Samson is an IFBB Pro Bodybuilder from Nigeria, currently living in the UK. He is best known as "The Nigerian Lion" in the world of bodybuilding. Samson Dauda is participating in Arnold Classic 2022 with his competitors Brandon Curry, William Bonac, Brett Wilkins, Rafael Brando (Withdraws), Steve Kuclo, Justin Rodriguez and Regan Grimes,. You can check Arnold Classic 2022 Results here.
Early Life of Samson Dauda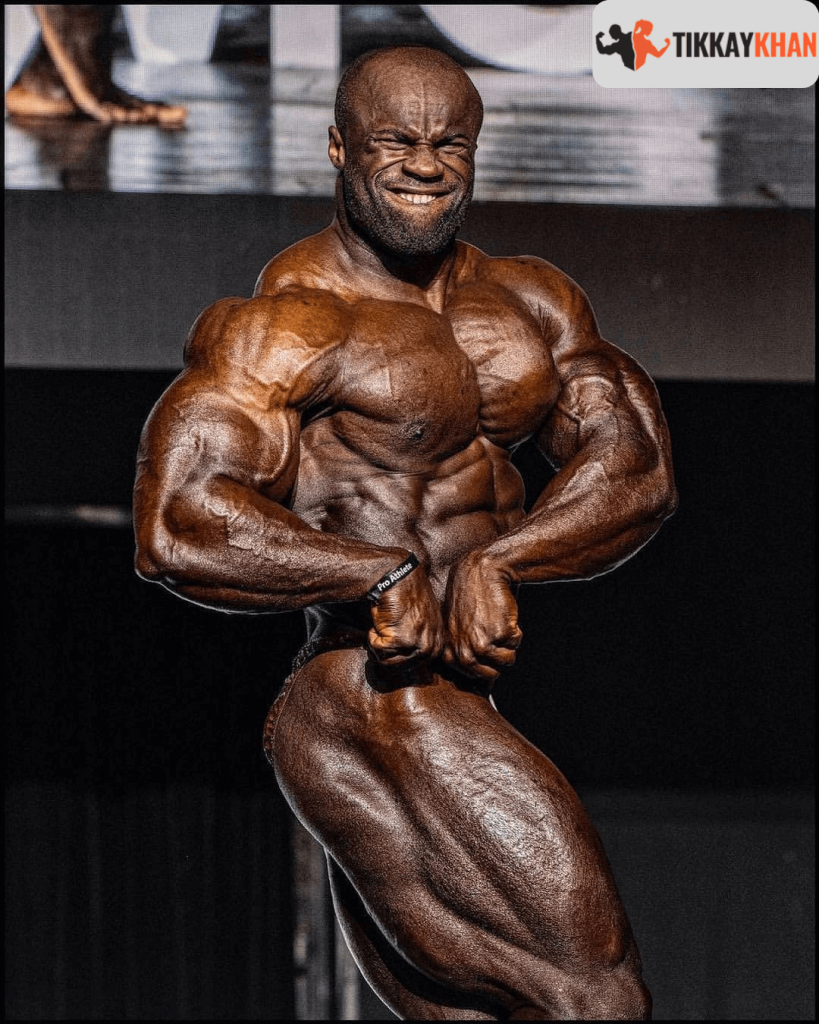 Samson Dauda was born in Nigeria, Samson has been known around the world for having one of the bodybuilding physiques to have walked the stage in the modern age.
His passion for self-achievement and bodybuilding caught Samson when he was a teenager wanting to improve his sporting ability in high school football and derby.
Samson went on to win his Pro card in EVLS Prague, but he didn't go on to compete in Mr. Olympia as many hoped he would.
Body Building Career of Samson Dauda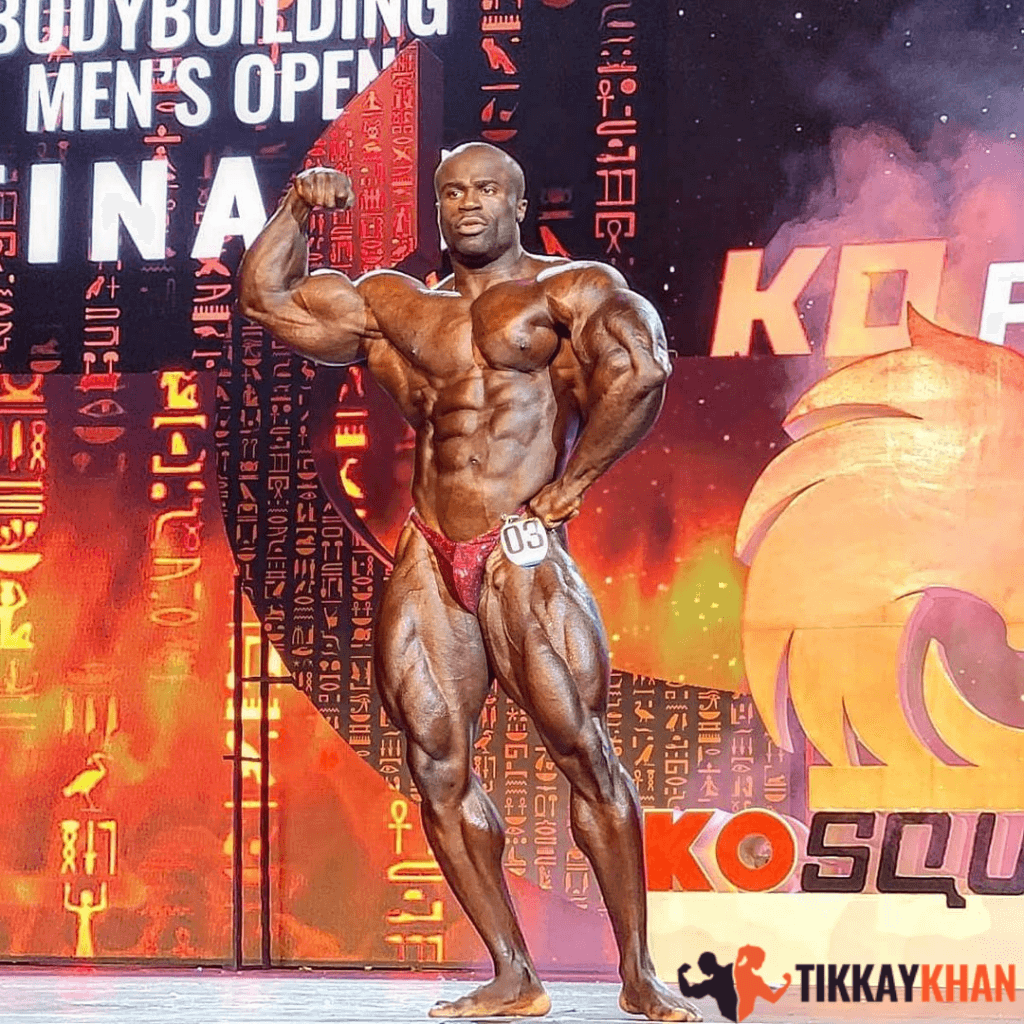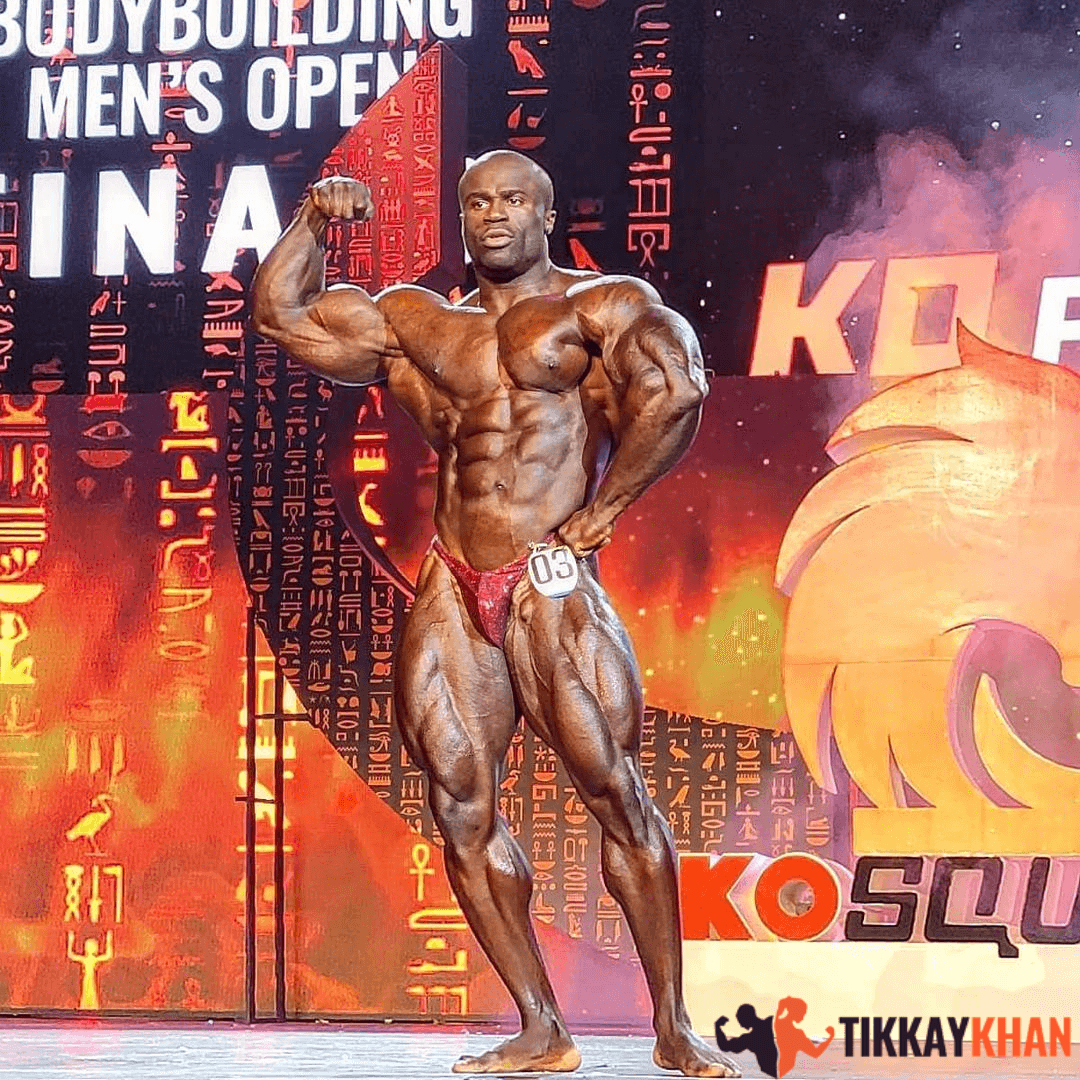 Samson started bodybuilding in 2014 when he did his first local show at 5 feet 11 inches tall weighing, 102kg, and since then, he never looked back again.
In 2017, he won his Pro card and, he did his pro debut in EVLS Prague 2018, where he placed 5th.
During Samson's first year of professional bodybuilding, he placed as high as second place in the British Grand Prix 2019.
One of Samson's biggest strengths is his aesthetic structure, big frame, and great symmetry while being 124kg stage weight.
He is also very well known worldwide for his posing and captivating stage presence. He has been compared to the likes of Shawn Ray, Flex Wheeler, and Kai Green.
Bodybuilding History of Samson Dauda
In 2020, British Grand Prix Pro Men's Bodybuilding,6
In 2020, European Pro Men's Bodybuilding, 5
In 2019, Portugal Pro Bodybuilding, 5
In 2019, Vancouver Pro Men's Bodybuilding, 8
In 2019, Chicago Pro Men's Bodybuilding, 7
In 2019, British Grand Prix Pro Men's Bodybuilding, 2
In 2018, Romania Muscle Fest Pro Men's Bodybuilding, 11
In 2018, George Farah Classic Pro Men's Bodybuilding, 9
In 2018, Prague Pro Men's Bodybuilding, 5
Body Measurement of Samson Dauda
| | |
| --- | --- |
| Samson Dauda Weight | 102 KG |
| Samson Dauda Height | 5 Feet and 11 Inches |
| Samson Dauda Age | 28 Years |
| Samson Dauda Arm Size | 23 Inches |
| Samson Dauda Chest Size | 56 Inches |
samson dauda body measurement
Samson's Diet Plan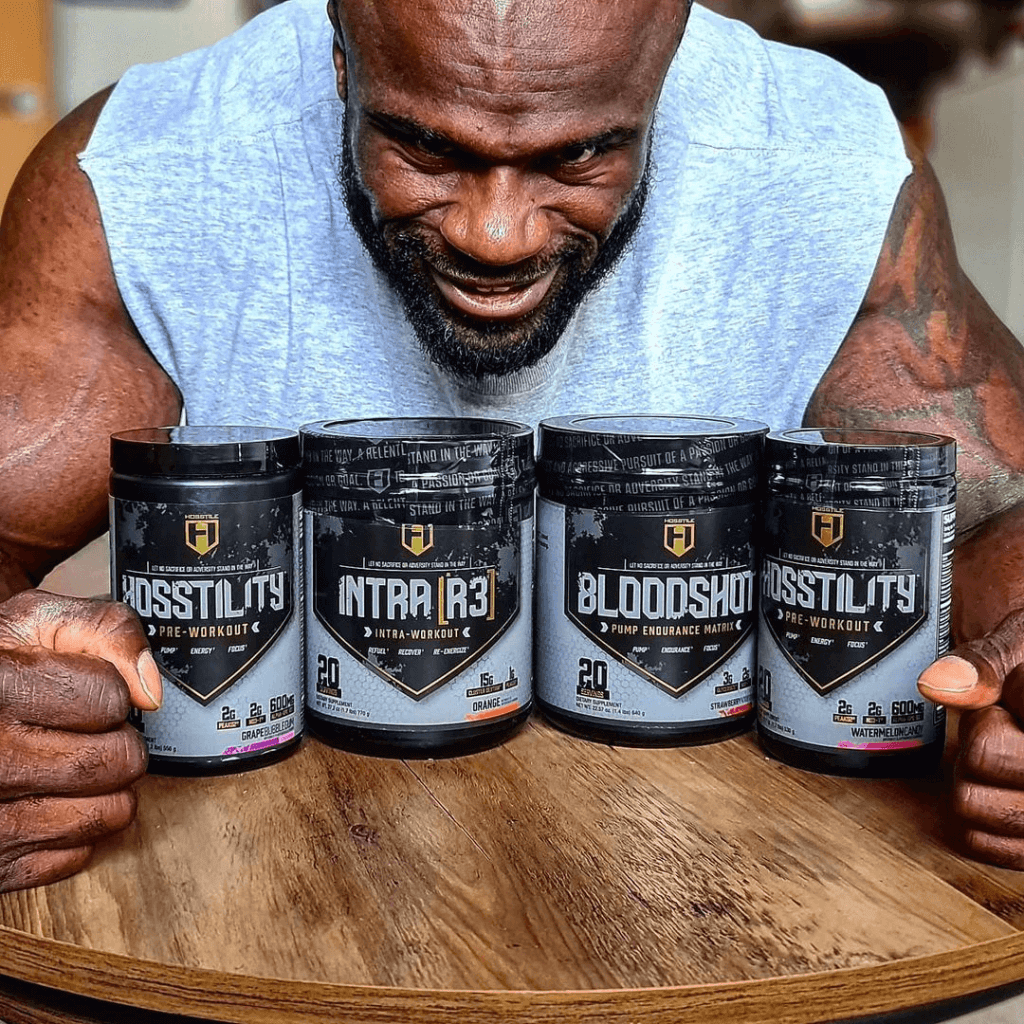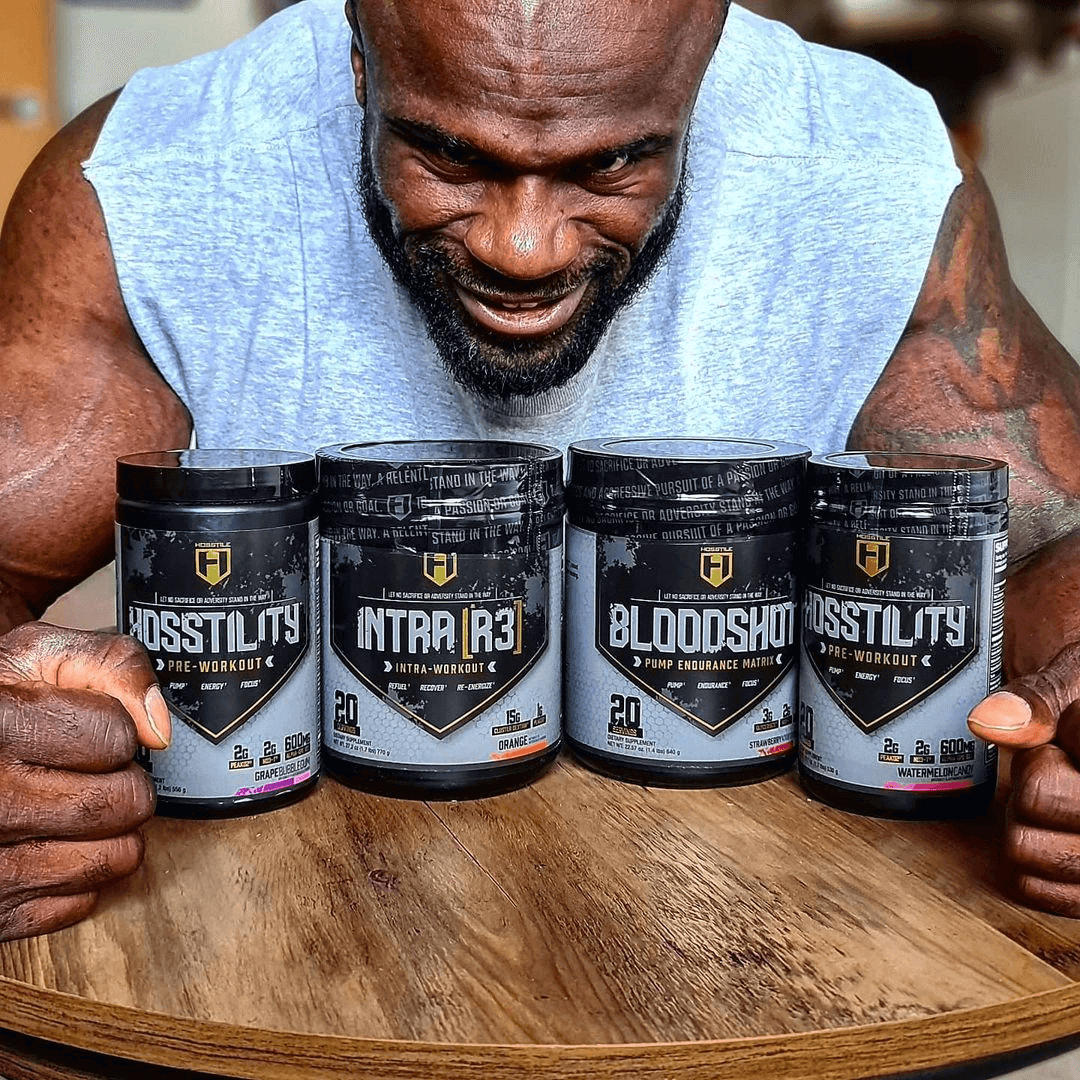 Samson would often like to exercise on an empty stomach first thing in the morning. Then he would eat a huge amount of calories each day, depending on his workout intensity for that particular day.
There was a time when Samson could eat a whopping 30,000 calories in one day, but this wasn't his ordinary diet, this was just a time when he ate a Caribbean diet that can be extremely high in calories.
Samson Dauda Net Worth
Samson Dauda is a professional bodybuilder and fitness model. Most of his income source is his bodybuilding and modeling shows. Samson's net worth is $500k to $1 million. He is one of the youngest bodybuilders in the current age.
To know more about Samson Dauda personal life and Samson Dauda work-out routine check Samson Dauda instagram account.