The Arnold Sports Festival started in Columbus as the Arnold Classic in 1989. Arnold Schwarzenegger is one of the most well-known bodybuilders in the world.
Arnold Schwarzenegger formed the Arnold Classic Sports Festival to showcase bodybuilding. The Arnold Classic has developed into one of the premier Sports Festivals in the world.
Arnold Classic Brazil 2022
Arnold Classic Brazil 2022 is going to be held in Expo Center Norte Sao Paulo from 22 to 29 April 2022 showing the companies' news of Brazil and internationals related to sectors Sports.
Arnold Classic Brasil 2022 Competitors List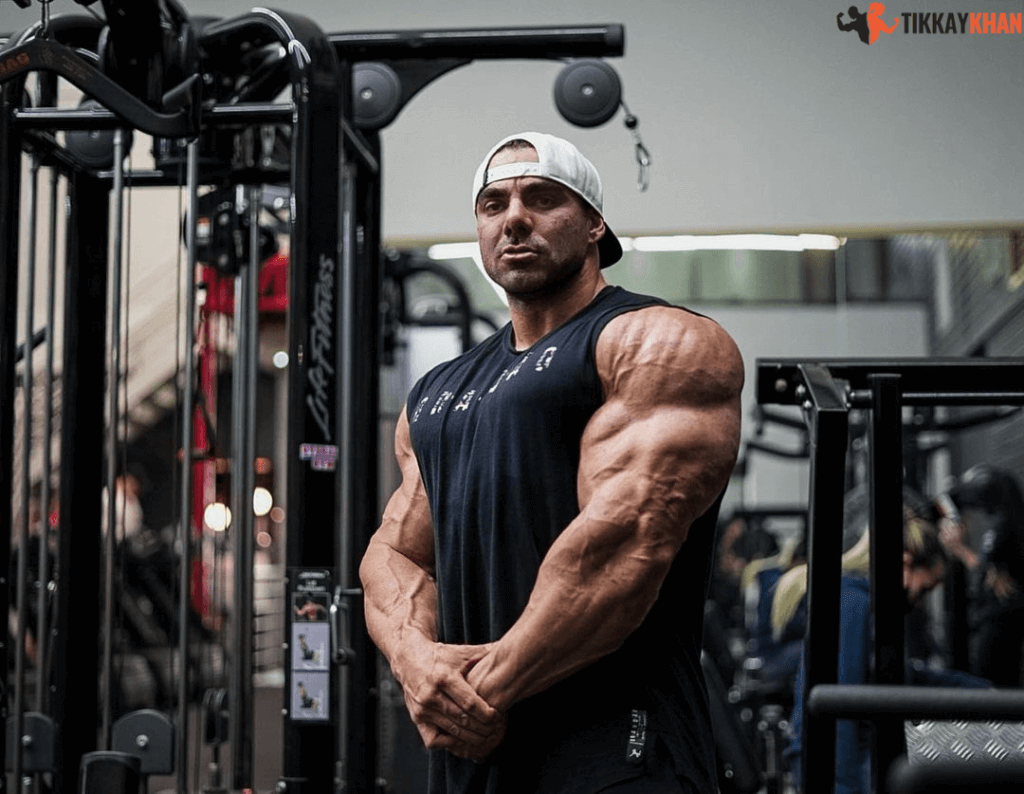 As you know, Rafael Brandao, "The Scorpion" is participating at Arnold Classic Brazil 2022 show, Rafael belong to Brazil and plays for his country.
William Martins is an ifbbpro bodybuilder and competitor for Olympia 2022. He belongs to Brazil and will participate in Arnold Classic Brazil 2022.
Lucas Coelho bodybuilder belong to Brazil and is participating in Arnold classic brazil 2022, his height and weight is competitive as compare to Rafael Brando. He has pure muscle mass, chest, triceps, biceps and lats.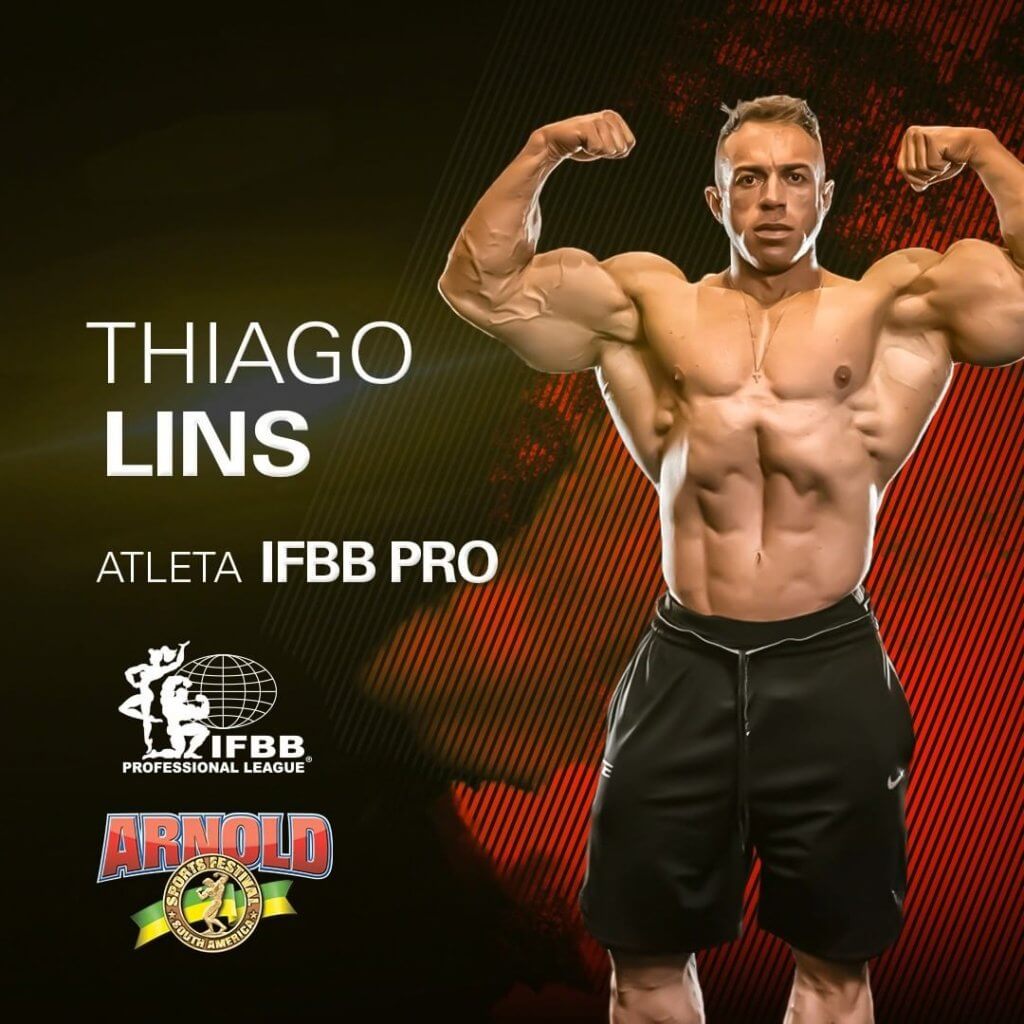 William Bonac was also in 2nd place when Curry won Mr. Olympia in 2019. Also in the 34th Annual Arnold Classic field is 2017 champion Cedric McMillan and 2021 top five finishers Steve Kuclo 3rd, Justin Rodriguez 4th, and Akim Williams 5th.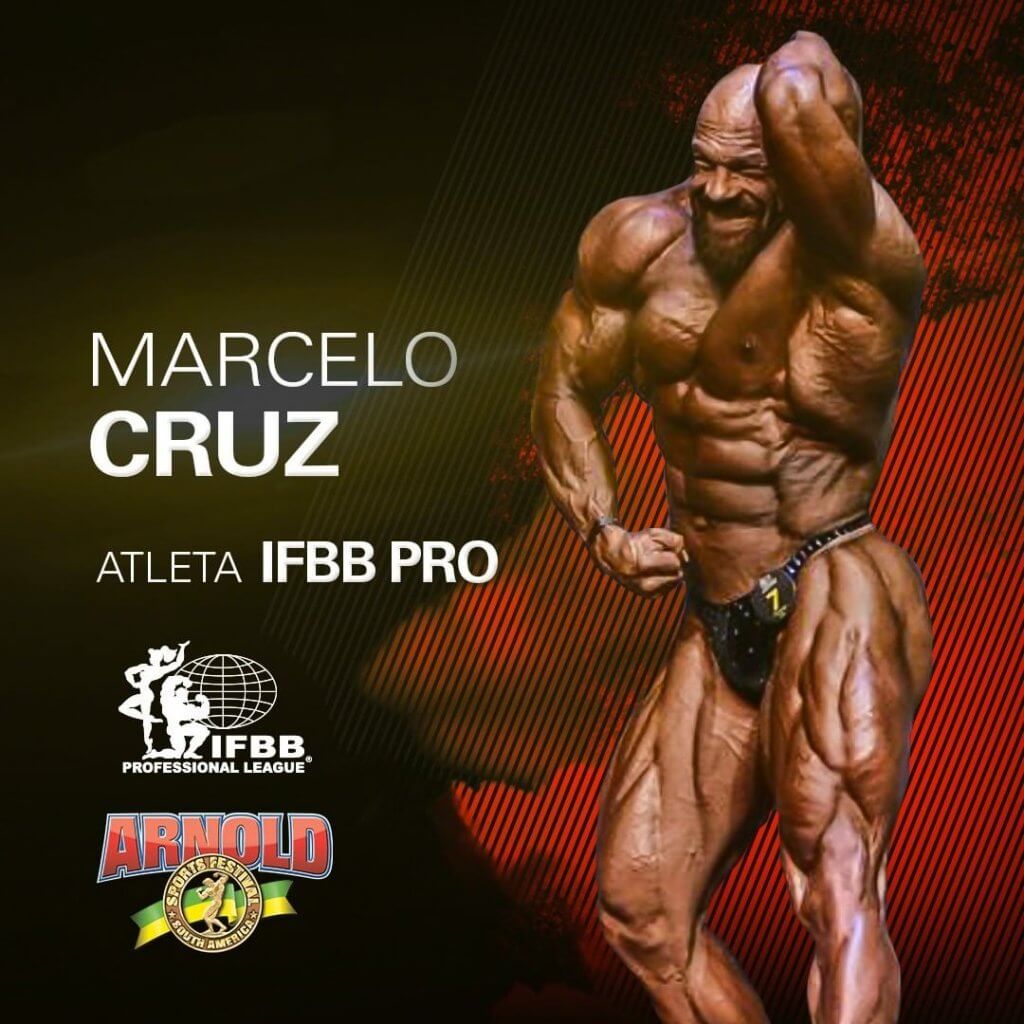 Marcelo Cruz from Brasil will be part of Arnold Classic South America 2022.
Ifbb Pro Jefferson will be among us at Arnold Classic show 2022.
Sibusiso Kotelo from South Africa will be part of Arnold Classic Brazil shows.
Vitor Hugo Boff will be among others bodybuilders in Arnold Classic Brazil show.
From Iran Arash Eskandari champion of Amateur Olympia India 2018and Champion of China Grand Prize 2019 will be part of Arnold Classic Brazil 2022.
Emir Omeragic from Brazil is also participating in Arnold Classic Brazil 2022.
Alan Bonadiman is a part of Arnold Classic Brazil 2022.
Another emerging athlete llucas strong is a part of Brasil Arnold Classic 2022 show.
Junio Javorski from Brazil is a part of Arnold Classic Show 2022.
Edu Rodriguez from Paraguay is also taking part in Arnold Brasil show. He has impressive physique and 5.7 height. His weight is around 220 lbs.
In the 2021 Arnold Classic, champion Terrence Ruffin tops a field of nine that also contains 2018 winner Breon Ansley.
Terrence Ruffin, Breon Ansley, Urs Kalecinski, and Ramon Rocha Queiroz finished in the top five at Mr. Olympia 2021.
Erin Banks and Diogo Montenegro show a field of 10 in Arnold Men's Physique after completing second and third, at Mr. Olympia 2021.
Here is a list of the Competitors of the 2022 Arnold Classic Brasil.
Arnold Classic Brazil Results 2022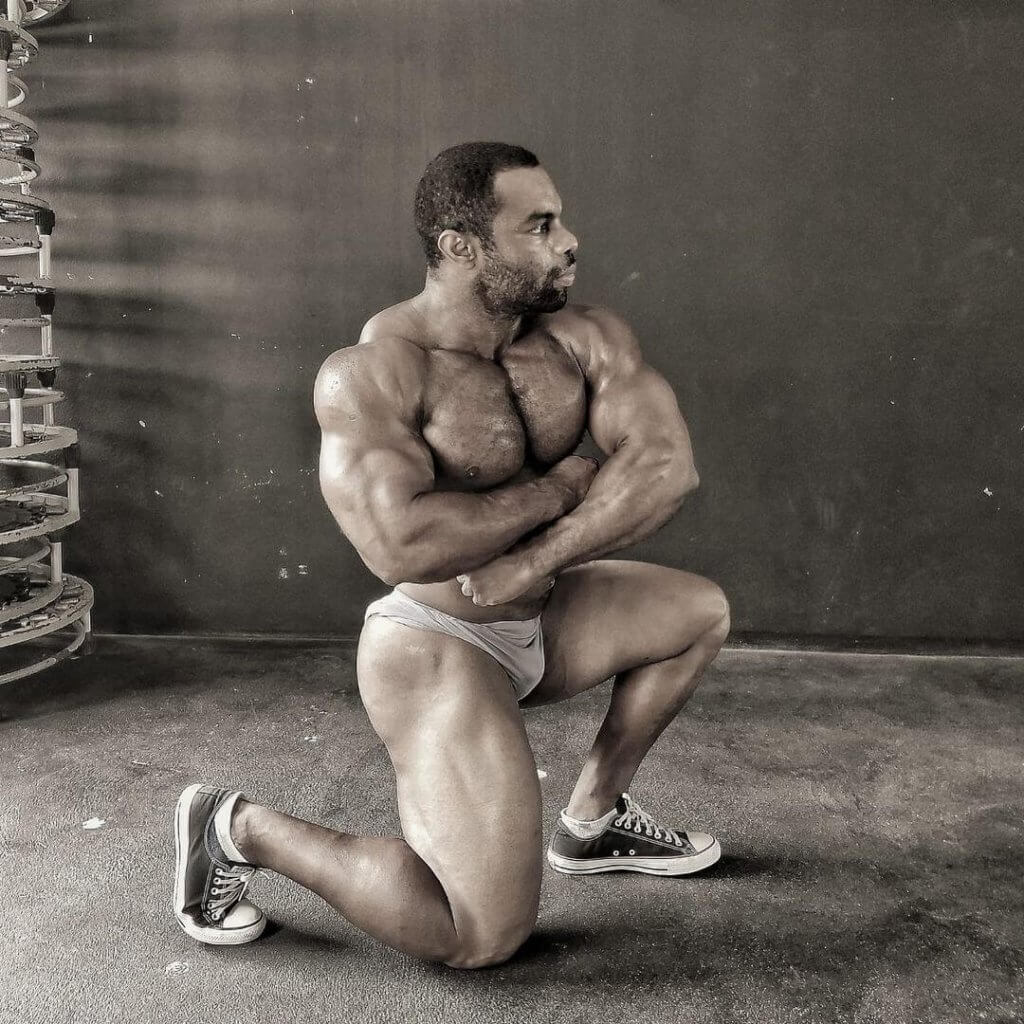 Brandon Curry
William Bonac
Rafael Brandao
Maxx Charles
Samson Dauda
Nathan De Asha
Regan Grimes
Steve Kuclo
Classic Physique
Urs Kalecinski
Peter Molnar
Men's Physique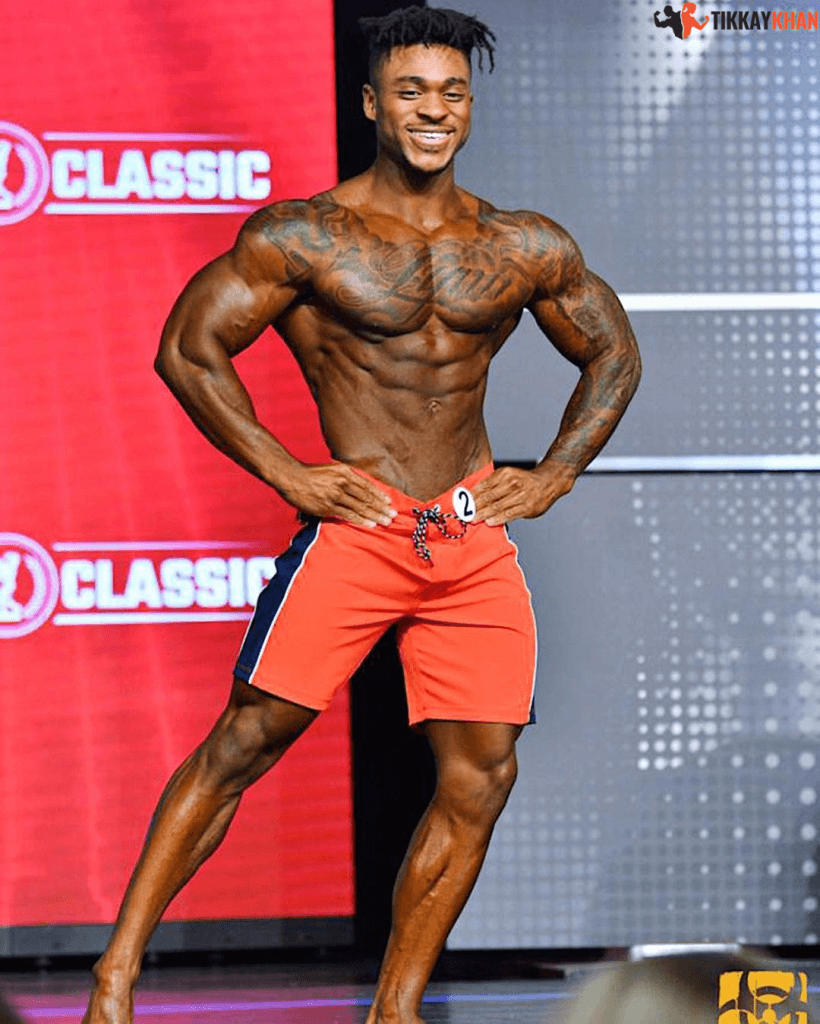 Choi Bong Seok
Terrence Teo Kok Hua
Drelyn Hunt
Emanuel Hunter
Fitness International
Jaclyn Baker
Amanda Ciani
Kate Errington
Ariel Khadr
Sara Kovach
Bikini International
Maureen Blanquisco
Lauren Dannenmiller
Alessia Facchin
Phoebe Hagan
Ashley Kaltwasser
Wellness International
Sunny Andrews
Yarishna Ayala
Angela Borges
Devyn Cambre
Barbara Cesar
FAQs
[su_spoiler title="Who Won the Arnold Classic 2022?" open="yes" style="fancy"]Brandon Curry, "The Prodigy" won the title of Arnold Classic for the second time at the Arnold Classic 2022 in Columbus, Ohio.[/su_spoiler] [su_spoiler title="How Rich is Ronnie Coleman?" open="yes" style="fancy"]
Ronnie Coleman
held the record for most wins as an IFBB professional with 26 titles. As of 2022, Ronnie Coleman's net worth is estimated to be $2 to $5 million.[/su_spoiler] [su_spoiler title="Where is the Arnold Classic Held 2022?" open="yes" style="fancy"]The Arnold Sports Festival is held in Columbus, OH at the Columbus Convention Center.[/su_spoiler] [su_spoiler title="Where is the Arnold Classic Brazil 2022 Held?" open="yes" style="fancy"]Arnold Classic Brazil 2022 is going to be held in Expo Center Norte Sao Paulo from 22 to 24 April 2022 showing the companies' news of Brazil and internationals related to sectors Sports.[/su_spoiler] [su_spoiler title="Who Won Arnold Classic 2019?" open="yes" style="fancy"]Brandon Curry won arnold classic brazil 2019 in open category and Andre Ferguson in Men's physique.[/su_spoiler]