Rafael Brandao is a Brazilian IFBB pro professional Open division bodybuilder. He has all the traits of a successful bodybuilder with an aesthetic physique and a rising career in the IFBB circuit. Rafael has great genetics and a true passion for bodybuilding.
Early Life of Rafael Brandao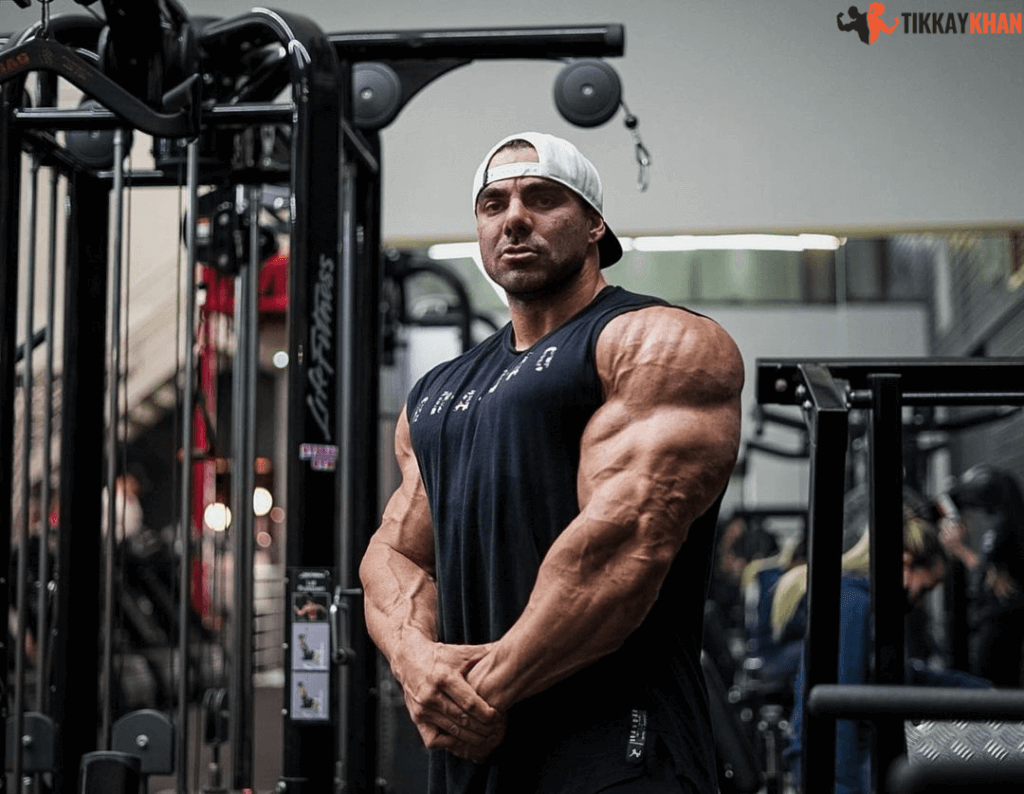 Rafael Brandao was born and raised in Garça, Brazil. He was connected to several sports during his youth, like soccer, basketball, and volleyball. He was just a very active kid who was always looking for an activity and an adrenaline rush. However, Rafael boasts one of the most famous bodybuilding physiques in Brazil. He wasn't always big and strong.
Rafael was skinny and had an extremely fast metabolism. It made it hard for him to put on weight despite eating lots of food. One of his best friends introduced him to weight training, and he fell in love with it much sooner than expected.
Rafael's intention wasn't to be a professional bodybuilder at first; he wanted to grow his physique so that he could put on size and not be seen as skinny anymore. But he did make a lot of improvement rather quickly, which was the most pleasant feeling because he knew what he was doing in the gym was working.
Early Bodybuilding Career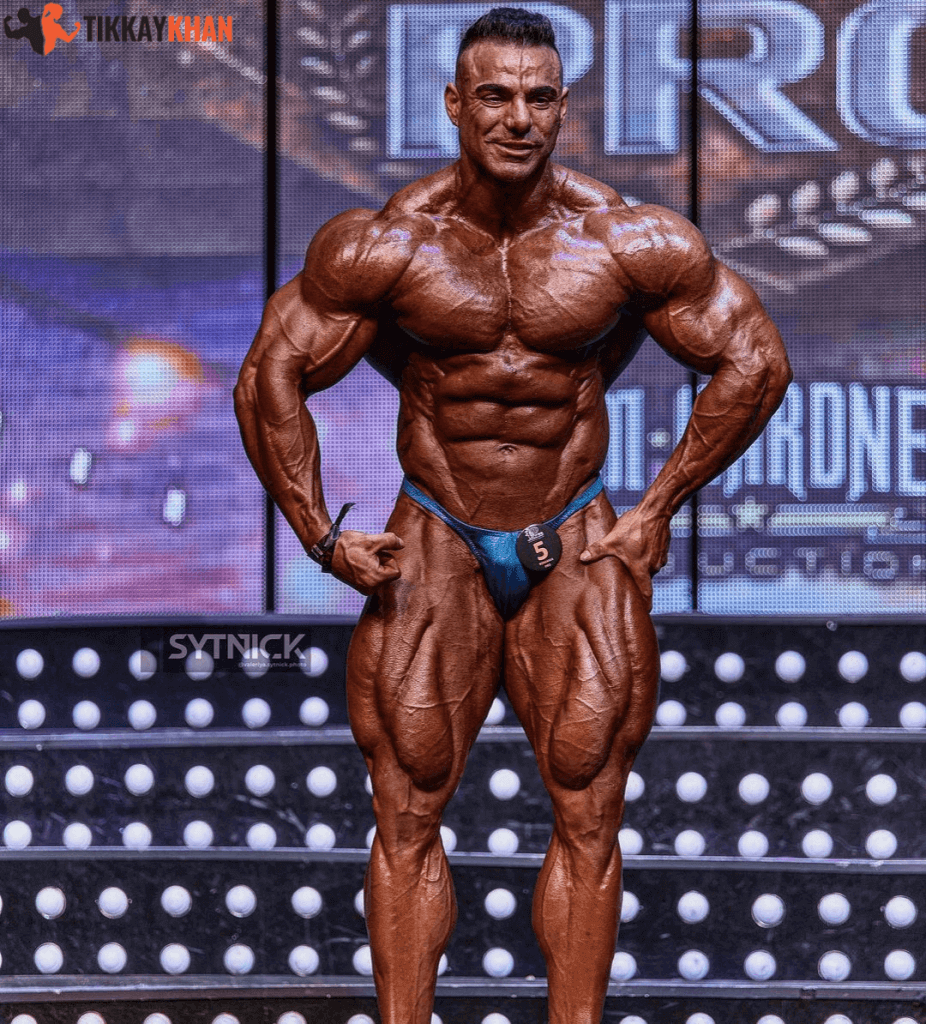 At the age of 20, Rafael expressed his success in his first competition. This competition was one of the easiest for him because he was very determined. Rafael spent hours training and improving his body and had a great eye for what he needed to work on and focus on if he was going to be competitive.
In 2016, Rafael won a competition both in the junior and senior categories that started his career and made him famous in the Brazilian bodybuilding circle.
After his competing debut, Rafael wasted no time. He started developing himself for more challenging shows, aiming at becoming a professional bodybuilder.
Rafael's dreams came true soon. His struggles and dedication to bodybuilding have eventually earned him the place among the best bodybuilders of the IFBB Pro Circuit.
In 2017, he got his Pro card and placed 8th in his debut at the San Marino Pro Show. He took 6th in his next tournament and then placed third at the IFBB California State championship.
In 2019, Rafael finished at 7th place at the Arnold Classic Ohio, the second biggest competition to the Olympia. He was the runner-up at the Arnold Classic South America Pro that same year.
His most recent competition was the 2020 European Pro, where he came in third place and subsequently qualified for the 2020 Mr. Olympia, of which he is planning to bring his best package ever with the help of Flex Lewis.
In 2020, he got 3rd place at European Pro and subsequently qualified for the 2020 Mr. Olympia, of which he was planning to bring his most unique package ever with his coach Flex Lewis.
In 2021, a combination of illness and other factors led to him not competing in the Olympia season 2021.
Qualified for Olympia 2022
Rafael has achieved his qualification for Mr. Olympia 2022 by winning the 2021 Romania Muscle Fest Pro. Samson Dauda took 2nd position in this show. The 2021 Romania Muscle Fest Pro occurred between 13 and 14 November 2021. Pro competitors had the opportunity to compete in 9 pro divisions, with Men's Open Bodybuilding.
Rafael Brandao got 10th place at the Olympia 2022 in the Men's Open Bodybuilding Division.
Competition and Achievement History of Rafael
In 2022 Olympia Men's Open Bodybuilding 10th
In 2021 Romania Fest Pro Men's Bodybuilding 1st
In 2020 European Pro Men's Bodybuilding 3rd
In 2019 Big Man Weekend Pro Men's Bodybuilding 5th
In 2019 Arnold Classic South America Pro Men's Bodybuilding 2nd
In 2019 Arnold Classic 7th
In 2018 Muscle Mayhem Pro 4th
In 2018 California Pro Men's Bodybuilding 3rd
In 2017 San Marino Pro, IFBB Men's, 8th
Body Measurement of Rafael Brandao
| | |
| --- | --- |
| Rafael Brandao Weight | 111 to 114 KG |
| Rafael Brandao Height | 5 Feet and 11 Inches |
| Rafael Brandao Arm Size | 21 Inches |
| Rafael Brandao Thighs Size | 30 Inches |
| Rafael Brandao Age | 29 Years |
Rafael Brandao Net Worth
According to some reliable resources, famous Bodybuilder Rafael Brandao's biography and net worth are $20 Million at the age of 26. He earned money being a professional Bodybuilder.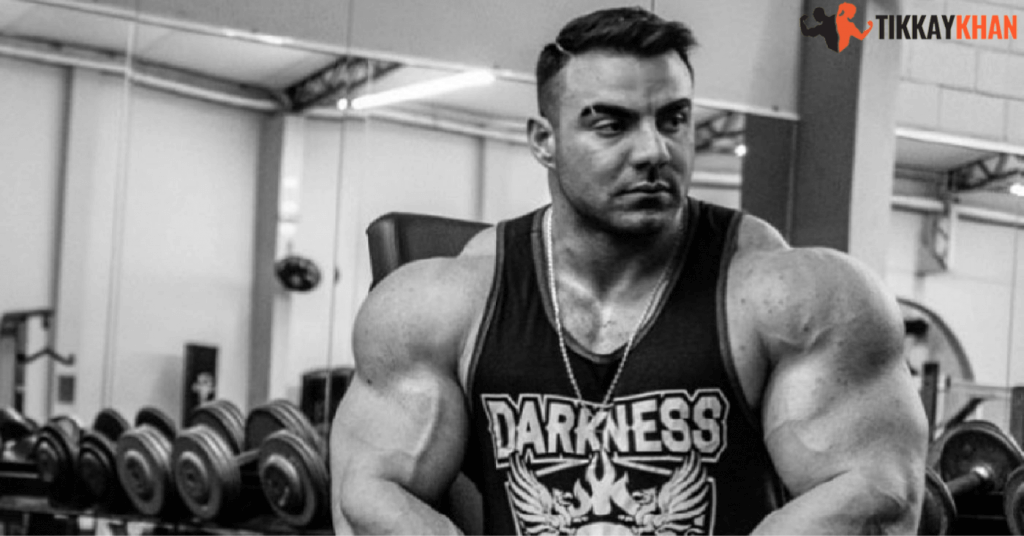 Rafael works out with very heavyweight. But he confessed that he wouldn't be able to if not for the years he spent developing body consciousness, which also relates to mind connection.
This is great because it guarantees that he's not just moving heavyweight but maximally contracting each muscle under the load, which is an essential part of muscular development. It's also great for ensuring the proper form is used while blocking injuries.
Rafael could train with 7x 212 division Mr. Olympia champion Flex Lewis at his Florida gym, which made a massive difference in his improvement and knowledge. As a result, he's made progress in a shorter period.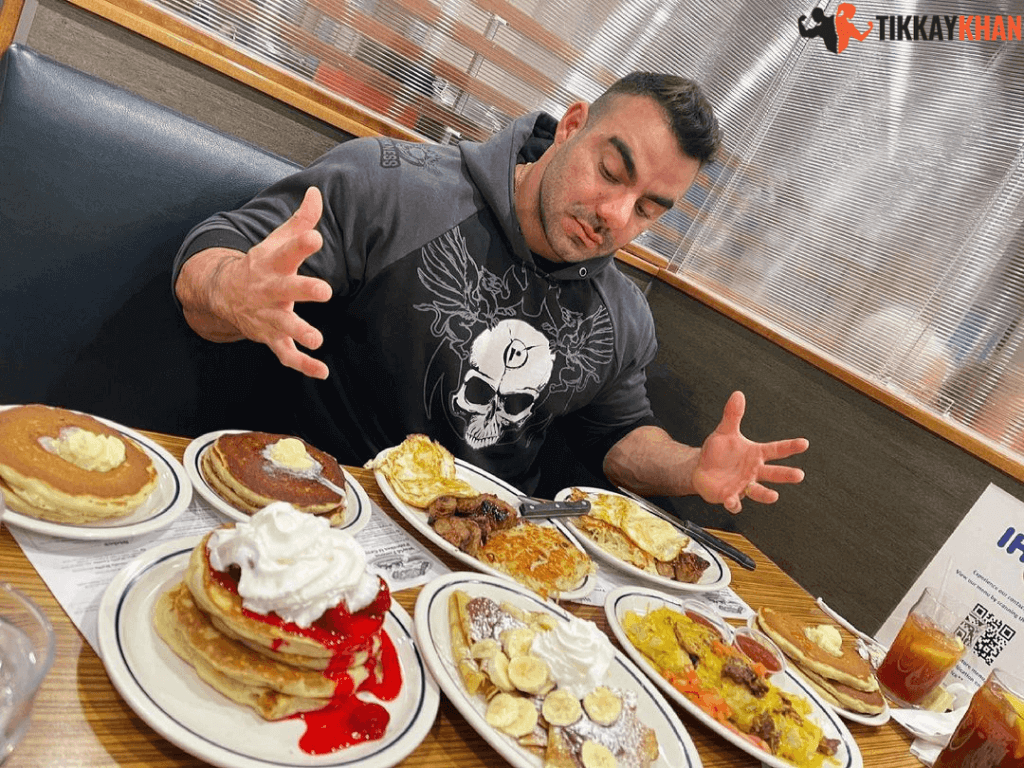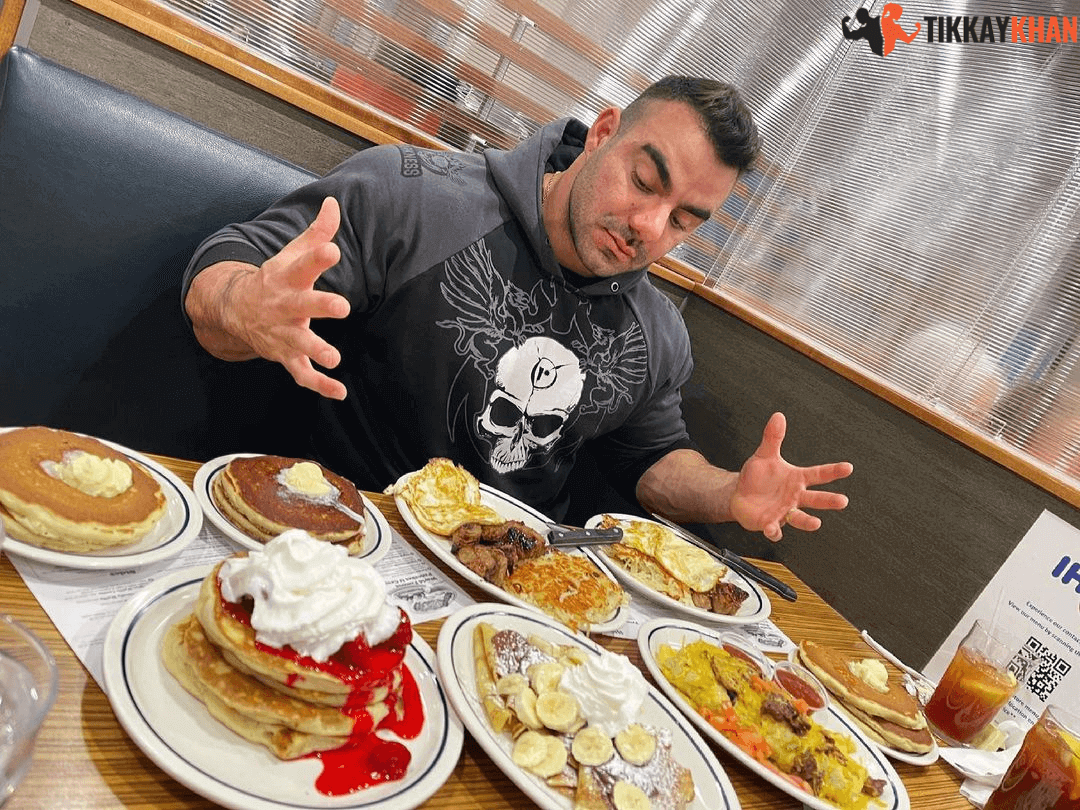 Rafael likes to cook his food during a contest preparation; he says it's like therapy. But he also considers creating a bond or relationship with food, reading that it helps an amateur to be more compatible with their diet.
Rafael has to eat a lot, especially carbohydrates and carbs, because his metabolism is highly associated with most bodybuilders. But even his low-carb days consist of many carbs at 400g per day, which would be many athletes' high-carb days.
Rafael works with his coach to ensure that he manages a good balance of nutrition, especially leading up to competition, because the body can change daily.