Chinedu Andrew Jacked is a Nigerian bodybuilder and fitness coach who lives in UAE. Andrew is passionate about his physique, and he started bodybuilding in 2007.
Now Andrew jacked is ready to face the monsters of open-class bodybuilding on the stage such as Nick Walker, William Bonac, Hunter Labrada, Michal Krizo, Akim Williams, and Big Ramy. Andrew Jacked just made his debut in IFBB pro bodybuilding at the 2022 Texas Pro Show with a fabulous physique and won the Show against Steve Kuclo and Kamal Elgargni.
Andrew Jacked Early Life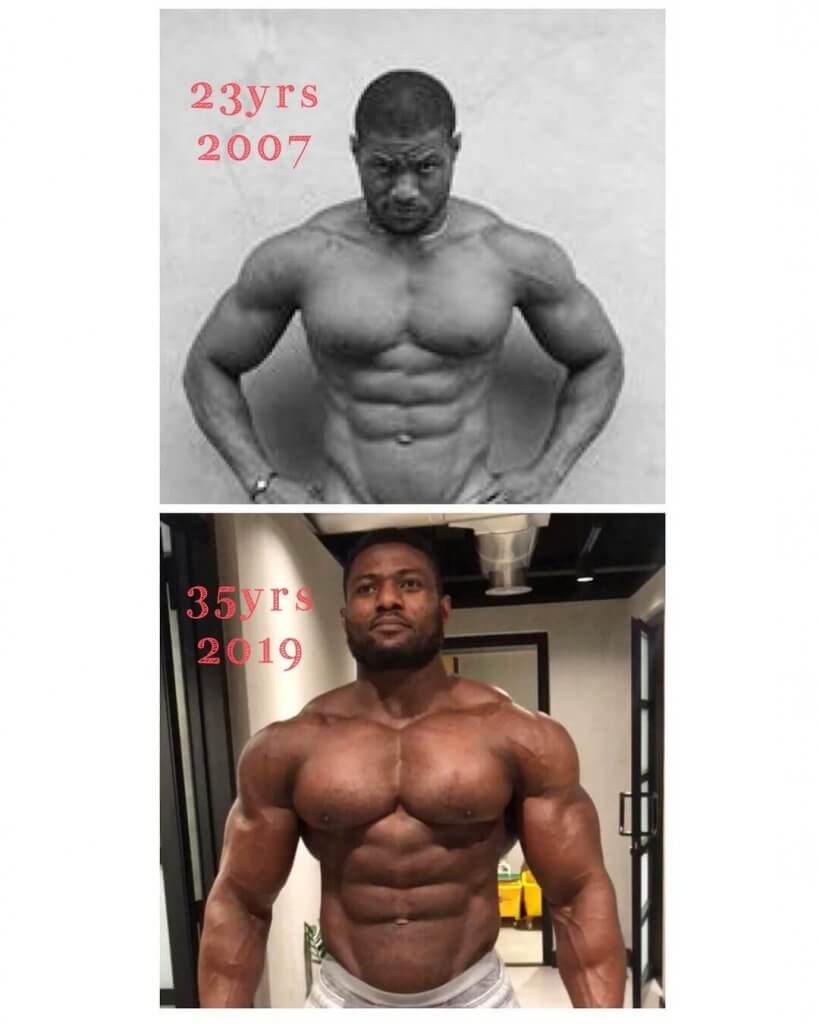 Andrew was born in 1985 in Nigeria. He lives in Dubai in the UAE. There is not much difference between the two places, but he migrated to Dubai for personal issues.
Andrew Jacked is a former kickboxer, electrical engineer, military officer, and CrossFit athlete, and now, he has a passion for achieving IFBB Pro League status.
Andrew Jacked Bodybuilding Career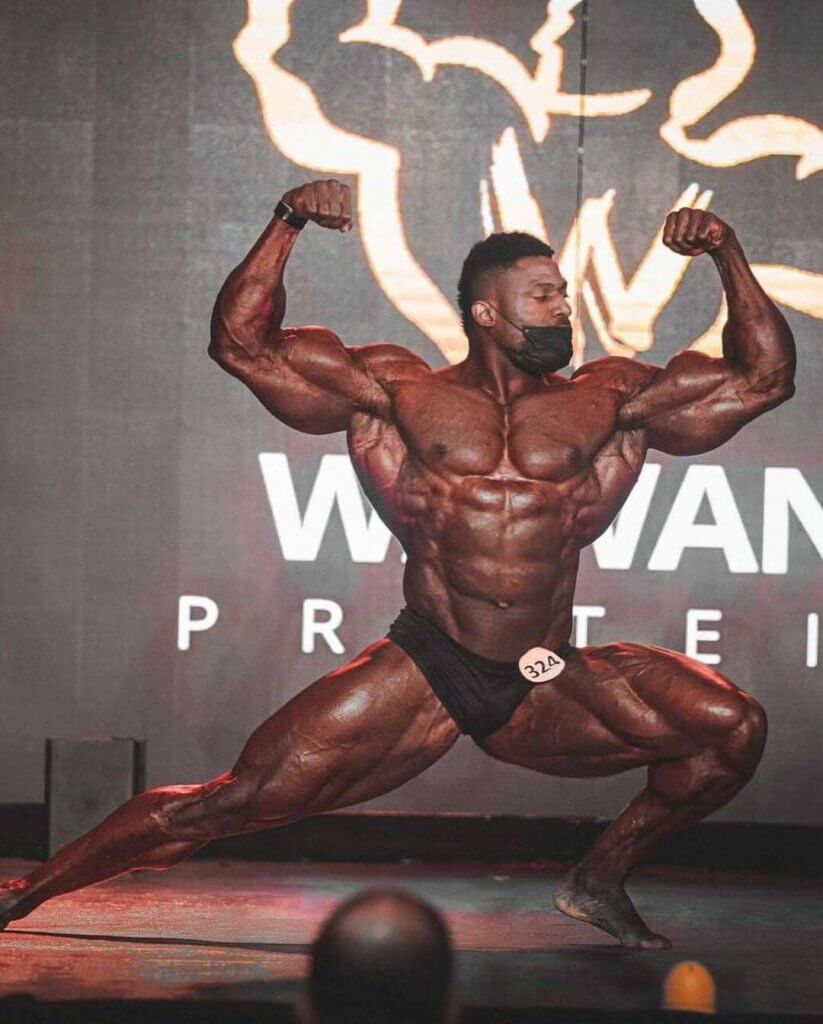 Andrew Jacked is one of the rising stars in the bodybuilding world. Andrew has become very popular on social media because of his massive size. Andrew had spent a decade working up the physique that he realized would be strong for competing.
In 2021, Andrew Jacked decided to contest in the first-ever EBBF Ajmaan Bodybuilding and Physique Contest in the UAE. This mega event took place in April 2021 in the United Arab Emirates and was reported to have approximately 200 competitors participating.
Andrew won the Ajman Bodybuilding and Physique Competition in the UAE. He earned his IFFB Elite pro card there, which pushed him from amateur to pro in just a single show. But, he will not be eligible to compete at the Olympia unless he earns his IFBB Pro Card in the IFBb pro shows.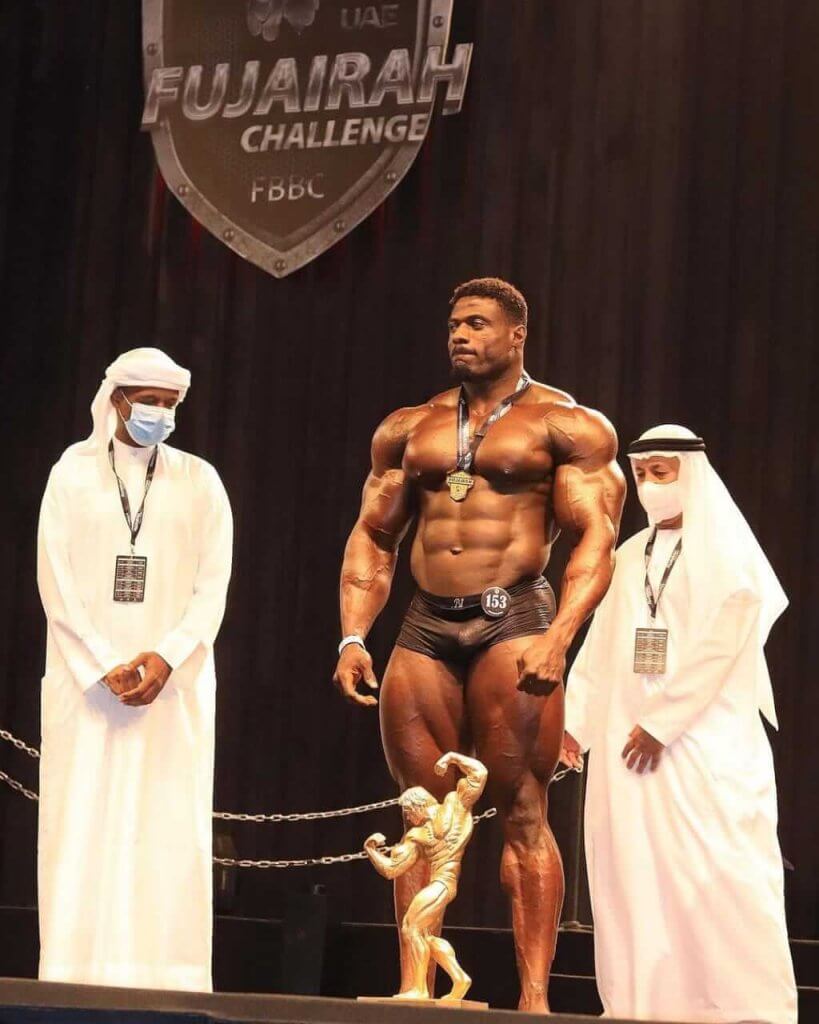 After winning Ajman Bodybuilding in the UAE, Andrew started training alongside Flex Wheeler and George Farah. His hard work with Flex Wheeler reaped valuable results for him as he went on to win the overall Arnold Classic Amateur 2022.
Andrew Jacked is training hard to compete at the Arnold Sports UK show, but only after the Texas Pro Show.
Andrew competed at the 2022 Texas Pro Show and won the Show after shocking the bodybuilding world with his impressive physique.
Andrew Jacked Body Measurement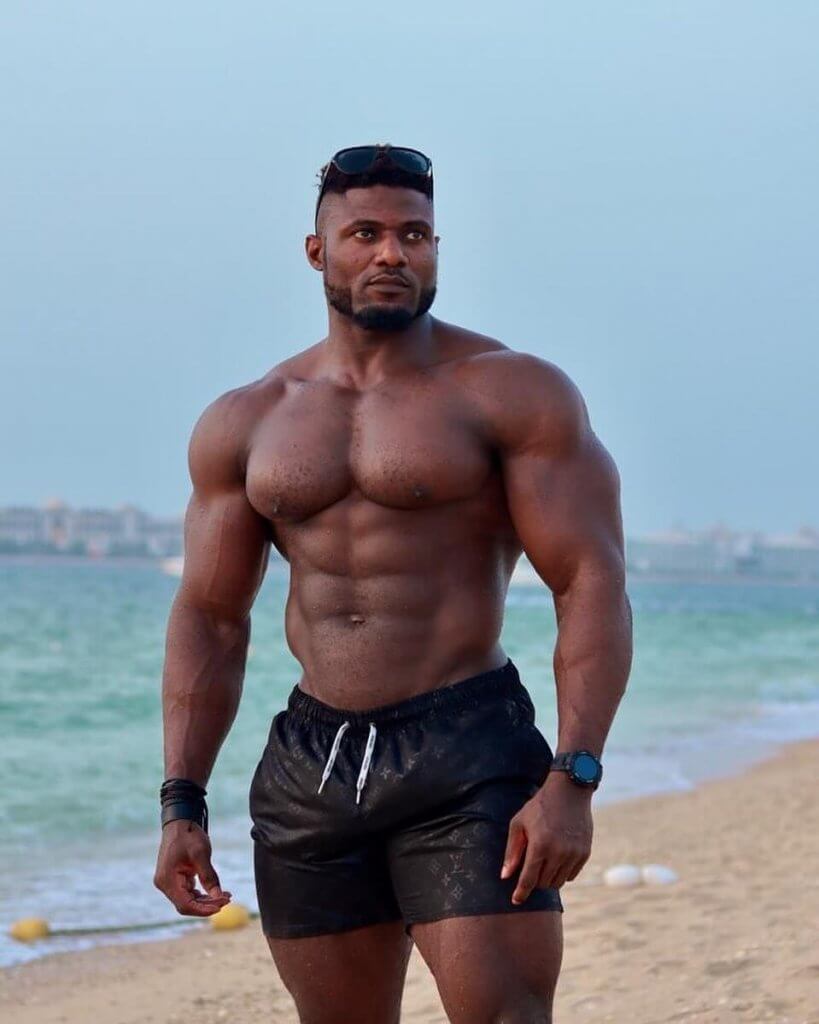 | | |
| --- | --- |
| Andrew Jacked Height | 6 Feet and 2 Inches |
| Andrew Jacked Weight | 130 kg to 140 KG |
| Andrew Jacked Arm Size | 22 Inches |
| Andrew Jacked Chest Size | 48 Inches |
| Andrew Jacked Age | 37 Years |
| Andrew Jacked Waist Size | 29 Inches |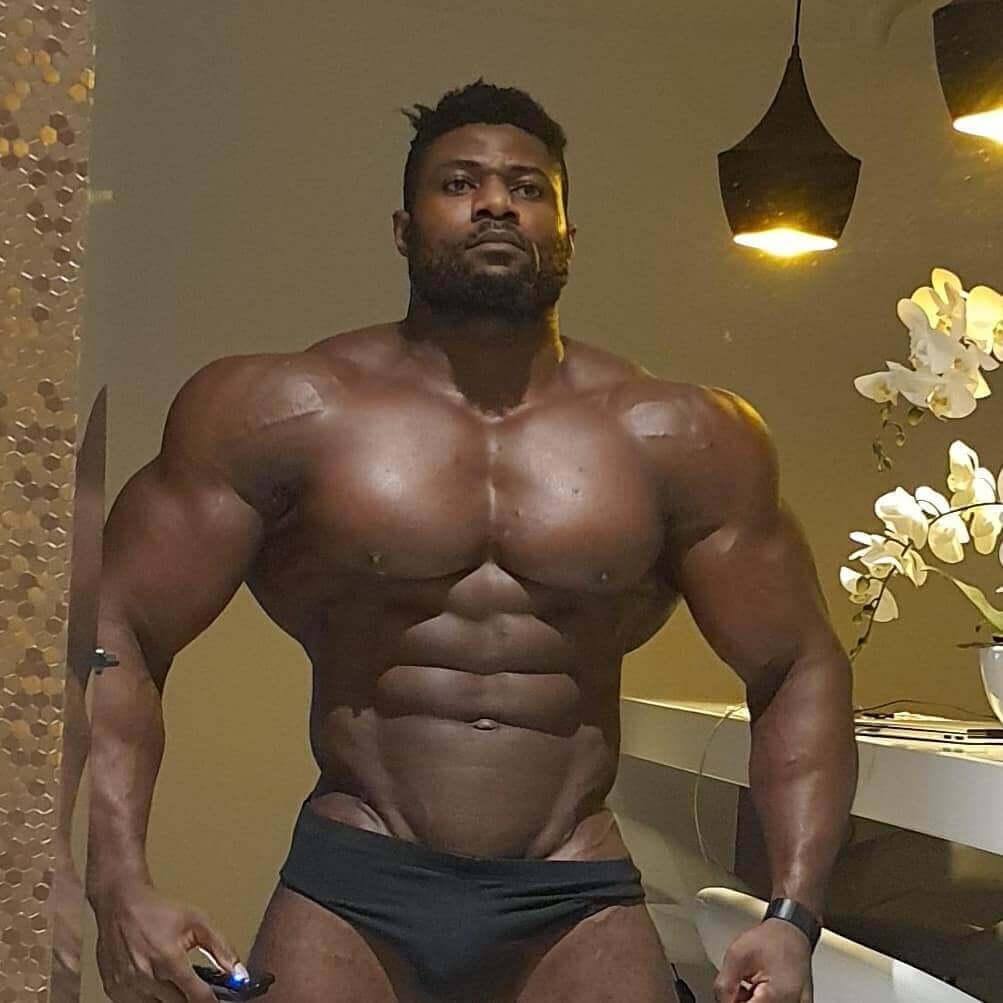 Andrew Jacked Wife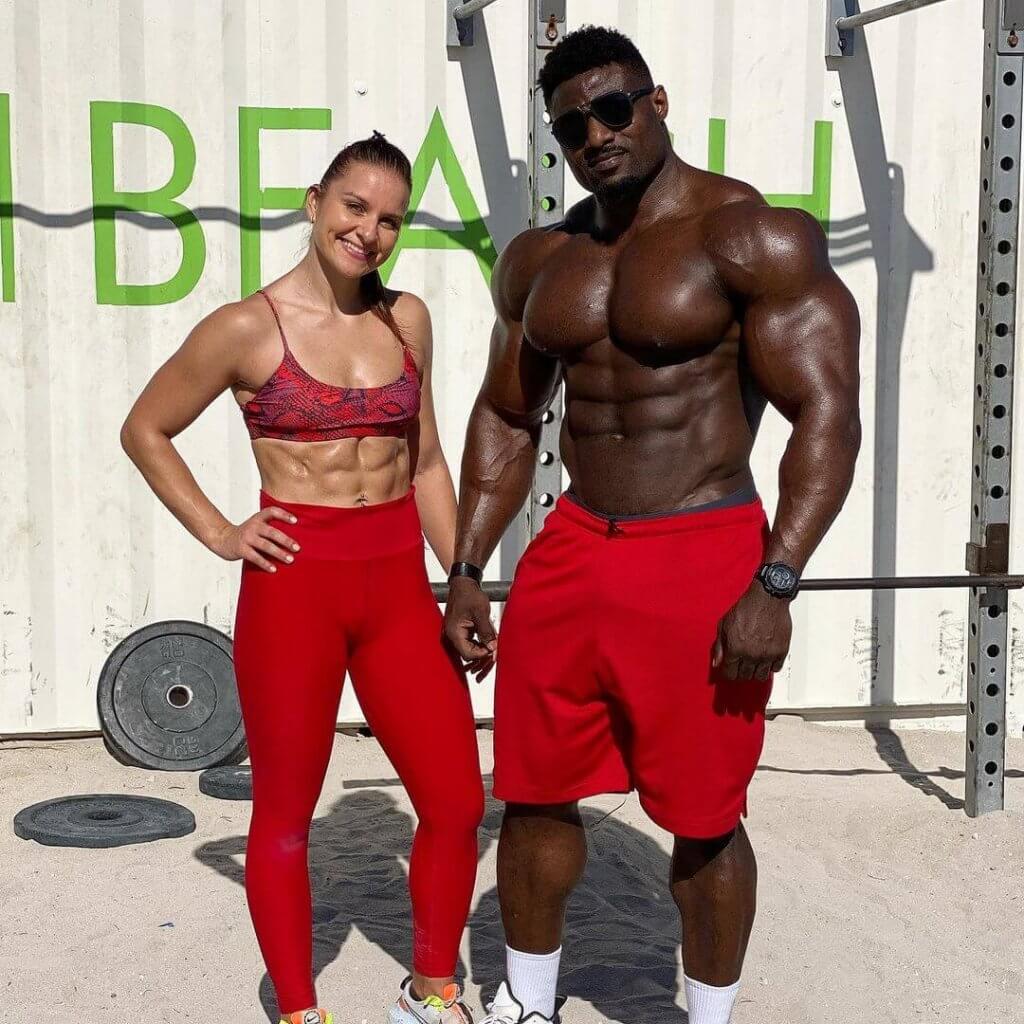 Andrew Jacked will marry a french woman Céline Leclerc. She is a fitness coach and helps people to achieve their goals despite all the obstacles in their daily life.
She is helping Andrew to achieve his dreams. She loves to work out and trains with Andrew Jacked and Larry Wheel.
Andrew Jacked's Net Worth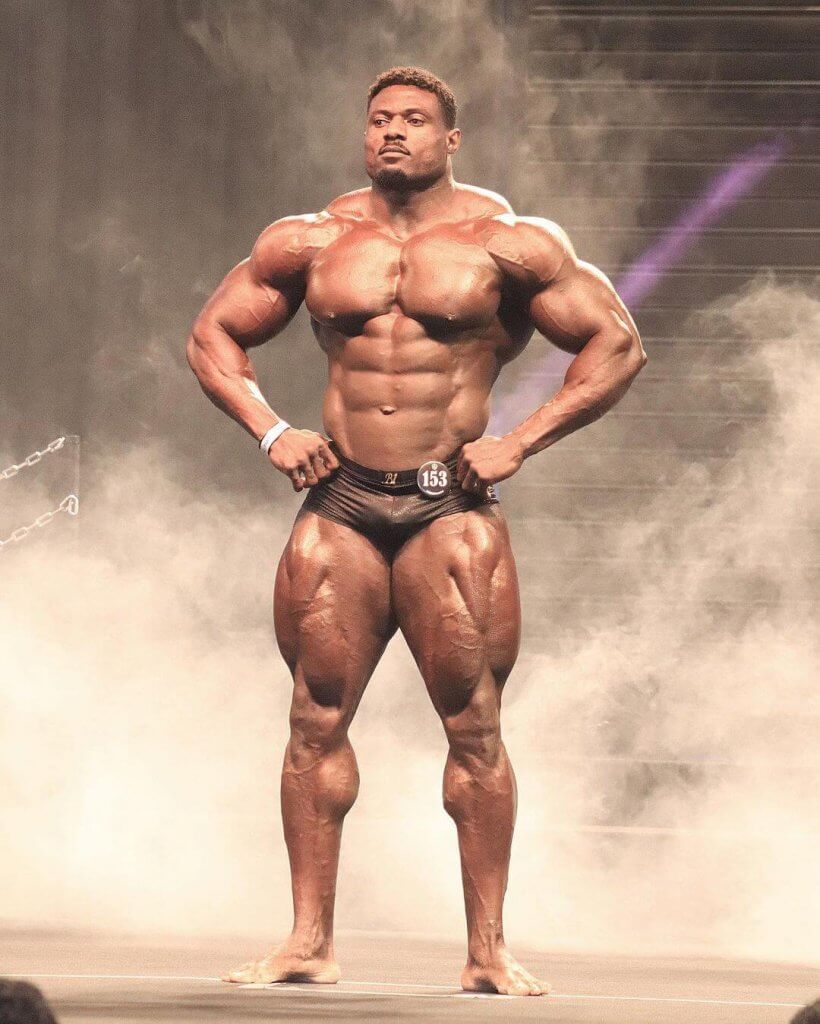 Andrew Jacked is a pro bodybuilder and fitness coach who has a net worth of $500k to $7OOk. He earned all his money being a pro bodybuilder, engineer, military officer, and fitness coach.
Andrew Jacked Training
Andrew has got an outstanding physique through hard work and determination. He trained very hard to get his massive size. His training consists of rich compound workouts with isolation movements that bring out the definition and shape of his accompaniment muscles.
Here are some of the most common exercises that Andrew loves to do are:
● Squat
● Bench press
● Bent over row
● Deadlift
● Pull-ups
● Chest fly
● Bicep Curls
Andrew Jacked is training with Flex Wheeler, who won the Arnold Classic four times. Arnold Schwarzenegger called him one of the greatest bodybuilders he had ever seen. Ronnie Coleman has commented that Flex Wheeler was one of the best bodybuilders he competed against.
Andrew Jacked Diet Plan
Andrew Jacked loves to take clean sources of proteins such as egg whites, grilled chicken, and fish. He likes to choose complex carbs such as yams and brown rice. He will improve his healthy fat intake while his carbohydrates are very low.
The fats sources that Andrew eats are whole foods, such as meats, avocados, nuts, salmon, and the occasional beef steak.
FAQs