The Arnold Classic Sports Festival is the 2nd most popular fitness contest after the Olympia of the year. The 35th edition of the Arnold Sports Festival will take place on March 3-5, Columbus, Ohio.
On August 16, 2022, the official team of Arnold Classic announced ticket information for the Arnold Classic 2023.
The official Arnold Sports Festival Instagram page published a list of the bodybuilding divisions that will compete for supremacy at the 2023 Arnold Classic Show.
Men's Open Bodybuilding
Men's Physique
Classic Physique
Bikini
Fitness
Wellness
Pro Wheelchair
2023 Arnold Classic: Excluded Divisions
The four IFBB Pro Divisions are out of the 2023 Arnold Classic. These are:
212 Bodybuilding
Women's Bodybuilding
Women's Physique
Figure
The team Arnold Classic has added events like: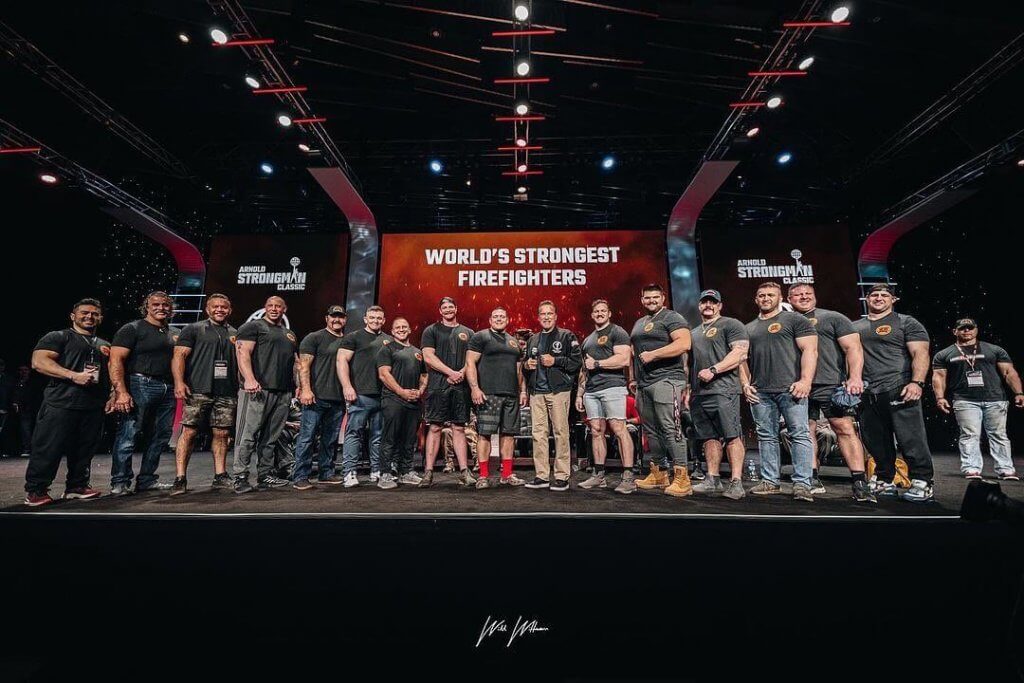 The Worlds Strongest Woman
Worlds Strongest Fire Fighter Championships
2023 Arnold Classic Prize Money
In 2022, Arnold Classic Festival raised the overall prize money in all divisions showing improvement by facilitating the weekend events.
They increased the Classic Physique Prize Money to $60k first place and continued the $10k Best Poser Prize Money.
The open class champion of Arnold Classic 2022 got $200,000 after winning the Show.
The 2022 Arnold Classic Champion
Brandon Curry took home the crown of the 2022 Arnold Classic, the second most prestigious show of the year.
Brandon Curry competed against William Bonac, Steve Kuclo, Samson Dauda, Justin Rodriguez, and Brett Wilkin.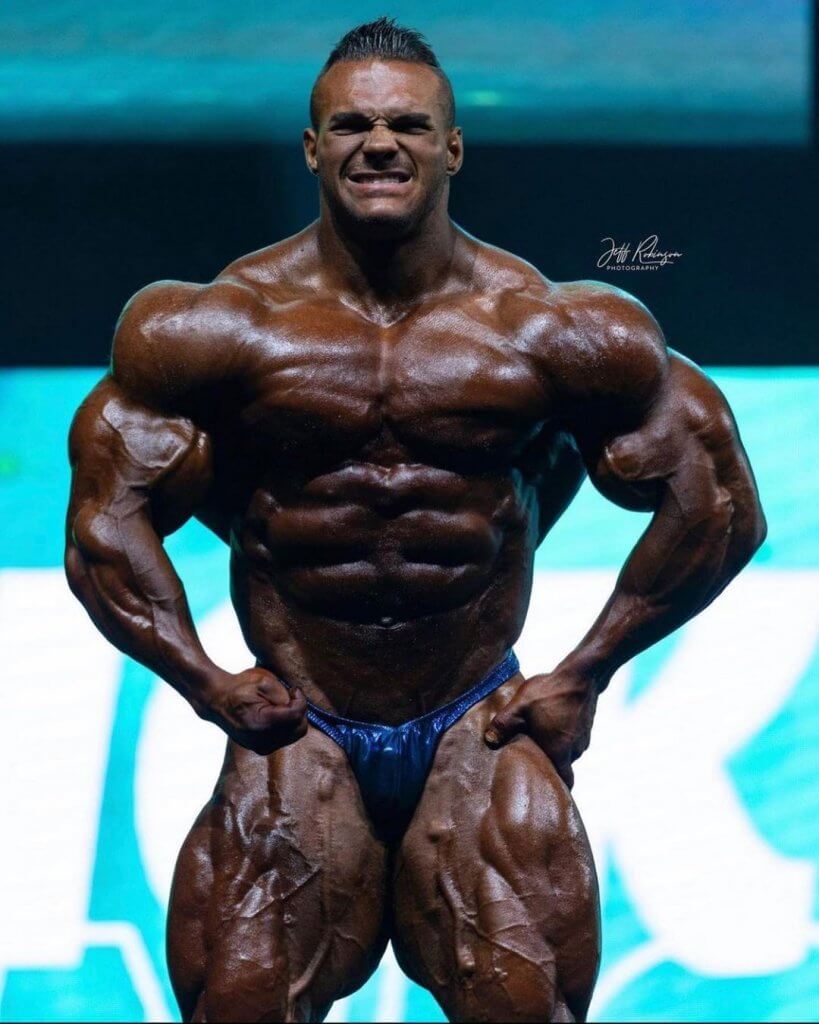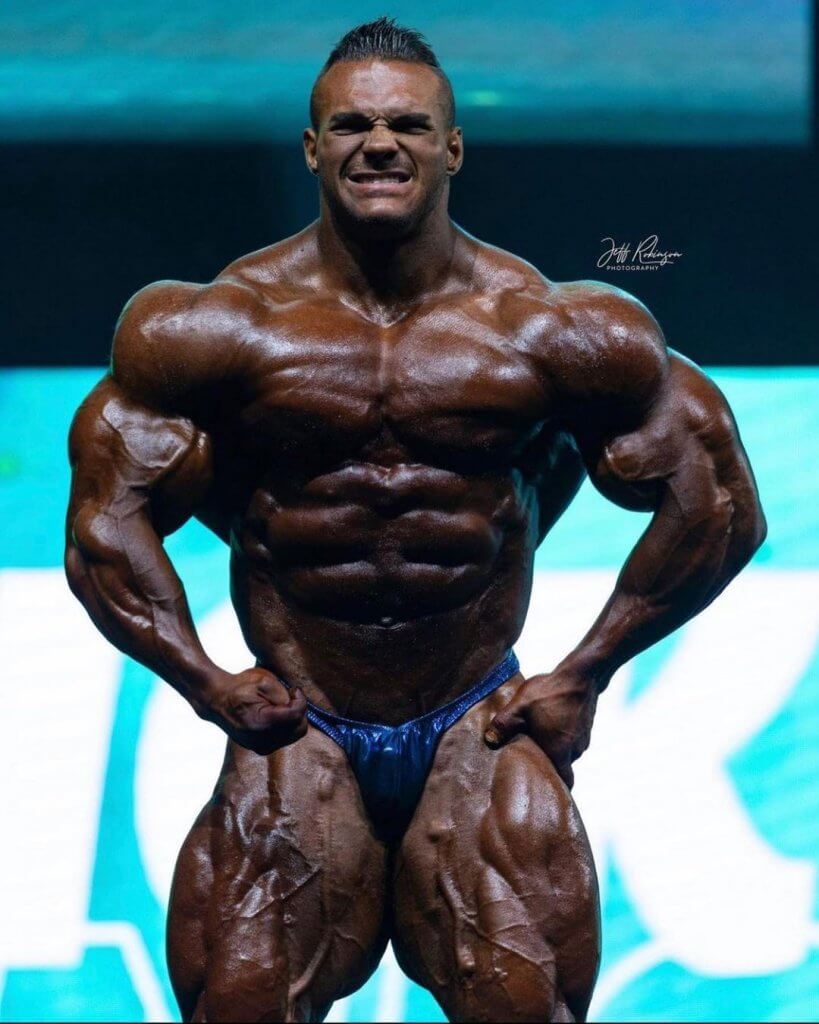 Nick Walker 2021 Arnold Classic champion, has opted not to compete this year so he could solely focus on preparing for the Olympia 2022.
Check tikkaykhan Instagram account for Latest Updates.