The 2022 Olympia Amateur Eastern Europe took place on August 19-21, 2022, in Sala Polyvalenta, Bucharest, Romania. Nine bodybuilding divisions were featured at this show.
Competitors from 212 Bodybuilding, Classic Physique, Men's Open Bodybuilding, Men's Physique class, Bikini, Women's Bodybuilding, Figure, Fitness, Women's Physique, and Women Wellness took to the stage looking to earn the invitation to compete at Mr. Olympia 2022.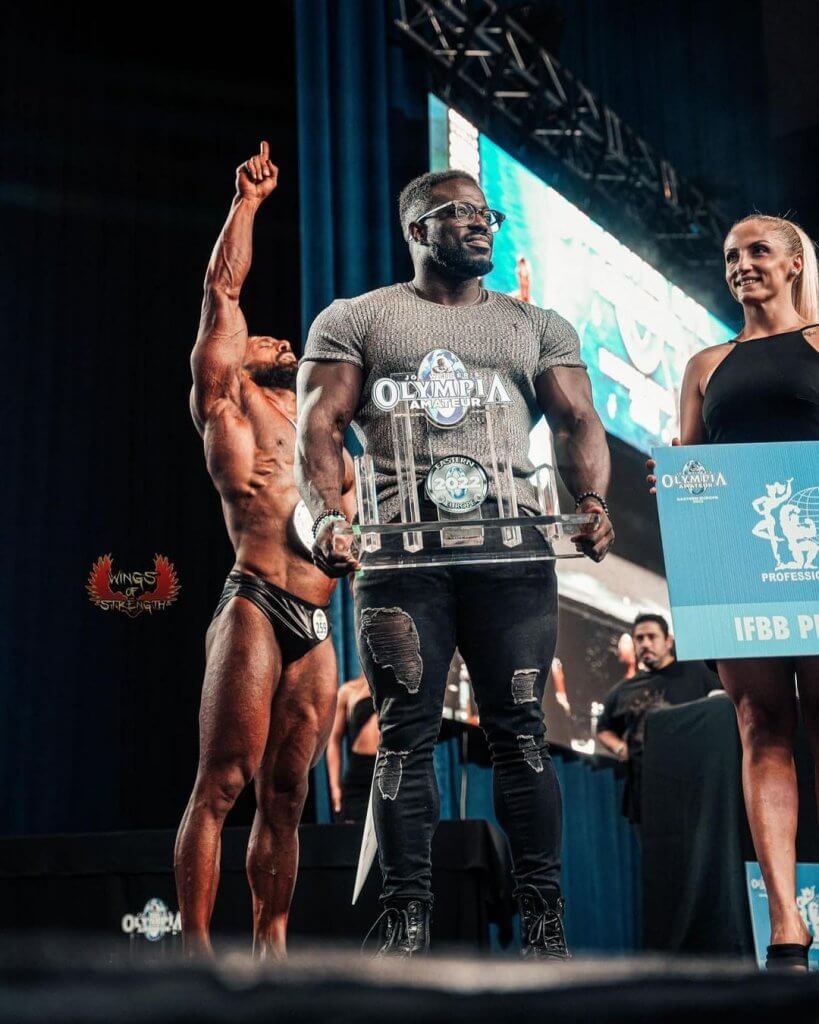 The Bodybuilding season 2022 is underway, with bodybuilders gathering from around the world, presenting their physiques to ensure a coveted invitation to the 2022 Olympia.
Olympia Amateur Eastern Europe 2022 Results
Men's Physique Results
Men's Physique Winner: Alexandru Panek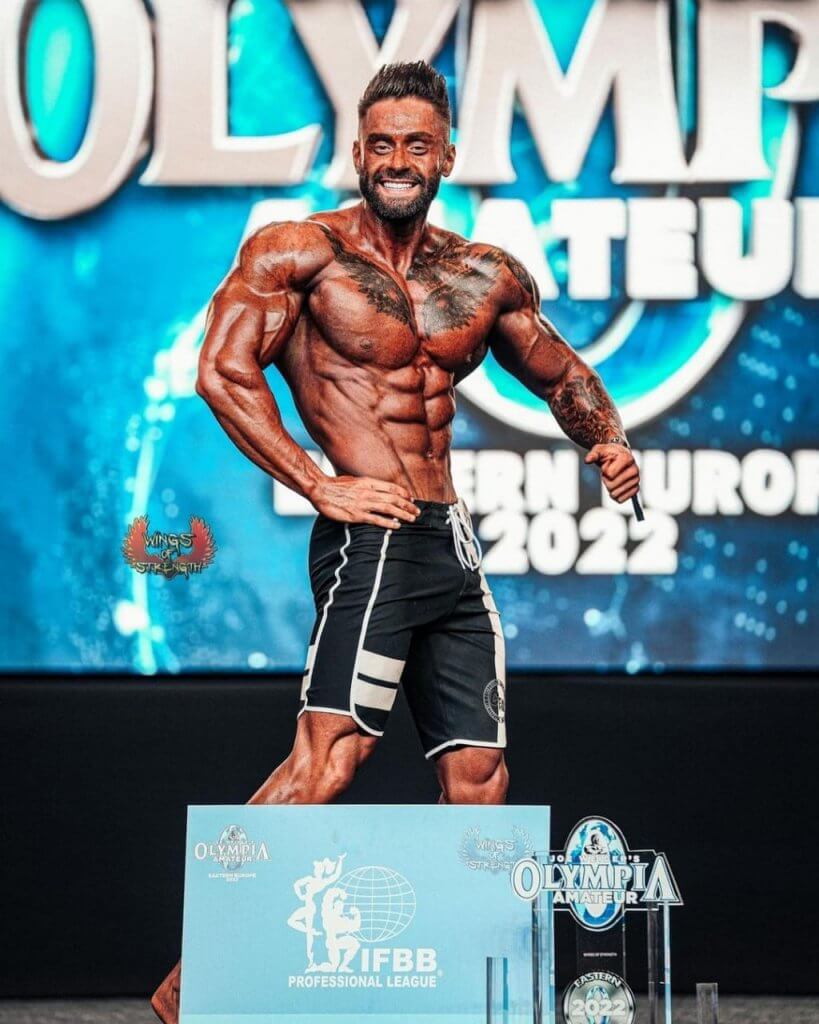 Classic Physique Results
Classic Physique Winner: Javad Soltani Bajestani
Terrence Ruffin were guest at Olympia Amatuer in 2022.
Women's Bodybuilding Results
Women's Bodybuilding Winner: Alexandra Soos
Women's Physique Results
Women's Physique Winner: Sahar Rahmani Dolatabadi
Bikini Results
Bikini Winner: Denise Lelis
Wellness Results
Wellness Winner: Sara Ramirez Cuartas
Figure Results
Figure Winner: Anna Kochkar