The 58th Annual Mr. Olympia will occur from December 15th-18th, 2022, in Las Vegas. The contest will feature 11 Pro divisions, including the iconic Mr. Olympia contest, which began in 1965.
Other pro events during the Olympia weekend include:
212 Bodybuilding Olympia
Classic Physique Olympia
Men's Physique Olympia
Wheelchair Olympia
Ms. Olympia
Fitness Olympia
Figure Olympia
Bikini Olympia
Women's Physique Olympia
Wellness Olympia
2022 Mr. Olympia Main Contest
For the third year in a row, Mamdouh "Big Ramy" Elssbiay is the favorite to win at the Olympia 2022.
Last year Big Ramy dominated the competition with his excellent conditioning and technically perfect posing. And this year, he is coming in his insane and best shape.
Mr. Olympia 2022 Big Ramy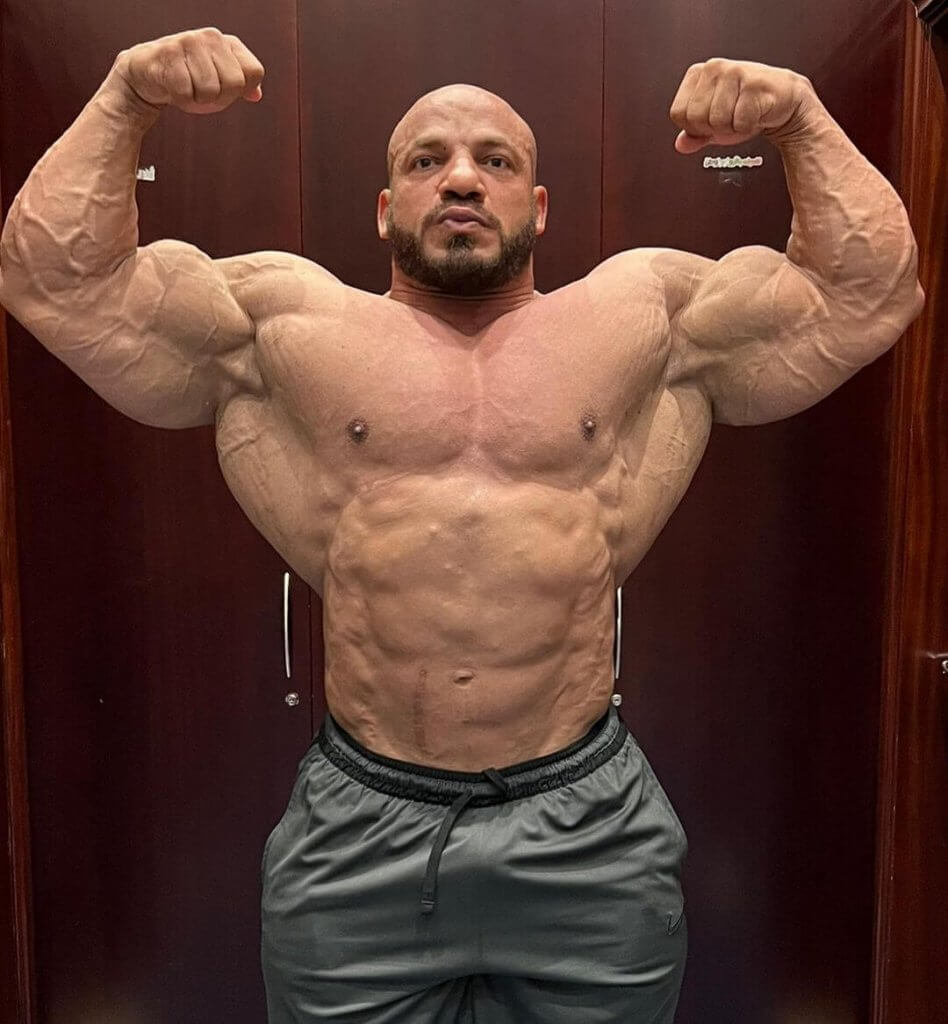 Mamdouh Elssbiay Big Ramy weighing a massive 337 pounds, is predicted that the "Winner is Coming" again to Las Vegas at the Mr. 2022 Olympia.
In 2020, Big Ramy did not display the muscular and sharp physique that brought him the title of Olympia. He looked softer in many of the poses from the front, leaving the door open for some of his competitors, such as Brandon Curry, Hadi Choopan, and Nick Walker to conceivably steal the title away from him.
It was apparent when the judges called out Big Ramy to be compared with the 2019 Mr. Olympia Brandon Curry during the prejudging.
The 2021 Olympia was a close victory for Big Ramy, but he could easily pull off the victory this year because he has improved his condition and weight for the 2022 Olympia title.
Big Ramy Contest History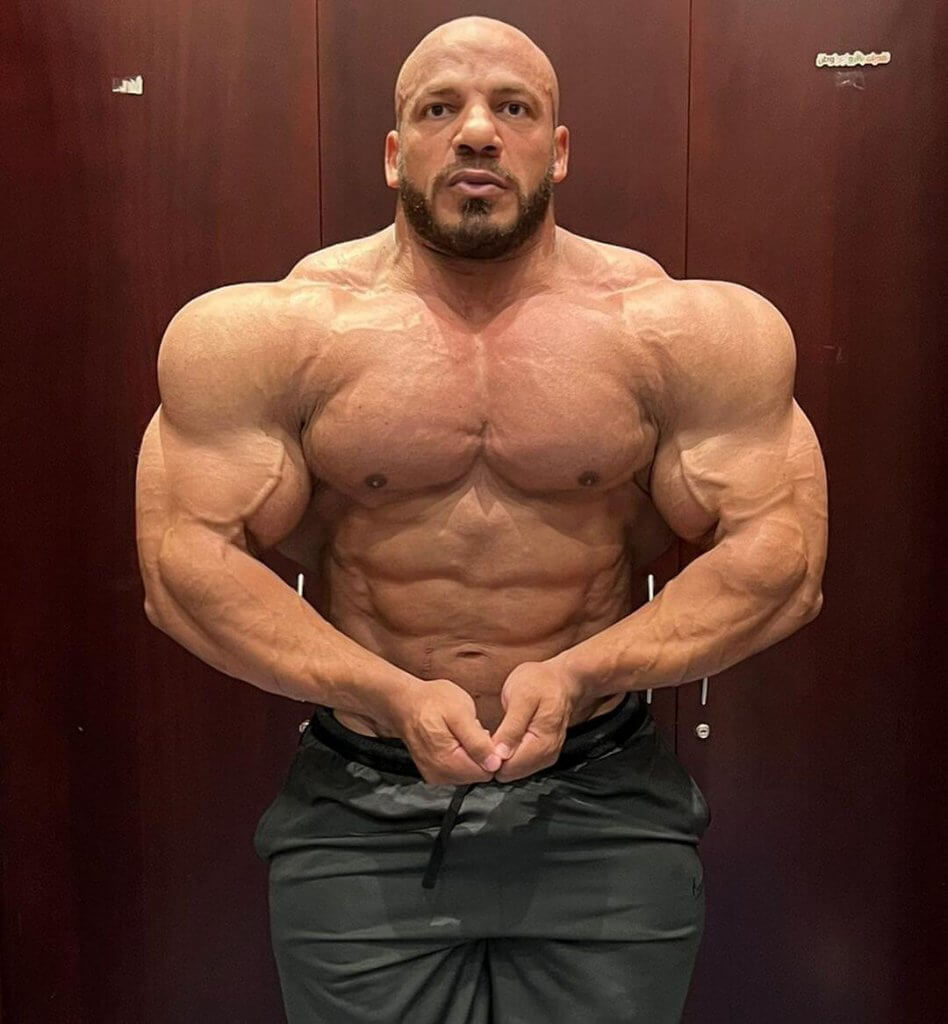 In 2012 Kuwait Golden Cup got 1st position.
In 2012 Amateur Olympia got 1st position.
In 2013 New York Pro Championship got 1st position.
In 2013 Mr. Olympia placed 8th place
In 2014 New York Pro Championship earned 1st place.
In 2014 Mr. Olympia got 7th position.
In 2015, Arnold Classic Brazil got 1st position.
In 2015 Mr. Olympia took 5th place.
In 2015 Arnold Classic Europe earned 4th position.
In 2015 EVLS Prague Pro earned 2nd place.
In 2016 Mr. Olympia got 4th place.
In 2016 Arnold Classic Europe took 2nd place.
In 2016 IFBB Kuwait Pro got 1st position.
In 2016 EVLS Prague Pro got 2nd position.
In 2017 Mr. Olympia placed 2nd place.
In 2017 Arnold Classic Europe got 1st position.
In 2018 Mr. Olympia got the 6th position.
In 2020 Arnold Classic got 3rd position.