Nick Walker is the youngest champion of the Arnold Classic 2021. On Sept. 25, 2021, bodybuilding history was made in Columbus, OH, USA. The Men's Open bodybuilder Nick Walker got the prestigious Arnold Classic 2021 title after competing with Iain Valliere in the final of Arnold Classic 2021.
The champion of the competition got $130,000, and the final qualification for Mr. Olympia 2021, taking place Oct. 7 to 10 in Orlando, FL. The top six finishers for the Arnold Classic 2021 are below.
Nick Walker, $130,000
Iain Valliere, $75,000
Steve Kuclo, $50,000
Justin Rodriguez, $30,000
Akim Williams
Sergio Oliva Jr.
Nick Walker got an extra $10,000 for the Franco Columbu most Muscular award. There were 14 men bodybuilders listed to compete in this competition, but four withdrew leading up to the contest. Cedric McMillan and Roelly Winklaar were out due to health problems. Lionel Beyeke and William Bonac faced travel restrictions.
Ten bodybuilders left to compete for Arnold Classic 2021 championship. Here is a breakdown of the top three Men's Open contestants.
1. Nick Walker – First Place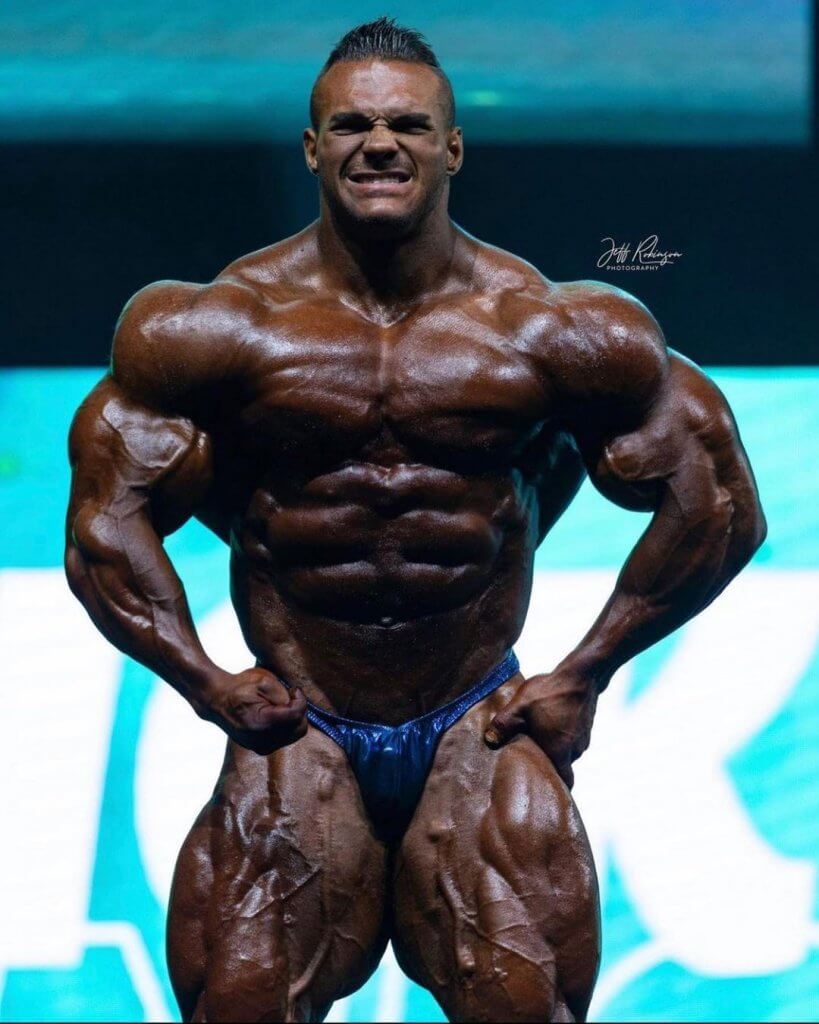 Walker developed his upper back significantly since the 2021 New York Pro, which he got his Pro card in May 2021. His conditioning was the best it has ever been. He took the Most Muscular award and the Arnold Classic title 2021. He now walks on to Mr. Olympia 2021 to see if he can make it three for three.
2. Iain Valliere – Second Place
Valliere was headed into this competition, hoping to set his three-show win streak. The Tampa Pro 2021 and Texas Pro 2021 winners had to compensate for the runner-up position. He is brother-in-law to two-time Classic Physique Mr. Olympia Chris Bumstead, showed up in the best appearance of his life, arguably. Still, Walker performed a little better in terms of fullness and definition.
3. Steve Kuclo – Third Place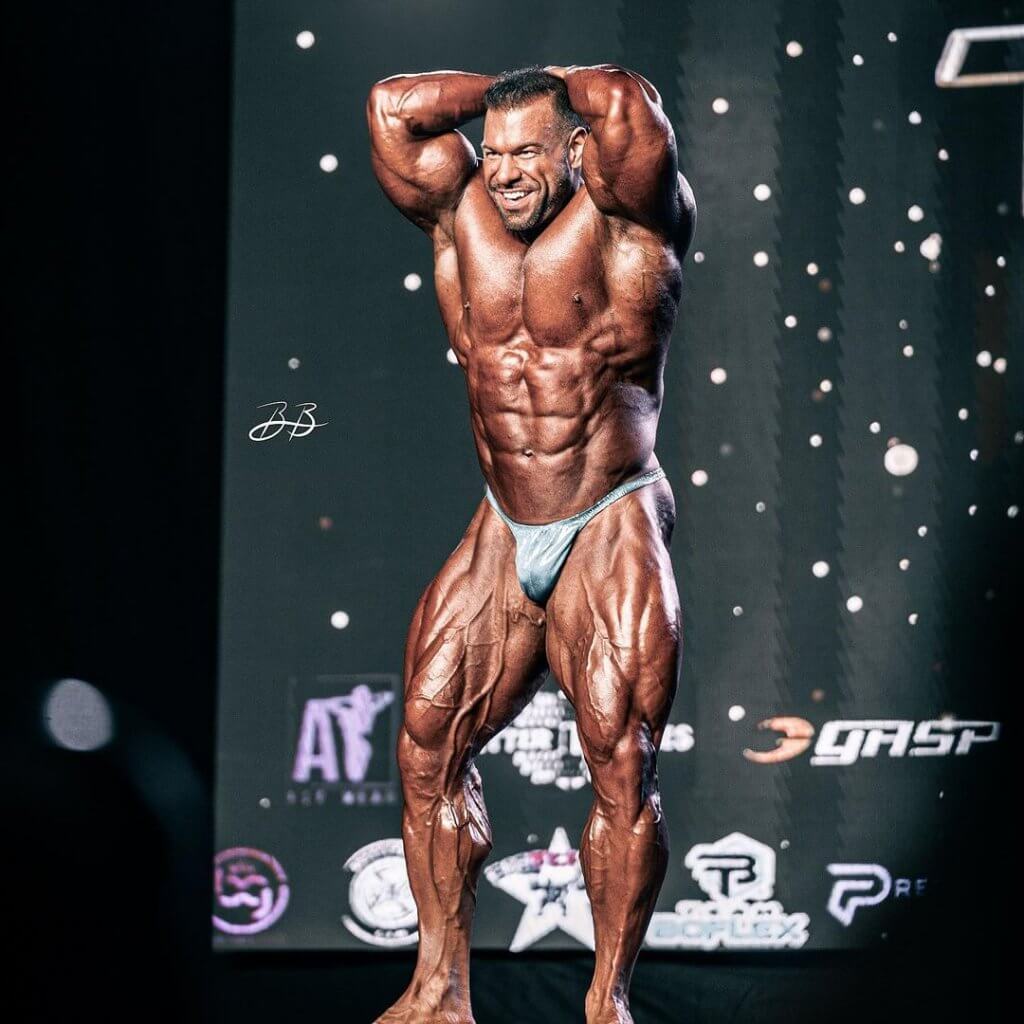 Steve Kuclo "The Kingsnake" required this success to qualify for the Olympia 2021. His upper body was ridiculous from all sides. However, at 285 pounds, he didn't seem as separated as Walker in prejudging. He will seek improvement in 2022. According to some sources, Kuclo has eight career wins in his competition history.
Mr. Olympia 2021
The last major show of the pro bodybuilding season is Mr. Olympia 2021. The Olympia weekend will take place from Oct. 7 to 10, with the real competition taking place on the eighth and ninth of October.
Champions are competing for a total of $1.6 million in total prize money in this contest.