In the realm of bodybuilding, there exists no greater accomplishment than winning the prestigious Mr. Olympia title. Since its inception in 1965, this competition has been the ultimate test of physique, strength, and dedication.
Organized by Joe Weider and his brother Ben, the Mr. Olympia was created to crown a true world champion in bodybuilding.
Over the decades, it has evolved into a grand spectacle, complete with fan expos and multiple divisions. However, at its core, the Mr. Olympia title remains the ultimate prize.
Here we will discuss the rich history of Mr. Olympia, highlighting each of its illustrious winners, their unique contributions to the sport, and the venues that witnessed their triumphs.
The Pioneers
Larry Scott (1965-1966)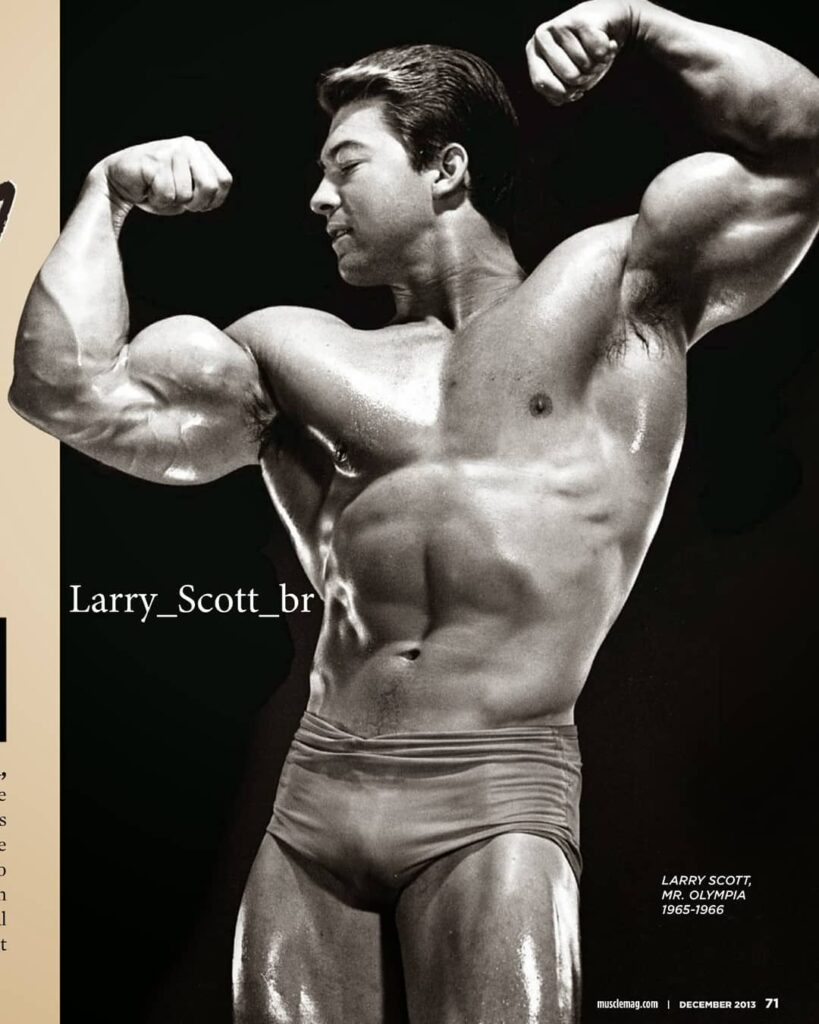 The inaugural Mr. Olympia in 1965 marked the beginning of a legacy. Larry Scott, known as the "Golden Boy," was the first man to claim this prestigious title.
His 200-pound frame, relatively slender by today's standards, belied his extraordinary arm development.
Larry Scott's dedication to his craft popularized the preacher curl, now often referred to as the Scott curl.
Being the first Mr. Olympia and having a biceps exercise named after him solidified his enduring legacy.
The Cuban Sensation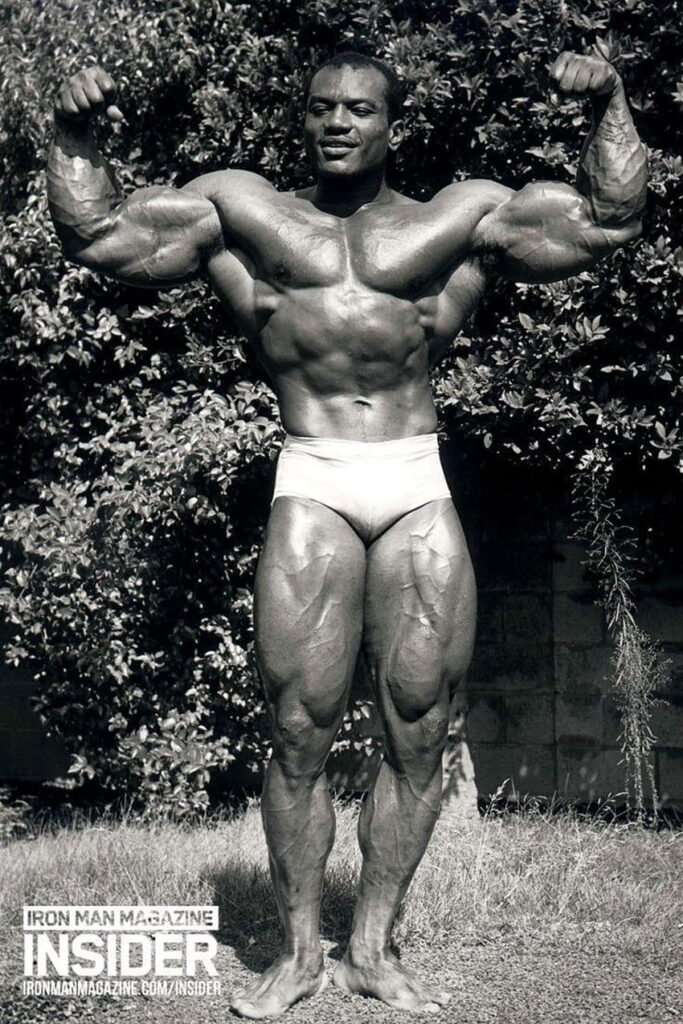 Sergio Oliva, famously known as "The Myth," dominated the late 1960s Olympia competitions. Notably, he went unopposed in the 1968 contest, as his competitors withdrew due to other commitments.
In 1969, a young Arnold Schwarzenegger, the only contender, was bested by the Cuban sensation.
Sergio Oliva's legacy lives on through his son, Sergio Oliva Jr., who has made his own mark in competitive bodybuilding.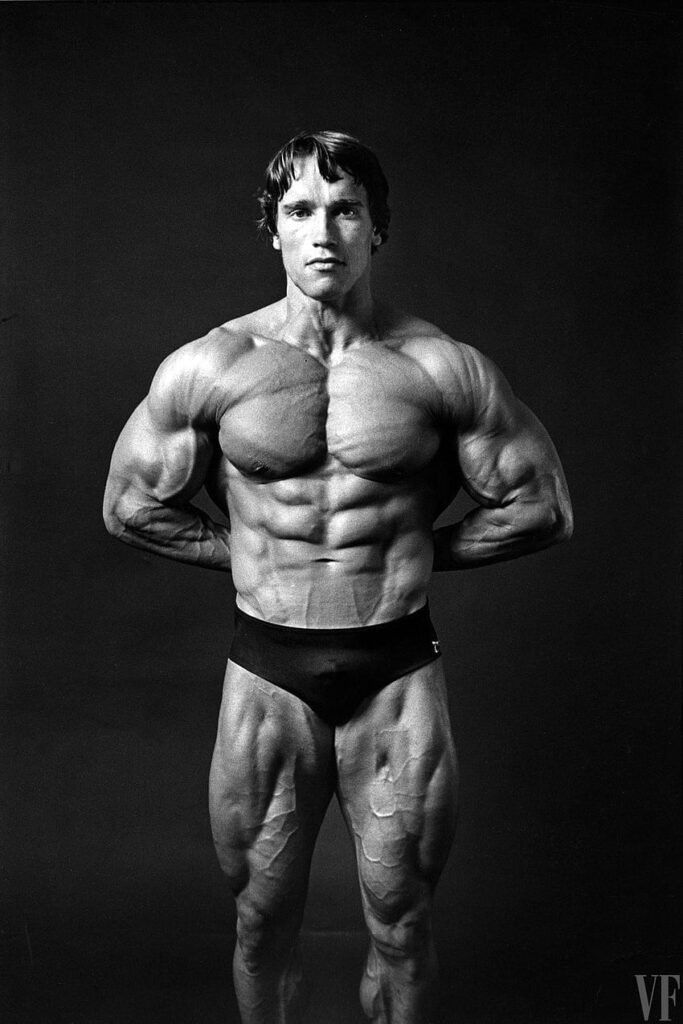 The 1970 Mr. Olympia was a showdown between Arnold Schwarzenegger and Sergio Oliva, marking the beginning of Arnold Schwarzenegger's era of dominance. This win set the stage for his incredible six consecutive victories.
Arnold Schwarzenegger's most notable Mr. Olympia win was in 1975, an event immortalized in the documentary "Pumping Iron," which introduced bodybuilding to the mainstream.
Arnold Schwarzenegger transcended bodybuilding to become a global icon as an actor, governor, and activist.
Franco Columbu achieved the pinnacle of bodybuilding in 1976, following in Arnold Schwarzenegger's footsteps.
He briefly retired but made a surprising return to win again in 1981, a victory that sparked debates and discussions in the bodybuilding community.
Franco Columbu's camaraderie with Arnold Schwarzenegger, despite their fierce competition, remains an enduring story in bodybuilding history.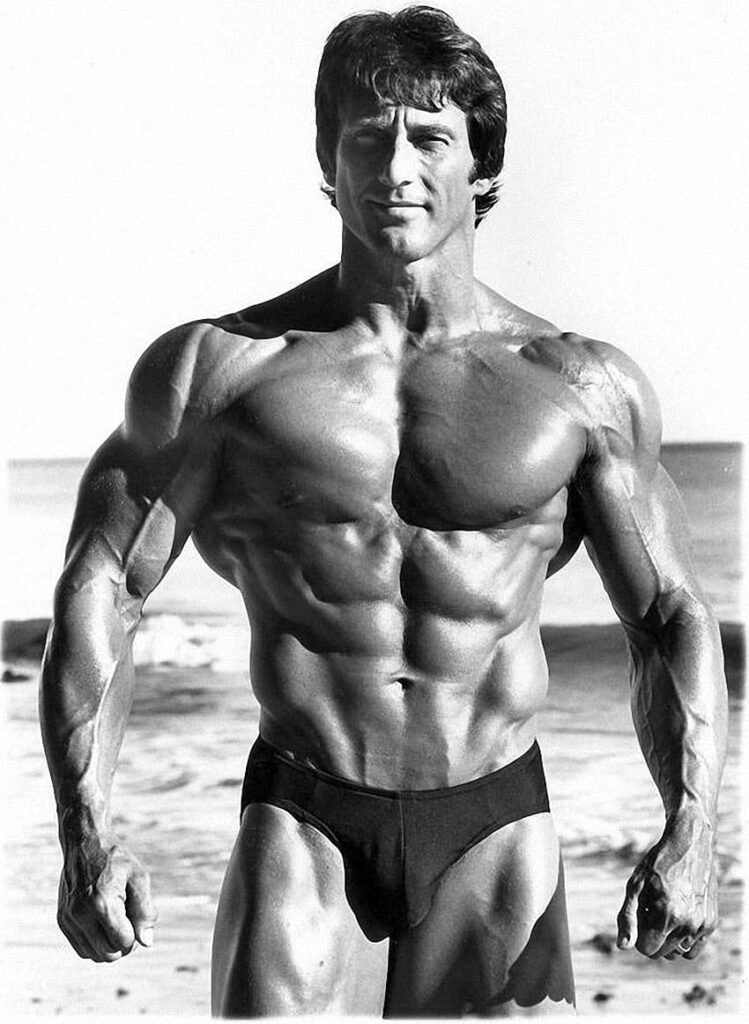 Frank Zane, known for his aesthetic physique and vacuum pose, won three consecutive Mr. Olympia titles in the late '70s.
Frank Zane's victories were symbolic as they introduced the Eugen Sandow trophy, a symbol of excellence still awarded to champions today.
Despite his relatively light competition weight of just under 190 pounds, Frank Zane's impact on bodybuilding aesthetics endures.
Chris Dickerson (1982)
Chris Dickerson, at the age of 43, became the oldest winner of the Mr. Olympia.
Besides his bodybuilding prowess, Chris Dickerson is a trained opera singer and the first openly gay Mr. Olympia, breaking barriers in the sport.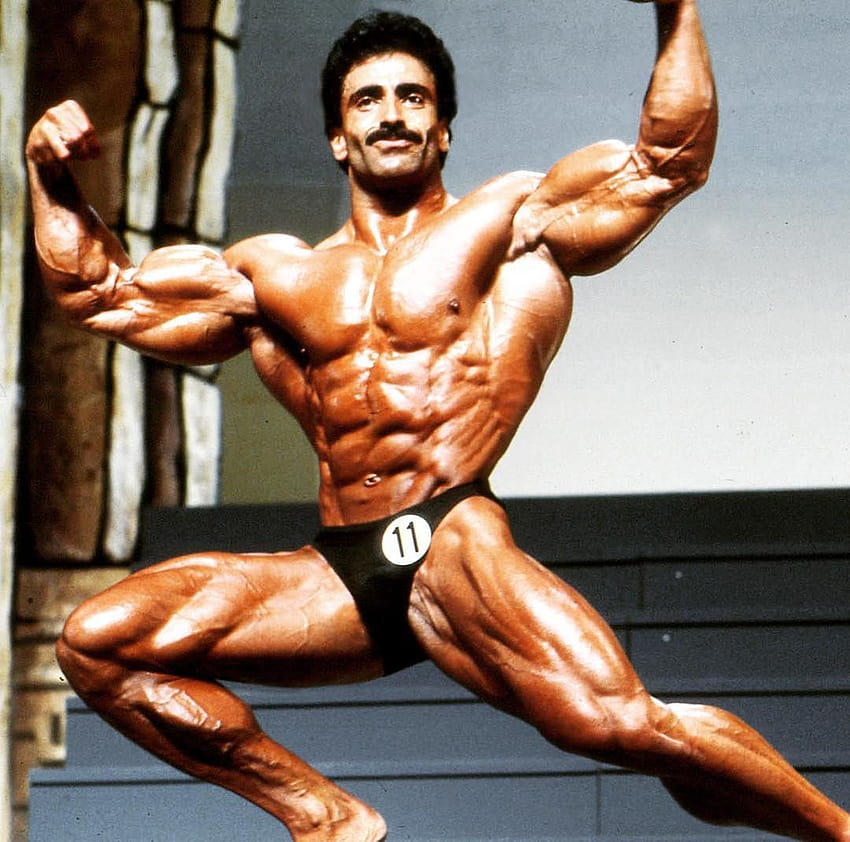 "The Lion of Lebanon," Samir Bannout, claimed the title in one of the most competitive eras of Olympia history.
Samir Bannout's defining feature was his incredibly defined back, particularly his lower back.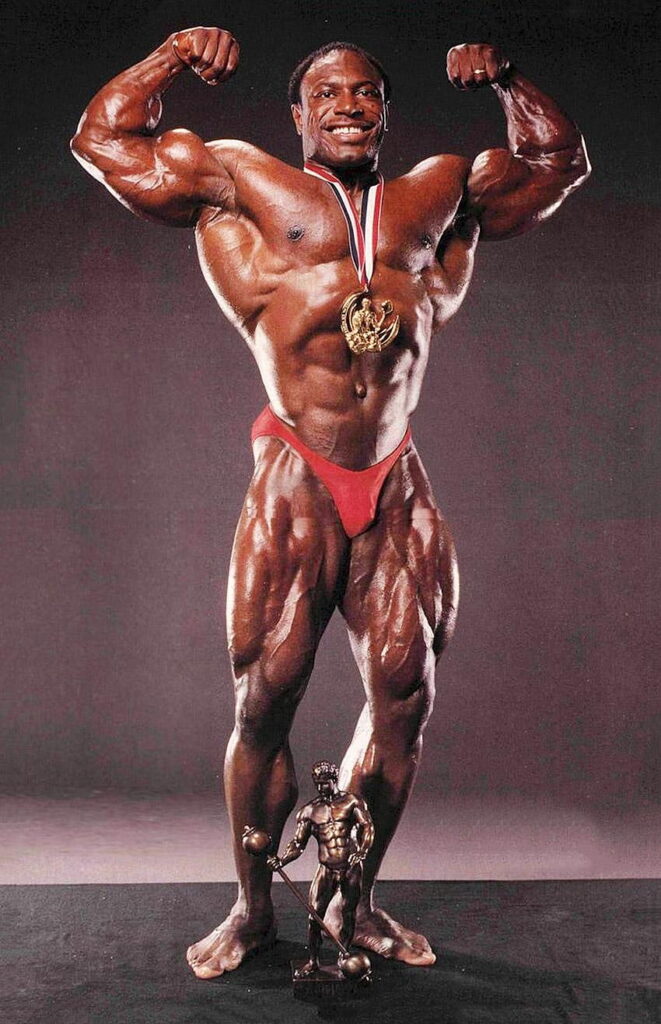 Lee Haney's eight consecutive victories in the 1980s made him the undisputed king of the Olympia for an entire decade.
His record remains unbroken, with only one man tying it. Lee Haney's dominance ushered in a new era in bodybuilding.
Dorian Yates, known for his mass and conditioning, introduced a new level of muscularity and density to the Olympia stage.
His high-intensity training style and "grainy" look redefined bodybuilding in the early '90s.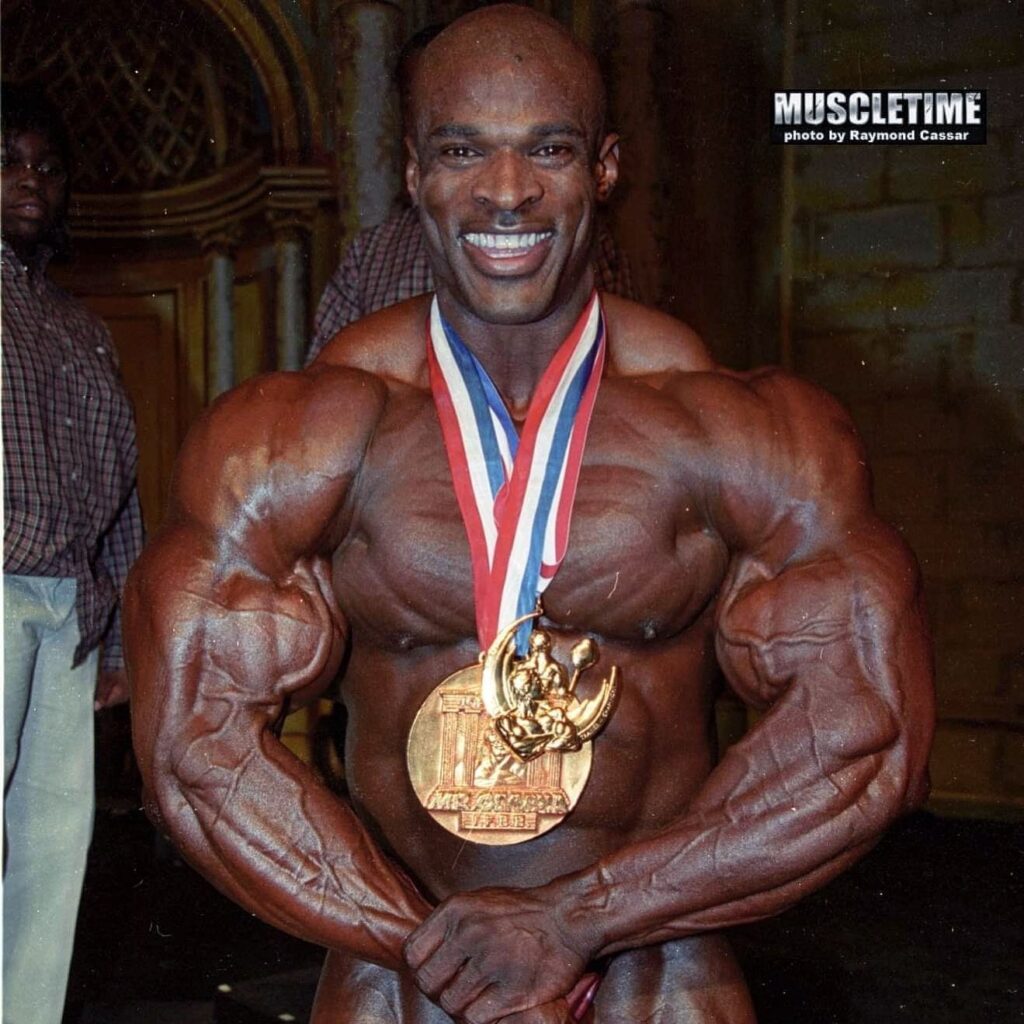 Ronnie Coleman's remarkable rise from ninth place in 1997 to first in 1998 is legendary.
His unparalleled size and strength, with a competition weight of up to 296 pounds, left an indelible mark on the sport.
Jay Cutler (2006-07, 2009, 2010)
Jay Cutler's victory in 2006 ended Ronnie Coleman's reign, and he repeated it in 2007.
Jay Cutler's ability to regain the title in 2009 and his consistent presence at the top of the Olympia stage showcased his determination and skill.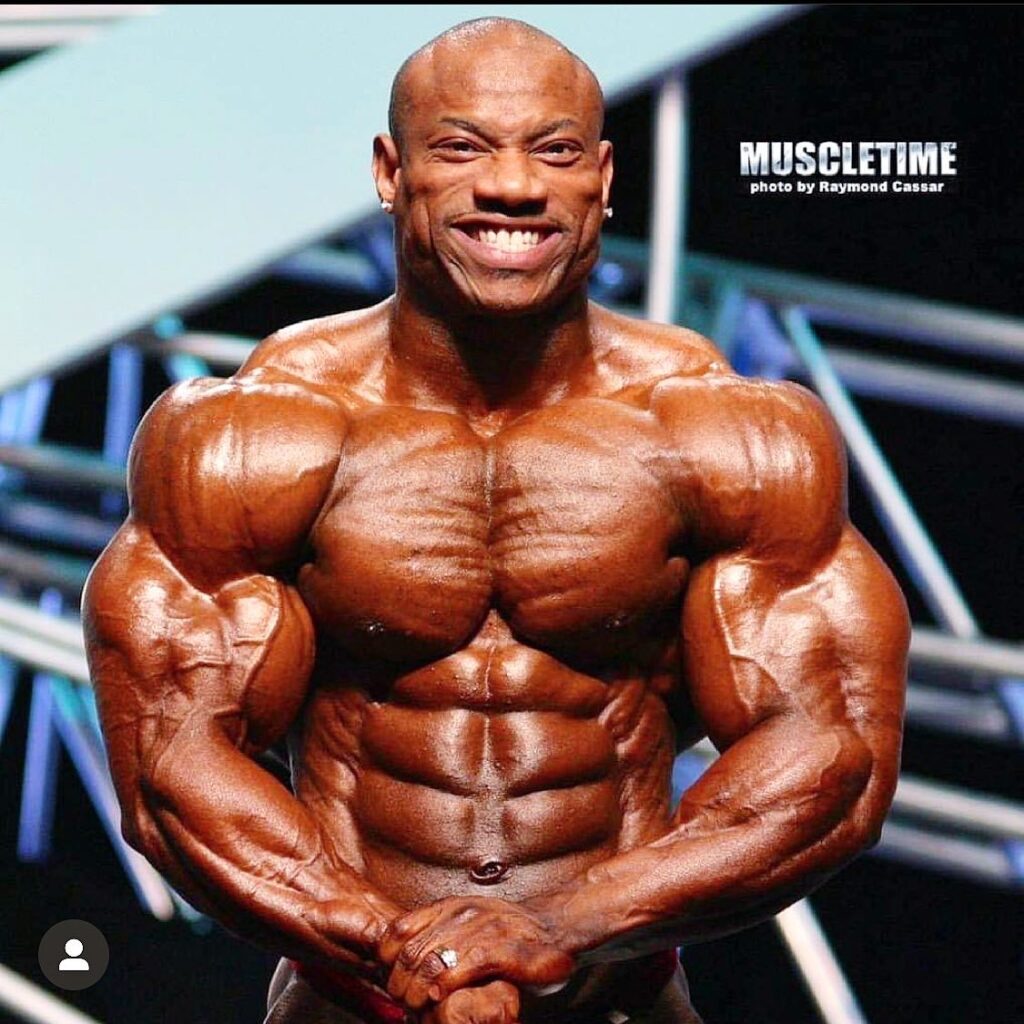 Dexter Jackson's 2008 victory marked one of the greatest single seasons in bodybuilding history.
He became the second man to win both the Arnold Classic and Mr. Olympia in the same year, a remarkable achievement.
Phil Heath's seven consecutive victories established him as one of the most dominant Mr. Olympia champions.
His 2013 win, in particular, stands out as a testament to his excellence, with judges reevaluating second place during prejudging.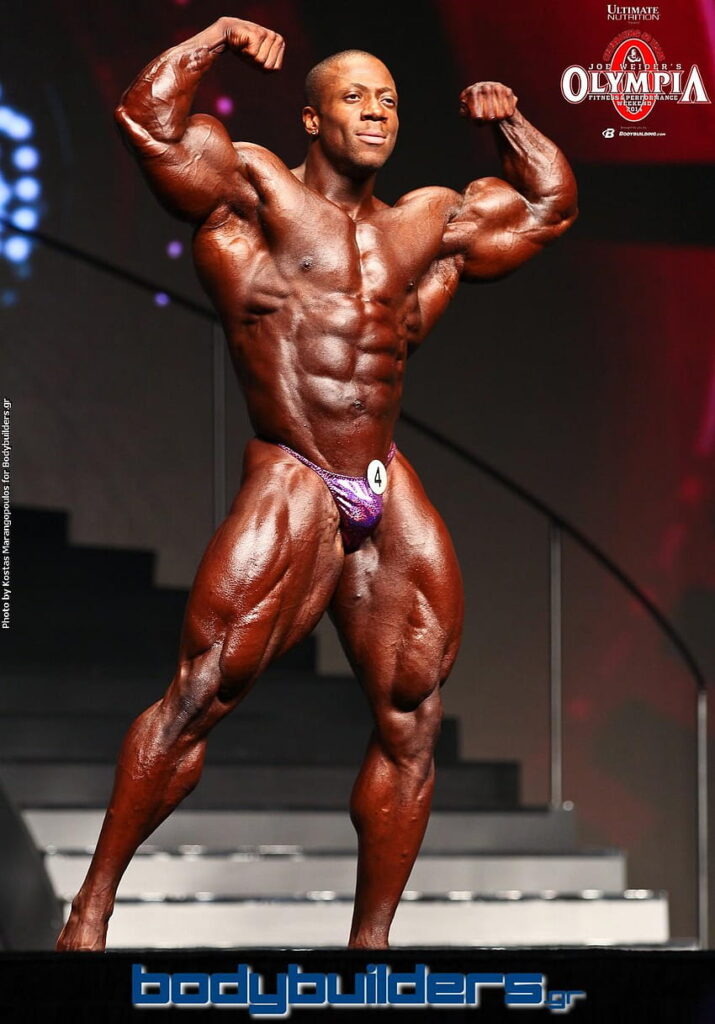 Shawn Rhoden's dramatic victory over seven-time champion Phil Heath in 2018 marked a historic moment in Mr. Olympia's history.
However, his subsequent legal troubles prevented him from returning to competition, leaving fans with a memorable but brief reign.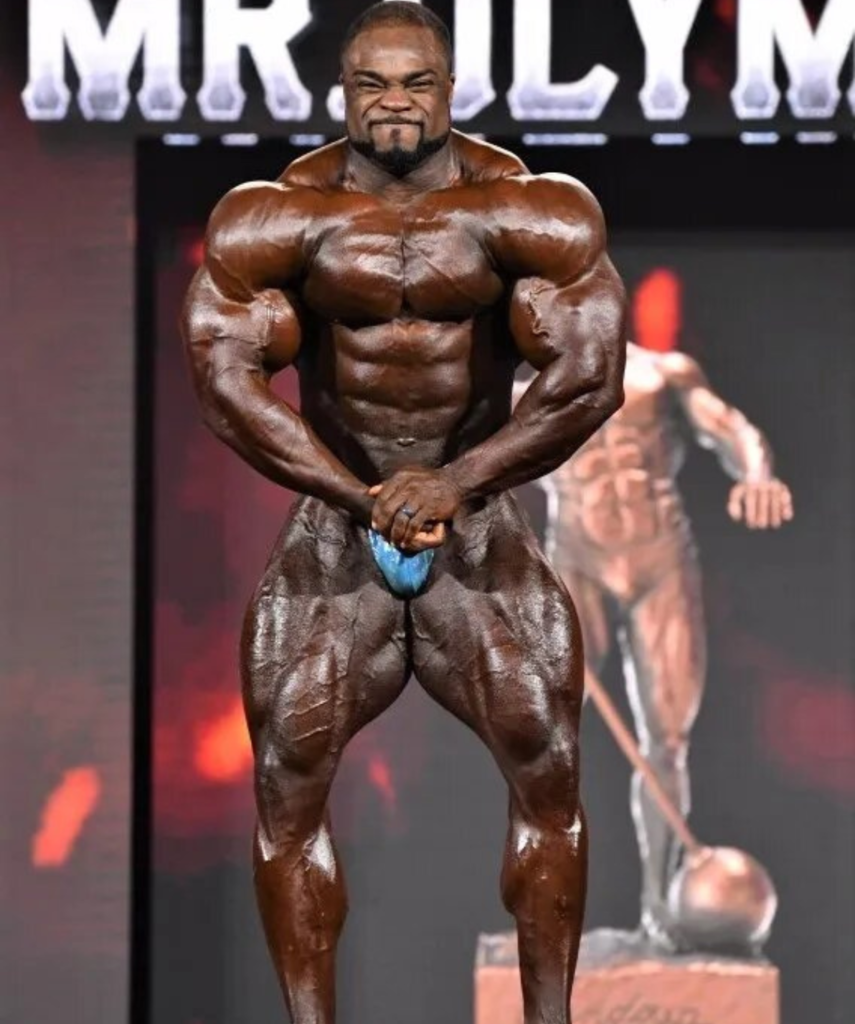 Brandon Curry became the third man to win both the Arnold Classic and Mr. Olympia in the same year in 2019.
He joined the ranks of champions, securing his place in bodybuilding history.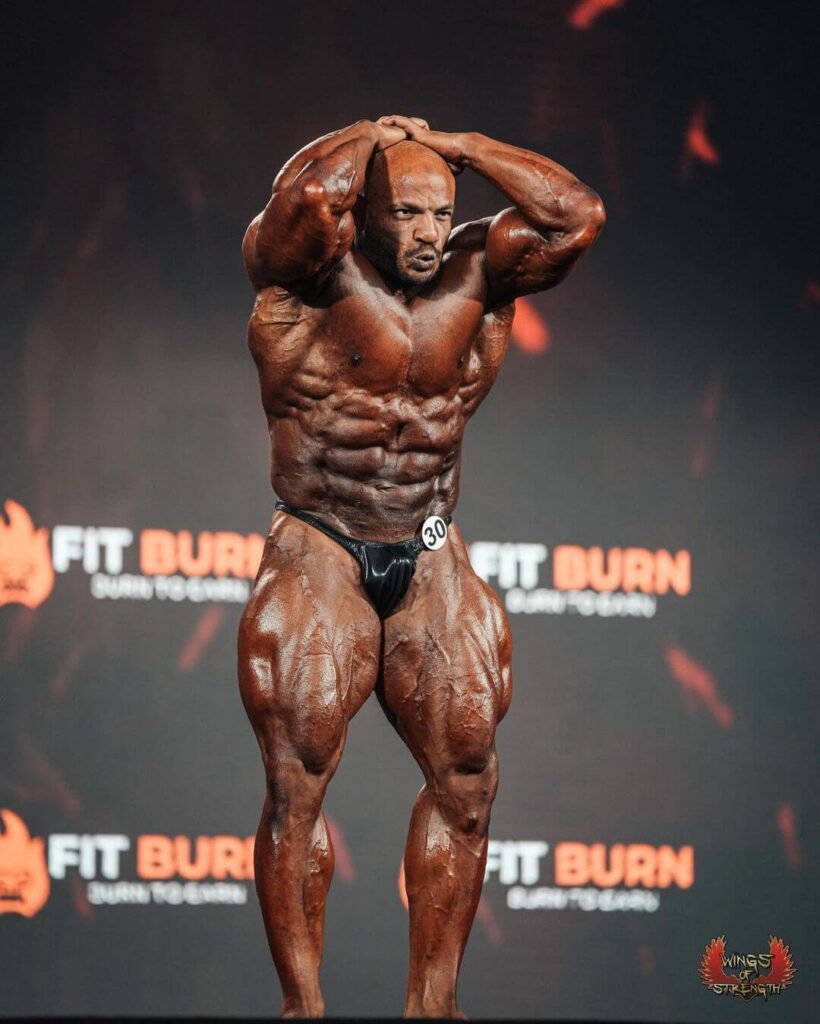 Mamdouh Elssbiay, famously known as "Big Ramy," made a significant impact on the bodybuilding scene.
His journey from 8th place in his 2013 debut to winning the 2020 Olympia showcased his dedication and growth in the sport.
In 2022, Hadi Choopan, "The Persian Wolf," secured his first Mr. Olympia title, ending Big Ramy's reign.
Hadi Choopan's perseverance and dedication, despite years of trying, finally paid off.
The Final Thoughts
The history of Mr. Olympia is a testament to the dedication, passion, and perseverance of each champion who has graced the stage.
From Larry Scott to Hadi Choopan, these bodybuilders have left an indelible mark on the sport, each contributing their unique qualities and style to the legacy of the Olympia.
As the competition continues to evolve, one thing remains constant—the Mr. Olympia title remains the ultimate symbol of bodybuilding greatness.