Samir Bannout, the former Mr. Olympia, recently shared his insights on two promising contenders in the IFBB Pro League Men's Open division.
In a recent podcast, Bannout discussed Michal Krizo's potential for the 2023 Mr. Olympia and Vitaliy 'Good Vito' Ugolnikov's injury during a guest posing at the 2023 Musclecontest International Brazil.
Bannout, a respected figure in the bodybuilding community, analyzed the athletes' performances and offered his perspective on their prospects.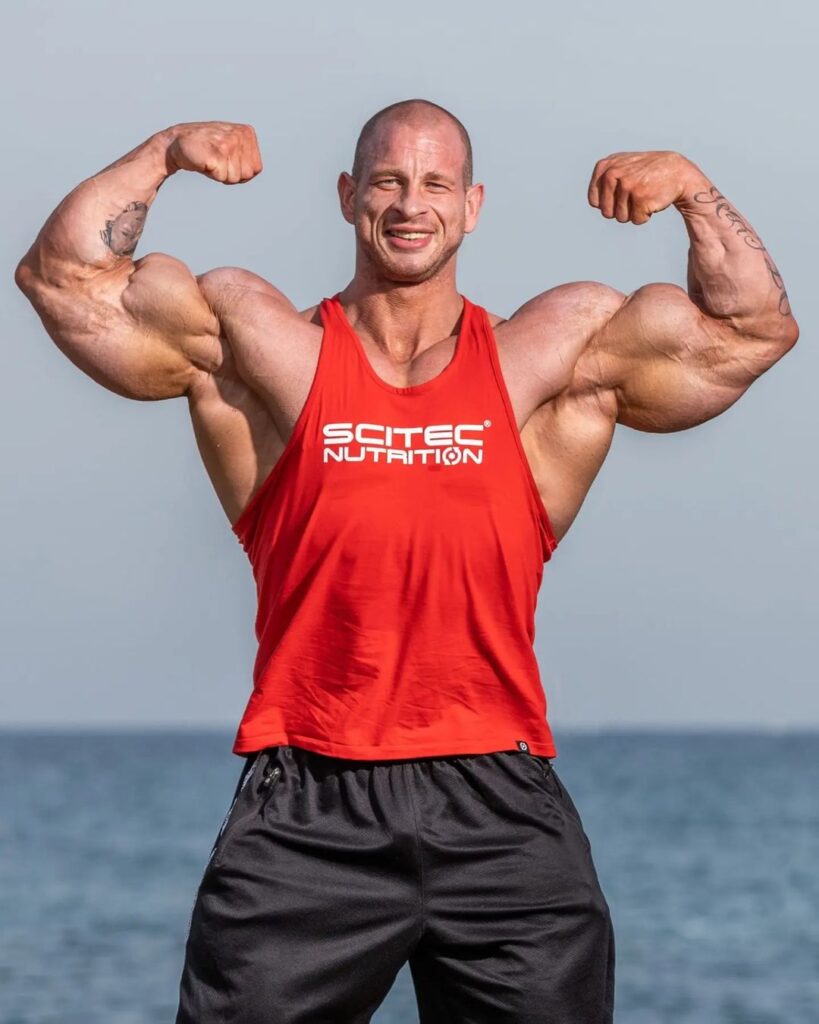 Bannout was impressed by Michal Krizo's progress in 2022. Krizo made a successful transition from the IFBB Elite Pro League to the NPC, earned his IFBB Pro card, and placed 12th in his rookie season at the 2022 Olympia.
Krizo's physique, characterized by impressive muscle fullness, size, and quality, caught Bannout's attention.
He expressed curiosity about the substances Krizo might be using to maintain his physique and speculated that it wouldn't be an excessive amount of drugs.
Bannout offered his estimation of Krizo's potential steroid cycle, suggesting the use of approximately four compounds with a minimal amount of androgens.
Good Vito's Injury and Posing Critique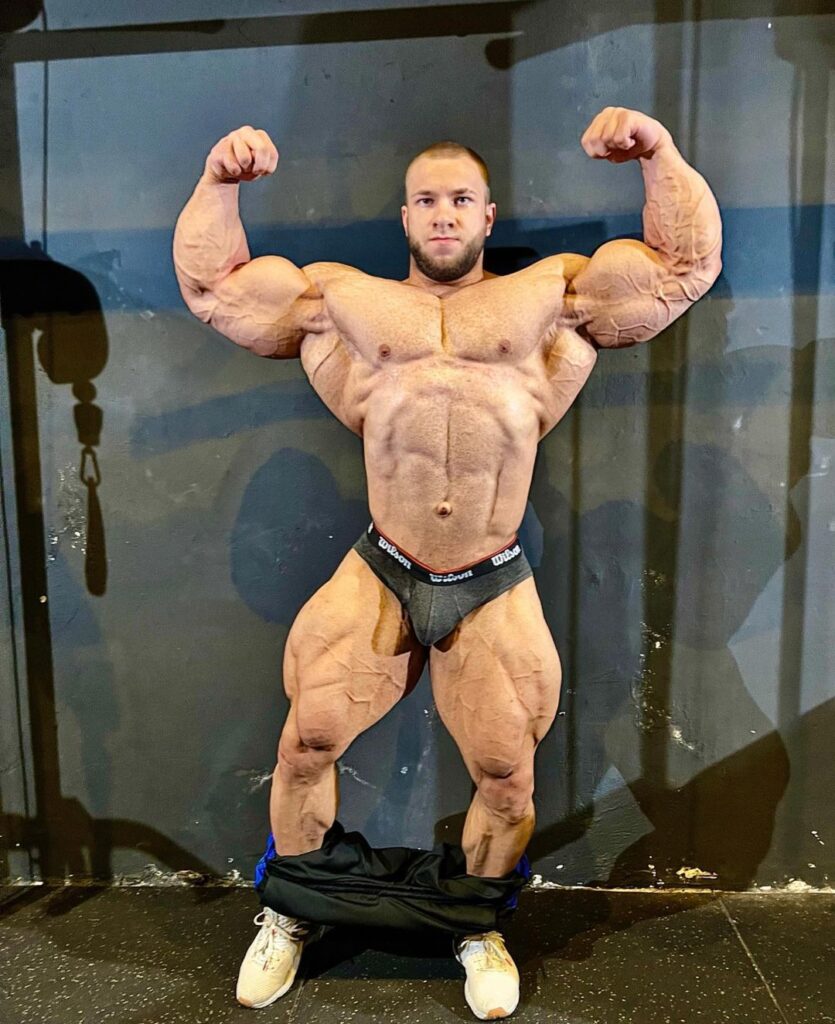 Bannout expressed disappointment and concern over Good Vito's recent knee injury during guest posing. He believed that Vito possessed immense potential and considered him a future Mr. Olympia contender.
However, Bannout criticized Vito's posing, deeming it disgusting and miserable. He questioned the coaching and guidance Vito was receiving, emphasizing the need for improved presentation and a coach who could showcase Vito's impressive physique effectively.
Despite the injury setback, Bannout expressed confidence that Vito would recover and make the necessary adjustments for future competitions.
Bannout's Previous Advice to Krizo and Vito's Return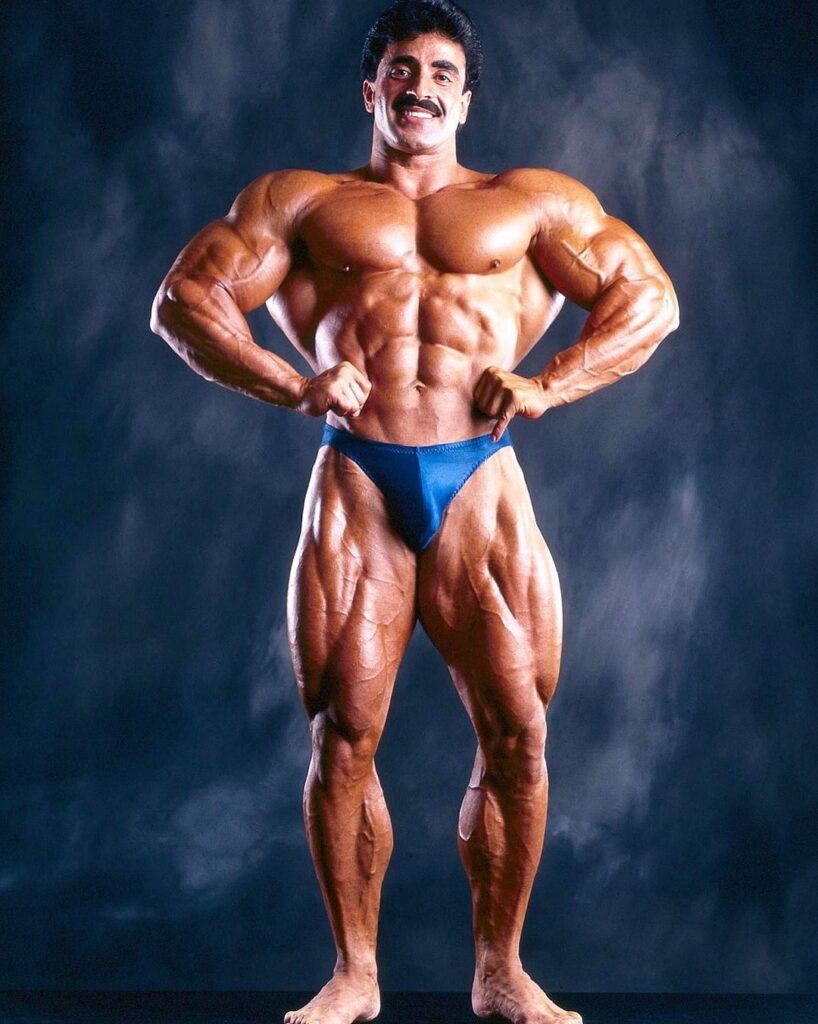 In a previous podcast, Bannout had highlighted Krizo's posing abilities as an area for improvement. He suggested that Krizo seek posing instructions from Frank Zane, a former Mr. Olympia known for his aesthetic posing style.
Bannout believed that refining his posing could help Krizo reach his full potential. As for Vito, Bannout remained optimistic about his return, noting that he had a positive personality and would learn from his experiences.
Bannout encouraged Vito to find a well-rounded coach who could guide him in presenting his physique effectively while prioritizing his health and well-being.
The Takeaways
Samir Bannout's analysis of Michal Krizo's potential and Good Vito's guest posing injury provides valuable insights into the current state of the IFBB Pro League Men's Open division.
Bannout's observations and recommendations reflect his deep understanding of bodybuilding and his desire to see these athletes succeed.
As the bodybuilding community eagerly anticipates Krizo's performance at the upcoming Mr. Olympia and awaits Vito's return, the guidance provided by seasoned professionals like Bannout can help shape the future of these promising competitors.