The 2023 Musclecontest International Brazil Pro show occurred on Friday, July 7 to 9, in Curitiba, Brazil. The event featured the IFBB Pro League Men's Physique and Women's Physique divisions, with athletes competing to qualify for the 2023 Olympia in Orlando, FL, on Nov. 2-5, 2023.
The winners of each division secured their tickets to the Olympia, as only pro-show winners advance to bodybuilding's grandest stage in 2023.
Nineteen athletes participated in the competition, representing the host country. The full roster for each division was as follows:
Men's Physique Athletes
Gildevan Batista dos Santos
Guilherme dos Santos Gualberto
Daniel Alejando Oliveira da Matta
Kennedy Muniz
Nicholas Rangel
Everton W. B. Ribeiro
Mailson Araujo Santos
Marivando Hermes Da Silva
Lucas Viudes
Adailton Nepomuceno
Tiago Bonatto Nunes
Rodrigo Francisco de Oliveira
Maiki Ono
Among the Men's Physique athletes, several notable competitors were expected to make it to the first callouts and contend for the title:
Mailson Araujo Santos
Santos debuted after winning the 2023 NPC Worldwide Arnold Classic Amateur Brazil and earning his IFBB pro card.
He entered the competition with momentum and aimed to secure his first pro win, which would provide a strong foundation for his off-season preparation leading up to the 2023 Olympia.
Everton W. B. Ribeiro
A third-year professional, Ribeiro sought his first IFBB Pro League victory.
After finishing second overall in the 2022 Musclecontest Mercosul Pro, he looked to make a mark in the 2023 season.
He considered this show as the perfect opportunity to claim his first win.
Maiki Ono
Ono was also in his rookie season but had already competed in a pro show in 2023.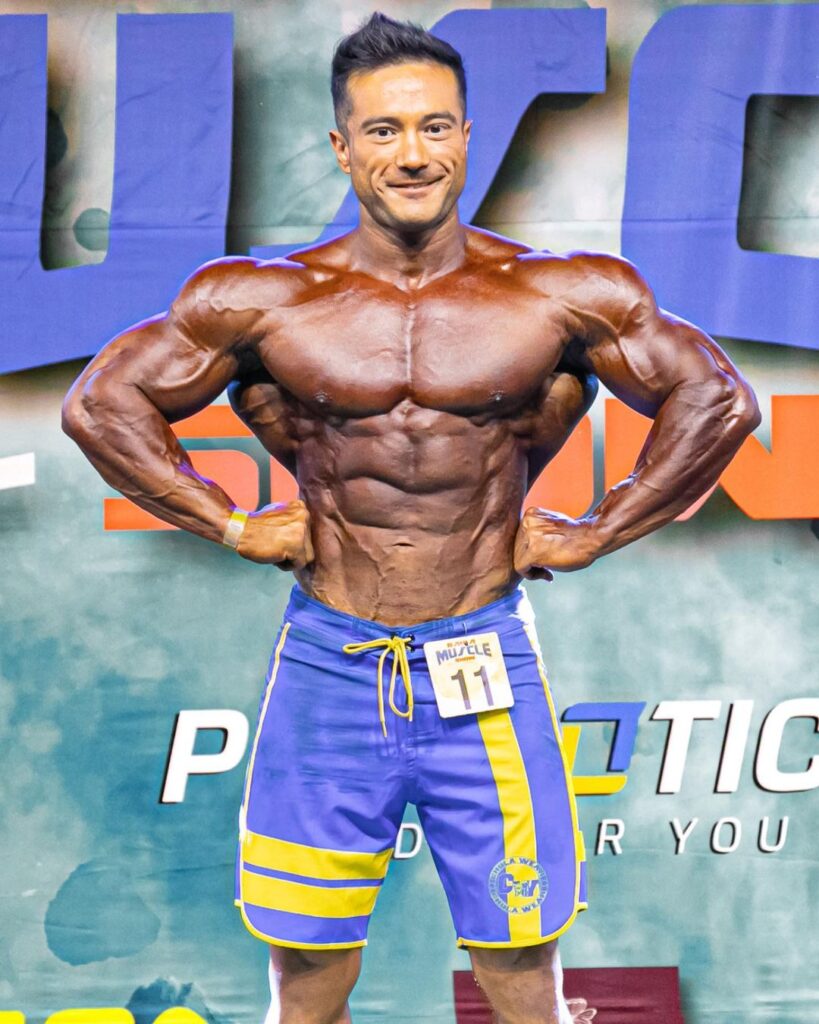 He placed fifth overall in the 2023 Sur Cup Chile Pro, indicating his competitiveness and readiness for a top finish.
With one show under his belt, Ono brought confidence and a well-prepared physique to this contest.
2023 Musclecontest International Brazil Pro Results
Here are the Complete Results of the 2023 Musclecontest International Brazil Pro Show.
Men's Physique Results
Congrats to the Men's Physique Bodybuilder Anderson Arruda for winning the Musclecontest International Brazil Overall in the Men's Physique Category.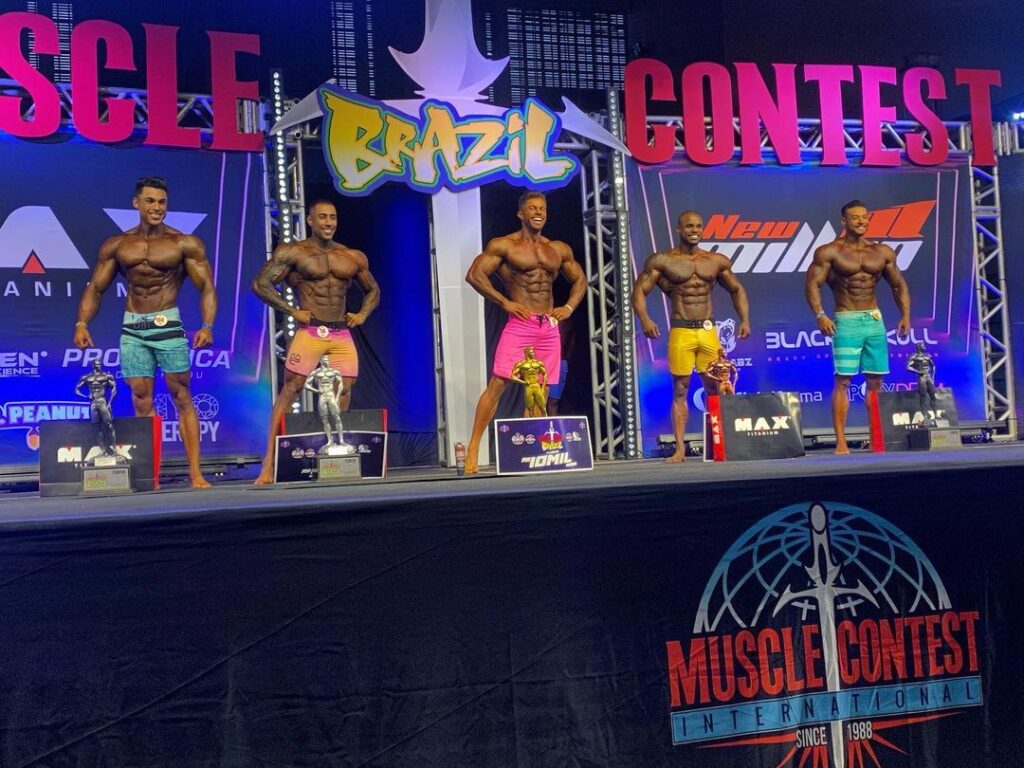 Winner: Anderson Arruda
Second Place: Lucas Viudes
Third Place: Mailson Araujo
Fourth Place: Guilherme dos Santos Gualberto
Fifth Place: Felipe Franco
Women's Physique Results
Second Place: Ana Alexia
Third Place: Lais da Hora
Fourth Place: Nana Silva
Fifth Place: Flor Atleta