The Arnold Classic Bodybuilding Contest stands as a storied testament to the pinnacle of bodybuilding excellence. For over five decades, this prestigious event has attracted the most formidable athletes, showcasing their extraordinary dedication, discipline, and raw power.
Here, we delve into the history of this illustrious contest and celebrate the achievements of the 18 remarkable individuals who have secured their place in the annals of bodybuilding history.
Inaugural Glory: Rich Gaspari (1989)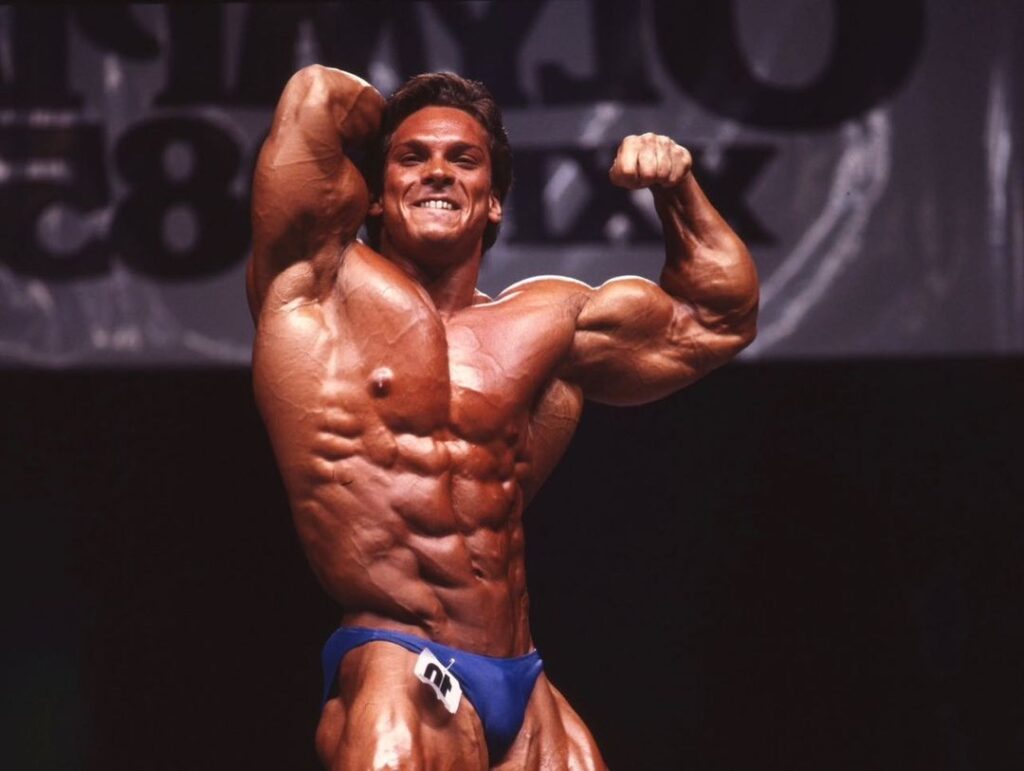 The inaugural Arnold Classic marked a historic moment in bodybuilding, capturing the imagination of fans and competitors alike.
Rich Gaspari, a renowned bodybuilder, emerged as the victor, cementing his legacy as a true contender in an era dominated by legends like Lee Haney and Lee Labrada. The stage was set, and the Arnold Classic had arrived, promising a future of iconic champions.
A Controversial Turn: Mike Ashley (1990)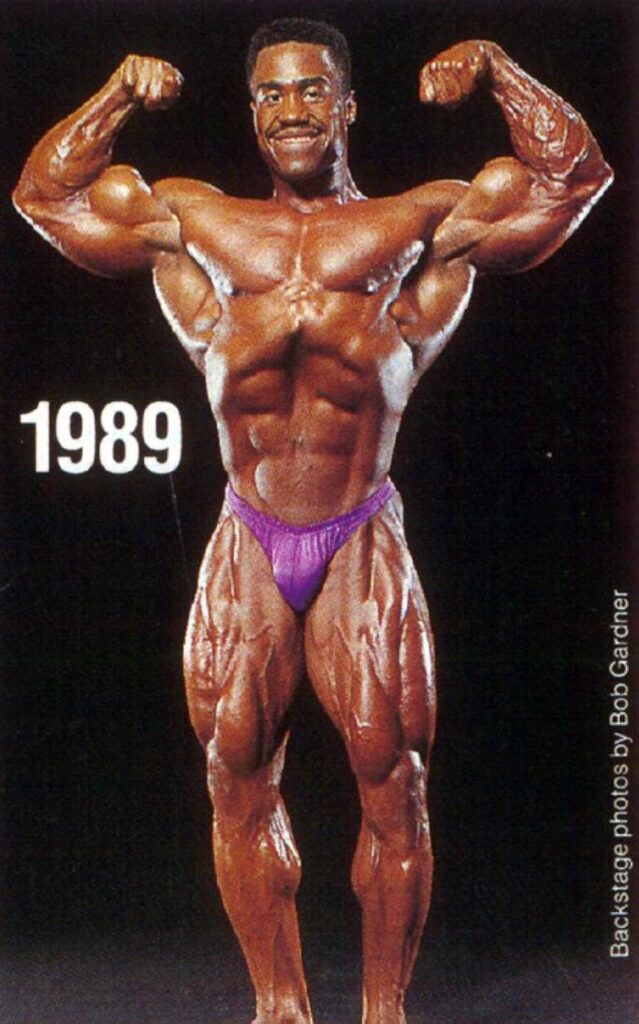 The 1990 Arnold Classic brought with it a twist of controversy. Shawn Ray, a perennial contender, was initially crowned the champion but was later disqualified due to a failed drug test.
This unexpected turn of events led to Mike Ashley ascending to the coveted title, underscoring the unpredictability that makes the Arnold Classic legendary.
Fuelled by a burning desire for redemption, Shawn Ray returned to Columbus in 1991. With unwavering determination, he dominated the competition, firmly etching his name among the Arnold Classic champions.
This victory, free from controversy, solidified his status as a force to be reckoned with in the bodybuilding world.
Vince Taylor's Triumph (1992)
Vince Taylor, fresh from a victory at the Iron Man Pro, graced the Arnold Classic stage in 1992 with unmatched charisma and poise.
His imposing physique earned him the coveted title, setting a standard of excellence that would inspire future generations of bodybuilders.
Flex Wheeler embarked on a rookie season that would go down in history as one of the most impressive.
Debuting at the 1993 Iron Man Pro, he emerged victorious and carried his momentum to the Arnold Classic, where he shocked the world by defeating the defending champion, Lee Labrada.
Flex Wheeler's remarkable symmetry and posing prowess secured his place among the greatest.
Continued Dominance: Flex Wheeler (1997, 1998, 2000)
Flex Wheeler's reign over the Arnold Classic continued with unparalleled dominance. In 1997, he embarked on a triumphant season, securing victory in every contest he entered.
His second Arnold Classic win that year solidified his status as an indomitable force.
Flex Wheeler's remarkable physique graced the Arnold Classic stage again in 1998 and 2000, where he stood victorious, etching his name as one of the contest's all-time greats.
Kevin Levrone's Star Shines Bright (1994, 1996)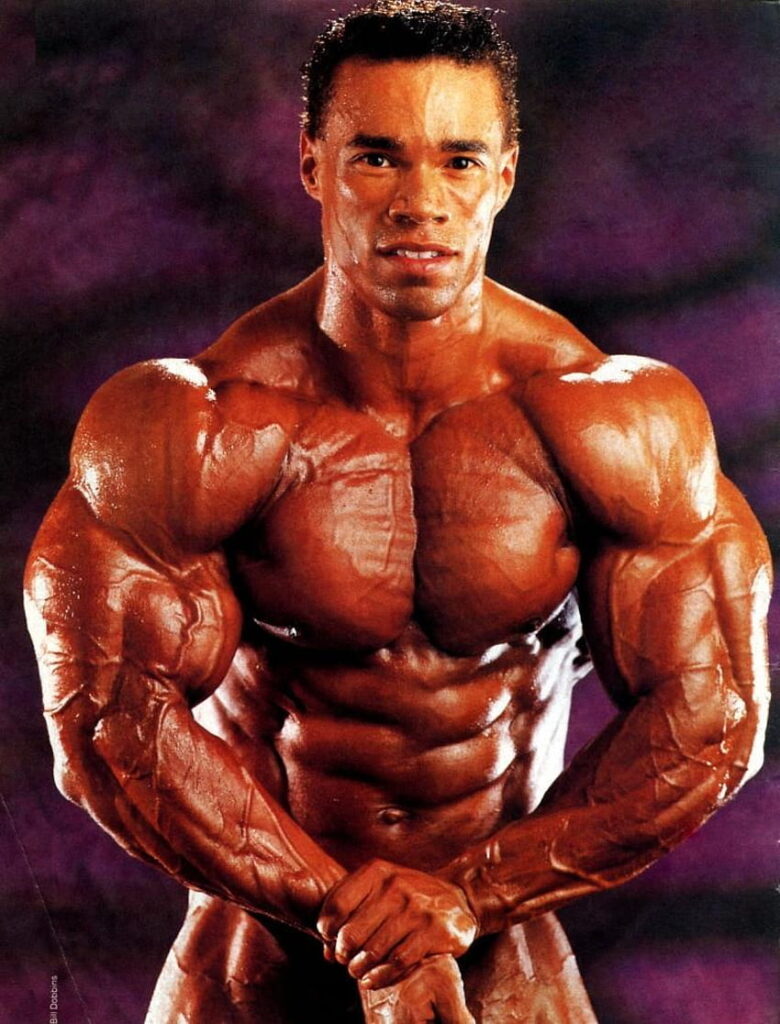 Kevin Levrone emerged as a superstar of the 1990s bodybuilding scene. In 1994, he embarked on an outstanding season, securing victories in four major contests, including the Arnold Classic.
Kevin Levrone's charismatic presence on stage captured the hearts of fans.
In 1996, he clinched his second Arnold Classic title, cementing his legacy as one of the era's brightest stars.
A Hometown Hero: Mike Francois (1995)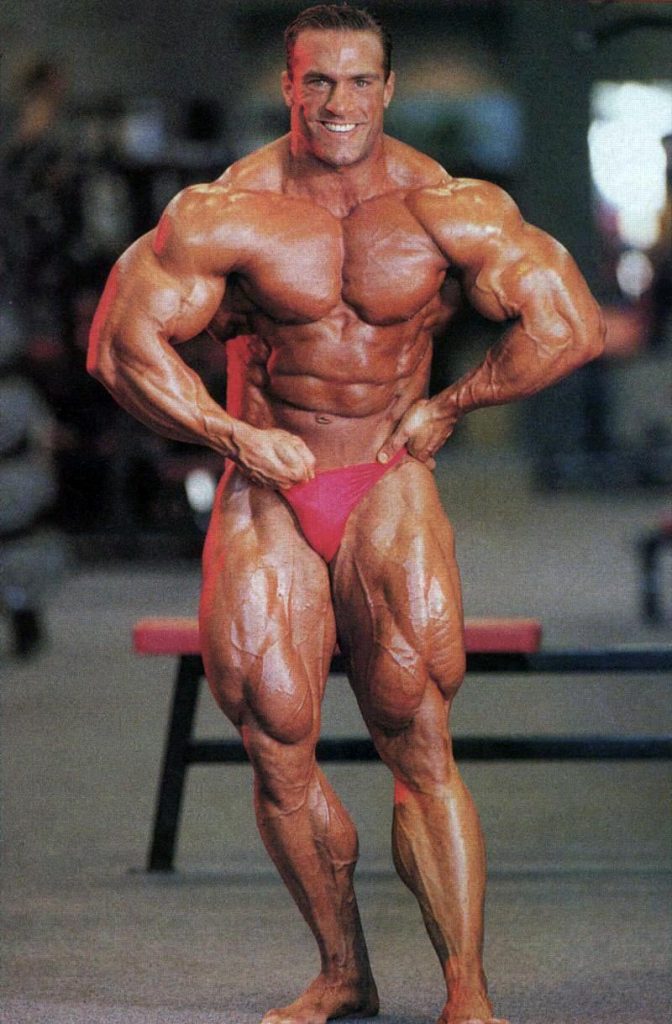 Columbus native Mike Francois made history by becoming the first local athlete to claim the Arnold Classic title in 1995.
His inspiring victory over heavy favorite Flex Wheeler stunned the bodybuilding world, showcasing the power of dedication and hometown pride.
Nasser El Sonbaty's Triumph (1999)
After two years as the runner-up, Nasser El Sonbaty emerged victorious in 1999, finally securing the Arnold Classic title. This achievement marked a crowning moment in his illustrious career.
Nasser El Sonbaty's win in 1999 would prove to be his final victory, capping a remarkable journey in the world of bodybuilding.
The 2001 Arnold Classic witnessed the historic triumph of Ronnie Coleman, the reigning Mr. Olympia. His decision to compete at the Arnold Classic was a bold move that paid off handsomely.
Ronnie Coleman showcased his unparalleled physique, securing the title along with a Hummer, an iconic symbol of his victory.
Jay Cutler's Unprecedented Three-Peat (2002, 2003, 2004)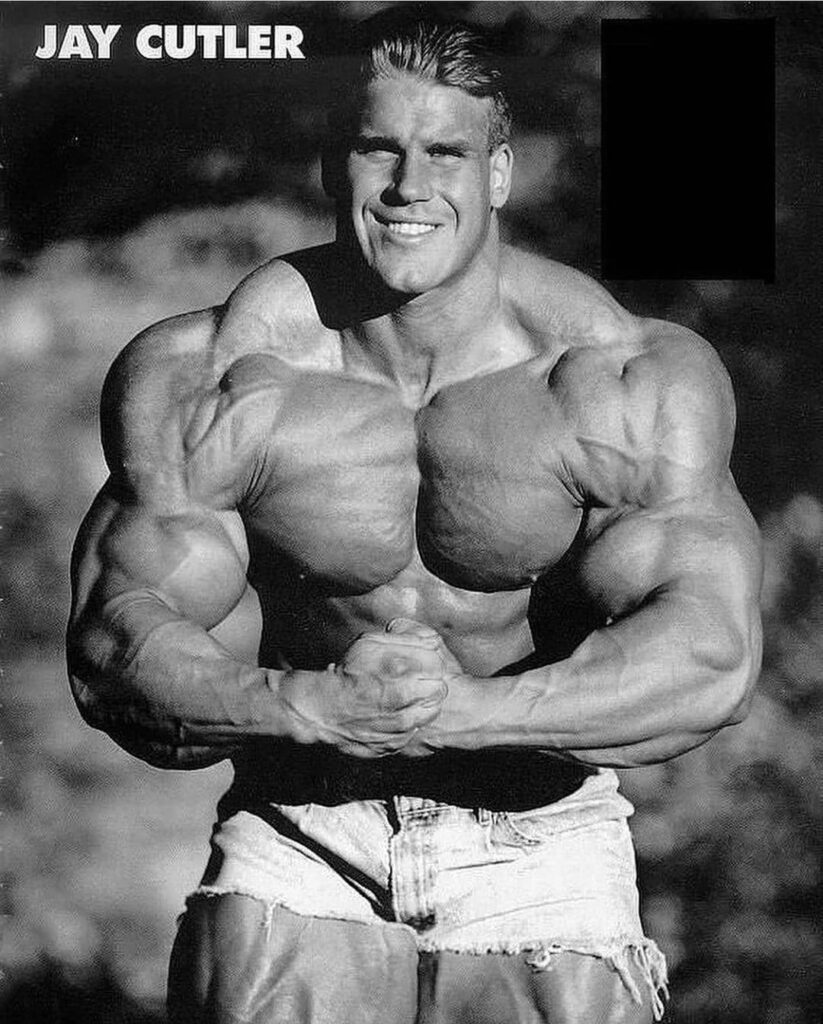 Jay Cutler embarked on a mission to establish himself as the next great champion in bodybuilding. In 2002, he began his journey with an Arnold Classic victory.
Jay Cutler's remarkable achievement continued for the next two years, securing him an unprecedented three consecutive titles. This remarkable feat elevated him to legendary status.
Dexter Jackson's Rise to Prominence (2005, 2006, 2008, 2013, 2015)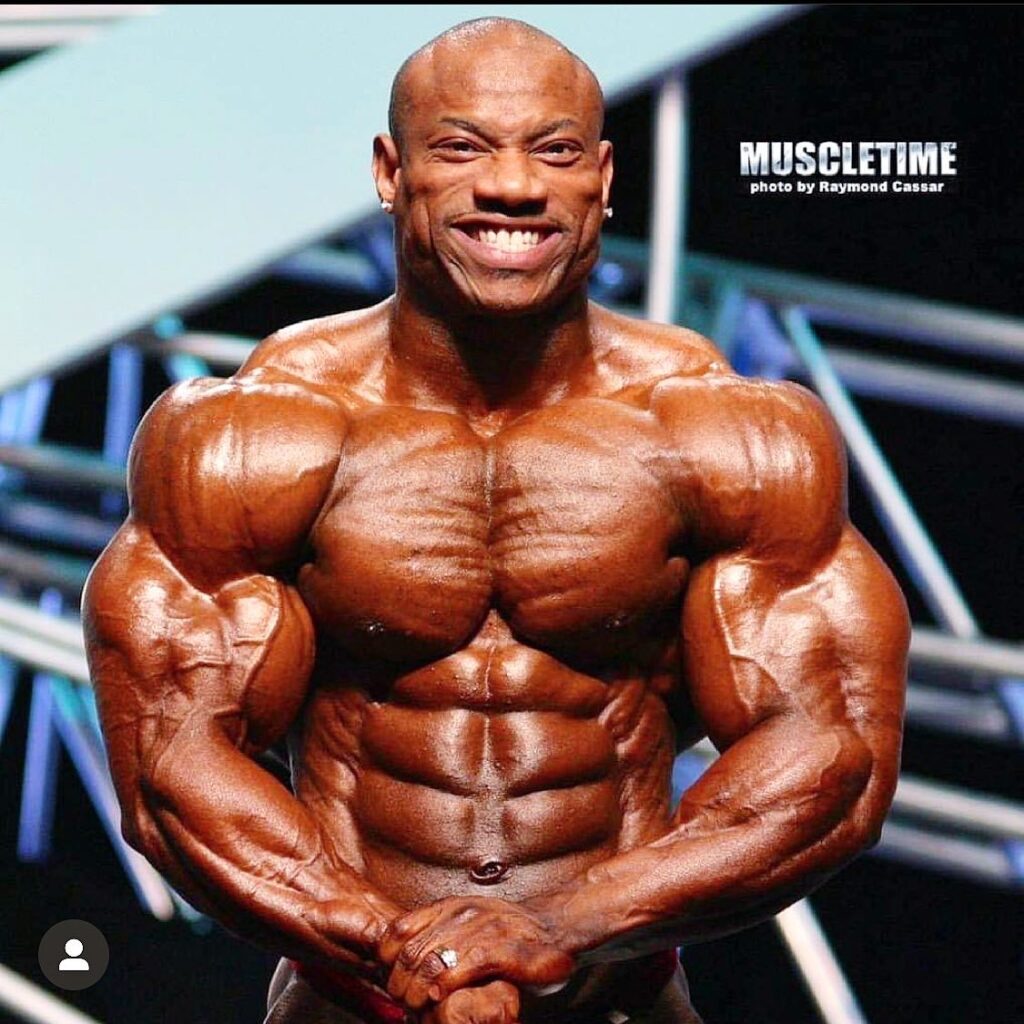 Dexter Jackson's Arnold Classic journey began in 2005, marking the start of his ascendancy in the bodybuilding world. His victory catapulted him to the upper echelons of the sport.
Dexter Jackson's remarkable career saw him claim five Arnold Classic titles, including a triumphant return in 2013 after a period of absence. His legacy endures as one of the contest's most decorated champions.
In 2007, Victor Martinez emerged as a formidable challenger, upsetting the anticipated dominance of Dexter Jackson.
His victory showcased the unpredictability of the Arnold Classic and underlined the fierce competition among bodybuilding's elite.
Kai Greene's Three Titles (2009, 2010, 2016)
Kai Greene's journey to Arnold Classic greatness began in 2009. Against the backdrop of his return from a leg injury, Kai Greene displayed incredible improvements, securing a stunning victory. He continued his dominance, claiming the title again in 2010.
Kai Greene's enigmatic presence and remarkable physique left an indelible mark. In 2016, he returned to capture his third title, solidifying his legacy as one of the contest's most captivating champions.
Branch Warren's Inspiring Comeback (2011, 2012)
Branch Warren's triumphant comeback in 2011 stands as an enduring symbol of perseverance and dedication.
Overcoming a quadriceps injury that had sidelined him from the 2011 Olympia, Branch Warren embarked on a six-month journey to secure his second Arnold Classic title in 2012. His remarkable story continues to inspire fans worldwide.
Dennis Wolf's Career-Defining Victory (2014)
Dennis Wolf, a seasoned pro, made history by claiming his first major title at the 2014 Arnold Classic.
His victory marked the end of his status as the "best to never win a big show," underscoring the unpredictability that defines this contest.
Dennis Wolf's remarkable achievement remains a testament to his unwavering dedication.
Cedric McMillan's Memorable Celebration (2017)
In 2017, Cedric McMillan captivated fans with his unforgettable victory at the Arnold Classic.
His charismatic celebration, including posing with Arnold Schwarzenegger himself, marked a momentous occasion.
Cedric McMillan's triumph highlighted the emotional resonance of the contest.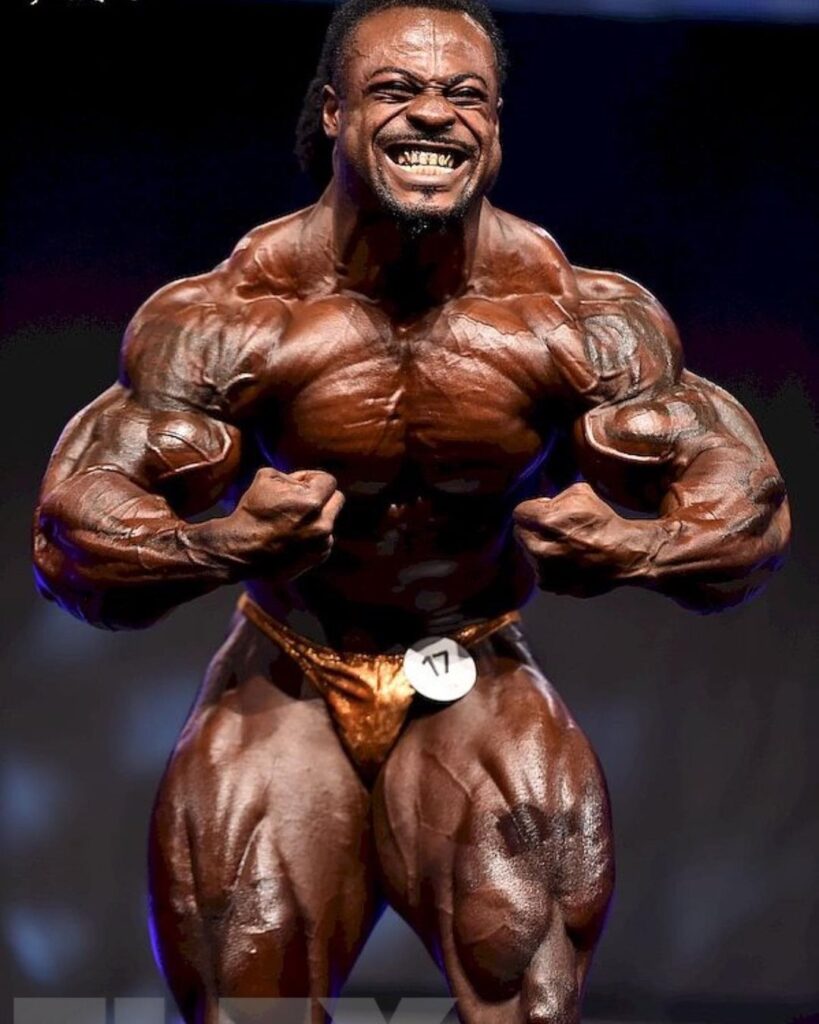 William Bonac made a remarkable debut at the Arnold Classic USA in 2018, becoming the first athlete in over two decades to secure victory in his first appearance.
His remarkable win over a field that included past champions solidified his place in history. William Bonac repeated this feat in 2020, showcasing his enduring prowess.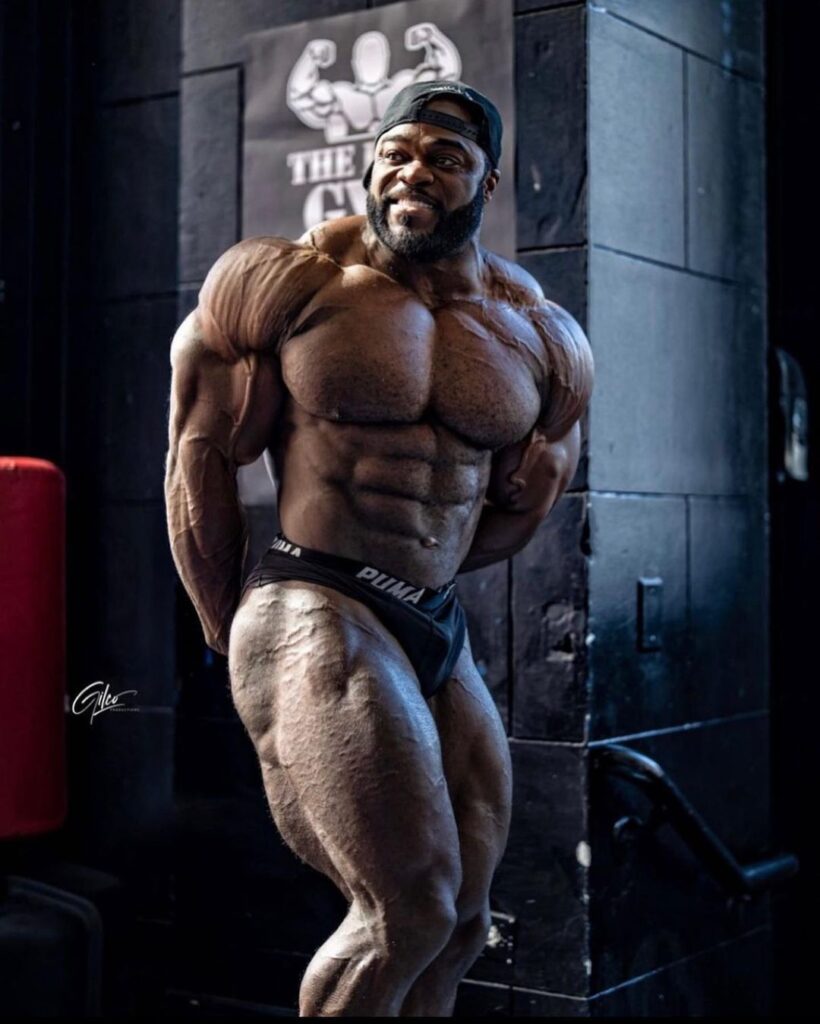 Brandon Curry's meteoric rise in bodybuilding saw him claim the Arnold Classic title in 2019, marking the beginning of a remarkable year.
He followed this victory with a stunning triumph at the Mr. Olympia, solidifying his status as one of the sport's brightest stars.
In 2022, Brandon Curry returned to the Arnold Classic stage, securing his second title and continuing his impressive journey.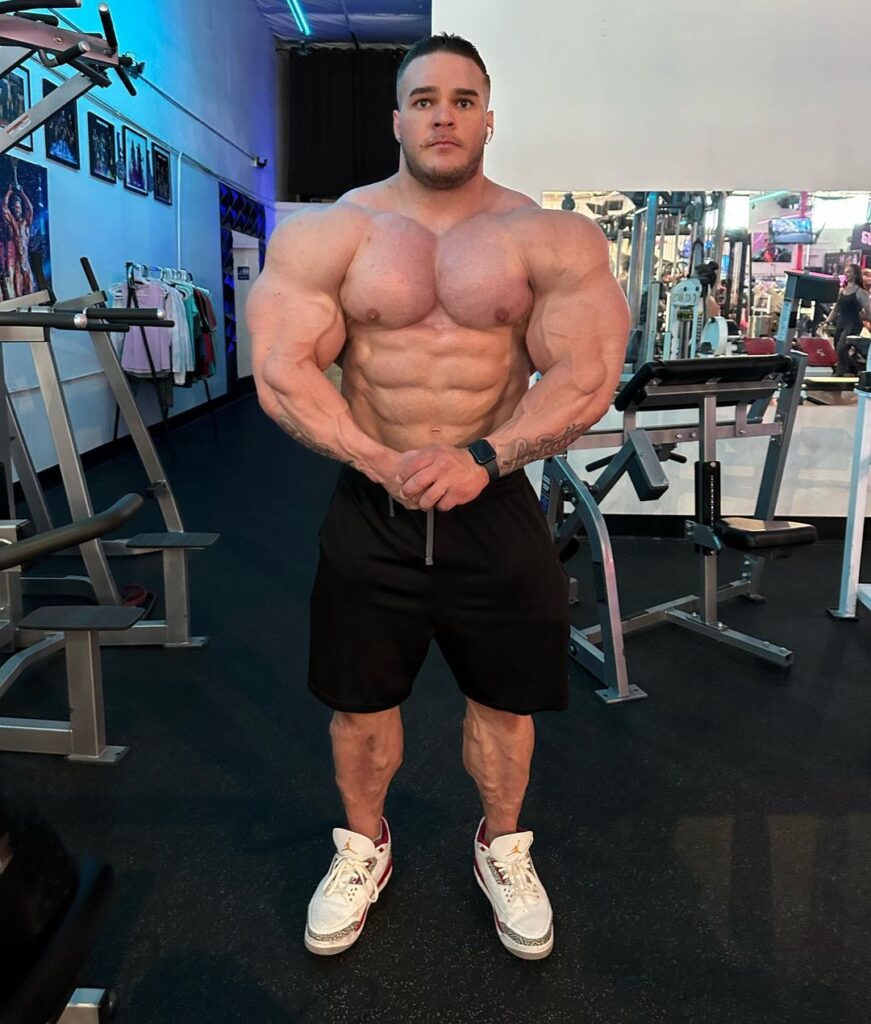 Nick Walker's breakout 2021 season saw him capture victory at the Arnold Classic, cementing his status as a major name in the sport.
His remarkable ascent signaled the arrival of a new generation of bodybuilders, poised to shape the future of the Arnold Classic.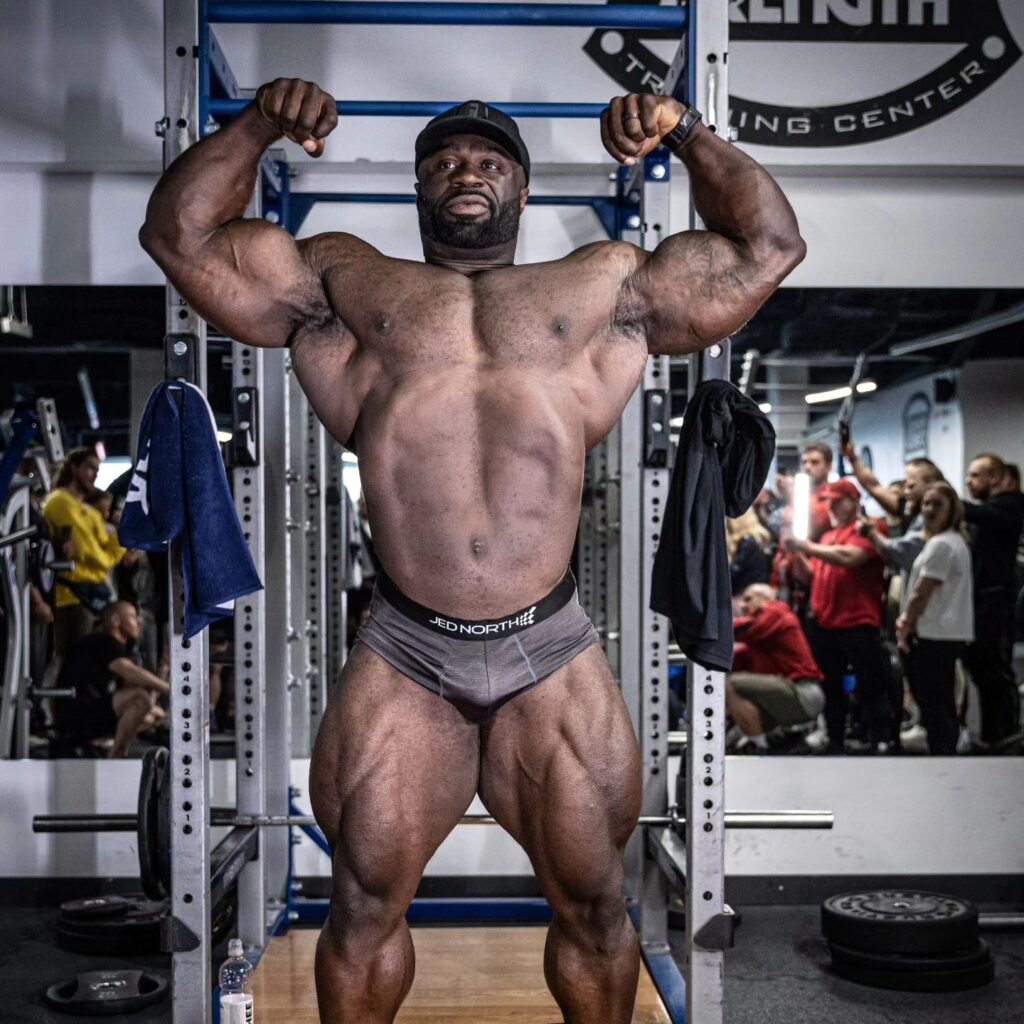 In 2023, Samson Dauda emerged as a surprise contender, challenging the favorite, Nick Walker.
Samson Dauda's exceptional physique and performance culminated in a career-defining victory, showcasing the enduring legacy of the Arnold Classic.
The Arnold Classic Bodybuilding Contest stands as a testament to the relentless pursuit of excellence in the world of bodybuilding.
With each champion etching their name in history, the contest continues to inspire generations of athletes to reach new heights of achievement, ensuring its place as a cornerstone of the sport.