In the world of professional bodybuilding, few names have ignited as much excitement and anticipation as Nick Walker.
The man known as "The Mutant" has been making waves since he arrived in the IFBB Pro League, and his confidence is soaring as he prepares for the 2023 Mr. Olympia contest.
In a recent episode of the Jay Cutler Cast Podcast, Nick Walker shared his thoughts on his competitors and his unwavering belief in his abilities.
The Emergence of Nick Walker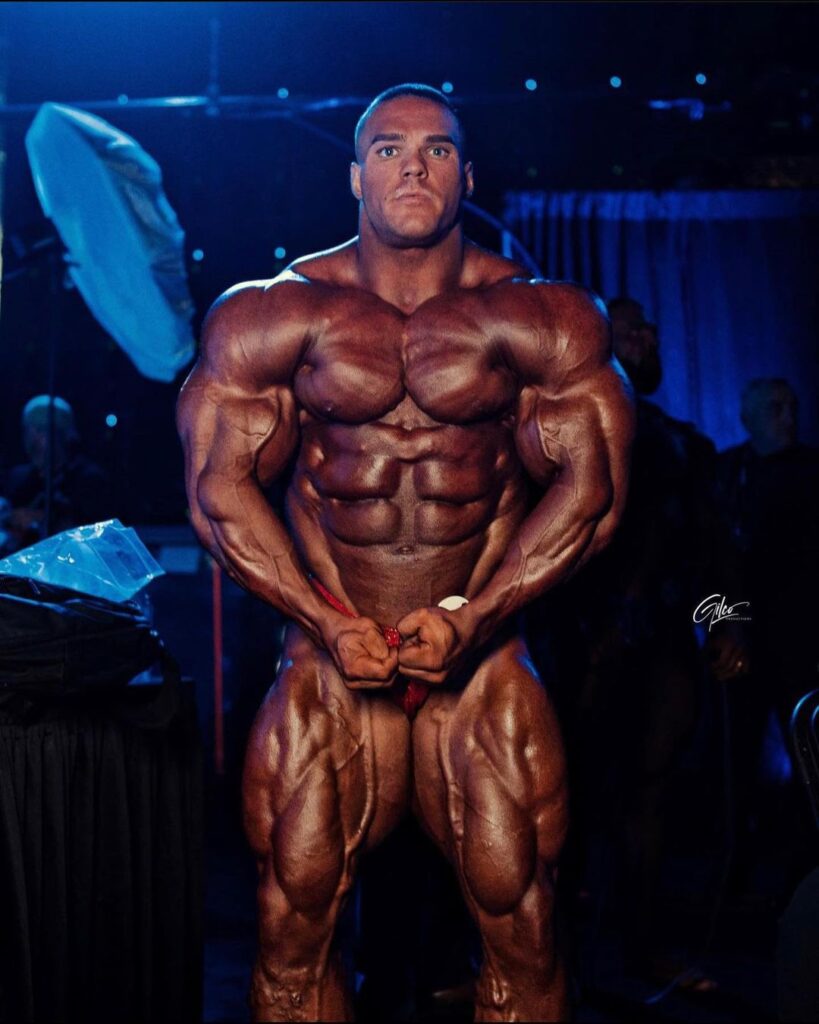 Nick Walker burst onto the bodybuilding scene like a force of nature. His unique blend of freakish muscle mass, dense physique, and colossal arms immediately set him apart from his fellow competitors.
In 2021, he secured consecutive victories at the New York Pro and Arnold Classic, setting the stage for his debut on the illustrious Mr. Olympia stage, where he claimed fifth place.
Instead of simply accumulating more Pro Show wins, Nick Walker used his off-season wisely.
He focused on enhancing his leg volume, refining his V-taper, and sculpting his waist, all while maintaining a weight close to 300 pounds. This dedication to improvement paid off when he returned to the Olympia stage in 2022.
Nick Walker not only won the coveted Olympia People's Champ Award but also secured a remarkable third-place finish, trailing only Derek Lunsford and Hadi Choopan.
Challenges and Motivation
Following his impressive performance at the Olympia, Nick Walker set his sights on the 2023 Arnold Classic, where he entered as the favorite.
However, during the finals, he faced strong competition from Samson Dauda, who edged past him in terms of aesthetics and shape, ultimately taking the victory.
Now, with the 2023 Mr. Olympia just nine weeks away, Nick Walker is more determined than ever to secure the championship.
Nick Walker's belief in himself is unwavering. He understands his potential and the consistent progress he's made over the years.
He stated confidently, "I believe in myself. I know what I'm capable of, I know what I can do, and I've been doing it every single year, and it's not going to stop."
A Vision of Dominance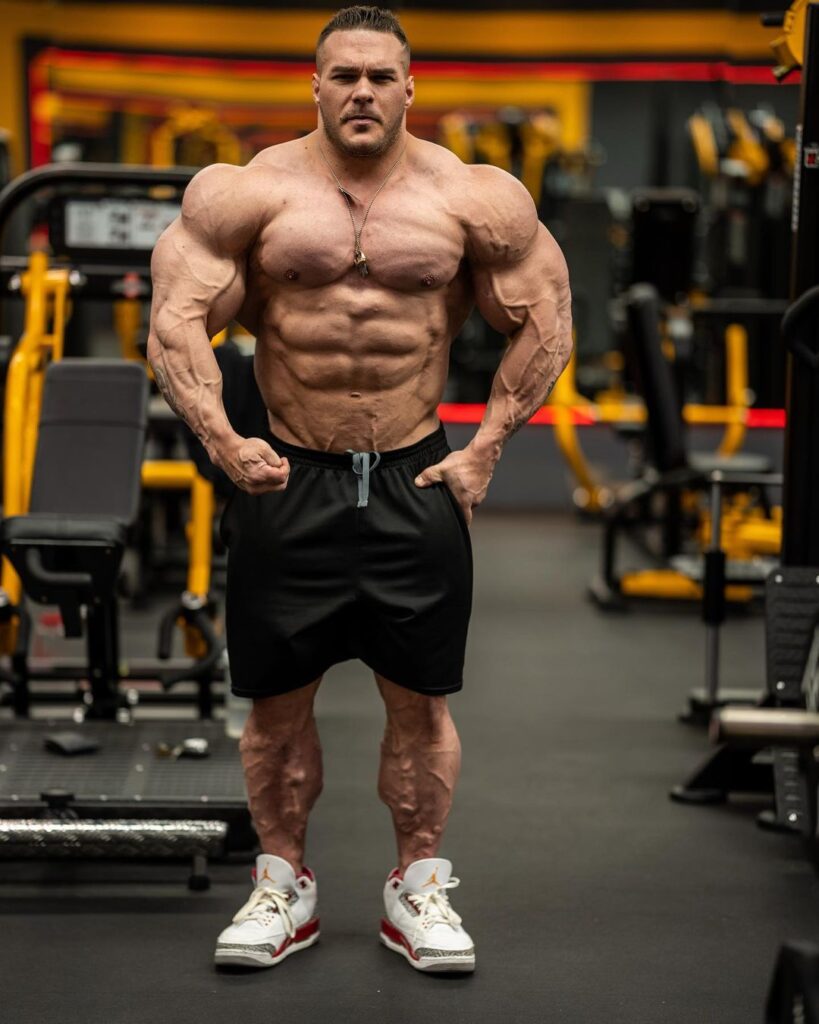 As he prepares for the 2023 Mr. Olympia, Nick Walker envisions not just winning but dominating the competition.
He acknowledges that he may not possess the best genetics in terms of aesthetics, but he is committed to improving in that aspect.
Nick Walker believes that by combining the Arnold Classic conditioning with the Olympia fullness he displayed, he will claim victory "without a question."
He acknowledges the formidable competition that awaits, including Derek Lunsford, Hadi Choopan, and Samson Dauda, but his determination remains unshaken. Once he wins the Mr. Olympia, he intends to maintain his reign for as long as he desires.
Nick Walker's mindset is one of his greatest assets. He understands the relentless drive required to excel in bodybuilding and knows that complacency is the enemy.
He emphasized, "You have to have that fire from the time you get up to the time you go to bed every single day. If someone else's fire is lit more than yours, you're going to lose."
Overpowering the Competition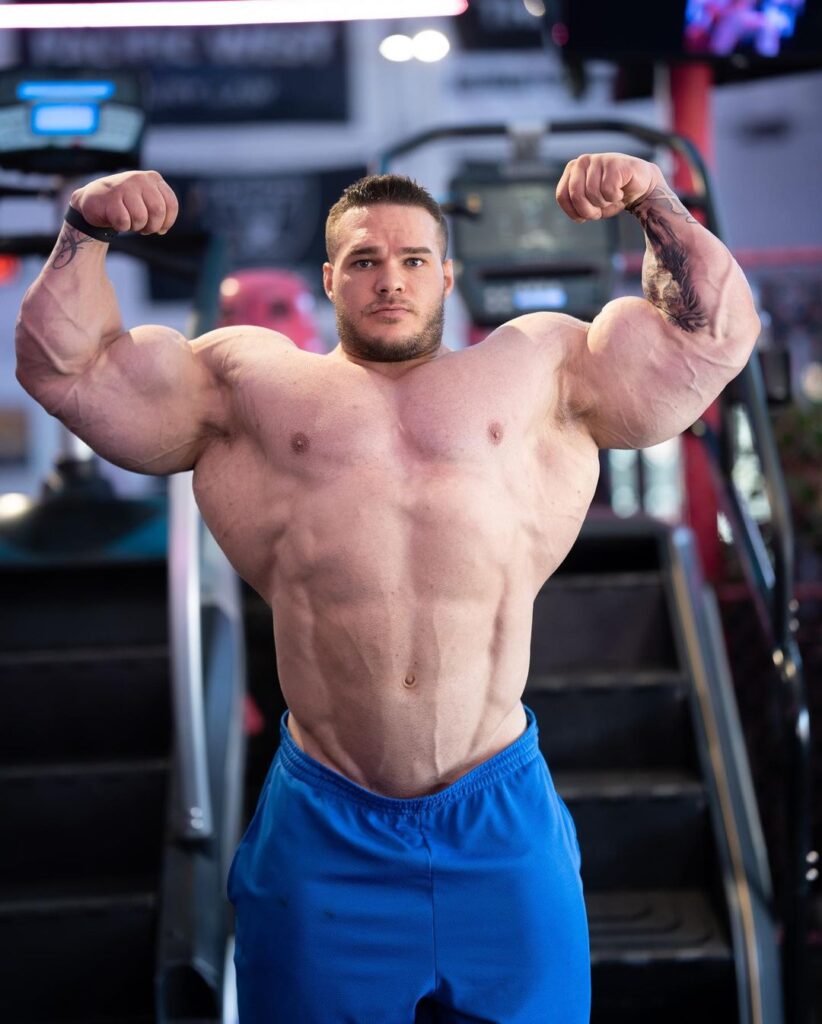 Nick Walker's confidence extends to his assessment of his competition, especially reigning champion Hadi Choopan.
While acknowledging Hadi Choopan's formidable attributes, Nick Walker believes he can beat him with superior conditioning and muscle maturity. He highlighted his improved quad sweeps as a crucial factor in his success.
Nick Walker's youth is another advantage he intends to leverage. He believes that he and his physique are maturing, and this year, he aims to shock the bodybuilding world with his improvements.
Analyzing Derek Lunsford
When discussing Derek Lunsford, Nick Walker acknowledges Lunsford's aesthetic advantage but believes he can outperform him in terms of conditioning, dryness, and hardness.
He knows that predicting the outcome of such a competitive event is challenging, and no one is guaranteed a victory.
A Glimpse into the Future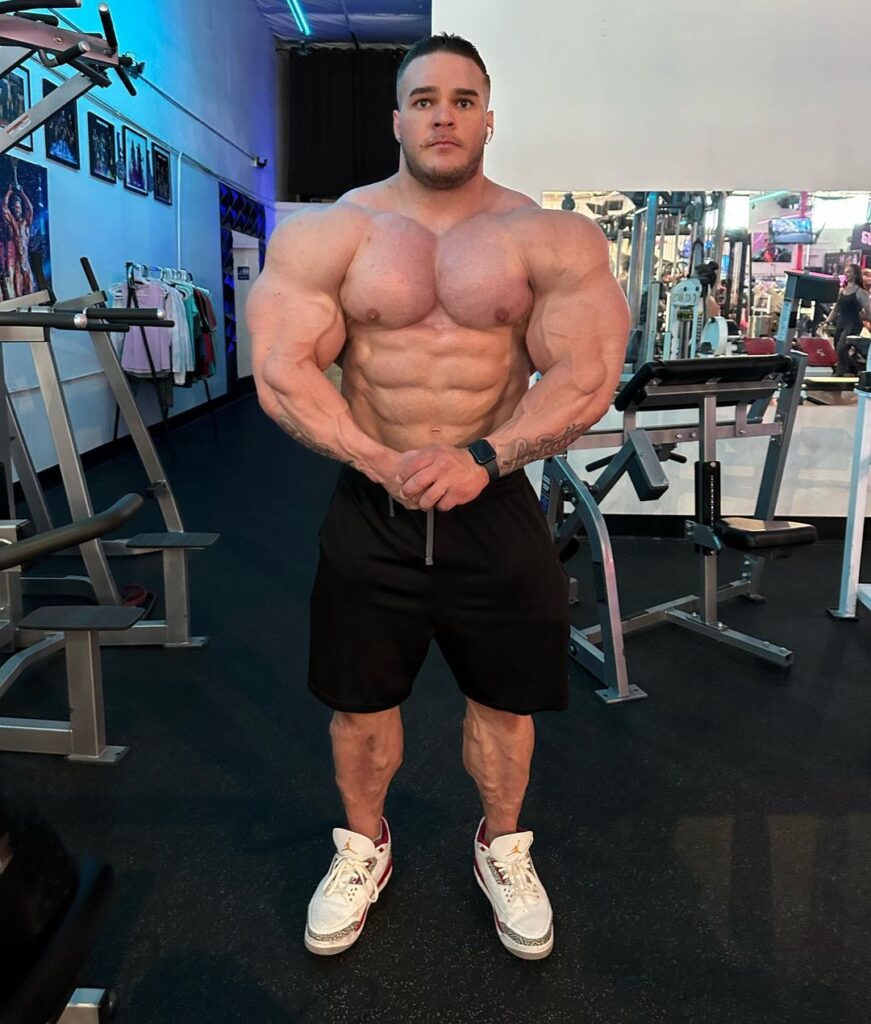 As the excitement builds for the 2023 Mr. Olympia, Nick Walker remains focused on his goal of becoming the next champion.
However, he also hinted at the possibility of entering the 2024 Arnold Classic, reflecting on a time when Arnold Schwarzenegger himself predicted his future Olympia win. Nick Walker's perspective on the sport of bodybuilding is one rooted in improvement.
While he acknowledges advancements in conditioning, he believes some athletes may be pushing certain aspects of the sport too far, sacrificing aesthetics in the process.
In conclusion, Nick Walker's journey in bodybuilding is one of unwavering self-belief and relentless dedication.
As he sets his sights on the 2023 Mr. Olympia, fans and competitors alike eagerly await to witness "The Mutant" in action, ready to take his place among the legends of the sport.
Regardless of the outcome, one thing is certain Nick Walker's journey is far from over, and the bodybuilding world will be watching with bated breath.