In the realm of bodybuilding, where giants of the sport are crowned and celebrated, a new name is echoing across the fitness landscape—Sam Sulek.
At just 21 years old, Sam Sulek's impact is so profound that even seasoned champions like Chris Bumstead are taking notice.
Social Media Sensation: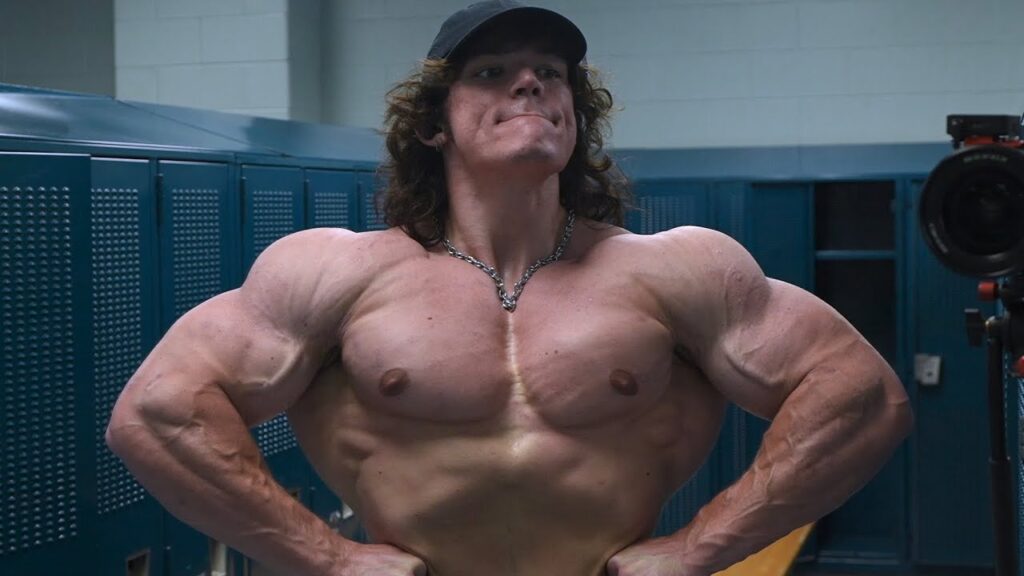 With a mere 12 posts on Instagram, Sam Sulek has amassed a staggering 3.4 million followers. 
His popularity extends beyond social media metrics it has translated into a sponsorship deal with Fouad Abiad's Hosstile supplement company.
A figure who has yet to step onto a professional bodybuilding stage is already making waves that ripple through the industry.
The Conversation with Classic Physique Titans:
In a recent Instagram reel, Classic Physique titans Chris Bumstead and Urs Kalecinski engaged in a conversation about Sam Sulek. 
Chris Bumstead, the reigning Classic Physique Olympia champion since 2019, with a massive following of 21.3 million on Instagram, expressed his admiration for Sam Sulek.
"Sam Sulek, you know him?" Urs Kalecinski asked.
"Oh yeah. He is taking over the world," replied Chris Bumstead.
The conversation reflected a changing of the guard sentiment, with Chris Bumstead even jokingly suggesting retirement and passing the reins to the rising star. 
Sam Sulek's impact is evident not only in the numbers he commands on social media but also in the conversations among the bodybuilding elite.
Industry Reactions:
Sam Sulek's influence has rippled through the bodybuilding community, prompting discussions from retired IFBB Pro Lee Priest and bodybuilding standout Seth Feroce. 
While questions surround Sam Sulek's potential use of performance-enhancing drugs, there is a unanimous acknowledgment of his mature approach to the sport.
Lee Priest advised a gradual and intelligent approach to adding mass, emphasizing the importance of patience in Sam Sulek's journey. 
Seth Feroce, on the other hand, addressed critics of Sam Sulek's diet, urging them to focus on their journey. 
Both industry veterans see a bright future for Sam Sulek, reinforcing the notion that his impact goes beyond merely social media popularity.
Viral Moments and Future Aspirations:
One defining moment in Sam Sulek's rise was his viral pose alongside bodybuilding heavyweight Samson Dauda, who clinched the number three spot at the 2023 Mr. Olympia.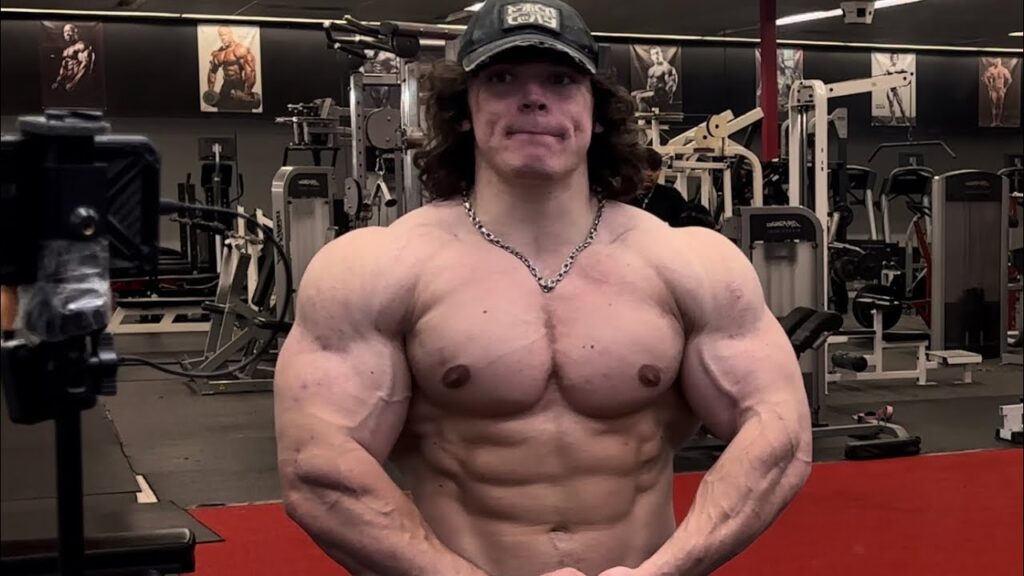 Despite the vast difference in their on-stage weights, Sam Sulek's mass and definition stood out, leaving fans eager to witness him step onto a competitive stage.
As the bodybuilding community anticipates Sulek's official debut, the demand to witness his training, posing, and even his dietary habits remains insatiable. 
His influence is not just a product of his online presence it's a testament to a new era in bodybuilding where potential champions can emerge from the digital realm to redefine the sport.
In conclusion, Sam Sulek's journey from a 21-year-old social media sensation to a potential force in professional bodybuilding is reshaping the narrative of success in the industry. 
As the torchbearers of bodybuilding acknowledge his presence, the future holds the promise of a fresh face taking center stage, symbolizing a paradigm shift in the ever-evolving world of fitness and physique excellence.