If you're searching for the perfect gym that offers comfort, flexibility, and a variety of locations, look no further than Anytime Fitness.
As a dedicated gym-goer and fitness geek, I have tried out numerous fitness centers, but Anytime Fitness has won me. In this honest review, I will discuss the pros and cons of this popular gym chain.
Benefits of Anytime Fitness
Here are some top benefits of Anytime Fitness.
Accessible Entry System to Anytime Fitness
One of the notable features of Anytime Fitness is its convenient entry system. Unlike other gyms that require apps or barcode scanners, Anytime Fitness utilizes a simple fob for quick access.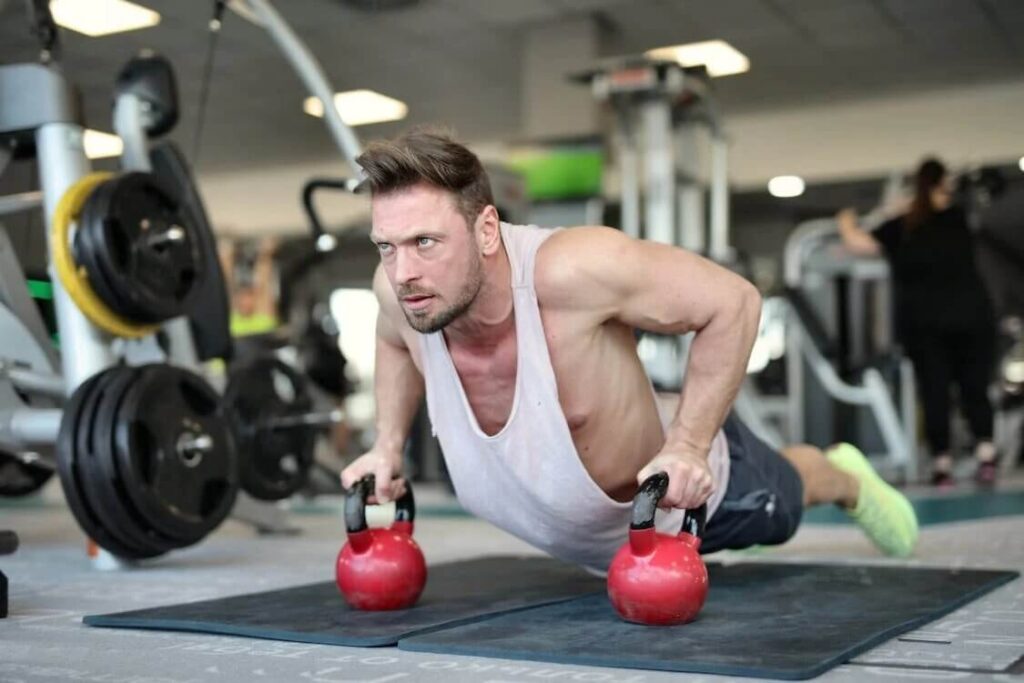 You can quickly enter the facility with just a tap of the fob at the gym's entrance. This straightforward process ensures a hassle-free entry, distinguishing it from gyms with more complex entry methods.
24/7 Access Anytime Fitness
Anytime Fitness takes convenience to a new level by operating 24/7. Whether you prefer early-morning workouts or late-night sessions, you can count on the gym to be open whenever needed.
This aspect is particularly advantageous for frequent travelers needing help finding gyms with accommodating hours.
Wide Network of Locations
With over 2,300 gyms across the United States, Anytime Fitness boasts an extensive network of locations. Whether in a major city or a small town, an Anytime Fitness facility is nearby.
This widespread availability, combined with 24/7 accessibility, ensures you can maintain your fitness routine no matter where life takes you.
Drawbacks of Anytime Fitness
Before joining Anytime Fitness, it's essential to consider a few drawbacks that may affect your experience.
Smaller Gym Size
One potential downside of Anytime Fitness is that its gyms are typically smaller than traditional fitness centers. The gym floor size may be about a third or a quarter of what you'd find in larger gyms.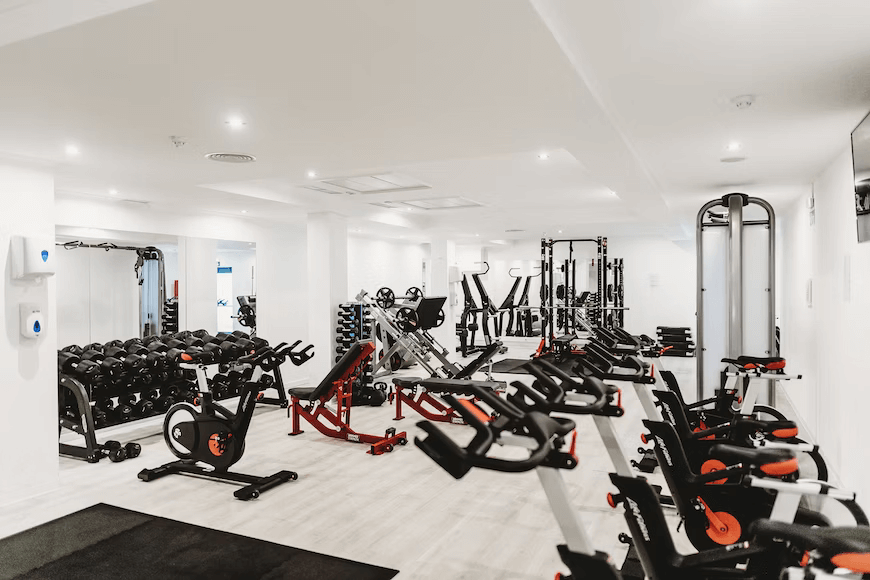 While this may be fine for those who focus on functional and bodyweight training, individuals who prefer a more comprehensive range of equipment may find the limited space and equipment quantity to be a drawback.
Limited Facilities and Waiting Times
Another drawback of Anytime Fitness is the need for dedicated locker rooms. Instead, designated bathroom areas often double as shower spaces.
However, the number of showers and bathrooms can be limited, leading to possible waiting times, especially during peak hours.
Waiting in line to shower or use the facilities can be frustrating and time-consuming, particularly if you have a busy schedule.
Membership Peculiarities
Anytime Fitness has some peculiarities regarding membership pricing and fob activation. Membership costs vary significantly between locations, ranging from $35 to $70 monthly.
This consistency in pricing can lead to clarity for prospective members. However, a little-known tip is that you can exploit this variability to your advantage.
By signing up at a cheaper Anytime Fitness gym and requesting fob activation for all locations, you can save money while still enjoying the benefits of your preferred gym.
The Takeaways
Anytime Fitness is a standout gym chain that offers incredible convenience, 24/7 accessibility, and a vast network of locations.
While there are a few downsides, such as the smaller gym size and potential limitations in facilities, the overall experience and flexibility make it an excellent choice for fitness enthusiasts.
By taking advantage of the fob activation process and considering location-specific pricing, you can optimize your membership to fit your needs and save money.
So, if you're seeking a gym that prioritizes convenience and flexibility, Anytime Fitness should be at the top of your list.