Retired IFBB pro Seth Feroce recently brought his expertise to the hotly debated "Natty or Not" topic, assessing whether 11 popular fitness influencers are natural or use steroids.
Known for his bald head, goatee, and philosophical videos, Seth Feroce built an esteemed reputation in the 2000s, competing in the Men's Open and 212 divisions.
Under coach Hany Rambod, Seth Feroce sculpted one of his era's most balanced, conditioned physiques. Now Feroce lends his knowledge to judging today's top influencers with a nuanced eye.
He considers genetics, timeline, muscle maturity, and vascularity. Seth Feroce states that the goal isn't to cast judgment but to understand how driven individuals chase greatness.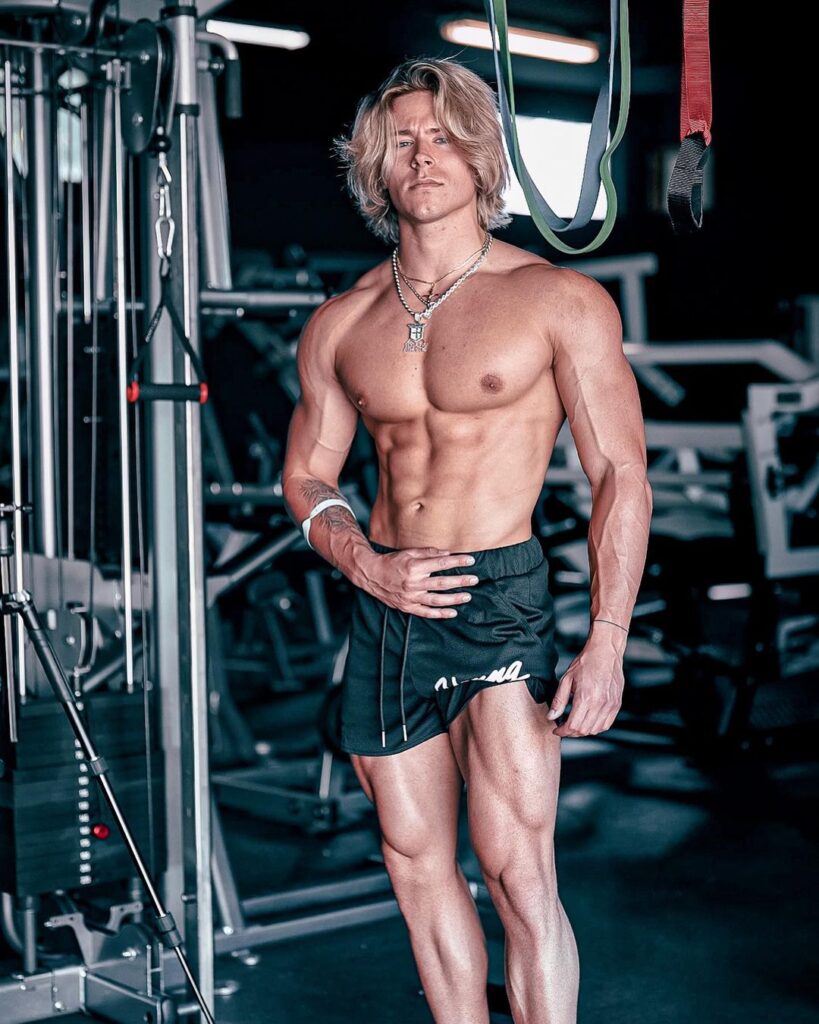 Seth Feroce believes Alex Eubank is "on the border" of natural and enhanced. He credits Alex Eubank for good genetics but says his capped delts and 3D look point to some chemical assistance.
Seth Feroce notes Alex Eubank's videos contemplating PEDs align with this assessment.
Sam Sulek – Not Natty
19-year-old bodybuilder Sulek has blown up on social media lately with his hulking mass and shredded conditioning.
Seth Feroce sees shades of his intensity in Sulek. And with maturity beyond his years, Sulek seems destined for greatness one way or another.
However, Seth Feroce believes Sulek's rapid gains and granite-hard look are only possible with steroid assistance. He could have dabbled in smaller cycles to spur his physique toward its genetic limits quicker.
Jesse James West – Natty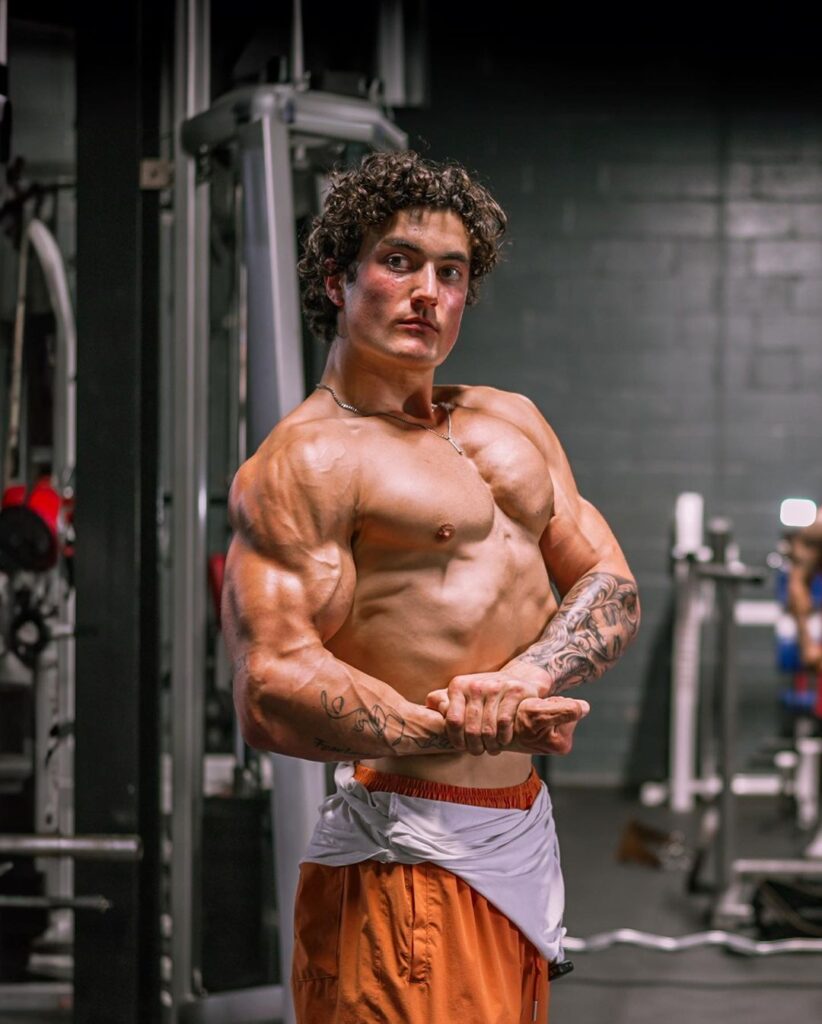 One of the few natural verdicts from Seth Feroce goes to Jesse James West. Seth Feroce praises West for his positive attitude and steady progress over the years.
West has built an impressive natural physique through diligent, patient training rather than rushing the process unnaturally.
Seth Feroce acknowledges the genetic gifts that allow Tristyn Lee to maintain single-digit body fat year-round with veins spiderwebbing his body. Tristyn Lee's conditioning seems unattainable for most gym-goers.
That said, Seth Feroce points to Lee's gradual, steady gains over the years versus rapid jumps in muscle as signs he's natural. Tristyn Lee also focuses heavily on strength gains, not just aesthetics. So Seth Feroce concludes Lee's challenging feats could be achieved drug-free.
The Tren Twins – Not Natty
No surprises here, as the duo known as "The Tren Twins" clearly uses steroids based on their name alone.
However, Seth Feroce doesn't believe they take massive doses since their sides seem relatively controlled, and they utilize humor about their usage. Nonetheless, the twins have built substantial mass aided by chemical enhancement.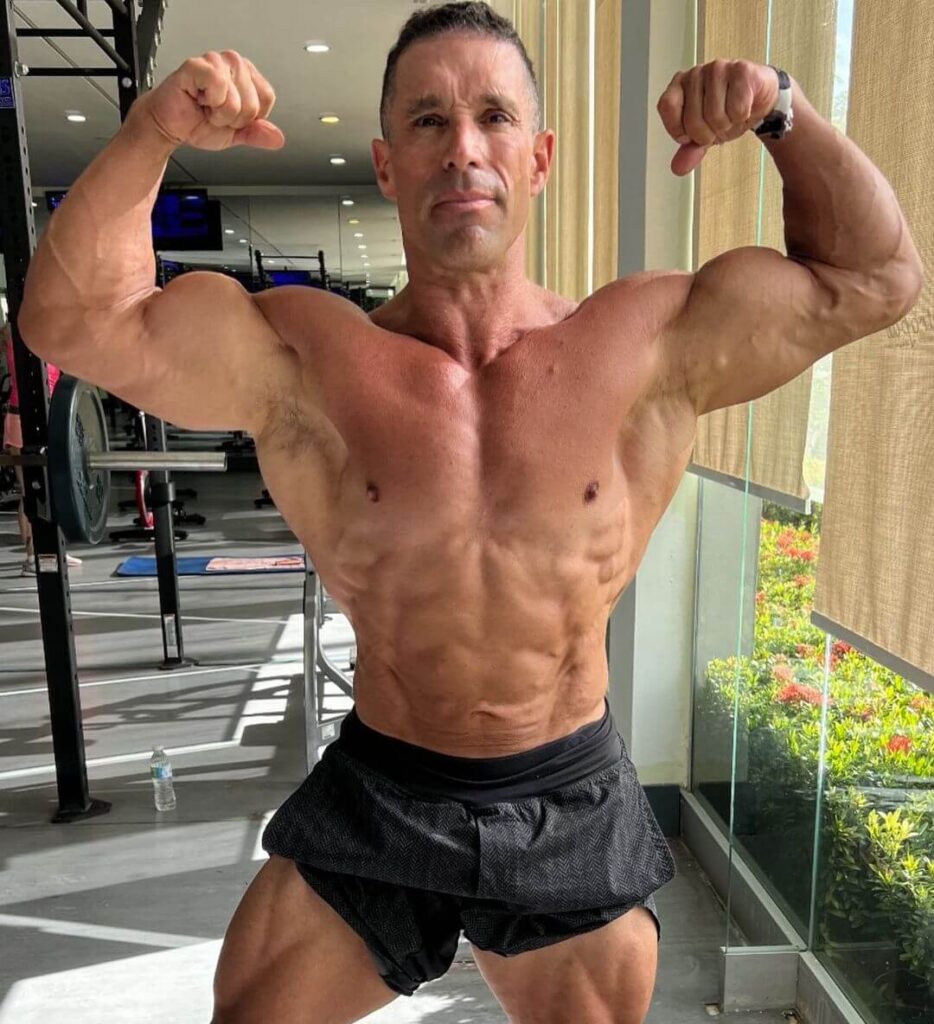 Seth Feroce acknowledges Greg Doucette's openness about being on TRT under a doctor's supervision. However, Greg Doucette's sustained leanness and vascularity in his 50s point to additional drug assistance beyond TRT.
Seth Feroce notes Doucette's veins resemble someone on low-dose trenbolone.
In one of the most shocking verdicts, Seth Feroce claims Mike O'Hearn's superhero-esque physique and power must make him an "alien."
He can only fathom Mike O'Hearn maintaining elite strength and conditioning in his 50s with chemical help. Seth Feroce concludes Mike O'Hearn isn't human if he's genuinely lifetime natural, as proclaimed.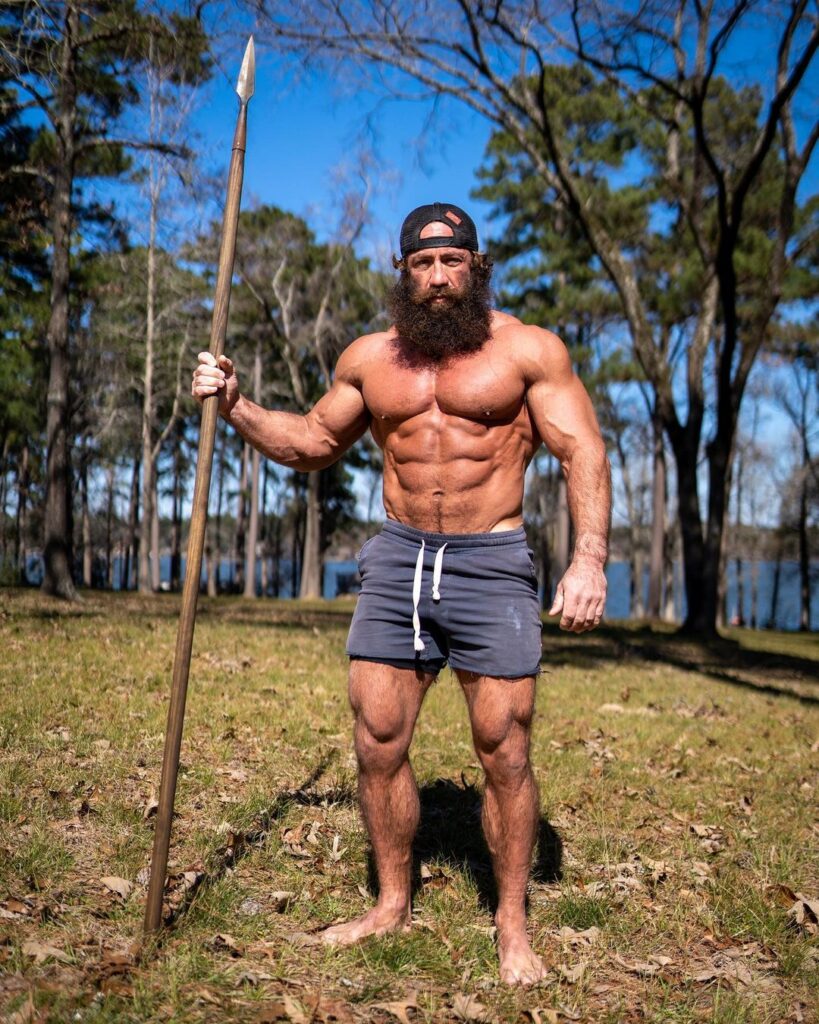 No verdict is needed here, as Liver King's steroid cycle was leaked, showing his use of growth hormone and other PEDs.
Seth Feroce confirms the efficacy of Omnitrope GH for building tremendous mass. Even at lower doses, it provides substantial rejuvenating effects.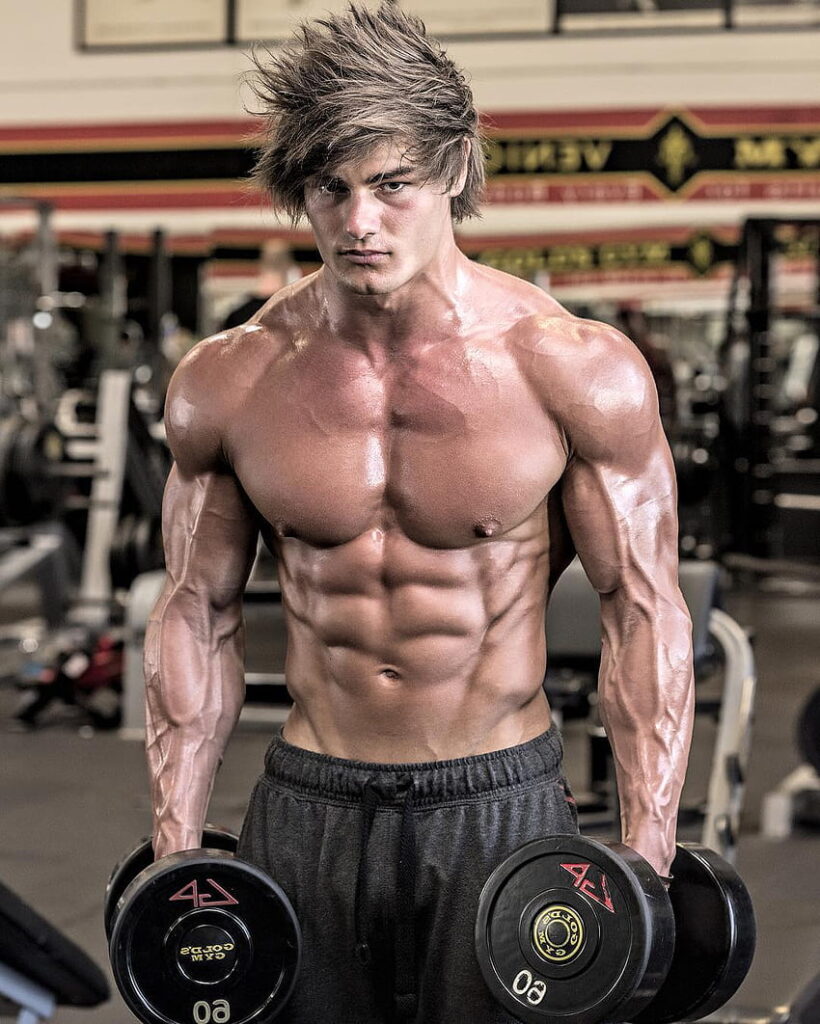 Seth Feroce believes Jeff Seid, with his California beach bod look, has sometimes been natural. In Seth Feroce's view, Jeff Seid likely experimented with compounds like Anavar or SARMS earlier in his career to maximize his genetic gifts.
But his usage doesn't seem as bold as some mass monsters.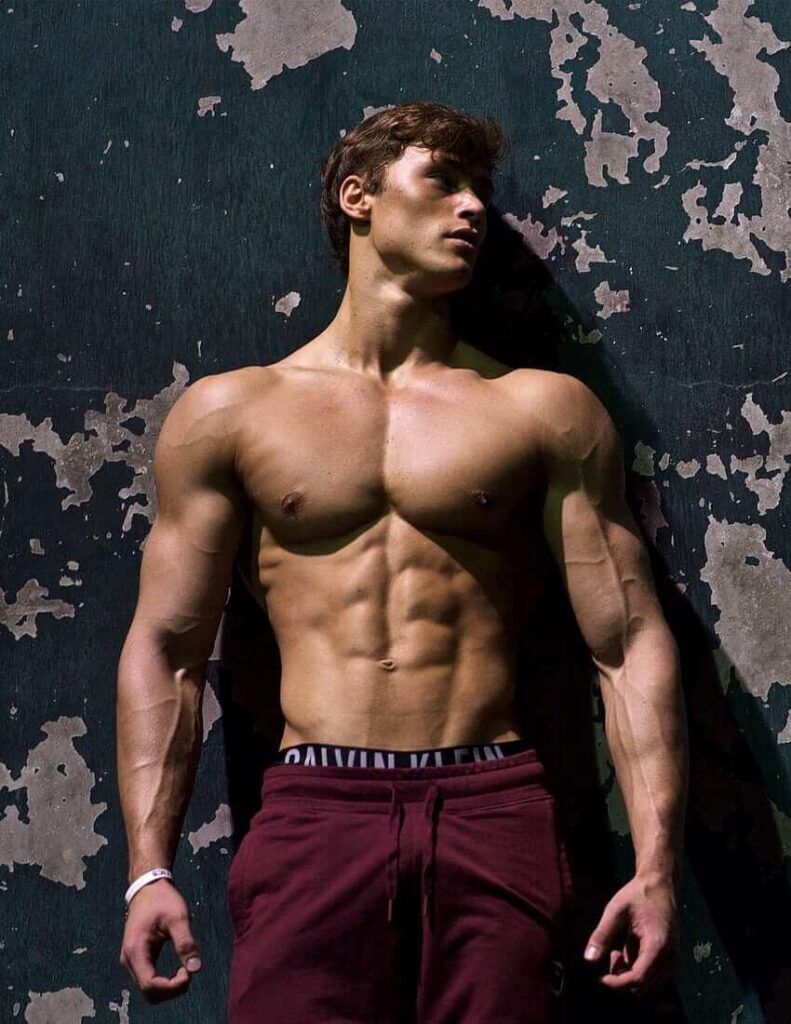 Known for his over-the-top videos, David Laid has sculpted a jacked, muscular frame. While his persona contains embellishments, Seth Feroce still believes David Laid has relied on steroids to build his ideal physique.
He carries too much mass to chalk up solely to training, diet, and genetics.
Lexx Little earns a natural label from Seth Feroce primarily based on his shorter, more diminutive stature. While impressively shredded, Lexx Little's upper body development seems attainable for certain genetic outliers sans steroids.
His strength levels also aren't astronomically high for his size.
Feroce's Closing Thoughts
In closing, Seth Feroce delivered considerable picture commentary about the natty or not debate swirling in fitness. He stressed that speculation comes from people's intense passion for bettering themselves and pushing boundaries.
The drive to experiment and excel is fundamental to achieving greatness, per Seth Feroce. We can acknowledge steroid use in modern physique sports while applauding these individuals for inspiring others.
The open and honest dialogue will help the industry keep progressing ethically. Seth Feroce gave rational, balanced verdicts on 11 popular influencers' natural statuses.
He blended empathy for their mindsets with his extensive expertise as an elite bodybuilder. Debates will persist, but Seth Feroce's judgments offer valuable objective insights.