Bodybuilding is a demanding sport that requires immense dedication and discipline. While many athletes strive for greatness, the untimely deaths of certain bodybuilders have profoundly impacted the industry.
In this article, we pay tribute to five bodybuilders who tragically passed away at a young age, highlighting their achievements and shedding light on the health issues they faced.
Mike Mentzer
Mike Mentzer, a prominent and controversial figure in bodybuilding, passed away in 2001 at 49 due to heart complications.
Throughout his three-decade-long career, Mentzer left a lasting impact on the sport through his training methods and writings.
Despite facing health challenges, including silent heart attacks and a blood clot in his lung, Mentzer continued to work hard and pursue his passion. His dedication and influence continue to resonate within the bodybuilding community.
George Peterson
George Peterson, a prominent figure in the bodybuilding circuit, tragically passed away at 37 in November 2021.
Just a day before he was scheduled to compete in a competition, Peterson was discovered in his hotel room.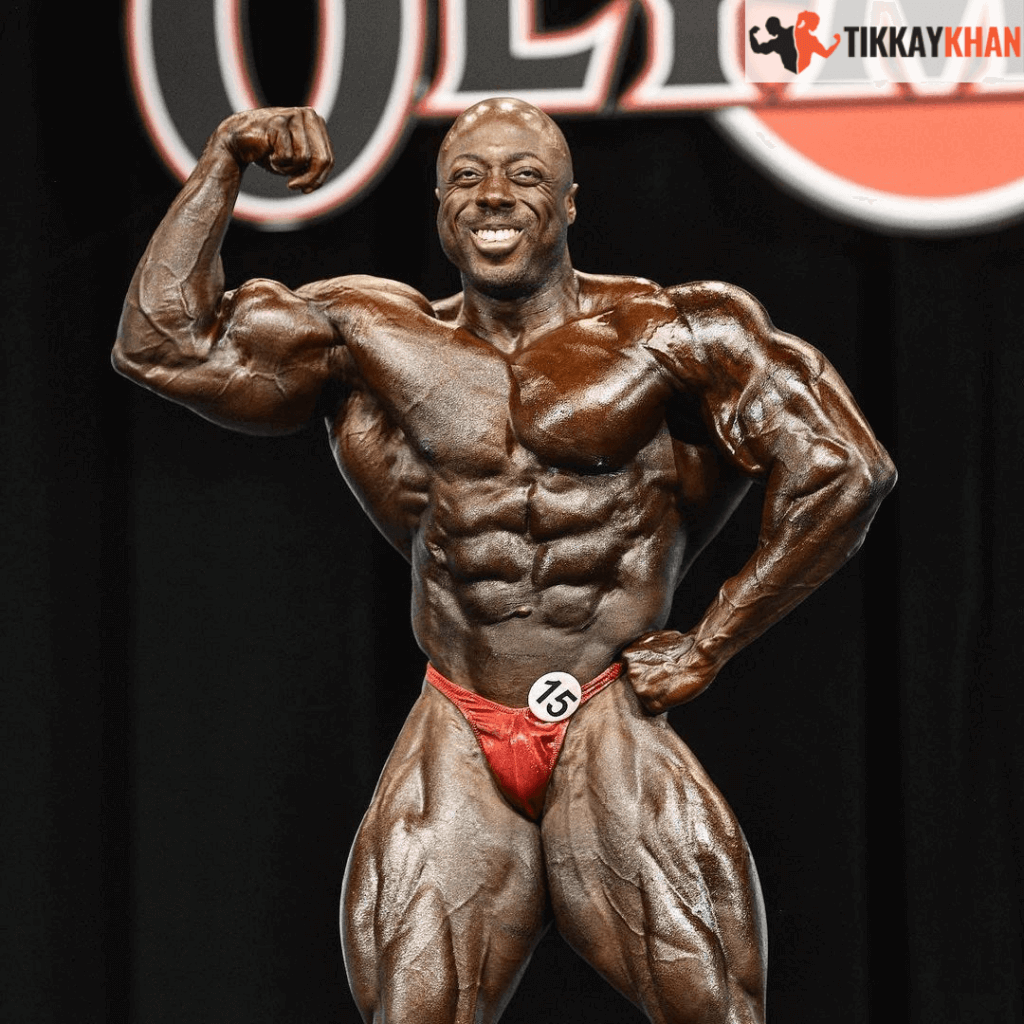 An autopsy later revealed that sudden cardiac dysrhythmia due to hypertensive cardiovascular disease was the cause of his death.
Peterson had previously won the classic physique competition at the 2019 Arnold Classic after competing against Steve Laureus, Courage Opara, Keone Pearson, Khaled Chikhaoui, and Rickey Moten and was highly regarded in the industry.
Shawn Rhoden
Shawn Rhoden, a Jamaican-American professional bodybuilder, made history by winning the 2018 Mr. Olympia contest and dethroning the seven-time champion Phil Heath, Roelly Wimklaar, Brandon Curry, Big Ramy, Dexter Jackson, and Nathan De Asha.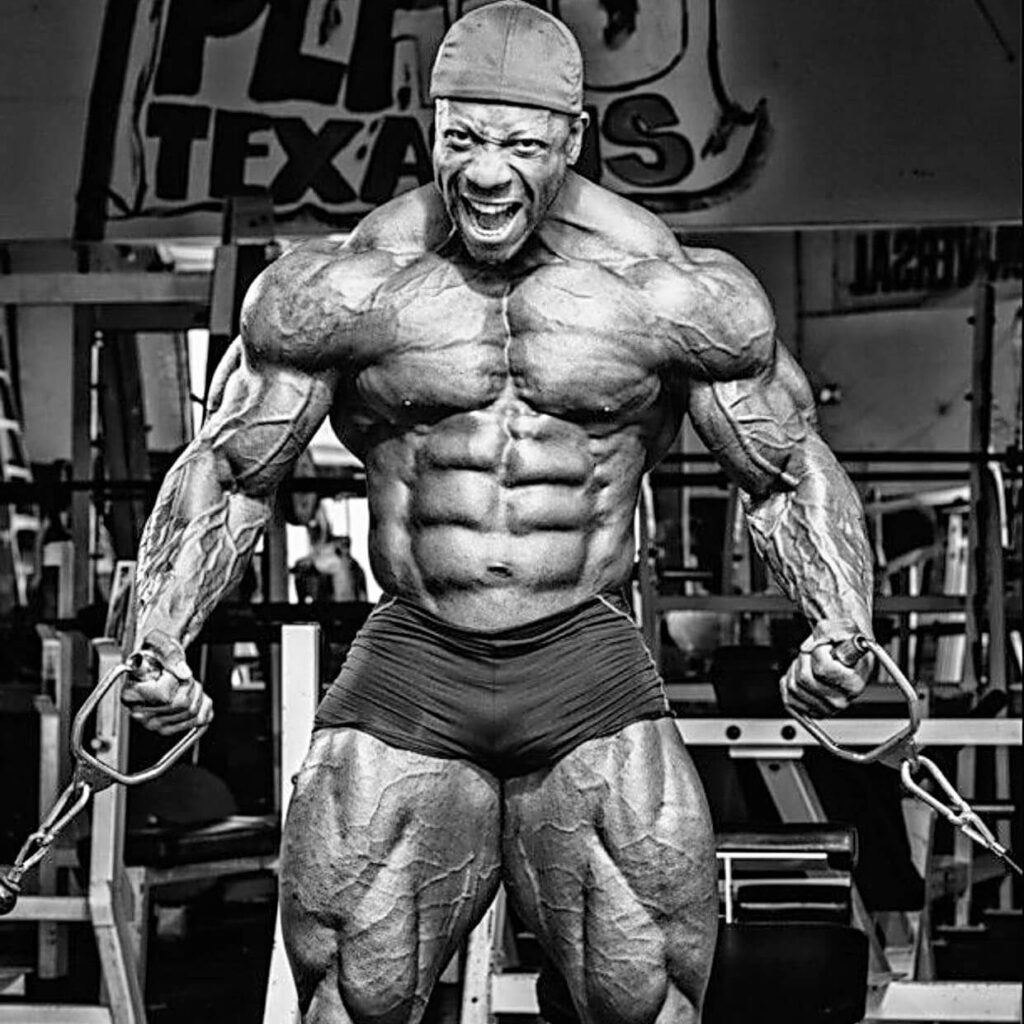 Rhoden was considered a modern bodybuilding legend with a long career from 1992 as an amateur to earning his Pro card in 2010. Sadly, at 46, Rhoden suffered a heart attack and passed away in November 2021.
His peers and fans remember him as a kind-hearted individual and a true champion on and off the stage.
John Meadows
Affectionately known as "Mountain Dog," John Meadows was a beloved figure in the bodybuilding industry.
His sudden death at 49 due to a pulmonary embolism shocked the community.
Meadows had a successful 30-year career, amassing a following of over 500,000 on YouTube, where he shared workout videos and valuable insights.
His contributions to the bodybuilding community continue to inspire aspiring athletes.
Dallas McCarver
Dallas McCarver, a rising star in the bodybuilding world, was hailed as the next young mass monster in the United States.
Standing at an impressive 6'1″ and weighing 300 pounds, McCarver was known for his size and competed in prestigious events such as the Mr. Olympia competition.
However, his sudden death at 26 in 2017 shocked the community. Autopsy results revealed severe cardiomegaly, indicating an abnormal enlargement of the heart likely caused by using anabolic steroids and HGH.
The Takeaways
The world of bodybuilding has witnessed the tragic loss of several young and talented athletes, leaving behind legacies that serve as a reminder of the challenges faced within the sport.
The untimely deaths of Dallas McCarver, George Peterson, Shawn Rhoden, John Meadows, and Mike Mentzer have sparked discussions about the importance of maintaining physical well-being and the potential risks associated with intense training regimens and using performance-enhancing substances.
These bodybuilders will forever be remembered for their contributions to the sport and serve as a reminder of the need for balance, proper health management, and self-care in the pursuit of excellence.