The Chicago Pro competition has become a topic of much anticipation and discussion in bodybuilding. The recent updates regarding the lineup and some of the athletes' physique progress have sparked excitement among fans and experts alike.
This article will delve into the latest developments, focusing on the inclusion of two renowned bodybuilders, Stanimal and John De la Rosa, and the impressive physique update of Hunter Labrada.
Let's explore how these additions could change the dynamics of the upcoming competition.
Stanimal and John De la Rosa Join the Lineup
The Chicago Pro lineup is becoming more competitive and dynamic with the recent addition of two seasoned bodybuilders, Stanimal and John De la Rosa.
Stanimal, who recently showcased outstanding conditioning at the Vancouver Pro, has raised expectations with his inclusion.
Although not the biggest or freakiest athlete in the men's open division, his consistently remarkable conditioning sets him apart.
He could severely threaten the more muscular competitors in the lineup with such conditioning. John De la Rosa's return to the Chicago Pro after an injury adds another exciting element to the competition.
John, a proven show-winning bodybuilder and former champion of the same event in 2015, is no stranger to the big stage.
He has competed at high-profile shows such as the Arnold Classic and the New York Pro, consistently placing within the top four.
With his vast experience and excellent physique, John's comeback adds an element of unpredictability to the lineup.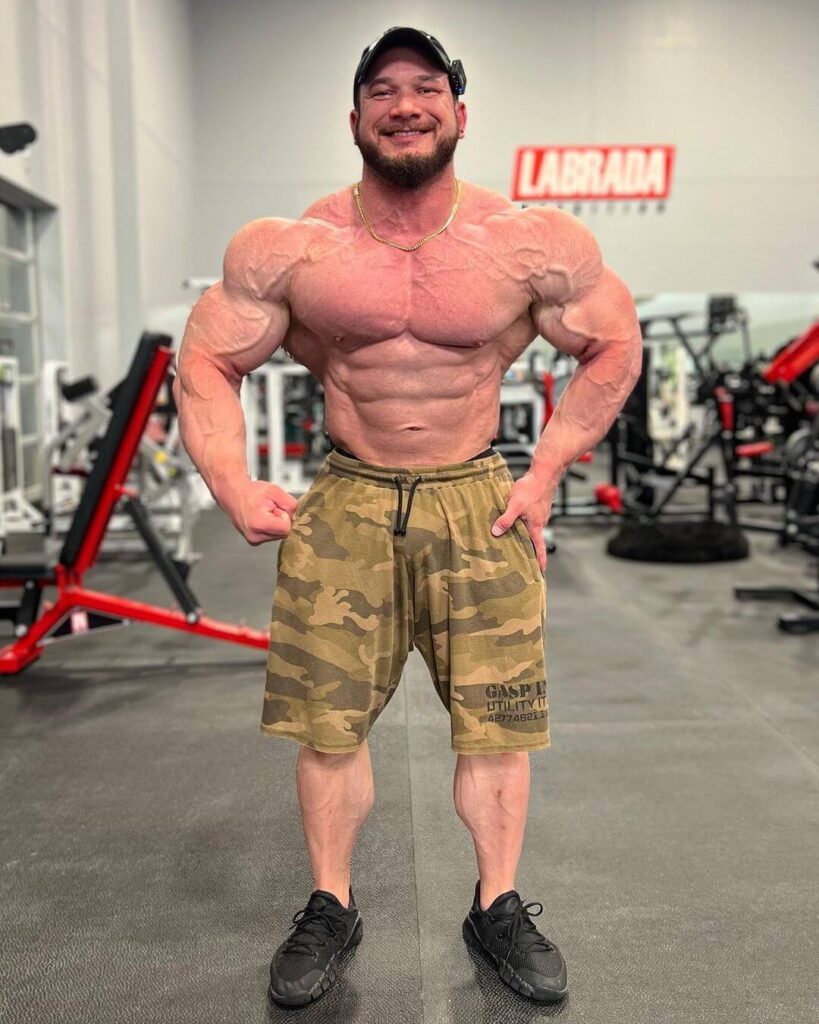 Hunter Labrada's latest physique update, just 16 days from the Tampa Pro, has garnered considerable attention.
The Olympia top-four finisher from 2021 has consistently showcased an incredible physique, leaving fans eagerly anticipating his performance.
Hunter Labrada's conditioning, vascularity, and fullness have been impressive, indicating his unwavering dedication to making a statement at the upcoming shows.
Hunter Labrada is not taking any chances this year, entering the Tampa and Texas Pro competitions. With these back-to-back shows, he aims to establish his dominance and prove that he is ready to climb the Olympia ranks again.
This strategic decision reflects Hunter's determination to make a strong comeback and cement his place among the best bodybuilders in the world.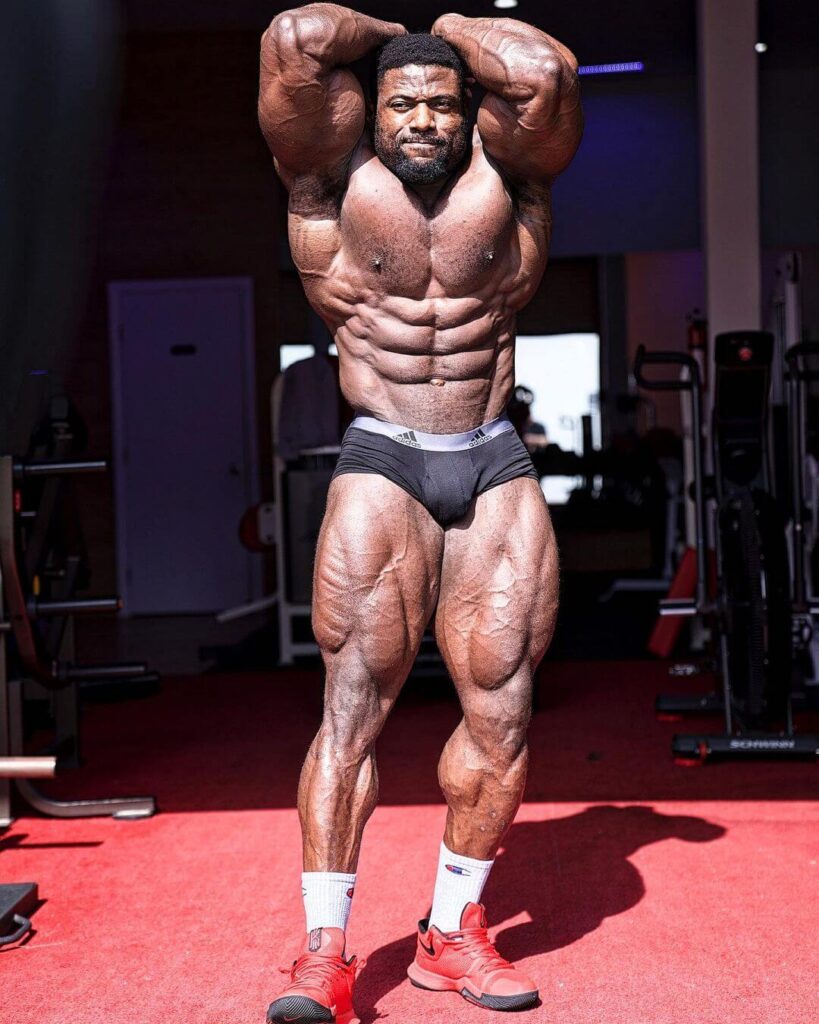 Andrew Jacked, who had an impressive showing at the Arnold Classic, securing a top-10 finish, is also competing at the Texas Pro, just a month away from the event.
This presents a fascinating opportunity for a rematch with Hunter Labrada, who finished ahead of Andrew at the 2021 Olympia.
If Andrew Jacked outperforms Hunter in Texas, it could shift the momentum in his favor heading into the Olympia. The Texas Pro will be a testing ground for Hunter Labrada and Andrew Jacked.
Both athletes have significant stakes in this competition, with Hunter looking to solidify his comeback and Andrew seeking redemption for his previous Olympia performance.
Marcelo De Angelus: Transitioning to Open Bodybuilding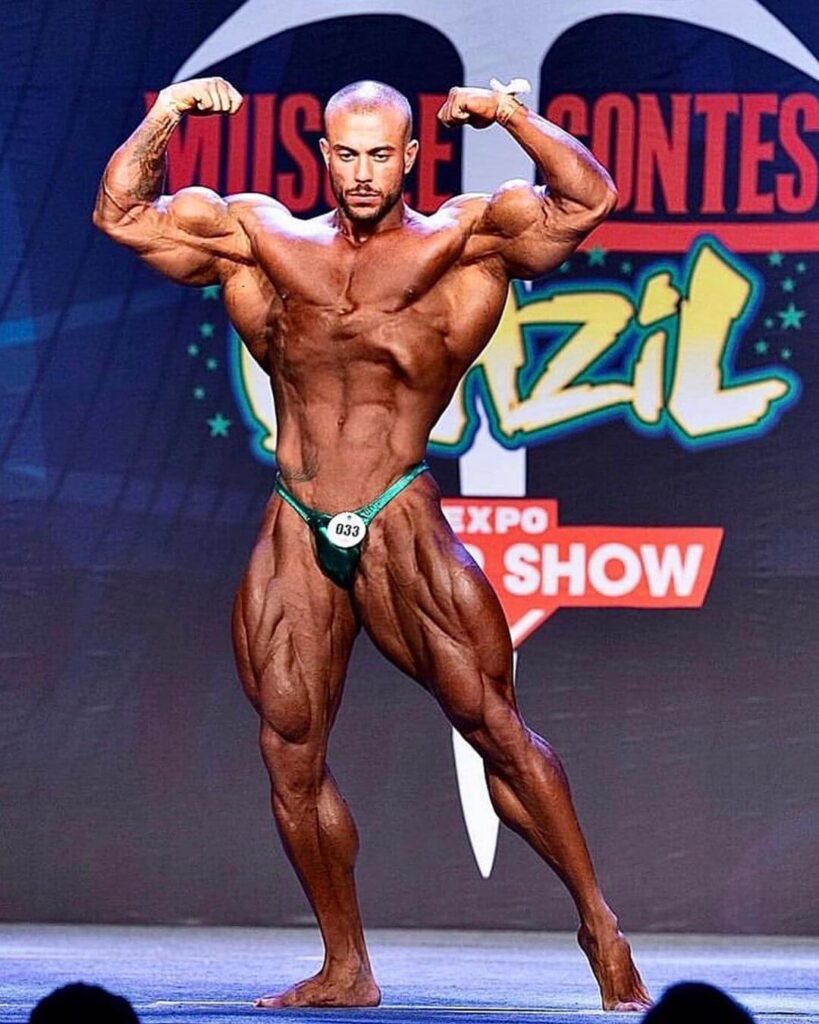 Marcelo de Angelus, a former classic physique competitor, has transitioned to open bodybuilding.
While his aesthetic physique has been a talking point in the past, the decision to move up a division has sparked intrigue among bodybuilding enthusiasts.
Marcelo's physique updates reveal impressive aesthetics, but concerns about his back development remain.
As Marcelo prepares for his Pro debut as an open bodybuilder, he trains under the guidance of renowned coach Milos Sarcev.
His decision to switch divisions may present challenges, but with his potential and dedication, he could emerge as a formidable competitor in the open bodybuilding scene.
The Takeaways
The Chicago Pro competition has gained new excitement by including Stanimal and John De la Rosa. Their presence adds unpredictability and depth to the lineup, setting the stage for an enthralling showdown.
Hunter Labrada's remarkable physique update indicates that he is determined to make a powerful comeback, while Andrew Jack seeks to challenge his supremacy.
Additionally, Marcelo de Angelus' transition to open bodybuilding has generated curiosity and anticipation for his Pro debut.
As the competitions draw near, the bodybuilding community eagerly awaits these athletes' performances, knowing that each one possesses the potential to leave an indelible mark on the stage.
The Chicago Pro promises to be a fierce and thrilling display of talent, passion, and dedication in bodybuilding.