In the bodybuilding world, excitement is always brewing with new updates, comebacks, and competitors vying for success.
This article deals with the latest developments in the bodybuilding community, focusing on notable athletes like Good Vito, Hassan Mostafa, and Michal Krizo.
We'll explore their recent updates, injury concerns, and Olympia aspirations, giving readers an exclusive glimpse into bodybuilding's dynamic and competitive world.
Good Vito's Guest Posing Mishap: Implications on His Pro Debut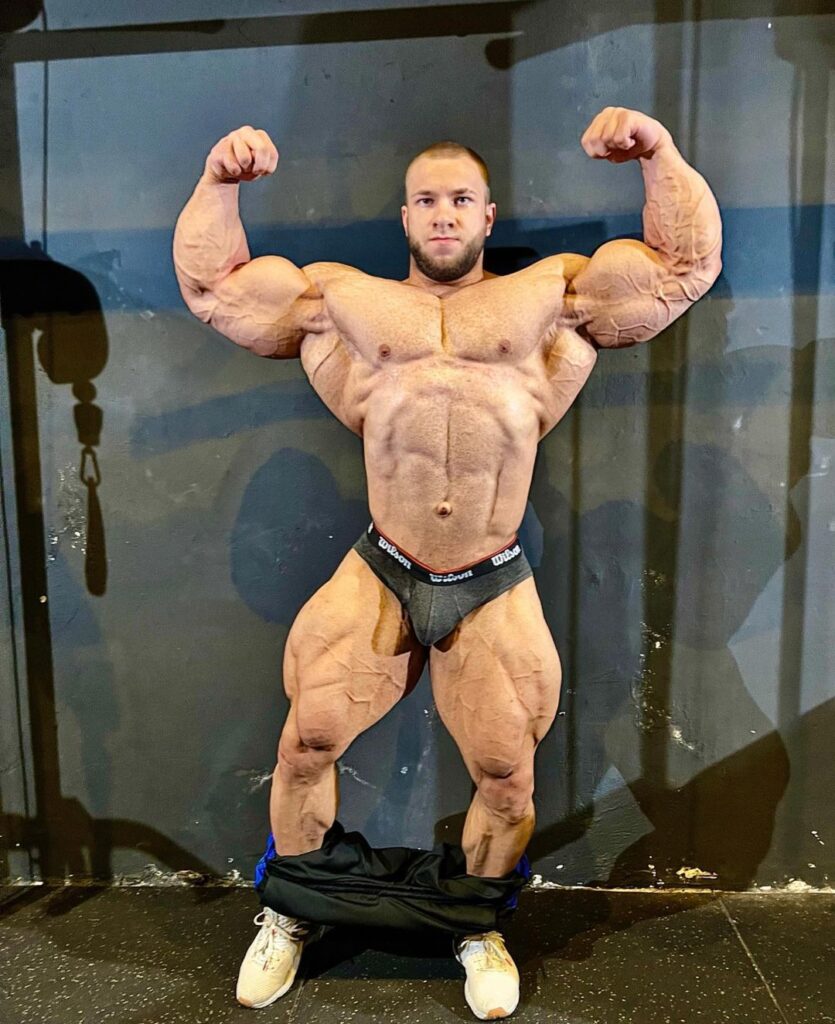 The buzz surrounding Good Vito's much-anticipated Pro debut took a sharp turn when a guest posing incident left him injured and uncertain about his condition.
This article examines his recent physique updates and assesses whether the injury could impact his performance in September's Pro debut.
Despite impressive updates, questions about his overall readiness linger, especially considering his belly button issue and potential leg injury.
Hassan Mostafa's Road to Redemption: A Glimpse of His Conditioning
Hassan Mostafa, a contender looking for redemption, is gearing up for the Vancouver Pro. With back-to-back runner-up placements in recent shows, Hassan is determined to qualify for the Olympia.
We analyze his latest physique update, focusing on his conditioning and how he stacks up against other competitors in the lineup. He finally won the Vancouver Pro Show and earned his spot for the Olympia 2023.
Stanimal's Rise as a Top Contender: The Conditioning Game-Changer
Stanimal's journey as a top contender is one to watch. Known for consistently bringing impressive conditioning to the stage, his recent updates have surprised many.
We dissect his physique updates, remarkably, his back double bicep comparison with other competitors.
Despite facing larger opponents, Stanimal's conditioning prowess and potential to upset established bodybuilders make him a serious threat at the Chicago Pro.
Robert Bernica's Resurgence: A Comeback Story at the Masters Olympia
Bodybuilding fans are excited about Robert Bernica's return to the stage after pursuing other interests. We analyze his recent posing video and explore how his physique evolved during his hiatus.
With his mass monster reputation and newfound completeness, Bernica could be a standout competitor at the Masters Olympia.
Michal Krizo's Olympia Aspirations: Gearing Up for the Top 10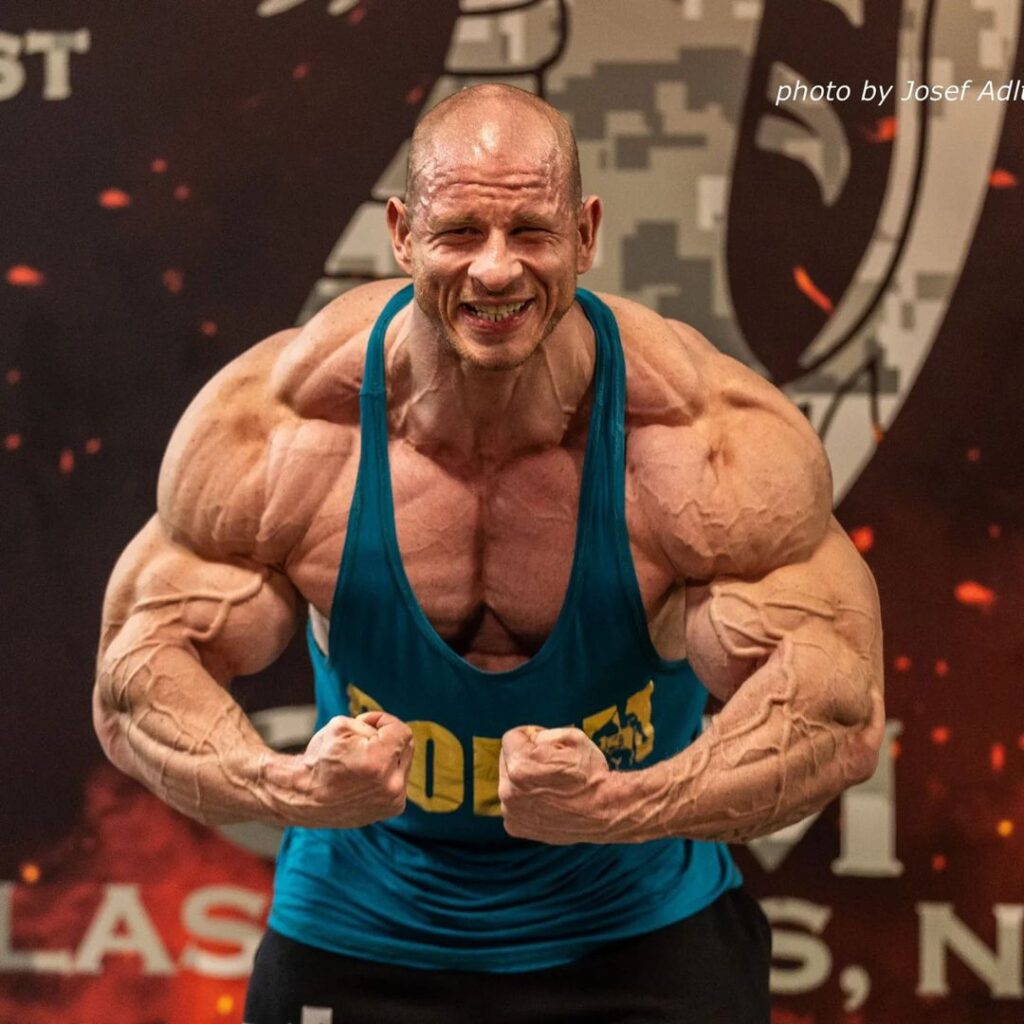 Michal Krizo's triumphant victory in a recent show has earned him a ticket to the Olympia stage. We discuss his recent update and how he compares to his competition.
With his eyes set on Olympia, Michal Krizo's goal is to crack the top 10, and his impressive conditioning and improvements could make him a formidable force on the Olympia stage.
Nick Walker vs Good Vito: A Comparison of Rising Stars
Nick Walker and Good Vito have garnered significant attention as rising stars in bodybuilding. We compare their recent most muscular poses and analyze what their physique updates reveal about their Olympia aspirations.
Both promising talents vied for success against established competitors like Samson Dauda, Andrew Jacked, Hottie Troop, and Derek Lunsford.
The Takeaways
The bodybuilding world continues to captivate fans with its thrilling stories of injury comebacks, Olympia dreams, and emerging talents.
The developments in the lives of Good Vito, Hassan Mustafa, Stanimal, Robert Bernica, Michal Krizo, and Nick Walker keep the community buzzing with anticipation.
As the competitive season unfolds, fans eagerly await these athletes' performances on the grandest stages, witnessing their relentless pursuit of greatness in bodybuilding.