Brandon Hendrickson had before won the Olympia Men's Physique in 2018 only to be taken down a peg by Edmonds last year.
He was desirous to get revenge and to reclaim his title. But he knew that would bring the best package of his entire career to the Olympia 2020. And now Brandon Hendrickson is the champion of Mr. Olympia Men's physique 2020.
Early Life of Brandon Hendrickson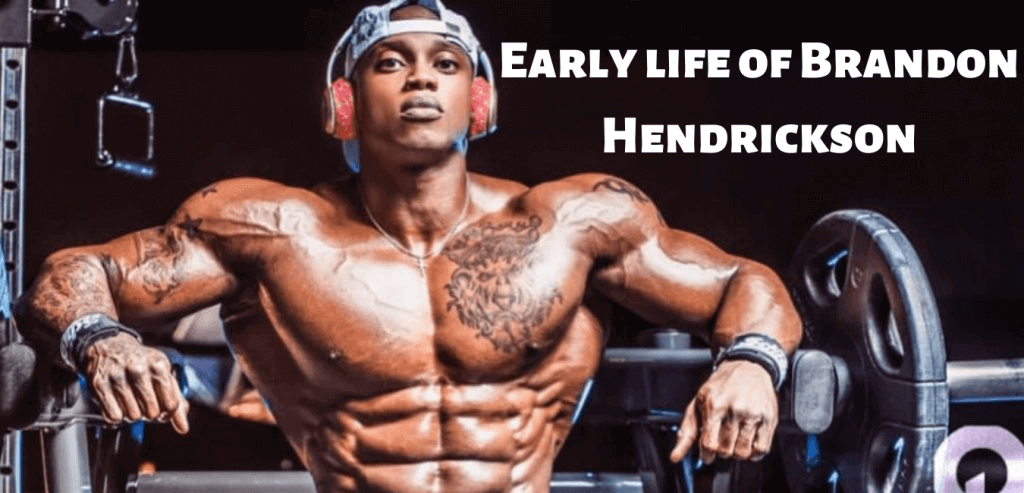 Brandon Hendrickson was born on June 16, 1987, in Chicago, United States. He brought up with his elder sister, Michelle, and his parents on the outskirt of Chicago. His parents are Trinidadians who relocated to the USA some years ago.
Also check Big Ramy Biography Mr. Olympia 2020
Brandon tended the Streamwood High School in Streamwood, Illinois, for his education. While in school he joined different sports activities such as soccer, American football, wrestling, and track events, etc. Brandon graduated from high school in 2005 and was then accepted into the Southern Illinois University where he studied Healthcare Management.
Check 212 Mens Champion Shaun Clarida's Biography
Bodybuilding Career of Brandon Hendrickson
Brandon's career history could be traced to 2011 when he was working in the aforementioned hospital when he was often teased for his lean body formation. Being angry with the situation, Brandon decided to pick an interest in bodybuilding.
Check Classic Men's physique Champion 2020 Chris Bumstead
Brandon officially kicked off his bodybuilding career in 2012. Brandon made his first appearance in the fitness stage in July 2012 when he competed in the NPC Chicago Wings of Strength and got the second position.
He also took part in the NPC Grand Prix where he also placed 2nd. His first shows were quite impressive and powerful as a new candidate.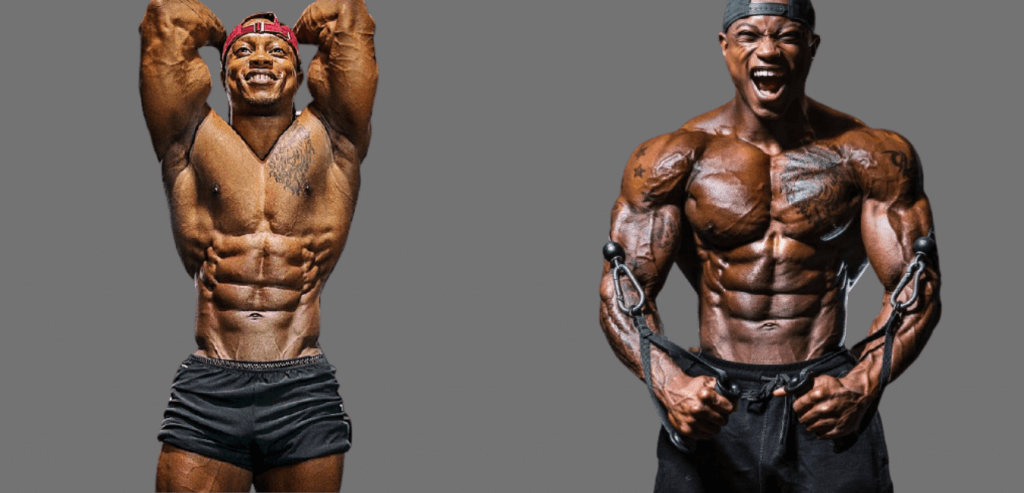 In 2013 Brandon got out strong as he won the NPC National Championships in Miami which got him his first Pro Card.
Brandon competed in the 2013 NPC Rockford Championship, which he also won, while he competed again in the NPC Grand Prix and came second along with the NPC Ironman in the same 2013 where he ended as the runner-up.
He also competed in the 2013 NPC Junior Nationals, where he placed seventh place.
In 2015, Brandon had more success stories as he got the first position in the IFBB Tampa Pro. He also highlighted in several other competitions in the same year including the IFBB Western Cup even though his performance was not too impressive as he placed eighth place.
He competed in the IFBB New York Pro where he closed at 7th place, then placed fourth in IFBB Denver Pro and 5th in the IFBB Mr. Olympia contest 2015.
Brandon kept his winning spirit and clinched the Arnold Classic Men's Physique title in 2016. He also contested in the Men's Physique Mr. Olympia criteria where he came in the fourth position.
Physical standard of Brandon Hendrickson
| | |
| --- | --- |
| Brandon Hendrickson's Weight | 83 to 88 KG |
| Brandon Hendrickson's Height | 5 Feet and 8 Inches |
| Brandon Hendrickson's Age | 37 Years |
| Brandon Hendrickson Men's Physique | Professional Bodybuilder |
Brandon Hendrickson Wife
Brandon is not married. And it is believed in many reports that Brandon is in some secret romantic relationship and that he is protecting and hiding the identity of his partner. With time, all the details will appear.
Brandon Hendrickson Net Worth
Brandon has been able to blast in some wealth for himself over the years with his work as a professional bodybuilder and fitness model, social media star. In the peak of his career, Brandon won several bodybuilding championships which were often followed by huge case awards.
Brandon's exact net worth remains unknown at the time. But, it is believed that his net worth is in several hundreds of dollars.
Competitions and Awards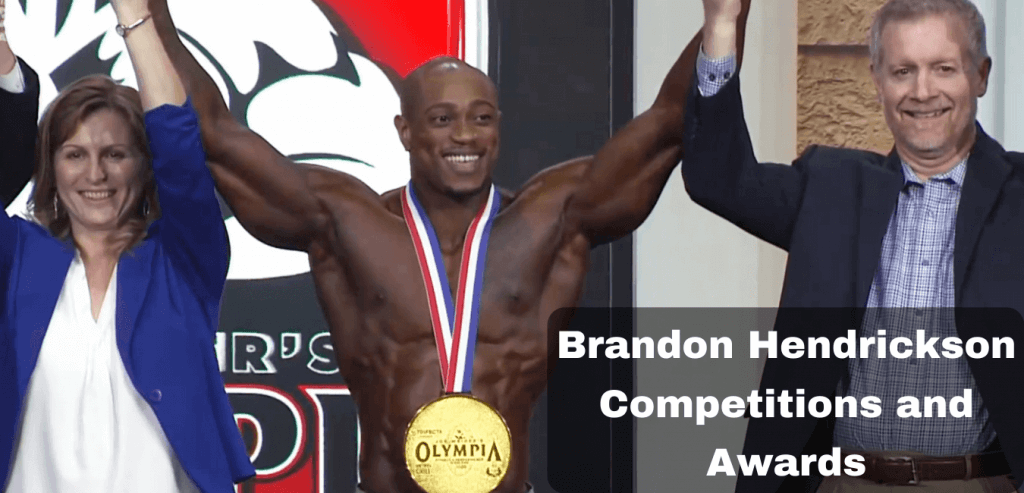 In 2020
Arnold Classic Men's Physique Champion Men's Physique Mr. Olympia, 1st place
In 2019
Arnold Classic Men's Physique Champion Men's Physique Mr. Olympia, Runner-up
In 2018
Arnold Classic Men's Physique Champion Men's Physique Mr. Olympia, 2nd place
In 2017
Arnold Classic Men's Physique Champion Men's Physique Mr. Olympia, 3rd place
In 2016
Arnold Classic Men's Physique Champion Men's Physique Mr. Olympia, 4th place
In 2015
IFBB Western Cup – 8th place
IFBB New York Pro – 7th place
IFBB Denver Pro – 4th place
IFBB Tampa Pro – 1st place
IFBB Mr. Olympia – 5th place2014 IFBB Denver Pro – 7th place
IFBB Tampa Pro – 6th place
In 2013
NPC Rockford – Overall winner
NPC Junior Nationals – 7th place
NPC Ironman – 2nd place
NPC Grand Prix – 2nd place
NPC Nationals – 1st place (earned pro card)
In 2012
NPC Chicago Wings of Strength – 2nd place
NPC Grand Prix – 2nd place
FAQs