The high-stakes world of Men's Physique bodybuilding is a breeding ground for rivalries, fierce competition, and, at times, brash personalities.
In this thrilling saga, we delve into the recent developments surrounding the reigning Men's Physique champion, Erin Banks, who has been known for his arrogance and confrontational demeanor towards his fellow competitors.
Following a surprising loss to Kyron Holden at the 2023 Legion Sports Fest Pro, Erin Banks finds himself under the scrutiny of his peers, particularly the former three-time champ, Brandon Hendrickson, who has decided to speak up.
This clash of personalities and egos has ignited a fire in the Men's Physique division, creating a buzz of anticipation and intrigue as competitors gear up for the 2023 Mr. Olympia.
Erin Banks: A Controversial Reign
Erin Banks made his mark in Men's Physique by dethroning the former three-time champ, Brandon Hendrickson, at the 2022 Olympia.
His reign was filled with moments of triumph, including a victory at the Arnold Classic.
However, Erin Banks' journey has been marred by his well-documented arrogance and aggressive demeanor that have sowed the seeds of rivalry among Men's Physique frontrunners, including the returning Jeremy Buendia.
After several years away from the competitive stage, Jeremy Buendia is set to make a return at this year's Olympia.
Yet, his comeback isn't met with open arms. Erin Banks, known for his outspoken nature, expressed a strong dislike for Jeremy Buendia, even labeling him as "irrelevant."
This brewing rivalry added a layer of drama to the already intense Men's Physique division.
A Shocking Upset: Erin Banks Falls to Kyron Holden
For a while, Erin Banks seemed to back up his bold talk with impressive performances. However, it all unraveled at the 2023 Legion Sports Fest Pro, just three weeks away from his title defense in Orlando, Florida.
Kyron Holden emerged as the victor, delivering a major upset that garnered him immense respect and catapulted him into the spotlight as a major contender in the upcoming Olympia.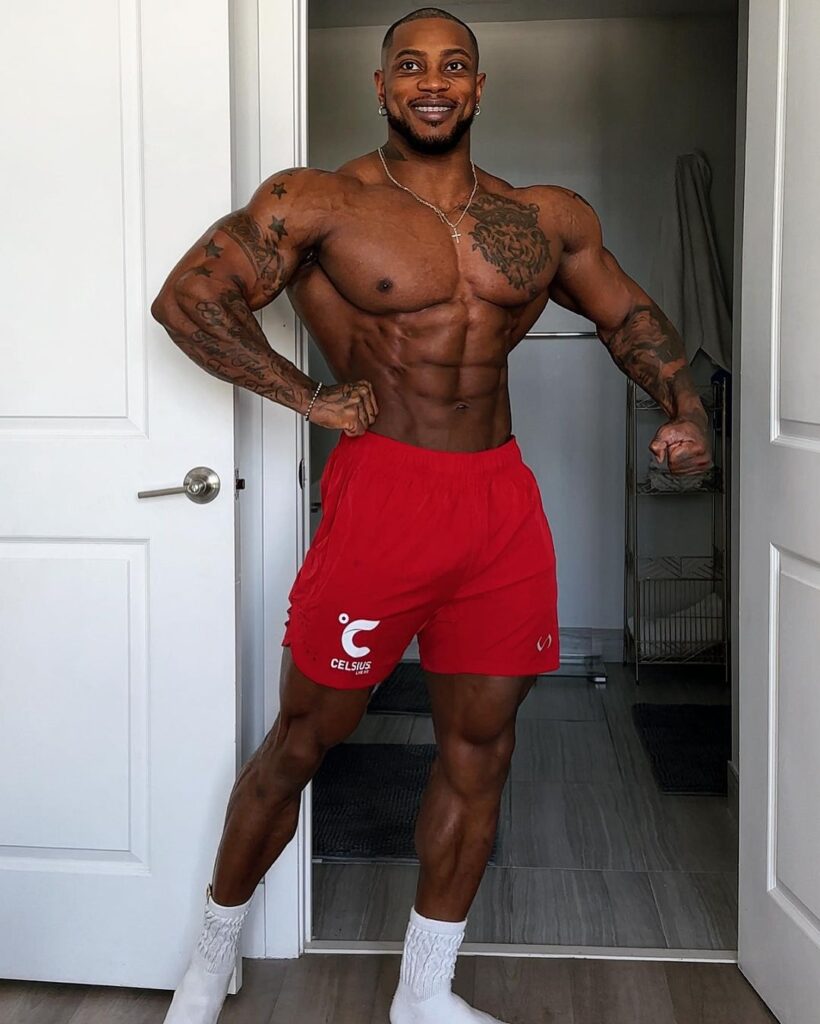 In a surprising turn of events, the typically laid-back Brandon Hendrickson couldn't resist the urge to speak out following Erin Banks' recent defeat.
Taking to Instagram, Brandon Hendrickson unleashed a series of stories that were nothing short of a verbal assault on the fallen champion.
Brandon Hendrickson began by addressing Erin Banks' earlier arrogance and dared to remind him of his previous attitude.
"How you go from cocky all year, literally 'daring people to get you SECOND PLACE check' because you're so cocky you think you're gonna win, everything you talk about is YOU, yourself, and you…YOU get slapped with Humble Pie, not even one whole year as a champ, and get beat (first time for an Olympia champ)…and now you're Holier than thou. What a time. Keep the same energy, goofy," Brandon Hendrickson posted.
The former champ didn't stop there he criticized Banks for not using his platform to motivate and inspire others, emphasizing the importance of humility and gratitude.
"As a man of God, I can't stand when someone takes God's greatest creation (the body) to be arrogant and cocky instead of inspiring and motivating others…You took God's blessing and threw it in His face…if you didn't think Karma is real, are you convinced now? Stop messing with God's blessings…There's one step from the limousine to the gutter!!!"
In stark contrast to Erin Banks' arrogance, Brandon Hendrickson highlighted not only his success but also his character as a former champion. He underscored that he would never adopt the same demeanor.
"I won 3 Olympias and an Arnold Classic title… Have WON 4 non-Olympia shows as the Olympia champ, and I have never acted like this…never had this demeanor…and I have every right to talk and be cocky."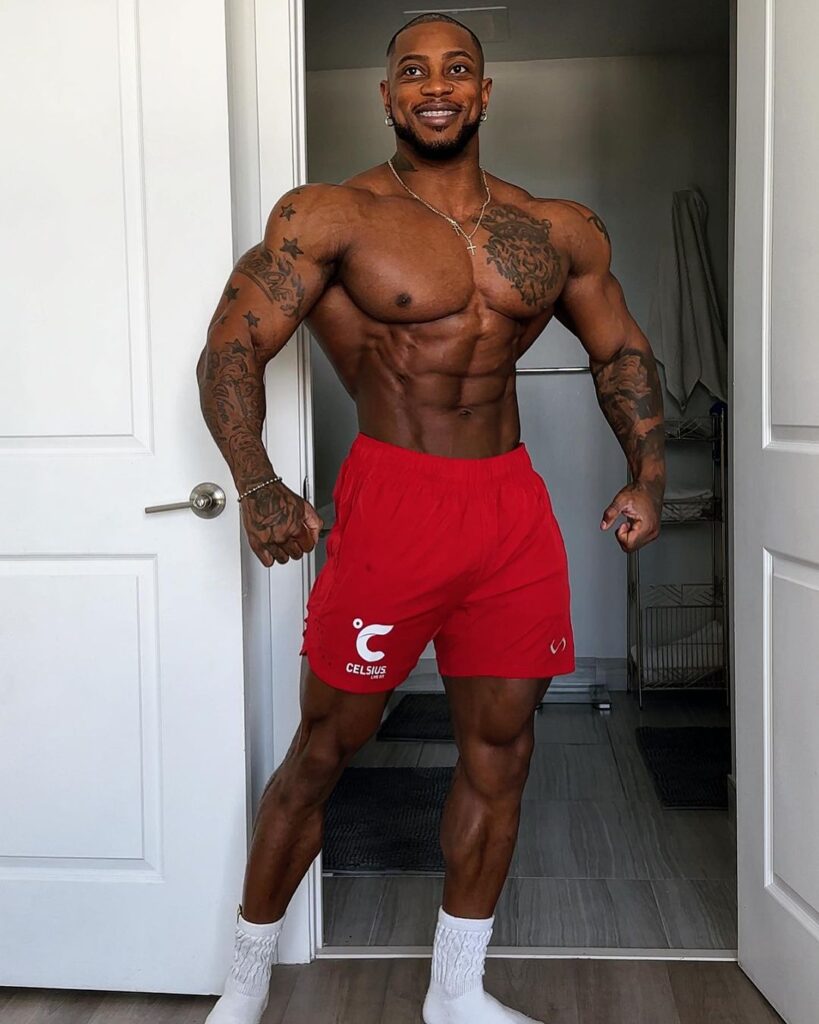 Brandon Hendrickson, a three-time Men's Physique Olympia winner, now stands more motivated than ever to reclaim his throne.
If Brandon Hendrickson manages to secure the win, it would mark his second time ascending to the pinnacle of Men's Physique, a testament to his unwavering determination as a bodybuilder.
The Men's Physique Division: A Fierce Battle Beckons
As the stage is set for the 2023 Mr. Olympia, the Men's Physique division promises a thrilling showdown.
Erin Banks, Jeremy Buendia, Kyron Holden, and Brandon Hendrickson all boast the potential to seize the gold this November.
The Men's Physique category is now electrified with anticipation, offering an enticing glimpse into the fiery world of bodybuilding rivalries, where personalities and egos are as much in the spotlight as the sculpted physiques on display.
The world waits with bated breath to witness who will emerge victorious and etch their name into the history of Men's Physique at the 2023 Mr. Olympia.