Jeremy Buendia, the most successful Men's Physique Olympia champion, is making an eagerly anticipated comeback at the 2023 Mr. Olympia show in November. With four Olympia titles already to his name, Buendia aims to reclaim his throne after a hiatus from competing.
In a recent YouTube video, he opened up about his motivations for returning and his primary goal—to compete fiercely against the reigning champion, Erin Banks, and former three-time Olympia champion, Brandon Hendrickson.
Jeremy Buendia's Dominance in the Men's Physique Division
From 2014 to 2017, Jeremy Buendia was an unstoppable force in the Men's Physique division.
His impressive v-taper, symmetrically balanced arms, and powerful chest made him a fan favourite and a dominating force at the Olympia competition.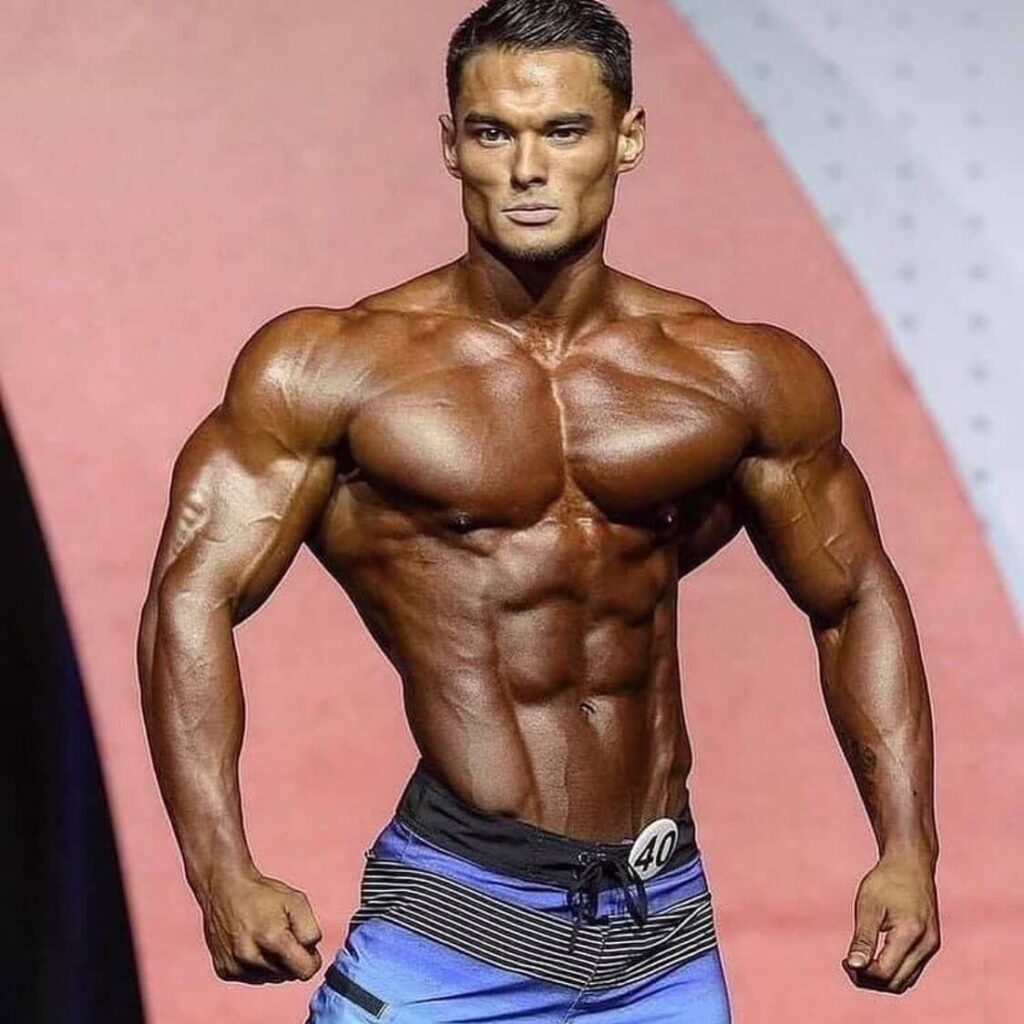 Despite his incredible success, he faced a challenge in 2018 when Brandon Hendrickson denied him a fifth Olympia title.
A Journey to Redemption
Though he has not competed in years, Jeremy Buendia's popularity in the category remains unmatched. He had teased a return in 2020, but it still needs to materialize.
However, last September, he announced his plan to compete again for the Men's Physique title at Olympia, currently held by Erin Banks.
Buendia embarked on an intense bulking regimen, aiming to reach 220 pounds before setting his sights on Olympia.
Jeremy Buendia's Candid Reflection on His Comeback
The road to his comeback was filled with personal growth and self-reflection. Buendia acknowledged that he had to mature mentally and physically to be in the right mindset to compete again.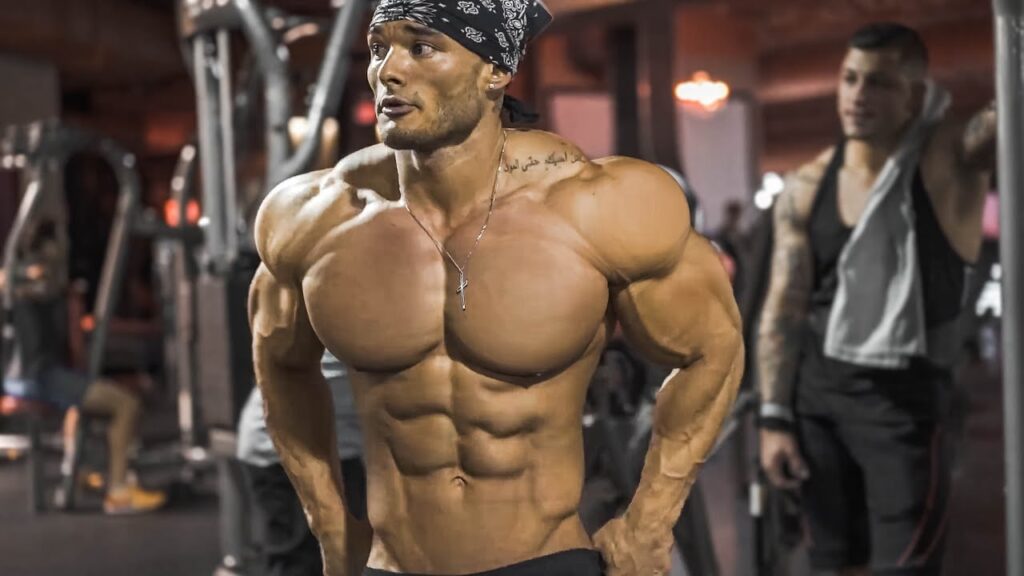 He realized he needed to make changes and conduct himself with integrity, especially for his family and daughter, whom he wanted to make proud.
A Quest for Competitive Edge
As the 2023 Olympia approaches, Buendia has been dedicatedly sharing his journey back to the stage through YouTube videos, including his intense training sessions and 4,000-calorie bulking diet. 
He admitted to hearing that the sport had evolved and that he had fallen behind.
However, he was determined to prove his doubters wrong and catch up with the best in the Men's Physique division, aiming to be competitive against Erin Banks and Brandon Hendrickson.
Challenges and Strategy on Stage
Buendia acknowledged that the sport had changed considerably since his last Olympia appearance.
Buendia knows the need to stand out on stage as he prepares to compete against taller opponents like Erin Banks and shorter athletes like Brandon Hendrickson and Diogo. 
He believes that the dynamics of the top call-out will play a crucial role in the final results.
Future Aspirations and Obstacles
Buendia expressed that the new Men's Physique height/weight rules, which will come into effect after the 2023 Olympia, might delay his Classic Physique ambitions. 
To meet the weight requirements for Men's Physique, he may have to limit his leg training, which could impact his transition to Classic Physique in the future.
The Anticipated Showdown
The 2023 Mr Olympia show is set to be an electrifying event, with fans eagerly awaiting the rivalry between the reigning Men's Physique Olympia champion, Erin Banks, and the returning four-time champion, Jeremy Buendia.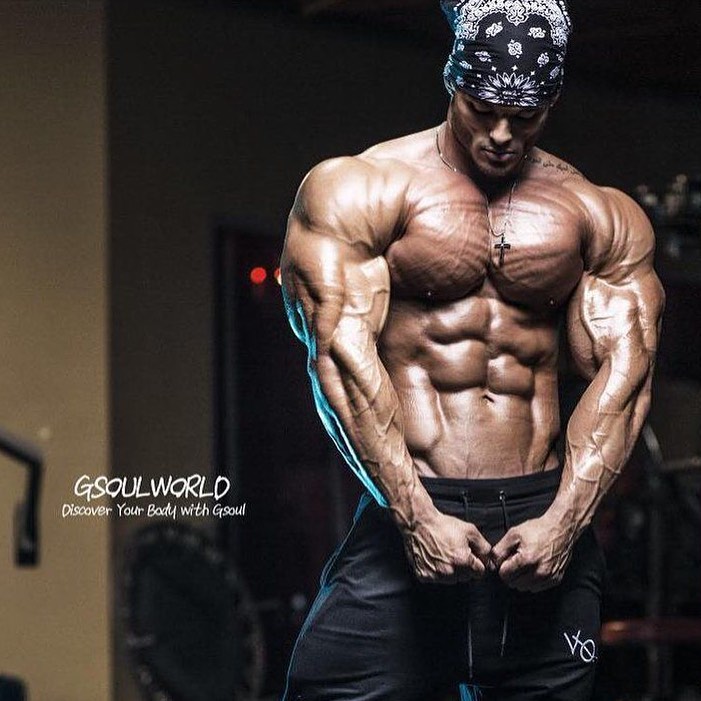 The competition promises to be fierce and thrilling as these two formidable athletes battle for the coveted title.
The Takeaways
Jeremy Buendia's comeback at the 2023 Mr Olympia is a quest for a fifth Olympia title and a journey of redemption and self-discovery. 
Jeremy Buendia's dedication, perseverance, and determination to reclaim his position among the elite in the Men's Physique division serve as an inspiration to athletes and fans alike.
As the showdown between Buendia and Erin Banks draws closer, the anticipation and excitement surrounding the event continue to grow.
It will surely be a memorable and meaningful occasion in the bodybuilding world.