Sadik Hadzovic is an American pro-IFBB Classic Physique bodybuilder. Sadik has succeeded in the first-ever inaugural Arnold Sports Festival Pro Men's Physique competition.
Sadik Hadzovic Early Life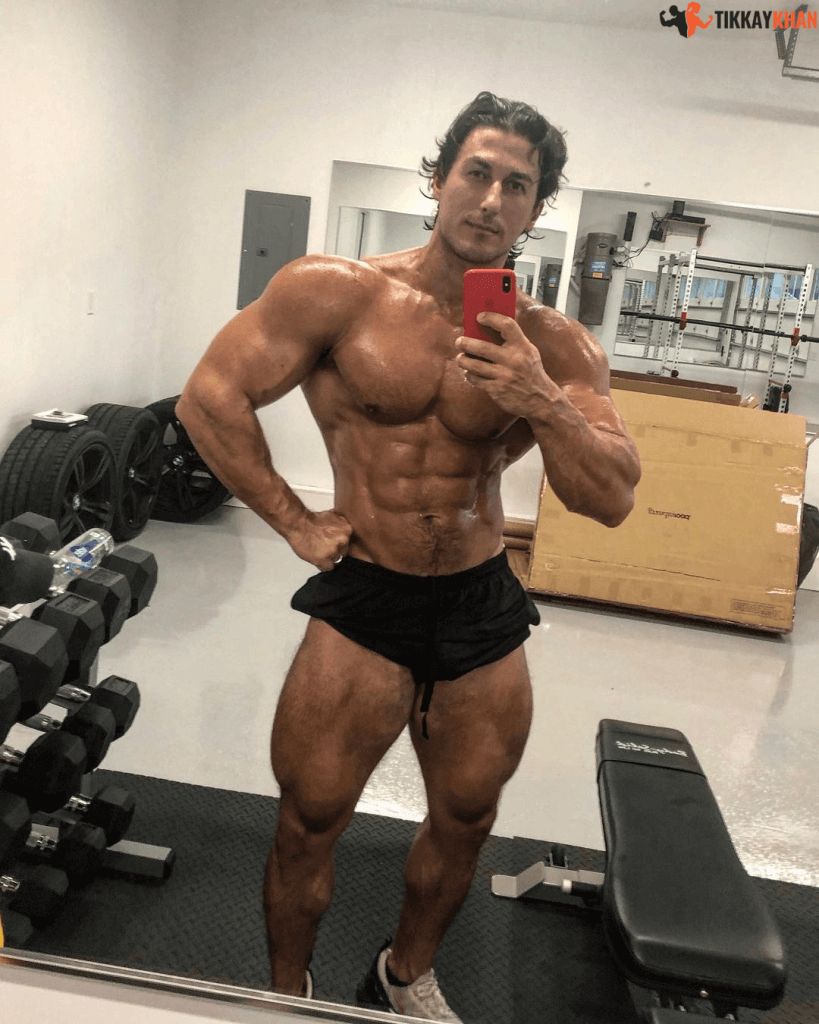 Sadik was born on 8 June 1987 in Bosnia. Sadik spent a tough childhood. His family moved to America as refugees to get a better life. His parents were very hard-working, and they planted the same work ethic in him as a kid.
It was this purpose and determination to succeed that directed him onto the path of fitness and bodybuilding. Sadik had a problem putting on muscle as a kid and began doing plyometrics in his bedroom until he had enough money to join a gym for a proper workout.
Bodybuilding Career of Sadik Hadzovik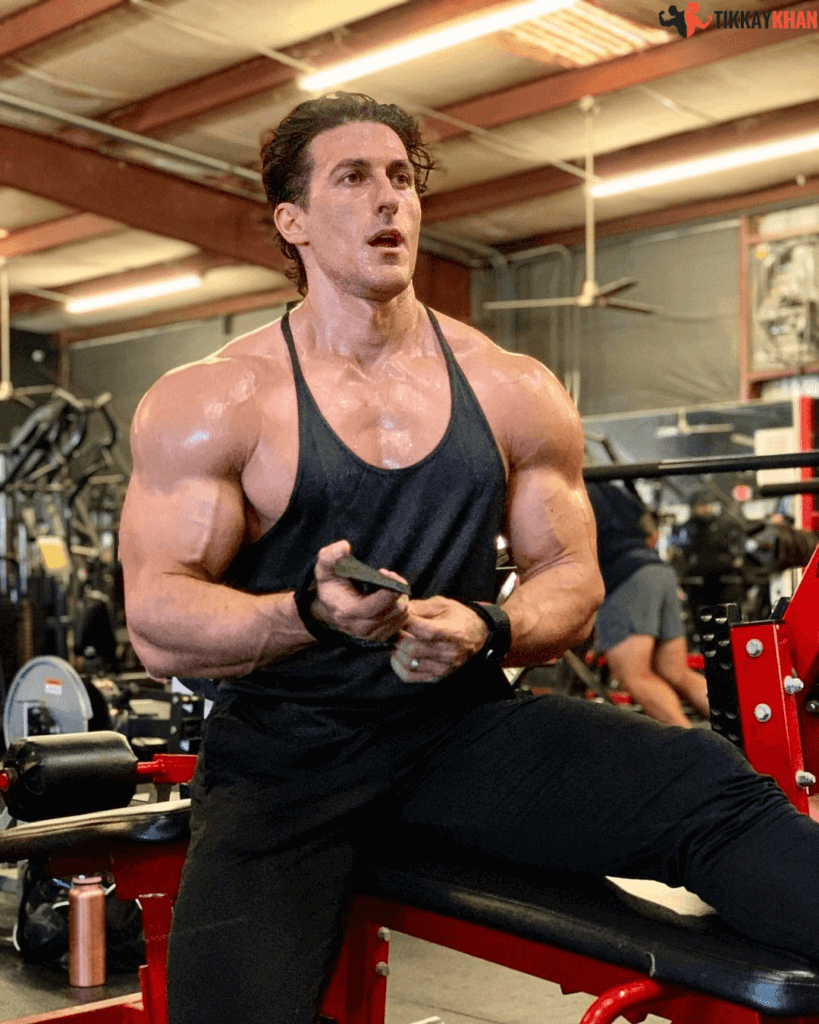 Sadik discovered consolation in weight training, using the gym as an outlet for any frustrations or bumps in the road he encountered. However, being a skinny child, he believed it was impossible to pack on muscle.
Most of Sadik's idols were superheroes, and he secretly wanted to look like Arnold Schwarzenegger. It was at the age of 15, in 2002, Sadik began to become unhappy with the way he skimmed, his skinny structure and lack of muscles began to lower his confidence.
By the age of 24, Sadik formed a hard physique and a passion for fitness. He was proud of how far he'd come and was excited to see where his journey would take him. He set his eyes on becoming a professional IFBB bodybuilder. It wasn't long until he stepped on the stage as a contestant.
In 2011, he joined his first contest, the NPC Eastern USA Championship. Although he didn't win, he stood on the podium and completed a respectable 3rd position. He came out with the best experience and met many like-minded bodybuilders.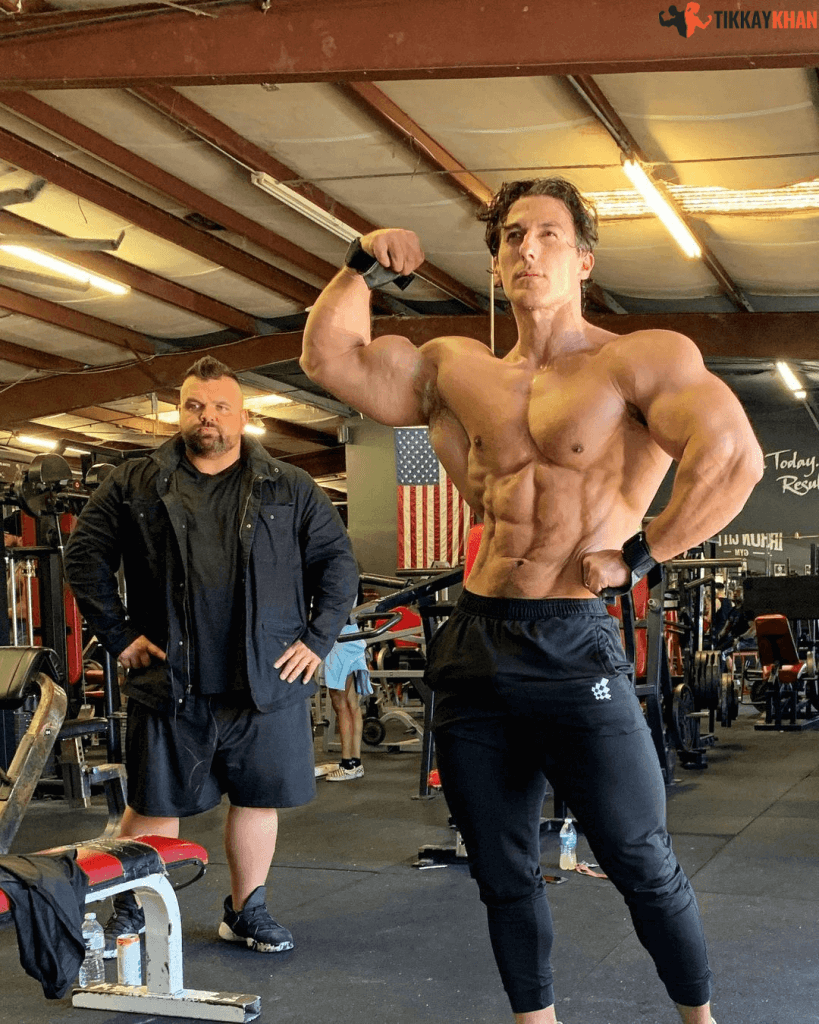 In 2012, he entered the NPC Metropolitan Championships. He took home his first trophy after getting 1st position. But he was only getting started.
Sadik got 2nd position in his first professional competition, the 2012 IFBB Greater Gulf States Pro. This was an incredible achievement for "The Physique", he earned more praise with every show that he entered.
Sadik got 2nd place at the Mr. Olympia competition 2014 and 2015 and Arnold Sports Festival.
Contest History
2011 NPC Eastern USA Championships  (3rd)
2012 NPC Metropolitan Championships  (1st)
2012 NPC Metropolitan Championships (1st)
2012 NPC Junior USA Championships Men's Physique Division 2nd Class B
2012 NPC Junior National Championships (1st)
2012 IFBB Greater Gulf States Pro (2nd)
2012 IFBB Orange County Muscle Classic (2nd)
2012 IFBB Valenti Gold Cup Pro  (1st)
2013 IFBB New York Pro (1st)
2013 IFBB Olympia Weekend (4th)
2014 IFBB PBW Tampa Pro  (1st)
2014 IFBB Olympia Weekend  (2nd)
2015 IFBB Arnold Sports Festival (1st)
2015 IFBB Olympia weekend (2nd)
2016 IFBB Pro Classic Men's Physique (3rd)
2017  IFBB Classic Physique (7th)
2019 IFBB Men's Physique  (6th)
Body Size of Sadik Hadvozic
| | |
| --- | --- |
| Sadik Hadvozic Weight | 90 KG |
| Sadik Hadvozic Height | 5 Feet and 9 Inches |
| Sadik Hadvozic Arm Size | 20 Inches |
| Sadik Hadvozic Chest Size | 49 Inches |
| Sadik Hadvozic Waist Size | 32 Inches |
| Sadik Hadvozic Date of Birth | 1987 |
| Sadik Hadzovic Age | 36 Years |
Sadik Hadzovic Wife
Sadik was married to Chelsey Pethick in 2019 in Hawaii Kapalua. The couple has two twin daughters. Chelsey is a fitness and travel blogger by profession.
Sadik Hadzovic Net Worth
Sadik Hadvozic has an estimated net worth of $1 Million to $5 Million. It contains his assets and income. His source of income is his career as an IFBB professional Classic Physique competition.
Diet and Nutrition Plan of Sadik Hadvozic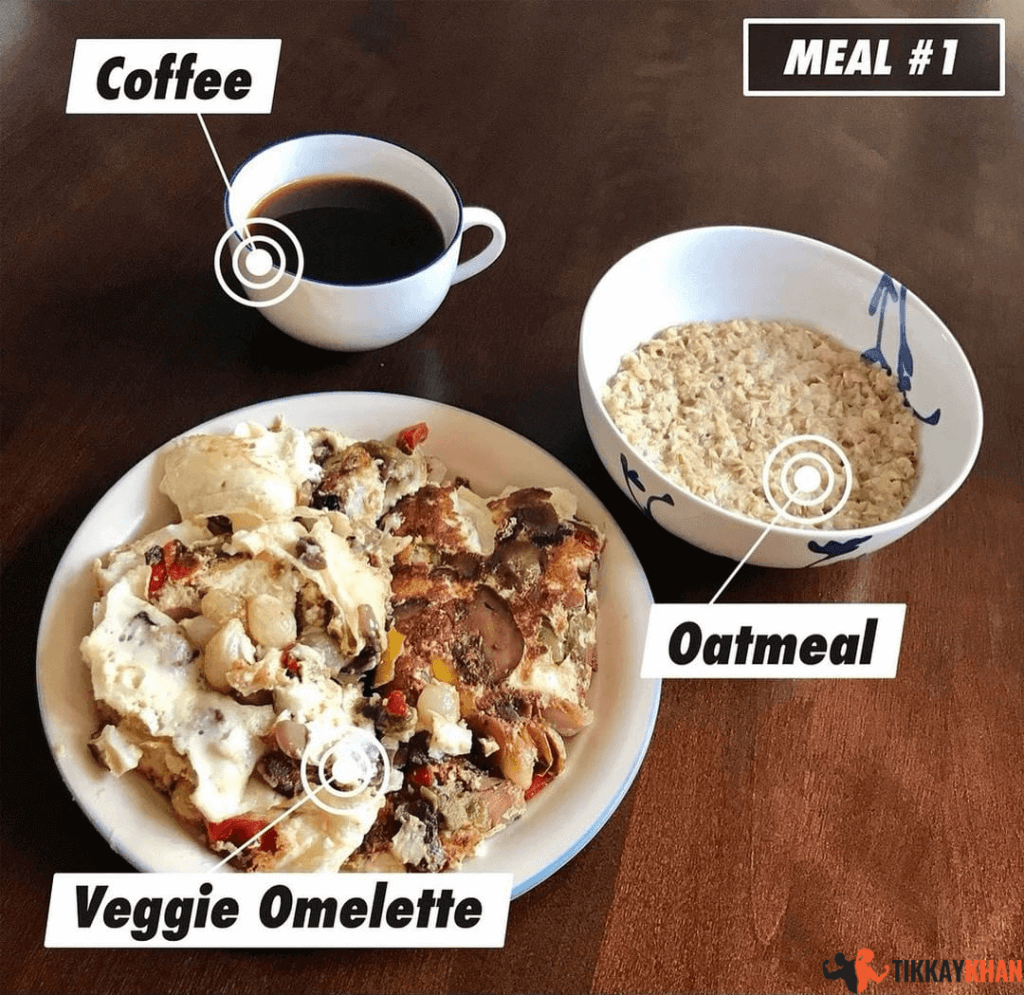 Sadik stays himself away from dairy products as he follows the paleo diet all-year-round. He takes around 2,700-3,000 calories per day to maintain his body. He holds his proteins, carb, and fats up, as he believes this is the best for his physique.
Sadik's most favourite foods to eat are pizza and sushi. He is more loose with his diet and allows himself two meals, instead of the typical one meal.
Sadik usually eats egg whites, bison steaks, lean turkey breast, nuts, tilapia fish, tuna fish, salmon, and all types of green vegetables.
FAQs