Quinton "Beastwood" Eriya is just about four years into the bodybuilding industry, having only four contests under his belt, with his highest placing being 5th at the Toronto Pro 2019.
Early Life of Quinton Eriya
Quinton Eriya started lifting weights from a young age. It wasn't until the age of 12 that Eriya first stepped into the gym to improve his body shape.
Quinton Eirya was born in Markham, Ontario, Canada. Eriya was born the third of four brothers who got "good genetics for bodybuilding" from their Jamaican mother and Nigerian father.
Eriya, as a kid, was much more interested in normal games like basketball, football, softball, and track and field instead.
Quinton Eriya Bodybuilding Career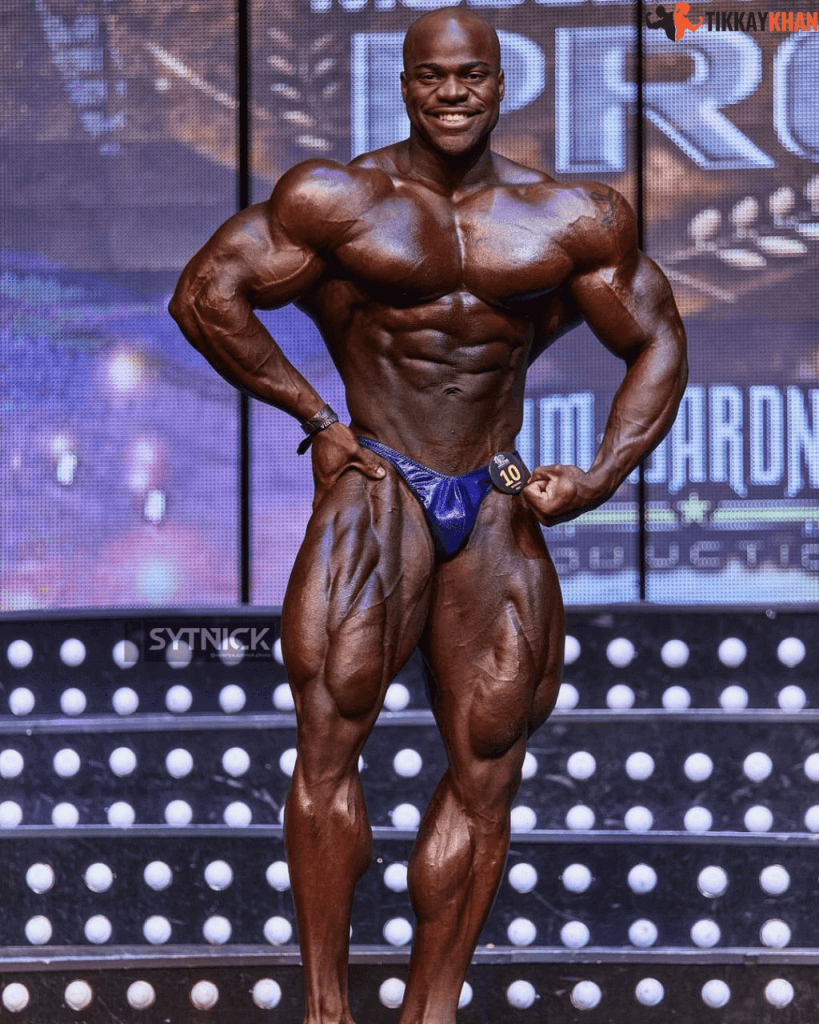 Eriya started the gym at YMCA, where his father worked as a cook. Eriya's muscles came on fast and vicious. Quinton Eriya's father was alarmed by his rapid development.
Eriya's initial inspiration was not a contest. He was training and liked being active. He wanted to get six-pack abs. He just wanted attention from girls and to go to shows.
But Eriya continued to train; his goals kept growing. People kept thinking he was a good bodybuilder, so eventually, he thought he might as well try it as a career.
Whether that is true is up to understanding, but one clear thing is that he is aesthetic and has been working hard to add mass to his outstanding physique.
In 2019, Eriya competed at Toronto Pro, got 5th place, and got 6th position at Vancouver Pro. In 2020, Eriya secured 8th place at the New York Pro.
Eriya contested for the first time in 2021 at the Romania Muscle Fest Pro and earned 5th place against Rafael Brandao, Samson Dauda, Behrooz Tabani, and Emir Omeragic.
Quinton Eriya Contest History
2021, Romania Muscle Fest Pro Men's Open, 5th place
2020, New York Pro, 8th place
2019, Vancouver Pro, 6th place
2019, Toronto Pro, 5th place
Body Size of Quinton Eriya
| | |
| --- | --- |
| Quinton Eriya Weight | 102 to 110 KG |
| Quinton Eriya Height | 6 Feet and 1 Inch |
| Quinton Eriya Arm Size | 25 Inches |
| Quinton Eriya Chest Size | 53 Inches |
Quinton Eriya Diet Plan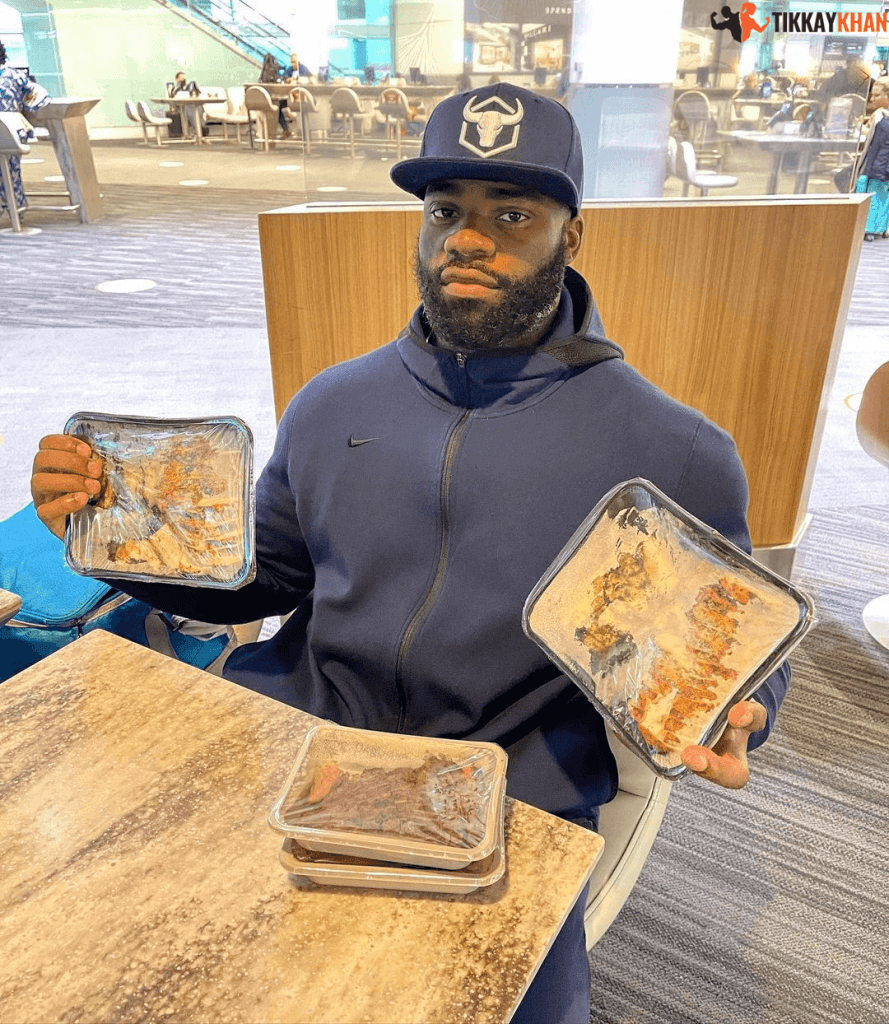 Quinton Eriya takes a lot of proteins to maintain his lean body. In Particular, he'll have about 325 grams of protein daily. In terms of carbs, Eriya takes them around his exercises to fill his muscles with glycogen.
He consumes most of his fats for breakfast. It contains some almond butter and whole nuts. He might also eat several organic whole eggs rich in healthy fats in the evening.
Quinton Eriya Girlfriend & Wife
Quinton Eriya is married to Valissa, is a fitness influencer, and she provides online coaching. Valissa posts videos and pictures on her Instagram for her influencers.
FAQs
Where is Quinton Eriya From?
Quinton Eirya belongs to Markham, Ontario, Canada.
How Old is Quinton Eriya?
Quinton Eriya is 32 years old.
How Tall is Quinton Eriya?
Quinton Eriya is 6 feet and 1 inch tall.