On Chris Bumstead's Enduring Legacy
Four-time Mr. Olympia Phil Heath recently shared insights on fellow champion Chris Bumstead's long-term legacy and controversies around performance-enhancing drug use in bodybuilding.
Phil Heath emphasized the importance of Chris Bumstead using his platform to positively impact the sport's future.
The bodybuilding legend also explained why he never took drugs like trenbolone or insulin despite pressures at the top level.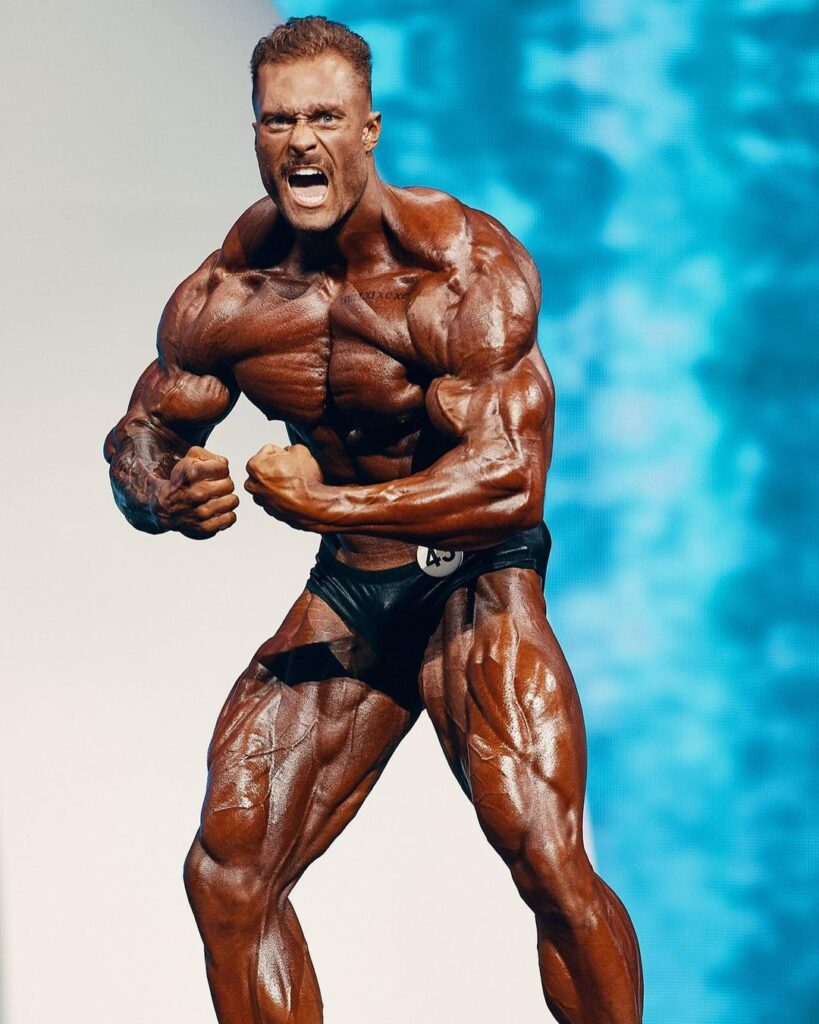 Now retired, Phil Heath stays involved in the sport providing analysis and mentorship to younger athletes.
He had words of wisdom for 27-year-old Chris Bumstead, who captured his fourth straight Classic Physique Olympia title in 2022.
Regarding Chris Bumstead's enduring legacy, Phil Heath stressed, "Your legacy is going to be predicated on how you become a leader for these younger people." Phil Heath noted it's not just about winning titles.
He pointed to Arnold Schwarzenegger's massive cultural influence beyond bodybuilding as an example for Chris Bumstead to emulate.
Phil Heath suggested Chris Bumstead focus on teaching younger generations life lessons through training and nutrition principles.
On Avoiding Harmful PEDs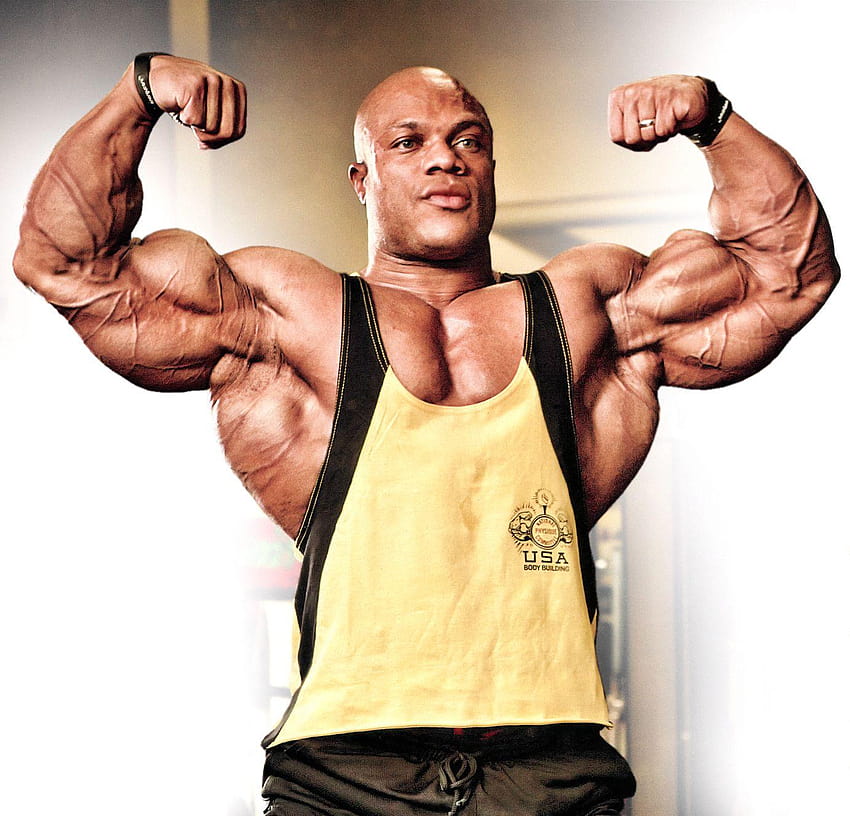 On the controversial issue of PEDs, Phil Heath adamantly stated he never used more dangerous drugs like trenbolone or insulin during his Olympia reign.
Despite immense pressure to push boundaries, Phil Heath prioritized health and safety. He recognized the mentality of "more is better" with steroids can lead down a dangerous path.
Instead, Phil Heath believes quality training, nutrition, and intelligent drug use played bigger roles in his success than simply taking copious amounts of chemicals.
Phil Heath is concerned about young bodybuilders feeling they must use any drug, no matter the health risks, to turn pro nowadays. He advocates increased drug testing and education on potential consequences.
The champ says he took a public stance against drugs like trenbolone because fans and aspiring bodybuilders viewed him as a role model. He felt a responsibility to speak out against harmful behaviors in the sport.
On Promoting a Healthy Culture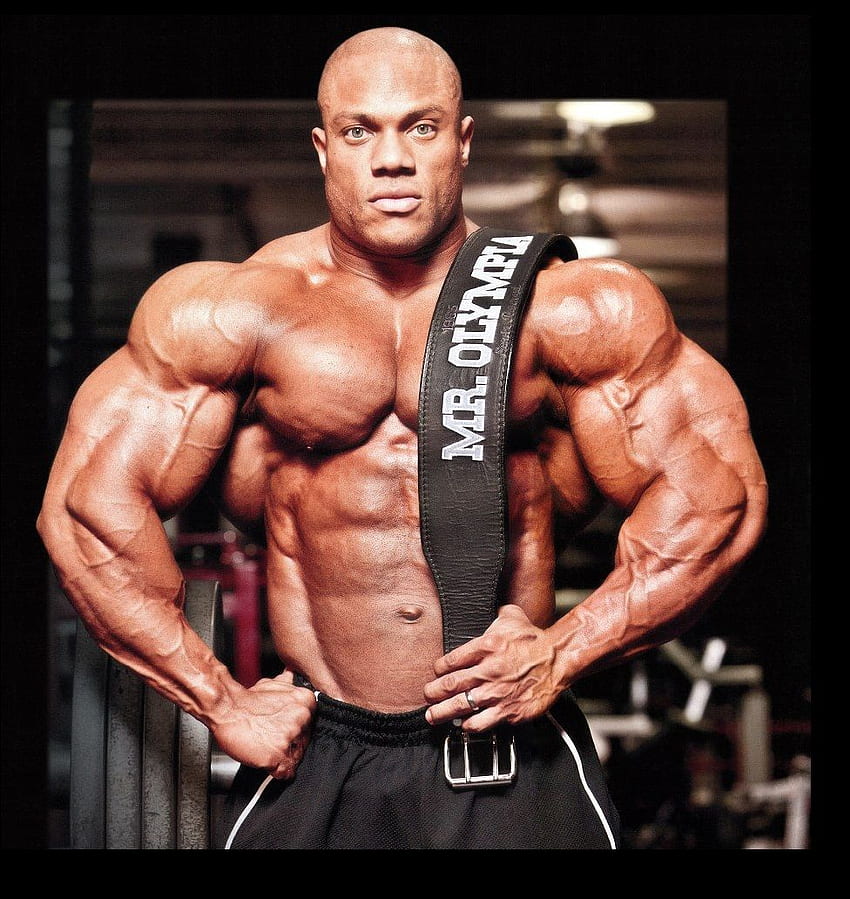 Ultimately, Phil Heath stresses maximizing one's genetic potential through training hard and smart while nurturing the body with quality nutrition.
He wants today's pros to know they can achieve greatness without putting their health at excessive risk.
Finally, Phil Heath praises Chris Bumstead for being transparent about his PED usage and being a positive advocate for the sport's clean athletes.
He believes Chris Bumstead staying humble and using his platform for goodwill cementing a meaningful legacy beyond trophies.
Phil Heath calls on all top bodybuilders to help guide future generations and promote a healthy culture.
In summary, retired legend Phil Heath shared profound perspectives on champion Chris Bumstead's ability to create a lasting, positive impact on bodybuilding's future direction.