Jahvair Mullings is a well-respected professional bodybuilder, personal trainer, group fitness instructor, health coach, golf fitness instructor from the USA. He is well known for his full commitment to the bodybuilding lifestyle, which has allowed him to rise to the top of the rankings.
Early Life of Jahvair Mullings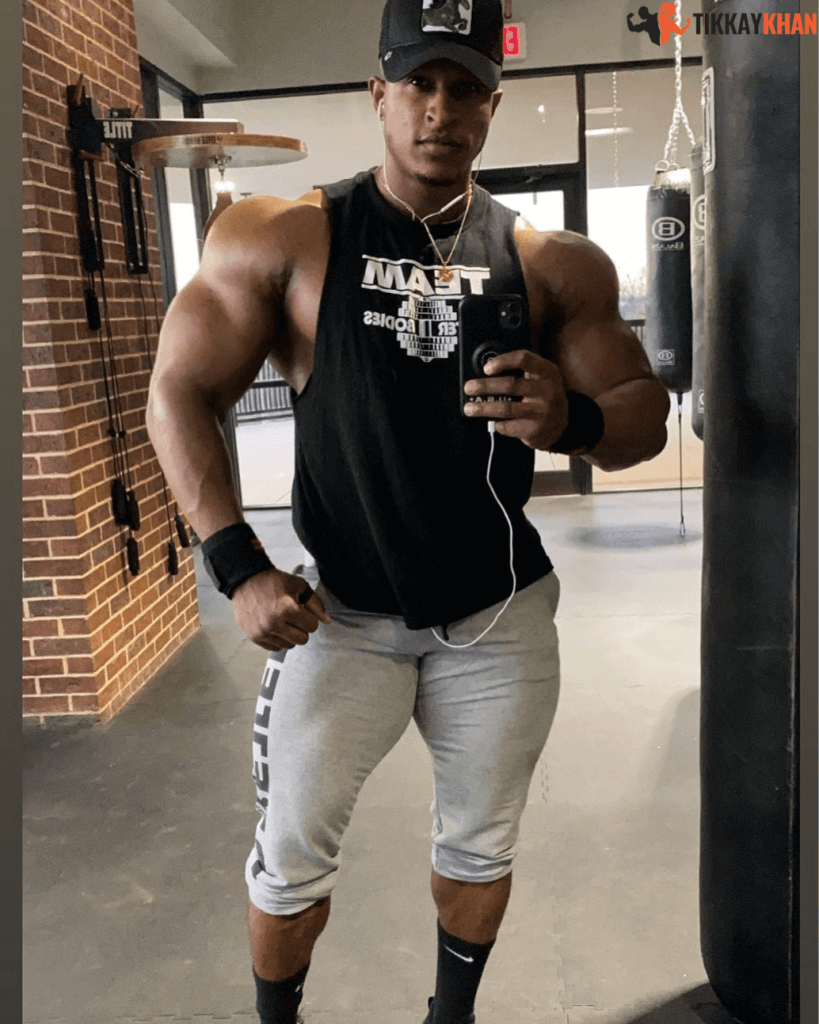 Jahvair Mullings is a fitness professional who has 8 years of experience in bodybuilding. His passion for fitness started at a young age, it led him to a D1 tennis scholarship. After college, he got himself into bodybuilding with hard work, dedication, and motivation. He recently earned his status as a professional bodybuilder.
Jahvair Mullings is a bodybuilder of the Men's Physique division and he has competed with Bhuwan Chauhan Terrence Teo Kok Hua Yousef Al Shaban, and Brandon Hendrickson.
Contest History of Jahvair Mullings
2021 Olympia Weekend, Physique : Men's Physique
2015 NPC Steve Stone Metropolitan, Physique : Men – Class B (1st)
2014 NPC Steve Stone Metropolitan, Physique : Men – Class B (4th)
2013 New England Championships, PHYSIQUE : Men – Class B (7th)
Body Measurement of Jahvair Mullings
| | |
| --- | --- |
| Jahvair Mullings Height | 5 Feet and 7 Inches |
| Jahvair Mullings Weight | 96 KG |
| Jahvair Mullings Arm Size | 24 Inches |
| Jahvair Mullings Chest Size | 53 Inches |
| Jahvair Mullings Waist Size | 32 Inches |
Nutrition and Diet Plan of Jahvair Mullings
To stay at the best of his fitness, Jahvair has to have a perfect diet. It means no fast food, no sugars, and no drink are allowed when he is preparing for the performance.
Even in the off-season, Jahvair consumes fairly clean food. His day-to-day meal plan consists of foods like tilapia, lean fish, cottage cheese, whole grains, broccoli, chicken, nuts, seeds, and other healthy foods.
Training Jahvair Mullings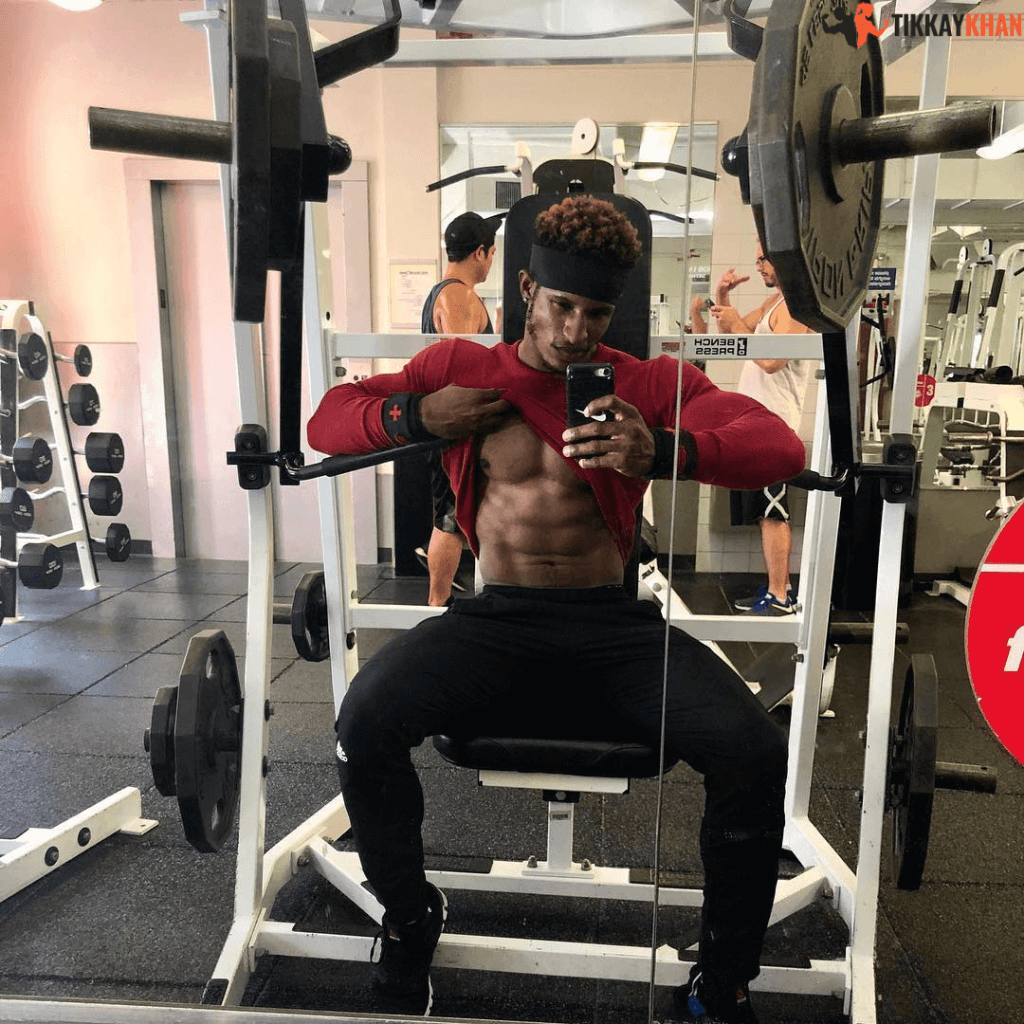 Jahvair's week of training compares to his body goals. In other words, if Jahvair wants to lose fat for a contest, he'll train more times per week, and have more extended sessions.
However, when he likes to add mass to his structure, he'll shorten his workouts, and perhaps even cut out cardio altogether.
Jahvair Mullings Chest Routine
Incline Bench Press, 3 sets of 12 reps
Bench Press, 3 sets of 12 reps
Cable Crossovers, 4 sets of 10-12 reps, last set drop set
Incline Dumbbell Flys, 3 sets of 10-12 reps
Weighted Dips, 3 sets of 8-10 reps