The 2023 Chicago Pro kicked off yesterday with prejudging across all divisions. Today the finals commenced, and we have live updates on the final results as announced.
Check below for real-time coverage of who won each division and the rest of the scoring placings:
Justin Shier is the new Champion at the 2023 Chicago Pro
The Men's Open Bodybuilding division has wrapped up, and Justin Shier has been crowned champion at the Chicago Pro 2023! Justin Shier brought razor-sharp conditioning and great muscle shape to win his Pro Debut. Justin Shier got his Olympia ticket after winning the show in the Men's Open Bodybuilding Category.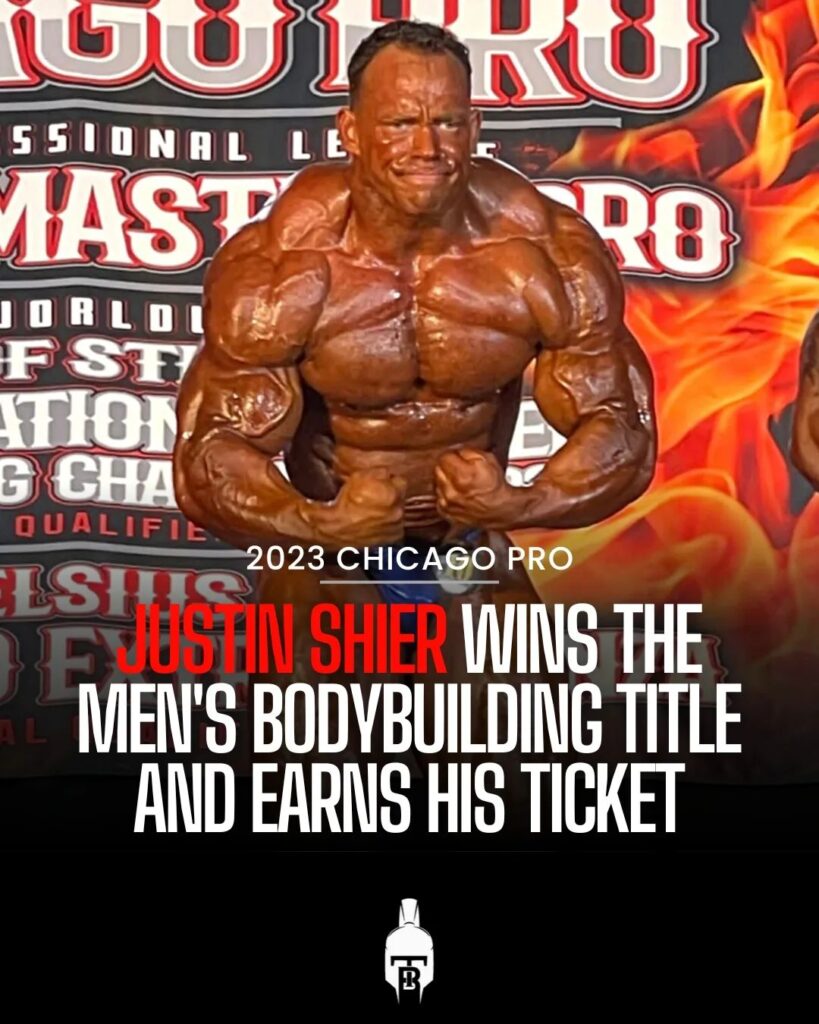 Chris Jones Wins 212 Title, Nguyen Impressive Runner-Up
The 212 division has wrapped up, and Chris Jones has been crowned champion! Jones brought razor-sharp conditioning and great muscle shape to edge out Jason Nguyen in 2nd place.
Nguyen was hugely impressive in his pro debut and almost took out the win. Mohamed Embaby claimed 3rd today.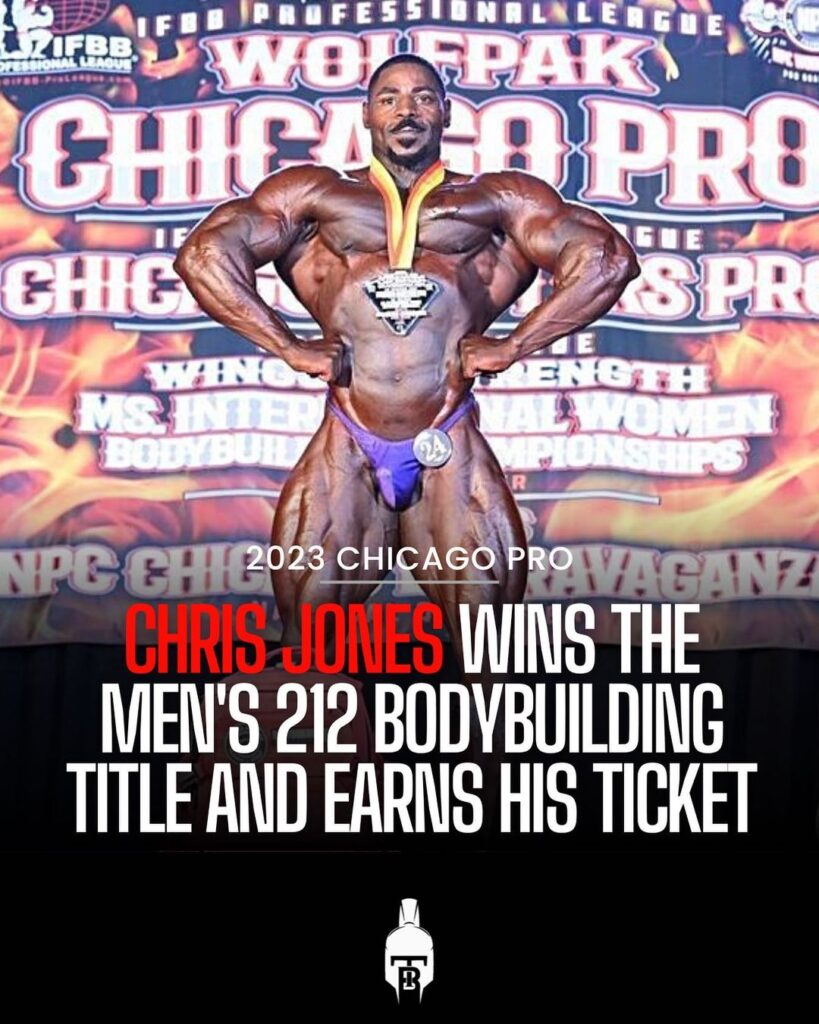 1st. Chris Jones
2nd. Jason Nguyen
3rd. Mohamed Embaby
4th. Kevin Johnson
5th. Yumon Eaton
6th. Jordan Janowitz
Drew Cullen Wins the Men's Physique Title at the 2023 Chicago Pro
Drew Cullen won the Men's Physique Category title after overtaking Nick Koeu at the Chicago Pro 2023. He got his Olympia Invitation after winning the show.
1st. Drew Cullen
2nd. Nick Koeu
3rd. Kirmani Victor
4th. Alonzo Jefferson
6th. Jahvair Mullings
Marcus Perry Wins Classic Physique, Books Olympia Ticket
We have a winner in the Classic Physique division – Marcus Perry has won the 2022 Chicago Pro! Perry was able to overtake early favorite Matthew Greggo for the narrow victory. MattGreggo settled for 2nd today but qualified for the Olympia as well.
The top placings were Krimo Ammari in 3rd, Dylan Bursey in 4th, Tony Coke in 5th, and Gregory Dawson in 6th.
Marcus Perry
Krimo Ammari
Dylan Bursey
Tony Coke
Gregory Dawson
Mendoza Claims Chicago Pro Women's Bodybuilding Title
Kristina Mendoza has been crowned the 2022 Chicago Pro champion in Women's Bodybuilding! Mendoza captured her first Chicago Pro win dominantly today.
Jessica E. Martin took home 2nd to also qualify for the Olympia. Melissa Teich and Kyna Squarey finished 3rd and 4th, respectively.
Kristina Mendoza
Jessica E. Martin
Melissa Teich
Kyna Squarey
Wendy Sanchez
Maria Monica Vega
Boam Wins Fitness Division at Chicago Pro
The Fitness division has concluded with Jodi Boam emerging victorious! Boam wowed the audience all weekend with her creative routines and skillful execution. Noemie Champagne-Cloutier placed 2nd.
Sara Kovach rounded out the Olympia qualifying spots in 3rd.
Jodi Boam
Noemie Champagne-Cloutier
Sara Kovach
Anna Fomina
Annaleise Varga
LaMartina Returns to Take Chicago Pro Women's Physique
Danielle LaMartina is your 2022 Chicago Pro Women's Physique champion! She regained the title she first won back in 2019. Nadia Vandal pushed her to the limit but had to settle for 2nd today.
Marie Berouskova and Justyna Rudnicka placed 3rd and 4th.
Danielle LaMartina
Nadia Vandal
Marie Berouskova
Justyna Rudnicka
Natalie Juron
Theodoropoulou Wins Wellness at 2022 Chicago Pro
The Wellness division has crowned a champion – Danai Theodoropoulou! Her balanced physique and standout lower body conditioning earned her the win.
Amy Li finished a close 2nd, while Daniela Deiana grabbed the final Olympia qualifying spot in 3rd.
Danai Theodoropoulou
Amy Li
Daniela Deiana
Quintaysia Goodley
Maria Paulette
Edna Ferreira de Souza
More Exciting Finals and Olympia Qualifiers to Come!
Key divisions like Men's Open, Men's Physique, Figure, and Bikini will be wrapping up soon at the 2022 Chicago Pro.
We will update this article live as the final results from the remaining divisions are announced. Stay tuned for more Olympia qualifying action!