The anticipation is reaching its peak as the 2023 Mr. Olympia competition draws near, scheduled for November 3-5 in Orlando, Florida.
This premier bodybuilding event promises to showcase the very best in the sport, and two formidable contenders, Nick Walker, and Derek Lunsford, have recently shared their impressive physique updates on Instagram, offering a glimpse into their intense preparations just five weeks away from stepping onto the grand stage.
Nick Walker: A Rising Star with Confidence
Nick Walker's ascent in professional bodybuilding has been meteoric and unforgettable.
In 2021, he achieved back-to-back victories at the New York Pro and the Arnold Classic, catapulting him into his debut Mr. Olympia competition, where he secured a commendable fifth-place finish.
However, it was evident that Nick Walker was just getting started, as his subsequent Olympia appearance saw him climb two spots to take third place, with only Hadi Choopan and Derek Lunsford ahead of him.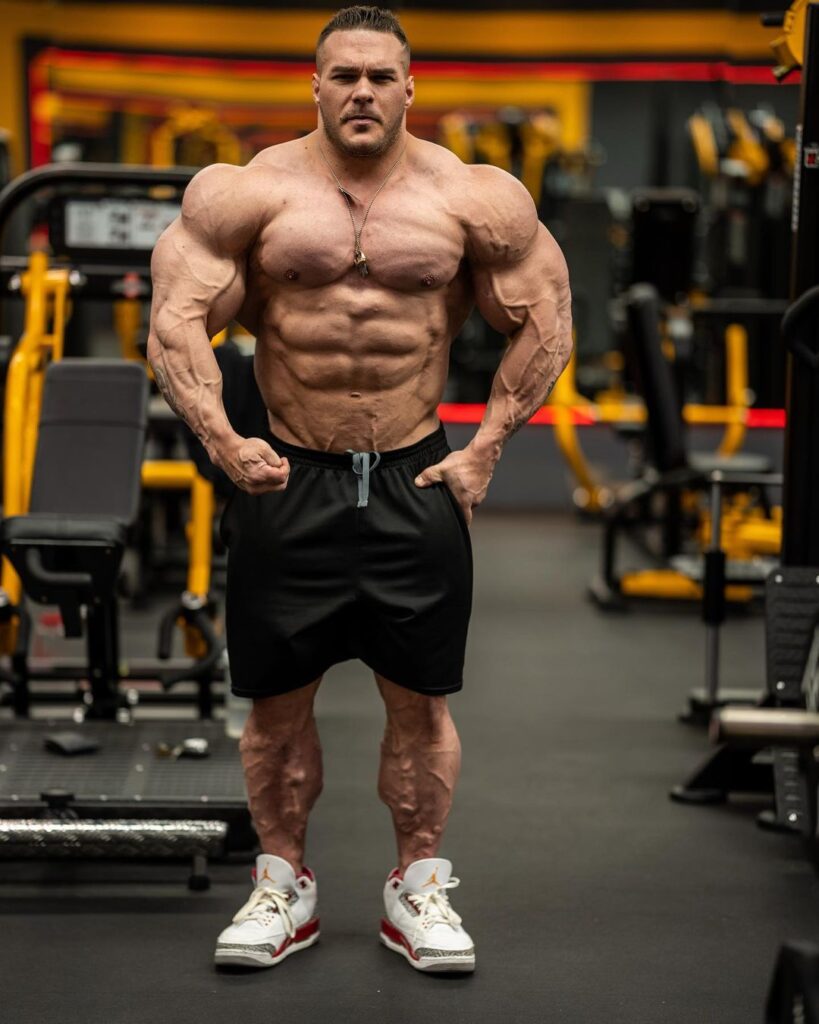 Nick Walker has exuded unwavering confidence throughout his rigorous preparation, even in the face of peer competition.
His dedication to a demanding workout routine has been relentless, as shown in his physique.
In his most recent update, Nick Walker revealed a body weight of 276 pounds, showcasing his signature freak factor and undeniable progress.
With the Olympia competition stacked with exceptional talent, Nick Walker is determined to bring his absolute best to the stage.
Not content with his previous achievements, he has set his sights on enhancing his aesthetics and overall physique.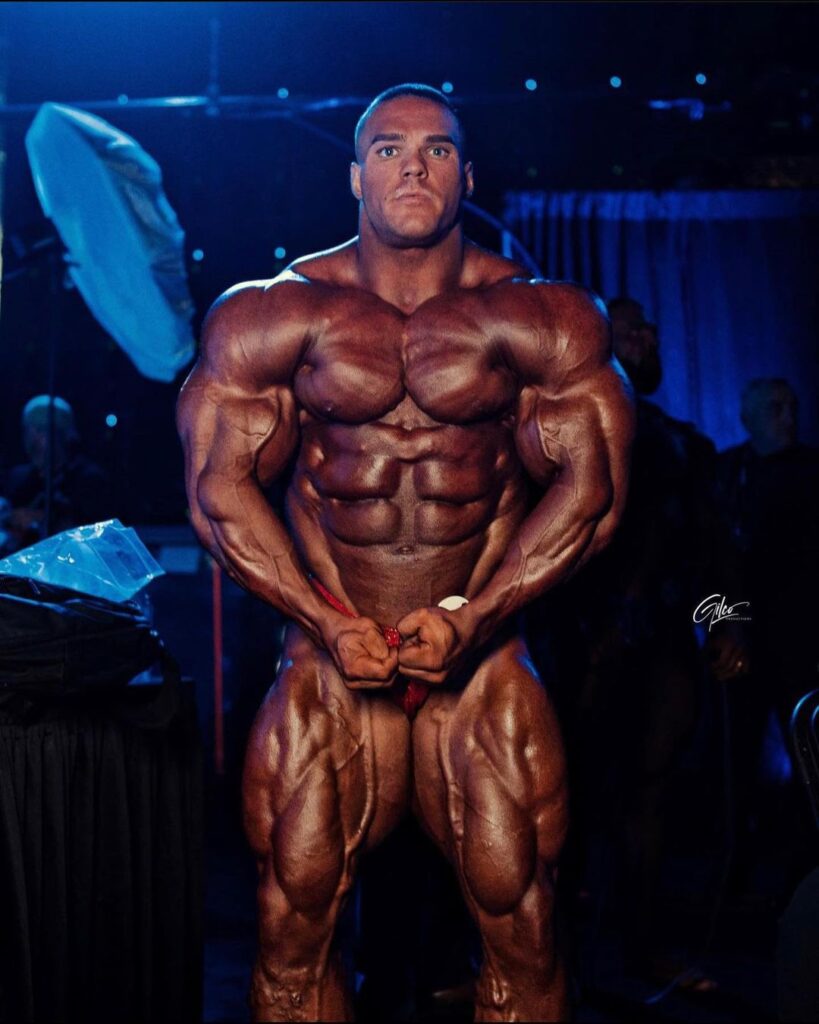 Nick Walker believes his unique combination of muscle volume and conditioning makes him a formidable force and a genuine contender for the title.
Derek Lunsford: Balancing Symmetry and Conditioning
Derek Lunsford, the 212 Olympia champion in 2021, raised eyebrows in 2022 with speculations about a potential move to the Men's Open division.
His guest-posing appearance in Pittsburgh awakened fans as he demonstrated that he could hold his own against top-notch competitors like Brandon Curry, Nick Walker, and Hunter Labrada.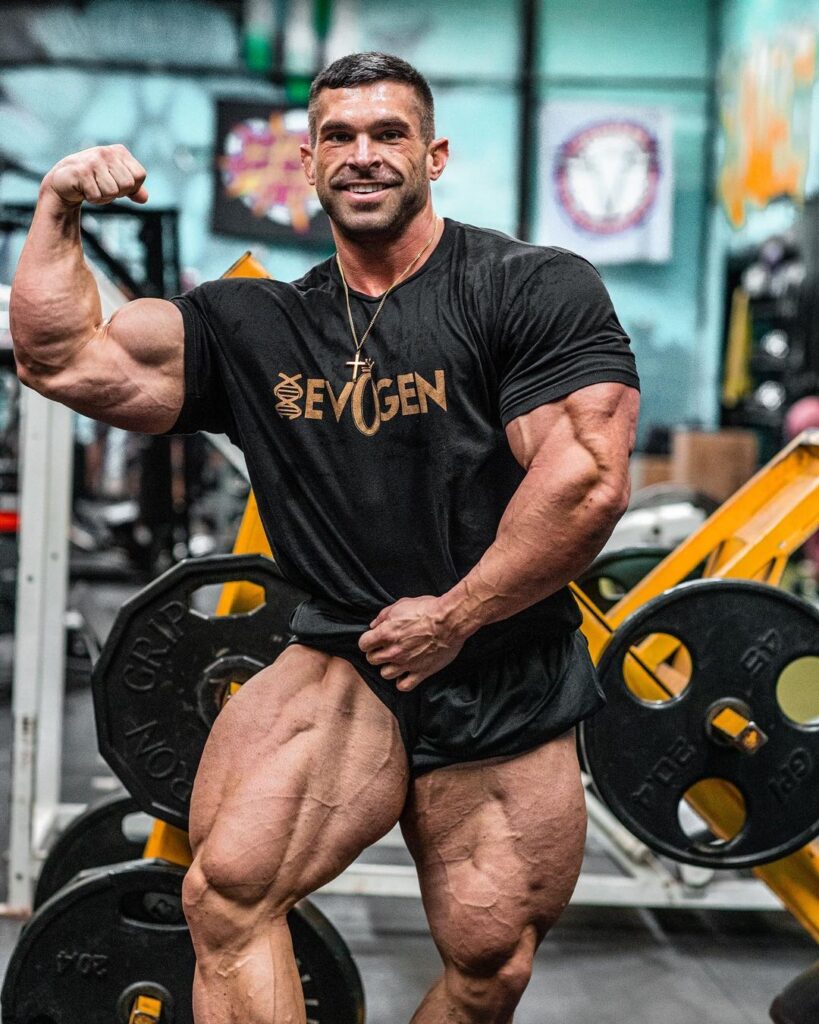 In a remarkable turn of events, Olympia extended a special invitation to Derek Lunsford, inviting him to compete in the Men's Open division in the 2022 Mr. Olympia.
Derek Lunsford exceeded all expectations and claimed second place in this prestigious event.
As he prepares for this year's Olympia, he is poised to bring a perfect balance of symmetry and conditioning to the stage.
Derek Lunsford's recent physique update on Instagram reflects his enthusiasm for the upcoming competition.
With just 5.5 weeks remaining until the Olympia, he is in top form and ready to give it his all.
In addition to the pressures of competition, Derek Lunsford is facing personal milestones, as he recently announced that he and his partner are expecting a baby in 2024.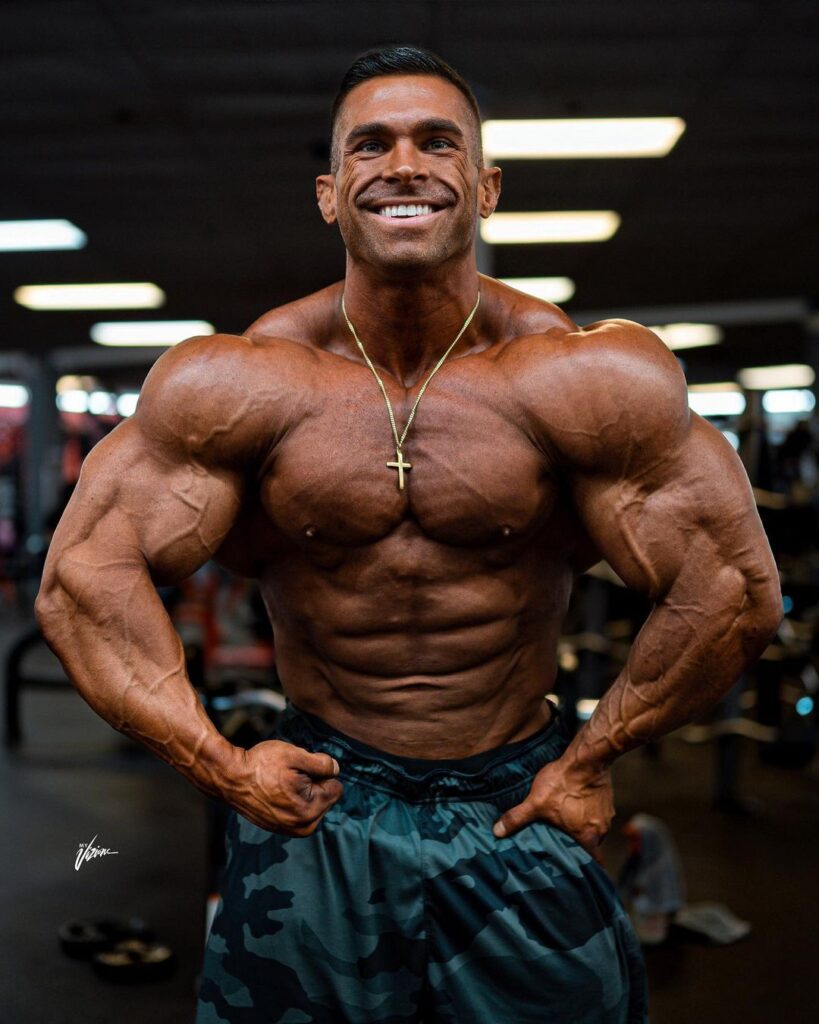 This added responsibility has only fueled his determination to secure victory at this year's Olympia.
Derek Lunsford believes he has what it takes to dethrone the reigning champion, Hadi Choopan, leaving Nick Walker and Samson Dauda vying for third and fourth place.
Derek Lunsford's preparation has been meticulous, emphasizing a strict diet and exercise regimen with minimal room for deviation.
He has focused on building a fuller chest while maintaining the exceptional condition of his lower body, demonstrating his commitment to an impeccable physique.
As the 2023 Mr. Olympia approaches, the Men's Open division promises a showdown of epic proportions. The lineup features some of bodybuilding's most renowned names, setting the stage for an intense battle.
In just a few months, fans can eagerly anticipate witnessing a head-to-head clash between Nick Walker and Derek Lunsford for the ultimate prize in bodybuilding. The competition is fiercer than ever, and the pursuit of excellence continues.