The 2023 Pittsburgh Pro is a highly respected competition in the IFBB Pro League. It is scheduled for May 12-13 in Pittsburgh, Pennsylvania, and named after NPC President and IFBB Pro League Chairman Jim Manion.
The Pittsburgh Pro competition is significant because it is a qualifying event for the 2023 Mr. Olympia, which will take place from November 2-5 in Orlando, Florida.
The competition has six divisions:
Guest Posing for the 2023 Pittsburgh Pro
The 2023 Pittsburgh Pro will feature guest posing by some of the sport's top Men's Open competitors.
2023 Pittsburgh Pro Championship Results
The 2023 Pittsburgh Pro competition has concluded, and the results for the Classic Physique division are in. Michael Daboul and Eric Wildberger Lisboa emerged as the top contenders during the prejudging and finals rounds, impressing the judges with their exceptional upper body development and conditioning.
Despite some fans believing it could go either way, the judges ultimately declared Michael Daboul, the winner. The Pittsburgh Pro has several returning champions eager to defend their titles.
Among them is Natalia Abraham Coelho, the current 2022 Women's Physique Olympia winner who recently defeated Sarah Villegas. Bikini legend Ashley Kaltwasser will be looking to win her fourth Pittsburgh Pro title.
She has previously won three Olympia Bikini titles and placed third in the 2022 Olympia competition. Fans are also anticipating a thrilling performance from Kassandra Gillis, the current Arnold Classic Wellness champion.
The event promises to be an unforgettable experience, with a lineup of guest-posing stars. A comprehensive preview can be found here for more information on the competition.
Classic Physique Results
Michael Daboul wins the Pittsburgh Pro show in the Men's Classic Physiques.
The complete result for the Classic Physique division is as follows: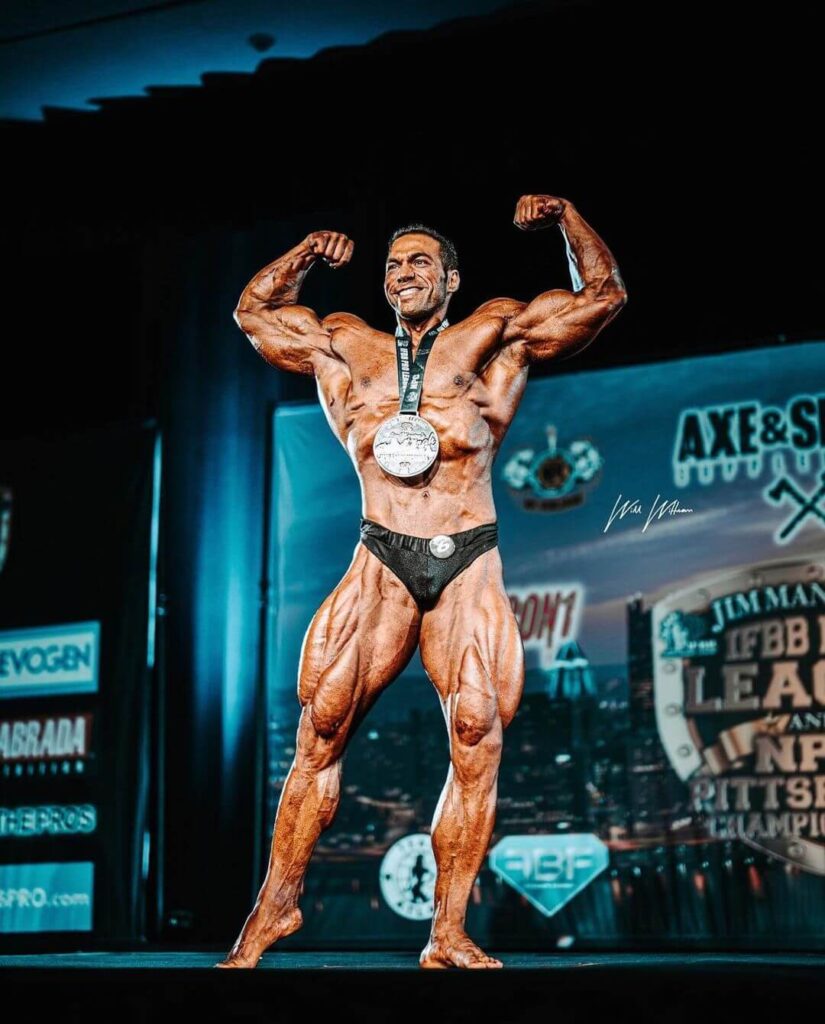 Winner: Michael Daboul
Second Place: Eric Wildberger
Third Place: Alexander Westermeier
Fourth Place: Daniil Famponte
Fifth Place: Camilo Diaz
Sixth Place: Tomas Adame-Hernandez
Seventh Place: Brandon Cooper
Eighth Place: Rob Van Sant
Ninth Place: Kendahl Richmond
Tenth Place: Munkhsaruul Altangerel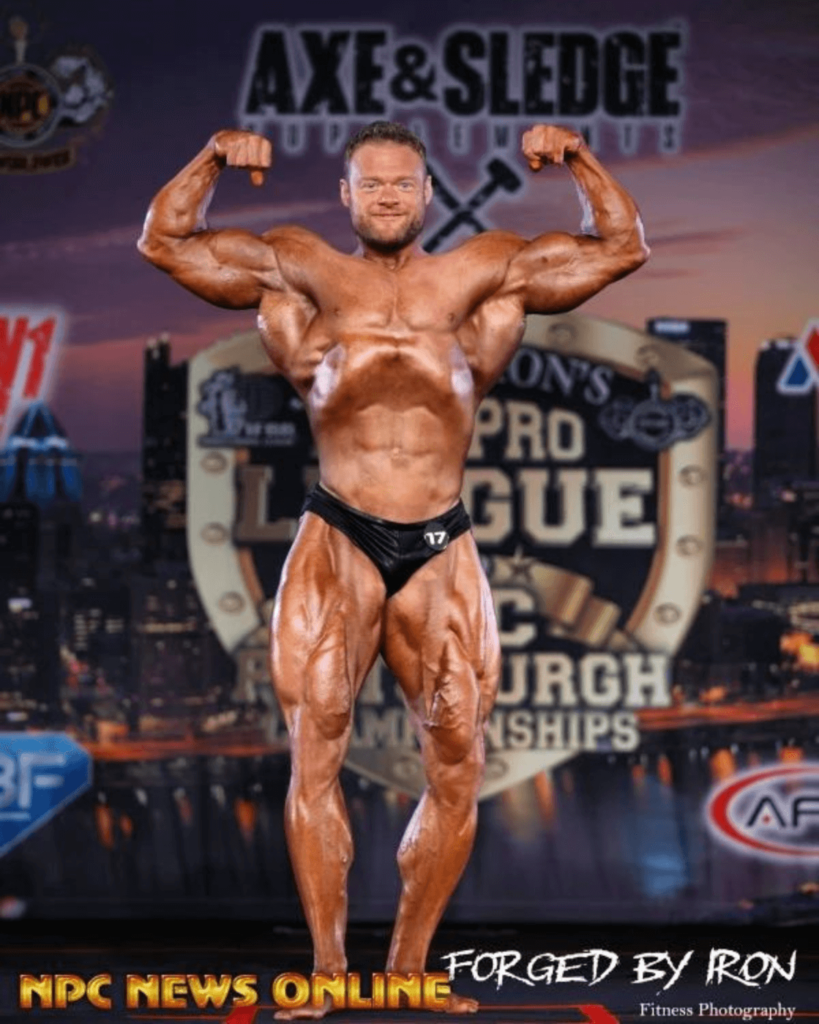 Men's Physique Results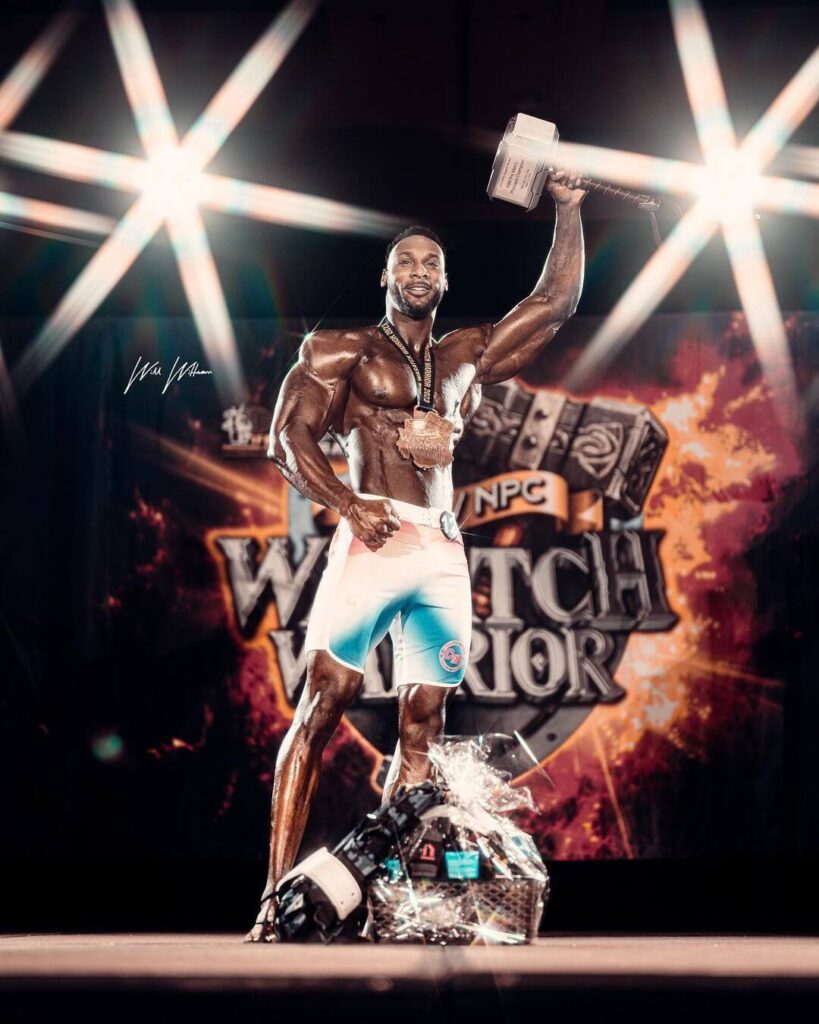 Winner: Corey Morris
Second Place: Ryan Terry
Third Place:Benquil Marigny
Fourth Place: Sidy Pouye
Fifth Place: Ali Bilal
Sixth Place: Christopher Barr
Seventh Place: Furkan Er
Eighth Place: Stevelon Dennis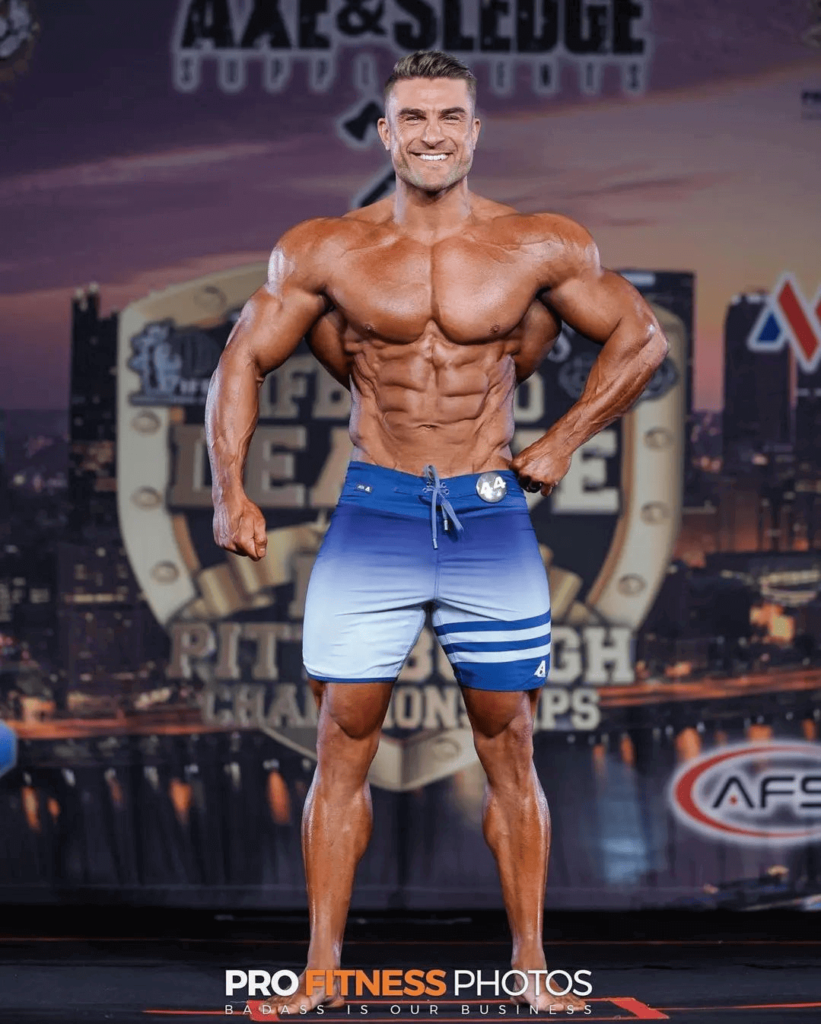 Women's Physique Results
The 2022 Women's Physique Olympia champion Natalia Abraham Coelho was heavily favored to win the 2023 Pittsburgh Pro competition.
The Women's Physique division finals were exciting, with Coelho facing tough competition from Emily Schubert, who finished in second place, and Amandine Kolly, who came in third.
In the end, Natalia Abraham Coelho successfully defended her title and became a two-time champion.
Winner: Natalia Abraham Coelho
Second Place: Emily Schubert
Third Place: Amandine Kolly
Fourth Place: Joseli Schoenherr
Fifth Place: Marie-Solange Essoh
Sixth Place: Diana Schnaidt
Seventh Place: Ann Gruber
Eighth Place: Patricia Watson
Ninth Place: Candice Carr
Tenth Place: Sarah Crail
Women's Figure Results
The Figure category was highly competitive during prejudging and finals. Maria Luisa Baeza Diaz Pereira, Natalia Soltero, and Cherish Richardson were considered top contenders for the gold.
Cherish Richardson ultimately won the show with an impressive display of balance, stage presence, and muscularity. Richardson secured her invitation to the 2023 Olympia with her win.
The final results for the Figure category are as follows:
Winner: Cherish Richardson
Second Place: Natalia Soltero
Third Place: Maria Luisa Baeza Diaz Pereira
Fourth Place: Erika Morales Morgan
Fifth Place: Madison Dinges
Sixth Place: Manon Dutilly
Seventh Place: Jennifer Zienert
Eighth Place: Ashley Howells
Ninth Place: Ashley Radiance Fuller
Tenth Place: Paula Ranta
Wellness Results
Here are the results for the Wellness category at the 2023 Pittsburgh Pro competition:
Winner: Gisele Machado
Second Place: Kassandra Gillis
Third Place: Lili Dong
Fourth Place: Tefani-Sam Razhi
Fifth Place: Jennifer Zollars
Sixth Place: Emily Azzarello
Seventh Place: Rayanne Collins
Eighth Place: Jaqueline Huescas Rios
Ninth Place: Anna Banks
Tenth Place: Alyssa Serna
Kassandra Gillis, who won first place at the 2023 Arnold Classic, was expected to perform well.
Still, Gisele Machado impressed the judges with her beautiful and complete physique, securing her place in the Mr. Olympia competition in November. Lili Dong rounded out the top three.
2023 Pittsburgh Pro Scorecards