The echoes of Mr. Olympia 2023 have faded, leaving bodybuilding enthusiasts eagerly anticipating the next wave of competitors.
Among the giants who graced the stage, one standout figure emerged from Slovakia – the formidable Michal Krizo.
Securing a commendable seventh place, Michal Krizo's colossal presence and impeccable conditioning left an indelible mark on the event. 
In the aftermath of this remarkable performance, the Slovakian bodybuilder has become the talk of the town, garnering attention and support from legends like Jay Cutler.
Early Life and Entry into Bodybuilding
Born in Bois, Slovakia, Michal Krizo's journey into the world of bodybuilding is as fascinating as his on-stage presence. 
His initial foray into fitness began with youth football, but it was at the age of 15 that he found his true calling – weightlifting.
In 2016, he embarked on a transformative adventure under the guidance of Alexander Kobic, laying the foundation for a remarkable career.
Michal Krizo's First Steps in the Competitive Arena: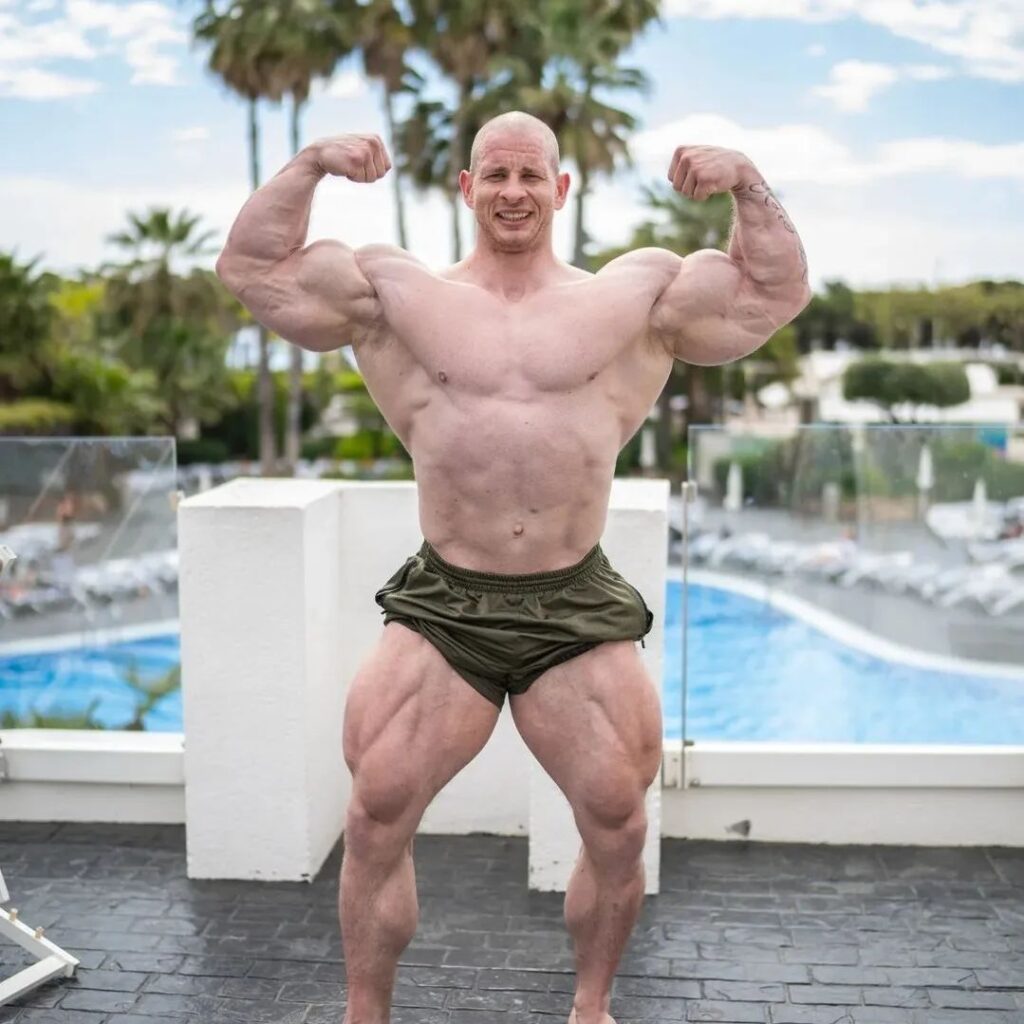 Despite facing setbacks, Michal Krizo remained undeterred in his quest for excellence. 
Introducing cardio to his regimen, increasing training volume, and focusing on often overlooked aspects like digestion, Michal Krizo's dedication bore fruit when he clinched victory at the 2023 Emperor Classic Pro Spain, earning his second Olympia qualification. 
This triumph underscored his commitment to leaving an indelible imprint on the Olympia stage.
Notable Victories and Progress:
Michal Krizo's competitive journey gained momentum with a gold medal at the 2017 Mikov competition, signaling that he was on the right track.
International success followed at the EVLS Prague Amateur, where he emerged victorious in the over 100 kg category, solidifying his status as a rising star in the bodybuilding realm.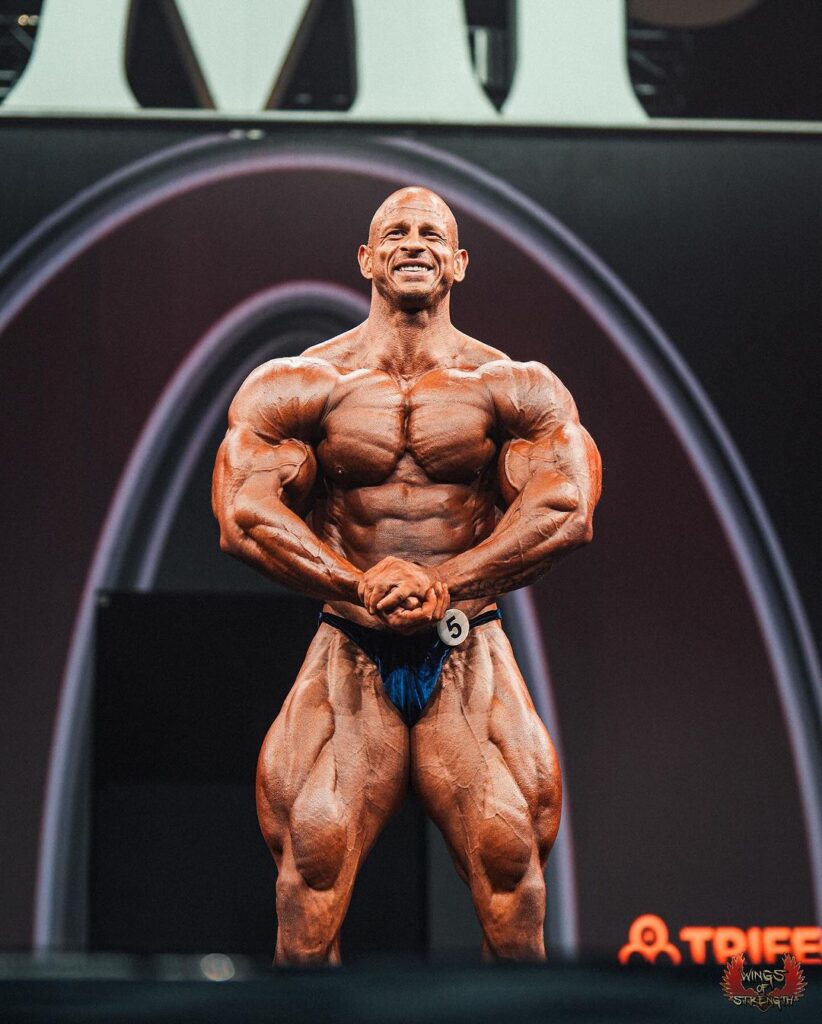 Michal Krizo's confidence is backed by merit, and at 33, he stands as a potential contender for the coveted Mr. Olympia title. 
While acknowledging the fierce competition, Michal Krizo views the talented Hunter Labrada as a surmountable challenge en route to a higher Olympia placing.
However, the old rival, Andrew Jacked, presents a different narrative, with Michal Krizo recognizing the need for strategic progression to surpass his formidable opponent.
Michal Krizo's dedication extends beyond the competition stage, evident in his rigorous training routines aimed at achieving peak physical form.
Significant progress in his back postures and overall conditioning has positioned him as a formidable force, with predictions suggesting a potential top-10 or even top-5 finish at the 2023 Mr. Olympia.
Closing Thoughts and Community Engagement:
As the bodybuilding community anticipates Michal Krizo's next move, opinions and thoughts on this exceptional athlete are actively sought. 
Fans are encouraged to share their perspectives in the comments section, fostering a dialogue around Michal Krizo's journey and potential triumphs. 
The Final Words:
In the evolving landscape of bodybuilding, Michal Krizo's ascent from Slovakia to the Mr. Olympia stage is a testament to relentless dedication and unwavering commitment.
As he strives for perfection, Michal Krizo's journey captivates enthusiasts worldwide, promising an exciting chapter in the annals of bodybuilding history. Until the next installment of updates, let the spirit of inspiration and fitness prevail.