Iain Valliere is a professional bodybuilder from Canada who competes in the Open division of the IFBB and has participated in Olympia.
He began his amateur career in 2010 and won first place in the Junior Men's and third place in the Men's heavyweight class. Four years later, in 2014, he earned his Pro card and competed in his first Pro show in 2015.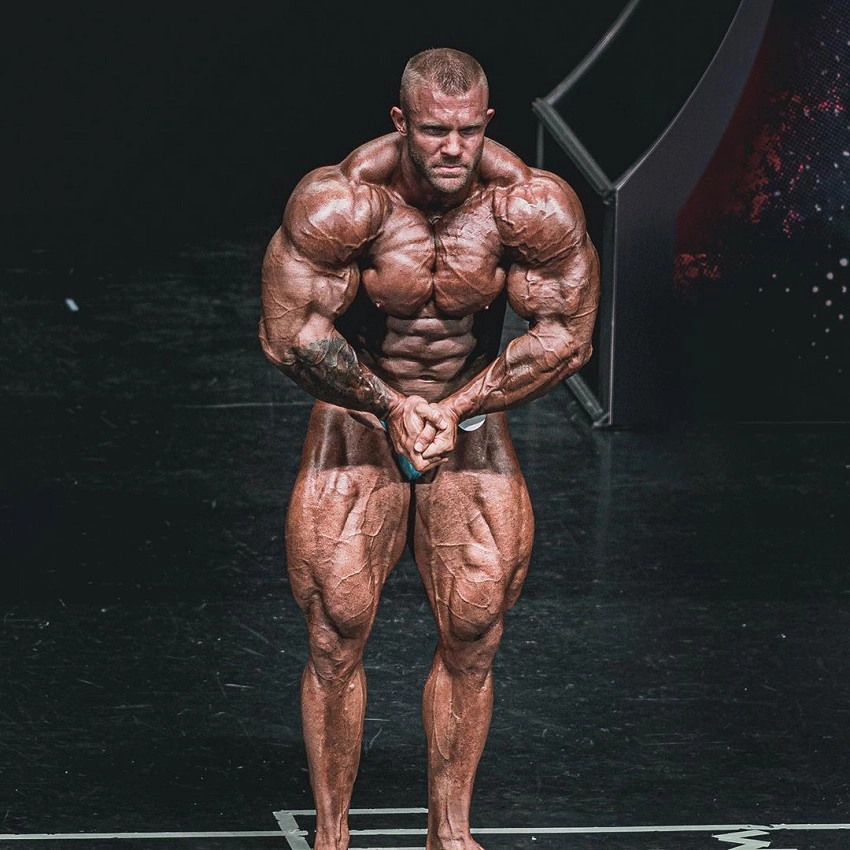 In 2018, Valliere competed in his first Olympia and placed 14th. In 2020, he won the New York Pro but received backlash and hateful comments on social media, which he addressed on Instagram.
Despite the criticism, he remained proud of his achievement and grateful for the judges' feedback. At the Olympia 2022, he placed 11th in the Men's Open Bodybuilding Division.
Valliere is also the coach and brother-in-law of the current Classic Physique Olympia champion, Chris Bumstead, and is preparing to win his first Olympia title at the 2023 Olympia.
Iain Valliere Diet Plan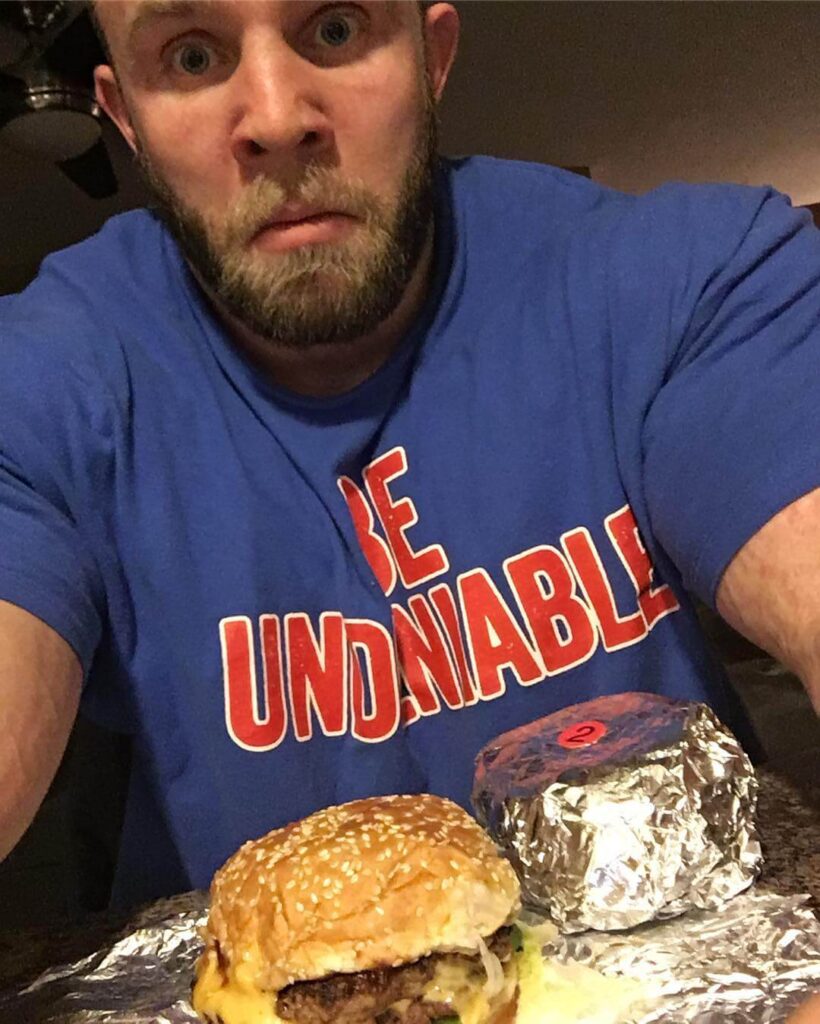 Iain Valliere follows a simple and consistent diet plan throughout the year. He consumes the same foods, and the only change he makes is the amount of carb and fat intake depending on his show preparation.
During the off-season, he increases his carb and fat consumption and reduces it while preparing for a show. His diet consists of six meals per day, including a mix of protein, carbs, and fats.
He spends around $250-300 per week on his groceries. His meals include egg whites, whole eggs, oats, sweet potato, chicken breast, white fish, jasmine rice, potatoes, salmon, beef, and walnuts.
Iain Valliere Meal Plan
Here are the complete details about what Iain Vailliere might eat throughout the day.
Iain Valliere Meal 1
Whole eggs 2
Egg whites 200 g
Oats 200 g
Whey isolate powder 30 g
Iain Valliere Meal 2
Chicken breast 300 g
Sweet potato 200 g with salt and black pepper
Iain Valliere Meal 3 (Pre-Workout)
Jasmine rice 100 g
White fish 400 g
Iain Valliere Meal 4 (Post-Workout)
Jasmine rice 100 g
White fish 400 g
Iain Valliere Meal 5
Potato 200 g
Salmon 200 g
Iain Valliere Meal 6
Egg whites 200 g
Whole eggs 2
Beef 200 g
Walnuts 30 g
Iain Valliere Supplements
Iain Valliere uses several supplements to support his training and diet. He has been sponsored by various supplement brands, including Allmax Nutrition, a Canadian supplement company that produces protein powder, creatine, and other sports supplements.
Iain Valliere frequently promotes Allmax Nutrition products such as Isoflex whey protein isolate, Carbon carbohydrate supplement, and AminoCore BCAA powder. He also encourages accessories from other brands, such as Animal Pak multivitamins and Animal Fury pre-workout.
It's worth noting that while supplements can help support a fitness regimen, they should not be relied upon as a replacement for a balanced diet and proper training.
Iain Velliere Workout Routine