Luke Sandoe was a professional bodybuilder who passed away at the age of 30 on 7th May 2020. The biography of Luke Sandoe will be discussed in detail below.
According to a report, Sandoe, who was from the United Kingdom, was found dead in his home by his training companion and friend James Hollingshead and his mother.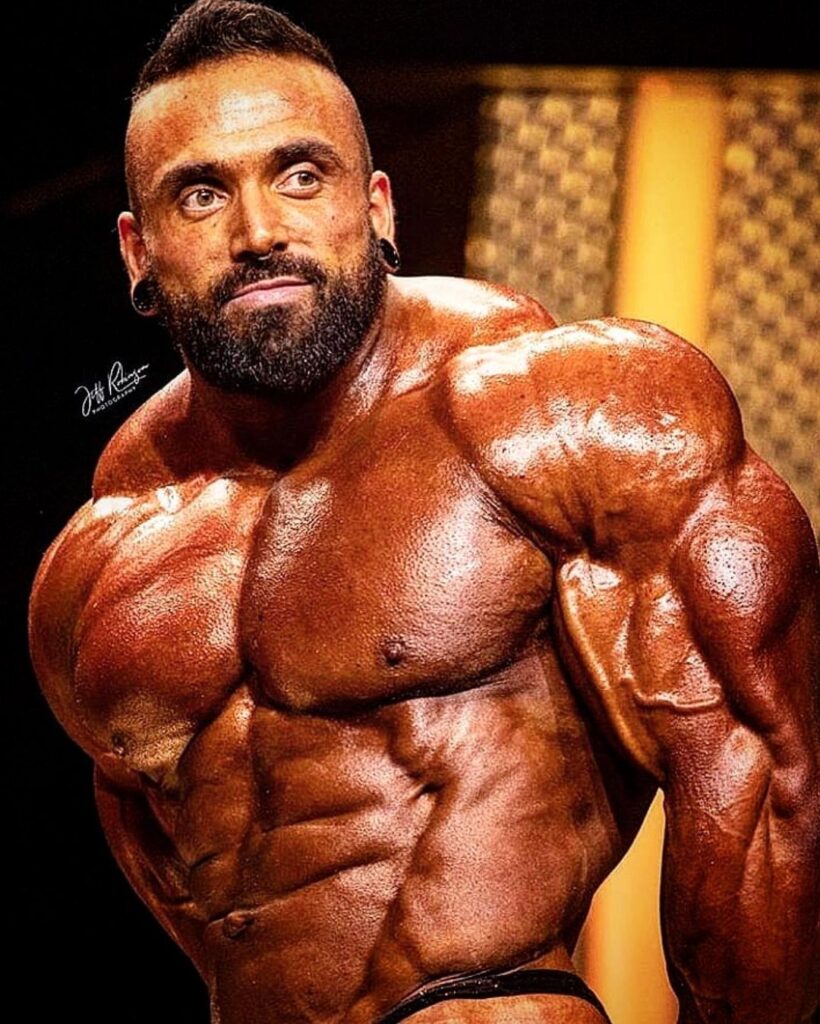 Early Life of Sandoe/Biography of Luke Sandoe
Luke Sandoe was born on 03 August 1989 in the south of England, in Christchurch. He kept a very energetic and active lifestyle, participating in various games. He referred to himself as always being a reasonably strong and powerful kid.
Sandoe read Flex Magazines, given to him by his mom, at a young age. Looking at these magazines, he was instantly interested, and he discovered that he would have the talent and ability to make his body as strong as the heroes he looked up to in comic books.
In his teenage years, he began to take an interest in music. At the age of 20, he started playing drums professionally. This is how he would get a living for two years until he began to lose interest in music.
Before changing the music training, he studied drawing and human biology in his college. He also said in an interview that he used to play drums for several years before becoming a professional bodybuilder and starting a training company.
Early Bodybuilding Career of Sandoe
Sandoe began to become involved in the lifestyle of bodybuilding at the age of 23. As a result, he would look to start his first contest, the 2012 South Coast Juniors.
Finally, he would win the competition. From his first competition, people looked at him as someone with huge potential on the stage.
Due to the result of his first contest, Sandoe qualified for the 2012 British Finals competitions. He maintained his inexperienced run through 2015, earning first place at each stop along the way.
His progress in size and skill moved him to become one of the best prospects in the United Kingdom. In 2015, he carried his career to a whole new level by winning the UKBFF British Finals and earning his Pro Status in bodybuilding.
An impressive athlete through and through, Luke Sandoe went on to hold the status of an IFBB professional bodybuilder, private trainer, and influencer for many people online.
Pro Bodybuilding Career of Sandoe
Sandoe attained a year off to prepare before starting his pro career in 2017. He placed sixth place in the 2017 Arnold Classic competition. Following that, which he deemed a loss, he took the rest of the year off, working harder in the gym.
Sandoe accepted 2018 by storm, competing three times a year. His most well-known achievement was third place at the Indy Pro.
At the 2019 Arnold Classic, he got third place, and at the Tampa Pro, second place. The latter of those two exhibitions gained him an opportunity to compete at his first Mr. Olympia contest, where he landed in eleventh place.
Personal Life of Sandoe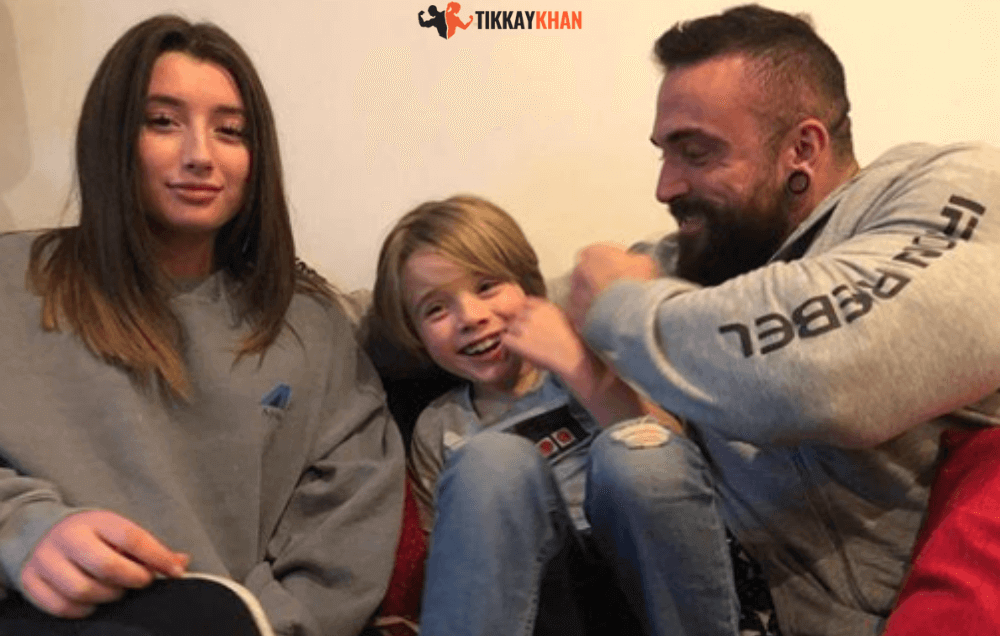 Luke has never been married but has a romantic relationship with Caroline Foulkes. Mutually, the couple blessed two children named Leo Sande and Louise before their marriage. The couple lives blissfully until Sandoe died in 2020.
Body Measurement of Luke Sandoe
| | |
| --- | --- |
| Luke Sandoe Age | 31 Years |
| Luke Sandoe Height | 5 Feet 8 Inches |
| Luke Sandoe Weight | 115 KG |
| Luke Sandoe Net Worth | $5 Million |
| Luke Sandoe Death | 07-07-2020 |
| Luke Sandoe Chest Size | 49 Inch |
Awards And Competition History of Sandoe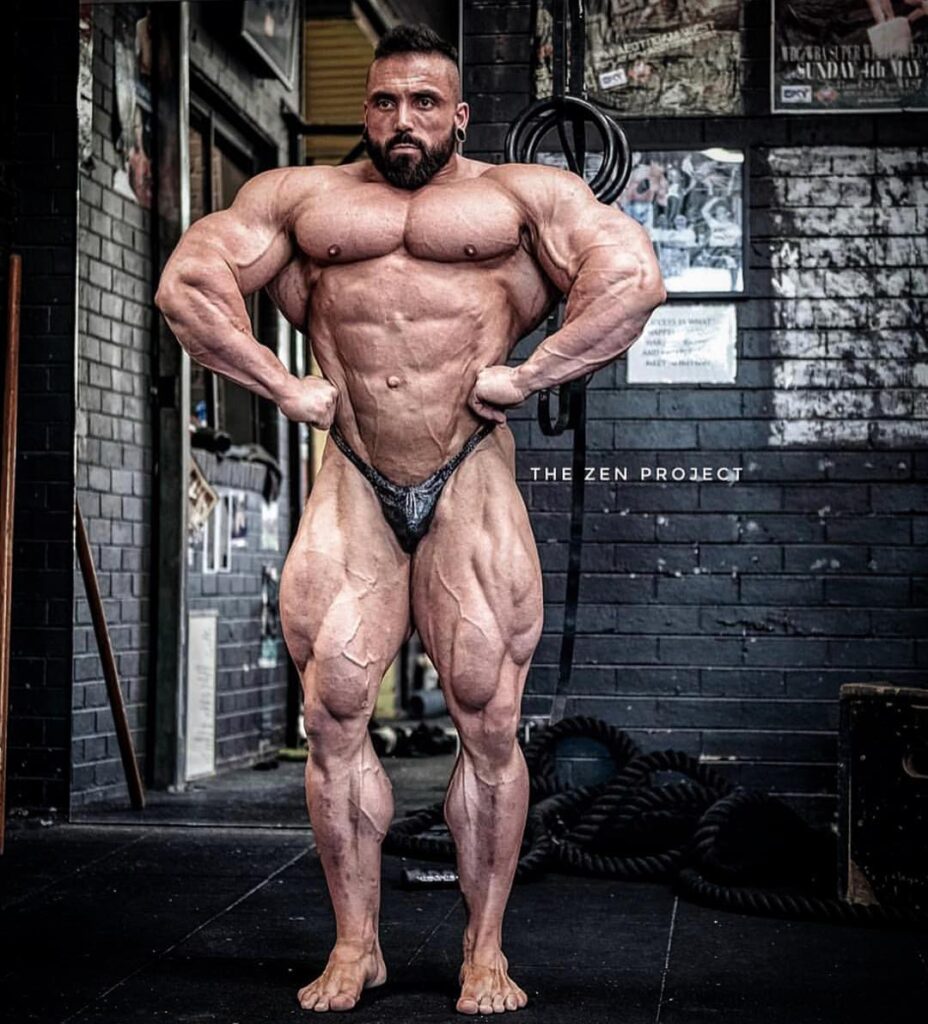 In 2012 he got 1st place in South Coast and 2nd in British Championships.
In 2013 he also got 1st position in South Coast.
In 2014 he was 1st in Welsh Grand Prix.
In 2015 he got 6th place in British Championships and 2nd in Kent Classic Championships.
In 2017 he earned 8th position in Arnold Classic.
In 2018 he got 6th place in Arnold Classic Australia and 3rd in Indy Pro.
In 2019 he was in 2nd place in Arnold Classic.
Diet Plan of Sandoe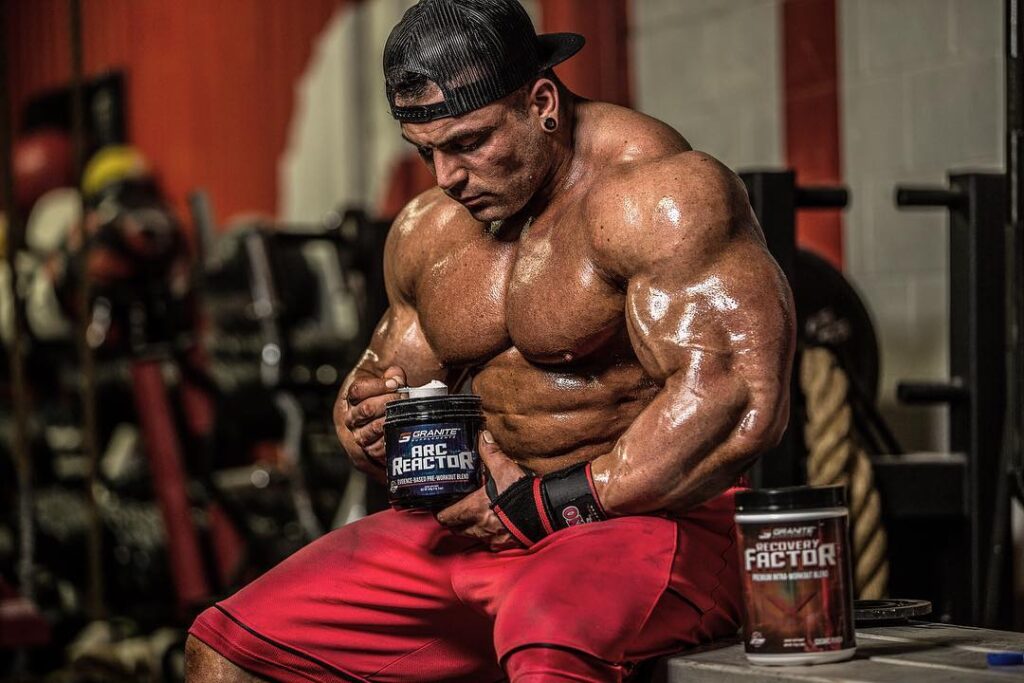 During the offseason, Sandoe seems to slim down, like most professional bodybuilders. On the other hand, he bulks up in the off-season, getting more muscle.
He adheres to a strict diet to gain both of those goals. Usually, his diet consists of rice and chicken, with a dose of protein. He usually consumes around 20-30 minutes after hitting the gym.
Luke Sandoe Death
Nobody knows about the death cause of Sandoe. Now there is no proof that it was related to the bodybuilding lifestyle or property or anything like that. There is no evidence that any of that played a role in this at all.
FAQs
Why Did Luke Sandoe Die?
Luke's family confirms heart failure was the cause of death of Sandoe.
Where Did Luke Sandoe Live?
Sandoe lived in the United Kingdom with his family.
Is Luke Sandoe Married?
Luke has never been married but has a romantic relationship with Caroline Foulkes. Mutually, the couple blessed two children named Leo Sande and Louise before their marriage.