Lou Ferrigno, known as "The Incredible Hulk," has an inspiring story that showcases his determination and resilience. Despite being diagnosed with permanent hearing loss as a child, Ferrigno overcame adversity and became a renowned actor, fitness trainer, consultant, and retired professional bodybuilder.
This article will explore the life of Lou Ferrigno, his struggles, achievements, and the impact he has made in bodybuilding.
Early Challenges and Strength
Born on November 9, 1951, Lou Ferrigno's hearing loss was not diagnosed until he was three.
Throughout his childhood, his hearing impairment and speech impediment made him a target for bullying, with peers calling him "deaf" and "mute."
However, rather than letting these challenges define him, Ferrigno sought solace and strength in weightlifting and bodybuilding.
Inspired by bodybuilder Hercules star Steve Reeves, and characters like Spider-Man and the Hulk, Ferrigno began weight training at 13.
Bodybuilding Triumphs
Ferrigno's dedication and hard work paid off when he won the Teenage Mr. America title, followed by consecutive victories in the Mr. Universe and Mr. America competitions.
He became the youngest contender to win the Mr. Universe title at 21.
With a passion for bodybuilding, Ferrigno's physique and talent put him on a collision course with another legendary bodybuilder, Arnold Schwarzenegger, as they competed for the prestigious Mr. Olympia title.
Diet and Training
Ferrigno followed a disciplined diet and training regimen to maintain his remarkable physique.
His diet consisted of four to five meals daily, focusing on low-calorie, high-carbohydrate foods such as meat, fish, boiled eggs, fruits, and vegetables.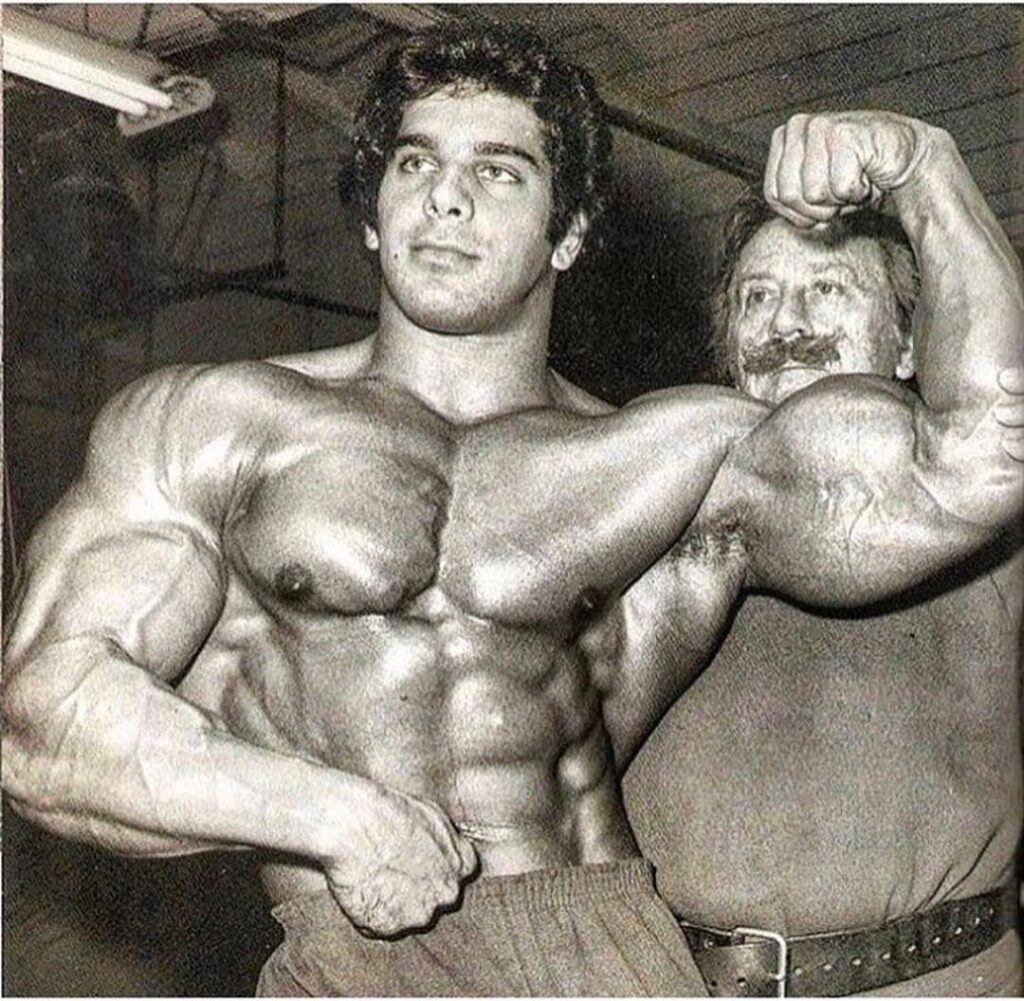 Consuming around 3,500 calories daily, Ferrigno ensured his body had enough fuel to support muscle growth and keep his metabolism high.
The Incredible Hulk
In 1977, Lou Ferrigno's extraordinary size and muscularity caught the attention of producers seeking an actor to portray the iconic superhero, the Incredible Hulk.
Ferrigno landed the role and starred alongside Bill Bixby in the hit television series "The Hulk."
This opportunity propelled Ferrigno's career to new heights and cemented his status as a pop culture icon.
Retirement and Legacy
While Ferrigno had a remarkable run in bodybuilding, participating in competitions like the Mr. Olympia and Olympia Masters, he eventually decided to retire.
Despite retiring from competitive bodybuilding, Ferrigno left a lasting legacy in the sport.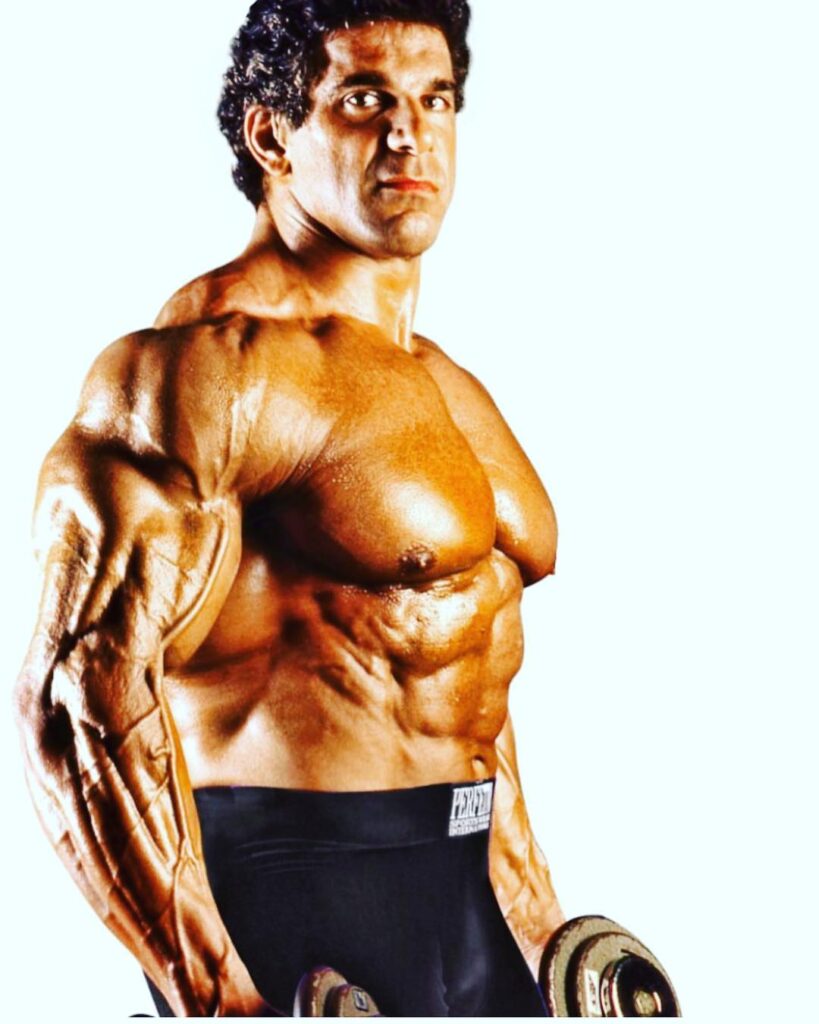 He was part of a generation that brought bodybuilding into the limelight, captivating audiences with his immense strength and dedication.
Inspiration and Life Lessons
Lou Ferrigno's journey teaches us valuable life lessons about perseverance, determination, and resilience.
Despite facing challenges like hearing loss and bullying, he transformed his setbacks into sources of motivation and strength.
Ferrigno's story serves as an inspiration to never let negativity hinder personal growth and to pursue dreams relentlessly.
The Takeaways
Lou Ferrigno's life is a testament to the power of determination and the ability to overcome obstacles.
From his early struggles with hearing loss and bullying to his astounding achievements in bodybuilding, Ferrigno has inspired many.
His legacy as "The Incredible Hulk" and his contributions to the world of fitness and entertainment will continue to inspire generations.