The fitness community mourns the tragic loss of renowned bodybuilder and social media influencer Jo Lindner, who passed away at 30 due to an aneurysm.
Lindner, popularly known as "Joesthetics," left a lasting impact on millions of followers through his dedication to fitness, inspiring workouts, and motivational posts.
As news of his untimely demise spread, tributes poured in from his girlfriend Nicha, close friend Noel Deyzel, and the countless individuals whose lives were positively influenced by his presence.
A Rising Star
Born and raised in Germany, Jo Lindner quickly became famous in the fitness industry through his captivating social media presence.
With an Instagram following of over 8.9 million, Lindner captured the attention of fitness enthusiasts worldwide thanks to his relentless work ethic, disciplined training routines, and commitment to maintaining a healthy lifestyle.
Passion for Fitness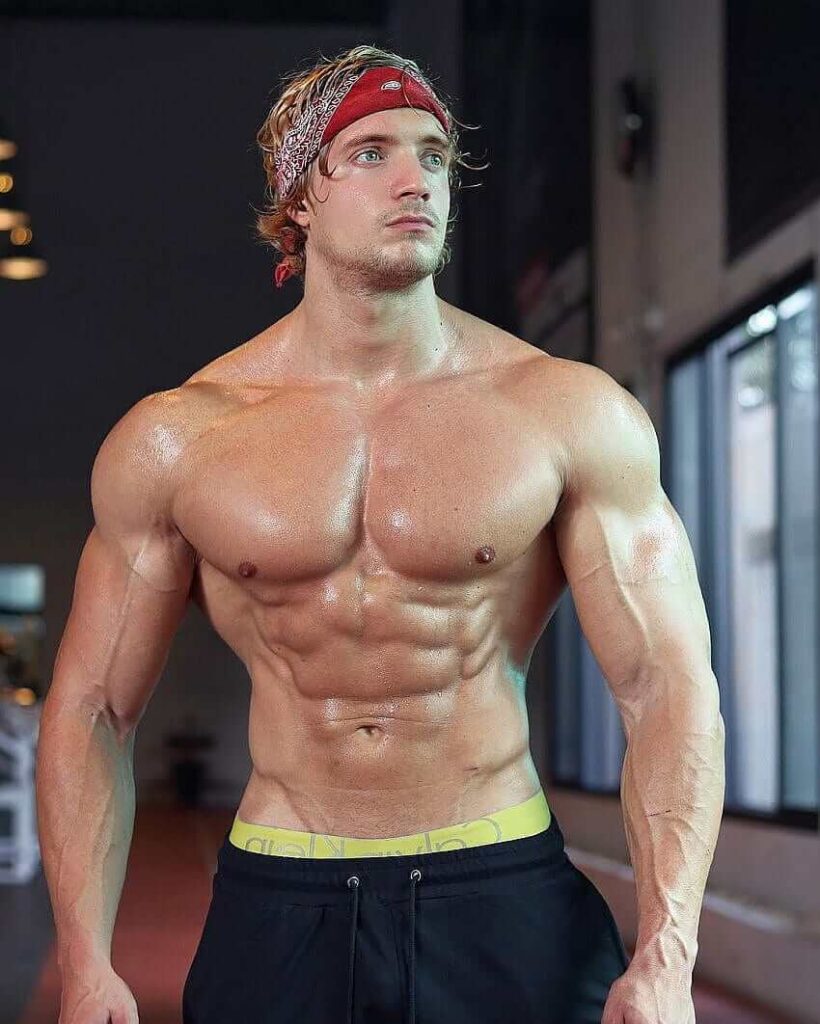 Jo Lindner's passion for fitness was evident in every post he shared with his followers. He showcased his workout regimens, highlighted his nutritious meals, and offered invaluable advice on achieving personal fitness goals.
Lindner became a role model through his transparent and honest approach, encouraging individuals to push their limits and pursue a healthier lifestyle.
His dedication to continuous improvement resonated with his audience, as he emphasized the importance of consistent effort and self-belief.
Strength Beyond the Gym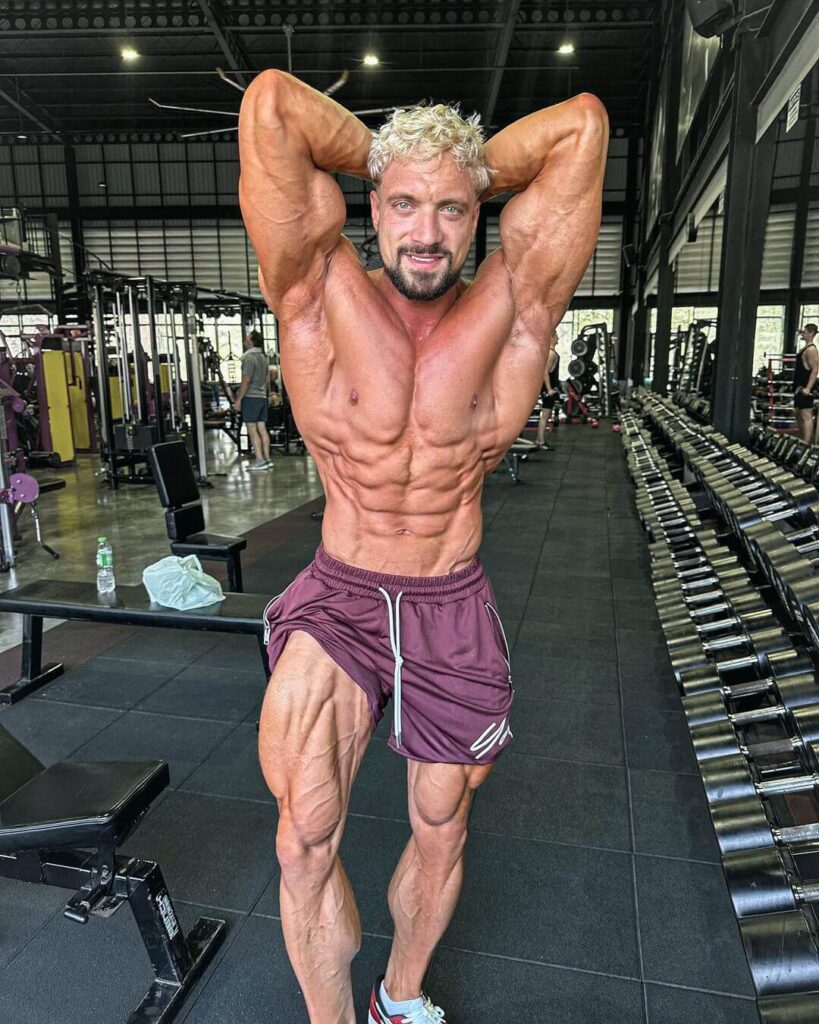 Lindner's impact extended beyond his physical prowess. His girlfriend, Nicha, expressed heartfelt condolences and described him as sweet, kind, and loyal, emphasizing his unwavering belief in the potential of others.
Noel Deyzel, a close friend, shared a touching moment with Lindner's mother, showcasing the source of his inner strength and the pride she felt for her son.
Lindner's ability to inspire and uplift others was remarkable, leaving a profound mark on those who crossed his path.
Testosterone Replacement Therapy
In his final Instagram post, Jo Lindner highlighted his experience with testosterone replacement therapy (TRT).
After taking a year off from intensive bodybuilding, Lindner faced difficulties restoring his natural testosterone levels, leading him to pursue TRT.
He cautioned his followers about the potential long-term effects of such treatments and urged them to consider the commitment involved carefully.
Lindner's willingness to share his struggles underscored his authenticity and genuine concern for others' well-being.
Legacy Lives On
Although Jo Lindner's physical presence may no longer be with us, his legacy and impact resonate within the fitness community.
His motivational posts, inspiring workouts, and unwavering belief in personal growth have left an indelible mark on millions of individuals striving to lead healthier lives.
Lindner created a tight-knit community through his social media platforms, encouraging individuals to support and uplift one another. The love and admiration shared by his followers will ensure that his spirit lives on.
Jo Lindner's passing has left a void in the fitness world. Still, his legacy as a charismatic bodybuilder, influential social media presence, and caring individual will continue to inspire generations.
As we remember him, let us honor Jo Lindner's commitment to fitness, his unwavering belief in the potential of others, and his determination to make a positive difference in those around him.
In celebrating his life, we strive to emulate his dedication, passion, and uplifting spirit, carrying his legacy forward as a symbol of inspiration and perseverance.