In professional bodybuilding, few names resonate as powerfully as Mamdouh 'Big Ramy' Elssbiay's. Known for his massive size, chiseled quads, and imposing muscle definition, Big Ramy scaled the pinnacle of success in 2020 when he clinched the coveted title of Mr. Olympia.
He dethroned the reigning champion, Brandon Curry, and etched his name in bodybuilding history. In 2021, he defended his title the following year, proving his mettle as a formidable champion.
However, as history has often shown, staying at the top can be arduous. Big Ramy's spectacular fall from grace at the 2022 Olympia sent shockwaves through the bodybuilding community.
Placing a disappointing fifth, he experienced one of the most steep declines in the annals of Olympia champions. Speculation was rife, and questions abounded regarding his prospects.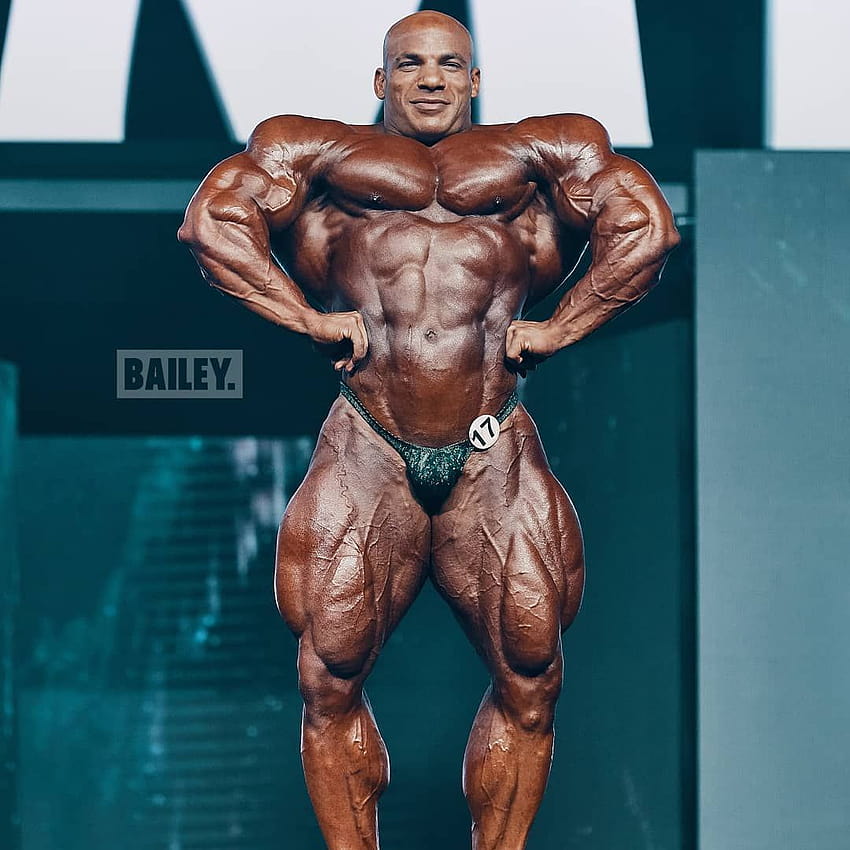 While various factors, from a misguided preparation strategy to excessive use of diuretics, were suggested as possible culprits for Big Ramy's subpar performance, the bodybuilding world eagerly awaited his response.
Would he rise from this setback, regain his former glory, and dominate the Olympia stage again? In an unexpected turn of events, Big Ramy entered the 2023 Arnold Classic, signaling his determination to rectify his previous shortcomings.
However, fortune did not favor him, and he had to settle for a fourth-place finish.
The calls for his retirement grew louder, with some experts asserting that reclaiming the Mr. Olympia title was now an insurmountable challenge for the Egyptian bodybuilder.
Nevertheless, Big Ramy is not one to back down from adversity. He doubled down on his efforts, refusing to take a hiatus from competitive bodybuilding.
He remained committed to the sport, determined to resolve his physique's issues. Big Ramy provided insight into his plans during a conversation with Siddique Farooqui of RX Muscle at the 2023 Dubai Pro.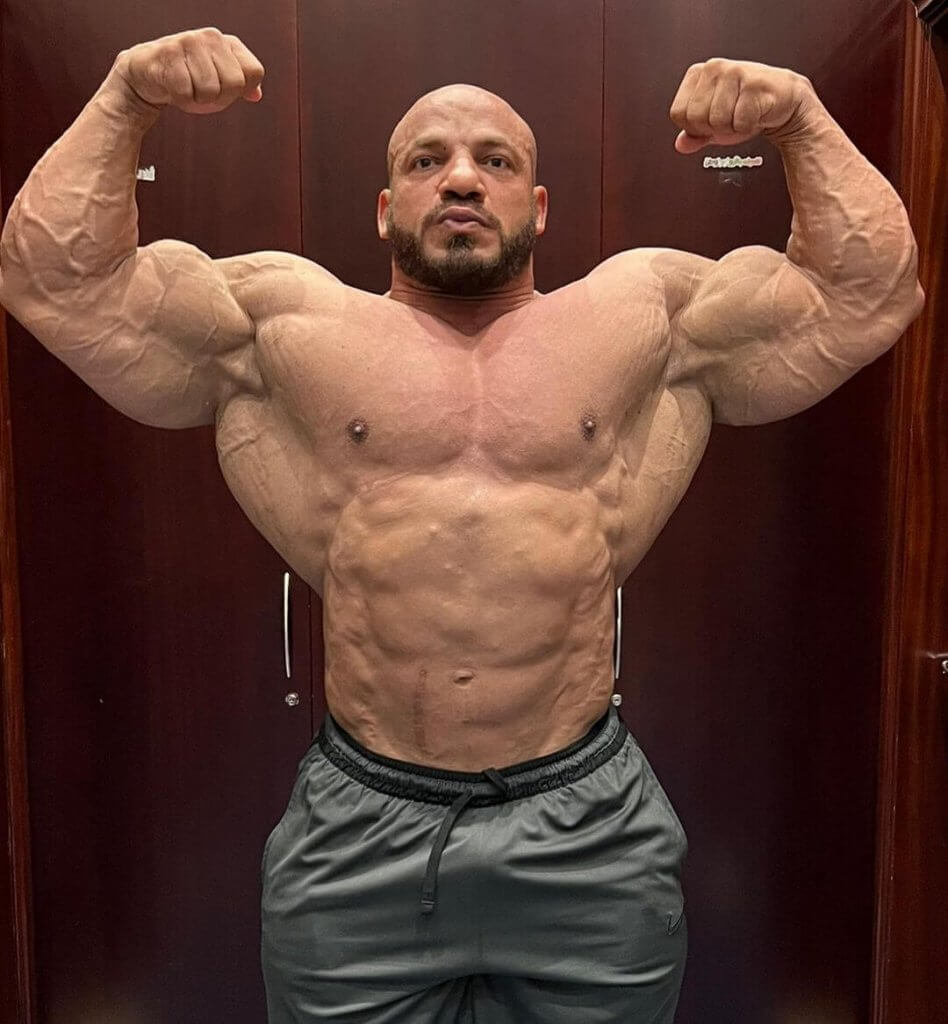 He acknowledged the need to be strategic in choosing when to step onto the stage and when to take a step back.
He explained, "I have to be smart to know the best time for me to be on the stage and the best time for me to stop a little bit.
I think this year, I have to get a break from the show, and if I can bring a better version of myself and something different, I will be in the next show. But I think Olympia is the closest show. I'm not going to be in Olympia this year."
He elaborated, "For many people in the Middle East, that's not making them happy. But I work hard to give them the best version of Big Ramy, and I don't think this is the right time to go to Olympia this year.
My team and I spoke about that, and I think the best thing we can do right now is we're looking forward to the other goal. Yeah, we're thinking about next year."
This announcement carries significant weight, as Big Ramy has been a fixture at the Olympia weekend since 2013.
However, for the 39-year-old bodybuilding sensation, this year will mark a departure from the Olympia stage, not as a competitor but as a spectator. Big Ramy recognizes his formidable competition in the Men's Open division at the 2023 Olympia.
While he refrained from making predictions about the event's outcome, he did extend his best wishes to all the competitors, acknowledging the fierce challenge that awaited them.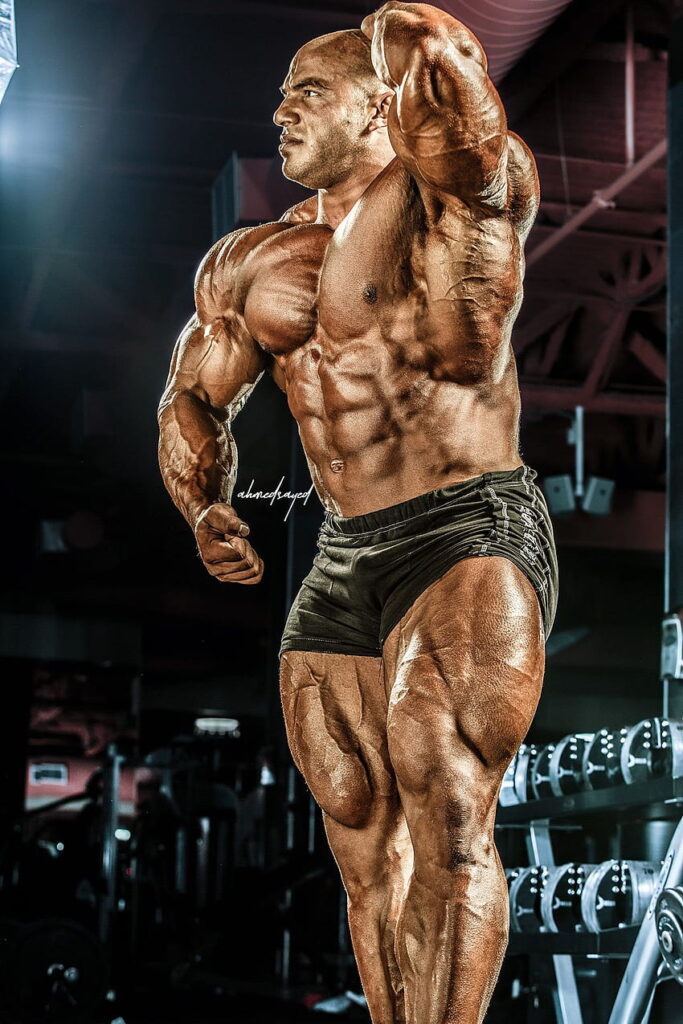 In the grand narrative of bodybuilding, Big Ramy's decision to skip the 2023 Olympia is a compelling chapter.
It raises questions about the future trajectory of his career and leaves fans and enthusiasts eagerly anticipating his return, stronger and more determined than ever.
As the bodybuilding world watches and waits, one thing remains certain: Big Ramy's legacy in the sport is far from over.
His story continues, and only time will reveal the following chapters in the remarkable journey of this Egyptian bodybuilding icon.