The 2023 Orlando Pro Bodybuilding Show occurred at the Orange County Convention Center in Orlando, FL, the same location as the 2023 Olympia.
Thirteen impressive Men's Open competitors graced the stage, vying for a qualifying spot in the upcoming 2023 Mr. Olympia contest, scheduled for November 2-5, 2023.
The winner of the Orlando Pro would secure the 13th spot on the prestigious Mr. Olympia roster.
The 2023 Orlando Pro Bodybuilding Pro roster featured thirteen talented athletes, all still needed to qualify for the Olympia. In alphabetical order, the competitors were:
Hassan Mostafa (Egypt)
Mohammad Alnsoor (Jordan)
Emmanuel Alvarez (USA)
Lionardis Cardoza (USA)
DeVon Causey (USA)
Phil Clahar (USA)
Chris DiDomenico (USA)
Matt Kouba (USA)
Scott Lightfoot (USA)
Stan de Longeaux (USA)
Jason Lowe (USA)
Erik Ramirez (USA)
Ray Short (USA)
Hassan Mostafa, the reigning 2022 Orlando Pro champion, aimed to defend his title in 2023. Although he had two pro wins in the 2022 season, including the Puerto Rico Pro, Mostafa did not compete in the Olympia that year.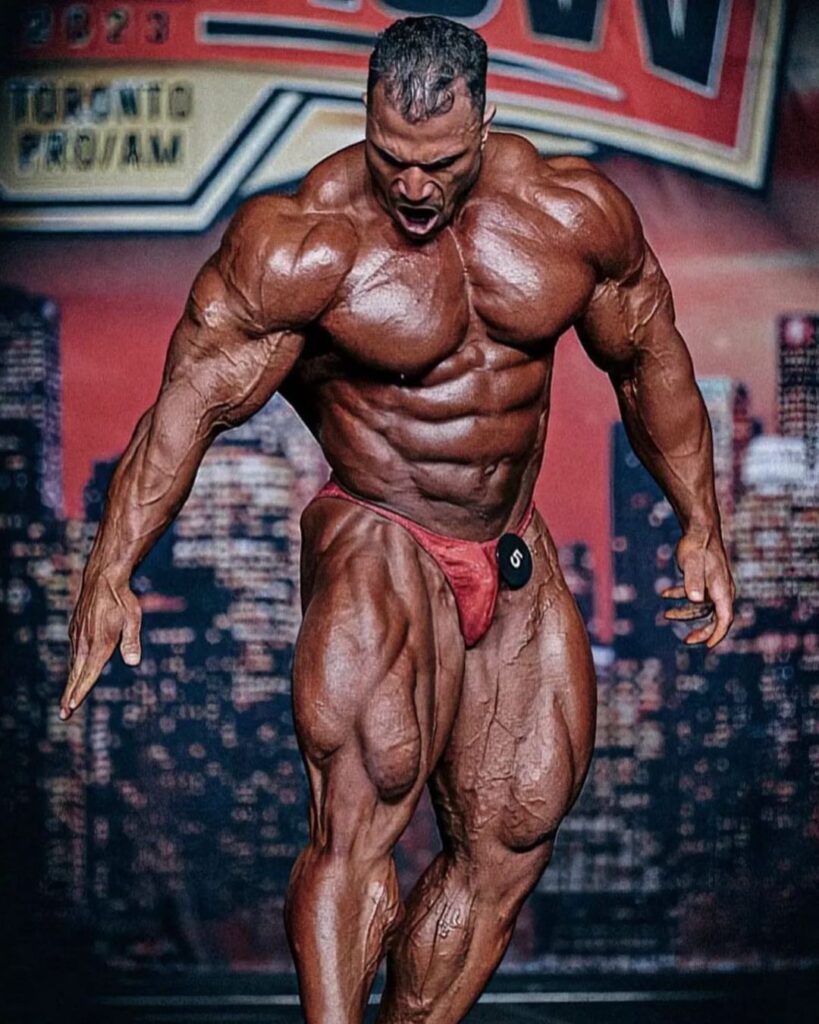 He already participated in the 2023 Toronto Pro Supershow, securing second place behind Iain Valliere.
If Mostafa emerges victorious in the Orlando Pro contest, it will mark his second appearance at the Olympia, having placed 13th in 2021.
Mohammad Alnsoor
Mohammad Alnsoor, a third-year pro from Jordan, made his season debut in 2023. With exceptional posing and definition, Alnsoor presented himself as a strong contender capable of challenging Mostafa.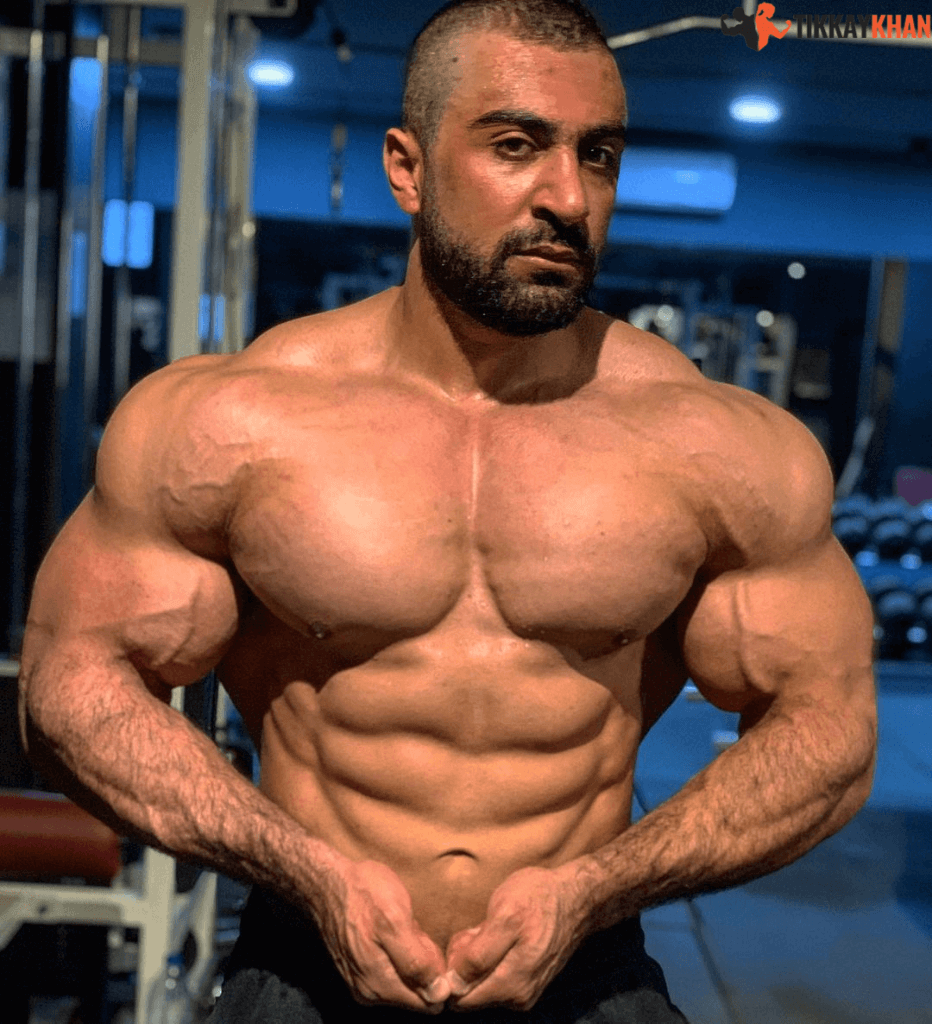 Alnsoor made his Mr. Olympia debut in 2022 by winning the Monsterzym Pro contest. However, he finished outside the top 15 at the Olympia in Las Vegas.
Phil Clahar
Phil Clahar, on the other hand, had already committed to the Masters Olympia contest in Romania on August 26-27, 2023. Although he had not secured an Open show victory since his pro debut 2018, Clahar consistently performed well.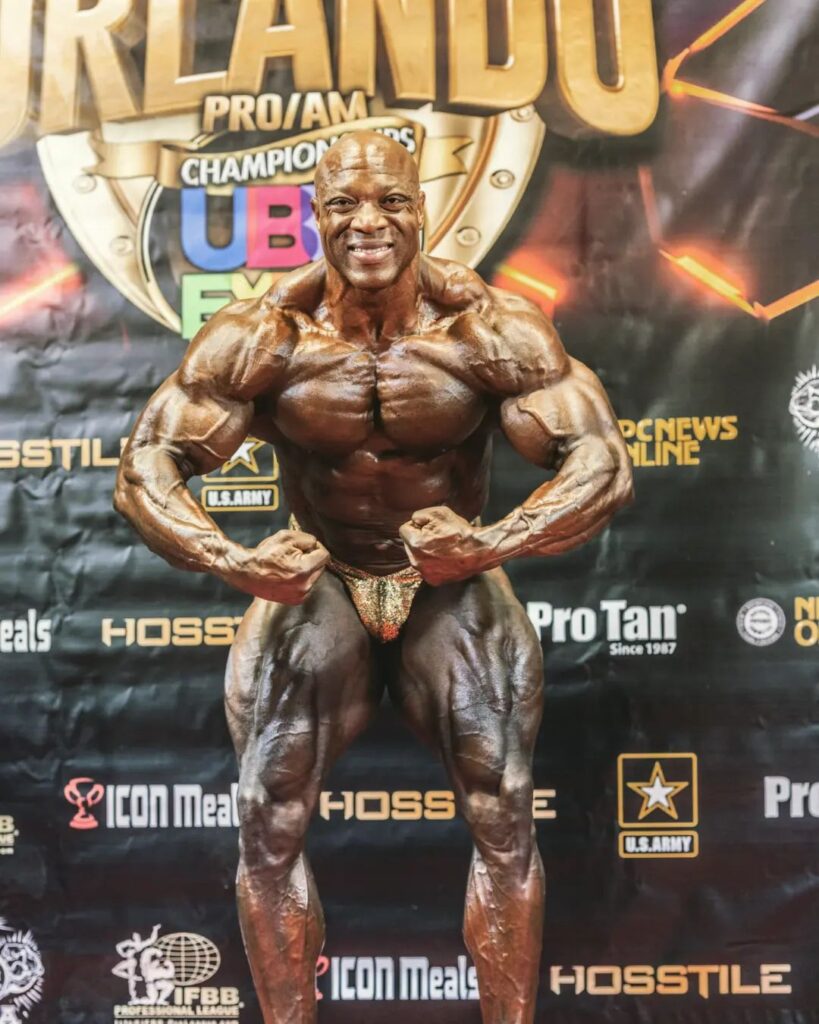 Notably, he placed second overall to Iain Valliere at the 2021 Tampa Pro. Clahar's most recent appearance was at the 2022 Boston Pro, where he finished sixth place. The Orlando Pro marked his debut for the 2023 season.
The stage was set, and the atmosphere was intense as these talented bodybuilders showcased their skills and physique at the 2023 Orlando Pro Bodybuilding contest.
Orlando Pro Bodybuilding Show 2023 Results
Here are the complete Results of the Orlando Pro Show 2023.
Men's Open Bodybuilding Results
In a fiercely contested battle at the 2023 Orlando Pro Bodybuilding contest, the supremely talented Phil Clahar emerged victorious, defeating his worthy adversary Hassan Mostafa.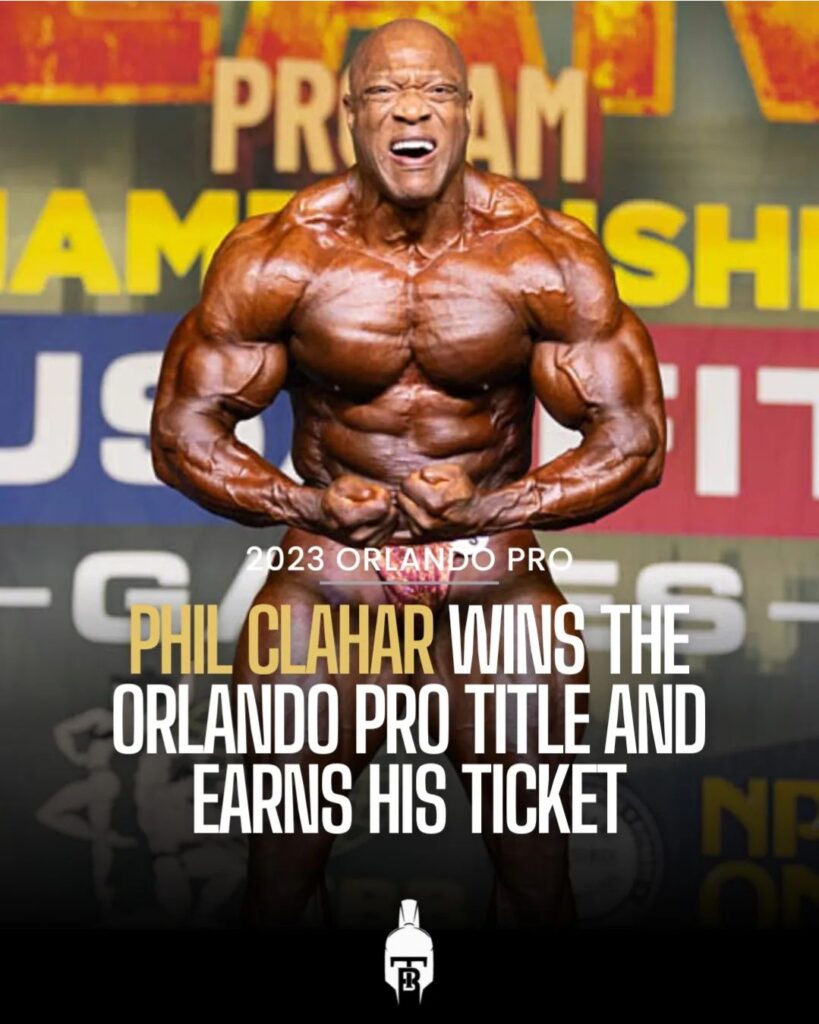 The stage was set ablaze as these two phenomenal athletes showcased their awe-inspiring physiques, leaving the audience in awe.
After a close and intense showdown, Phil Clahar's undeniable combination of size, symmetry, and conditioning proved unbeatable, securing him the prestigious title.
A remarkable display of strength, determination, and unwavering dedication left an indelible mark on the bodybuilding world.
Winner: Phil Clahar
Second Place: Hassan Mostafa
Third Place: Stan de Longeaux
Fourth Place: Emmanuel Alvarez
Fifth Place: Chris Didomenico
Sixth Place: Jason Lowe
Seventh Place: Mohammad Alnsoor
Eighth Place: Ray Short
Ninth Place: Matt Kouba
Tenth Place: Erik Ramirez
Eleventh Place: Lionardis Cardoza
Twelfth Place: DeVon Causey
2023 Orlando Pro Show Scorecards