The 2022 Colombia Pro Qualifier Show is set to take place from July 29 to 31, in Bogotá, Colombia. This Show will feature pro competitions in the Three categories in which a win would extend them an invite to the Olympia 2022.
Men's Physique
Figure
Bikini
Former Mr. Olympia 2019 Brandon Curry will be on the stage for guest posing. This show is a National Qualifier for NPC amateur athletes and a 2022 Olympia qualifier for IFBB professional athletes.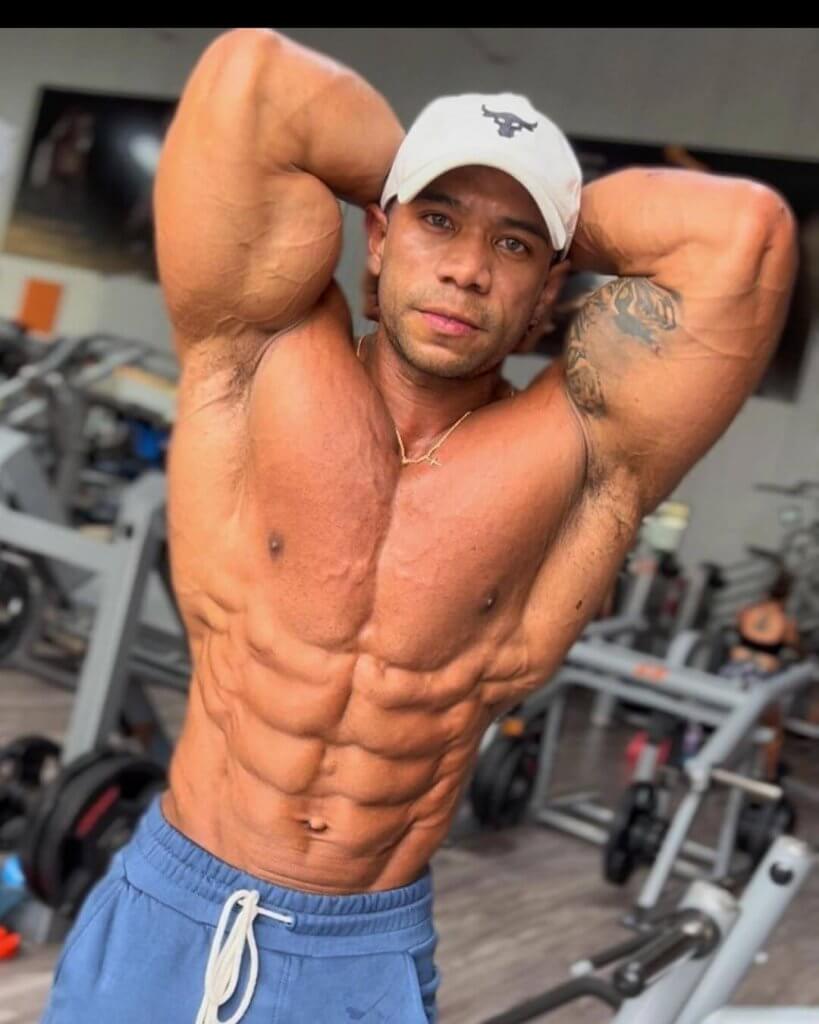 Nine pro cards will be awarded in the show to the following divisions.
Men's Physique
Classic Physique
Men's Bodybuilding
Women's Physique
Wellness
Women's Bodybuilding
Fitness
Wheelchair
Bikini
Last weekend, the 2022 Chicago pro went down. Antoine Vaillant got 1st place against Tonio Burton and Andrea Muzi in the show.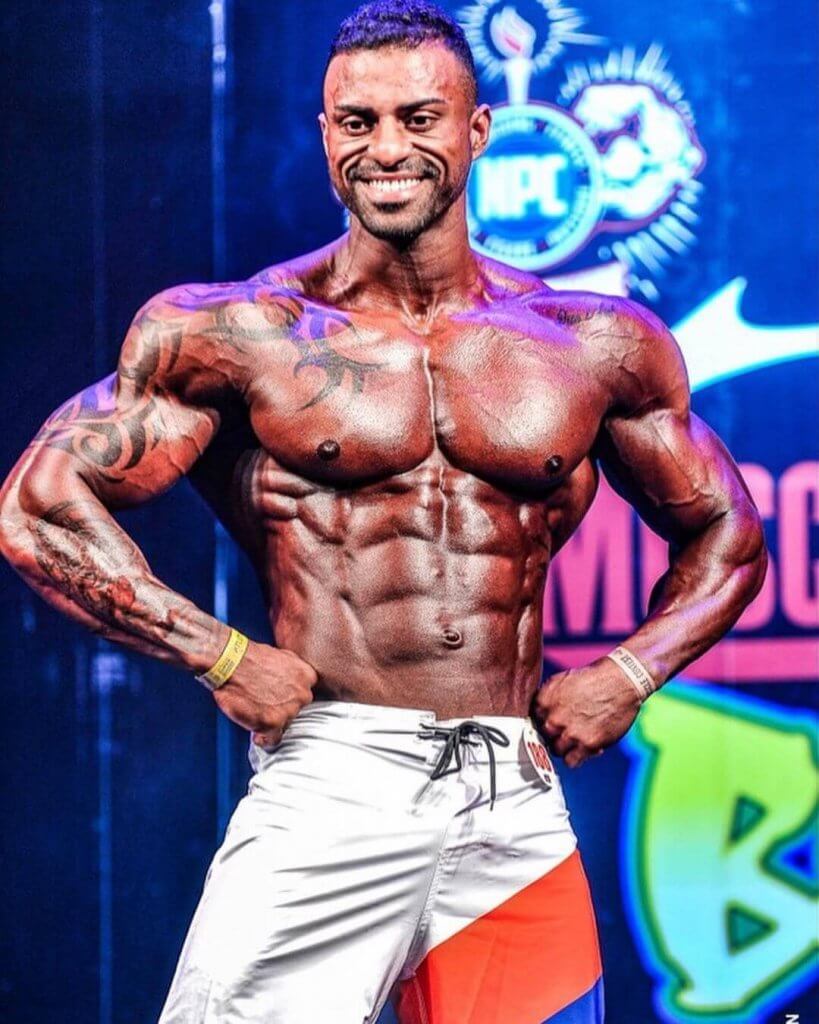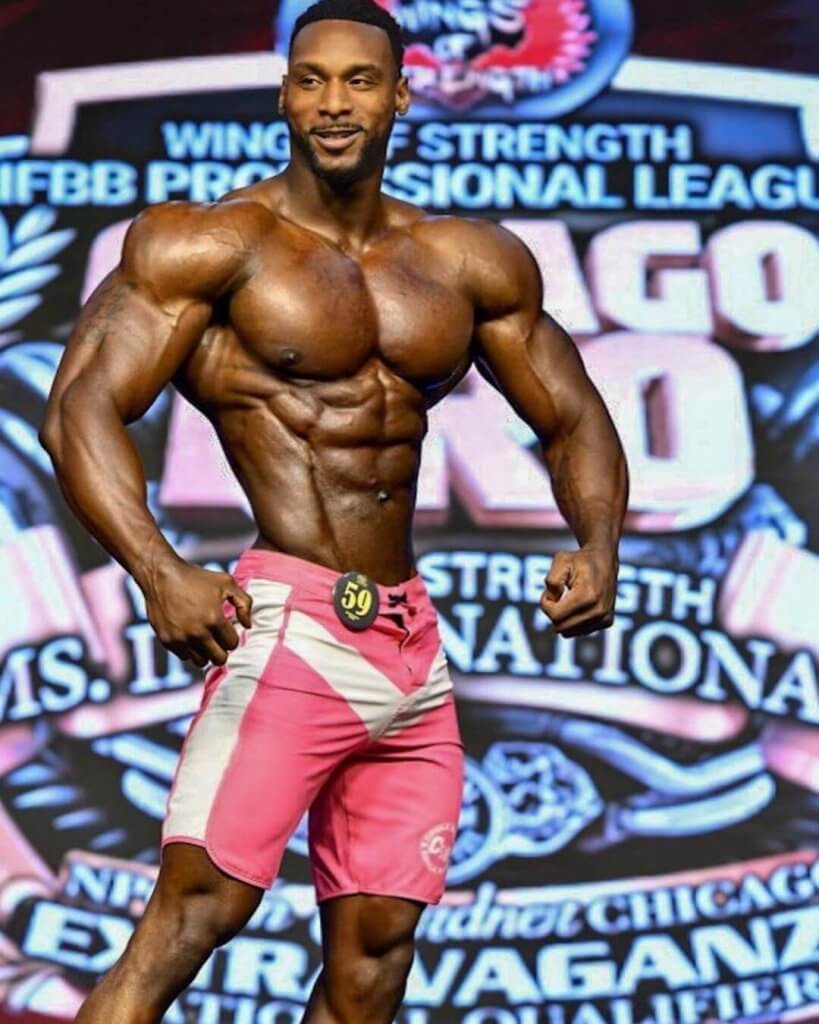 Competitor List
Here is the complete list of competitors who will compete in the Show.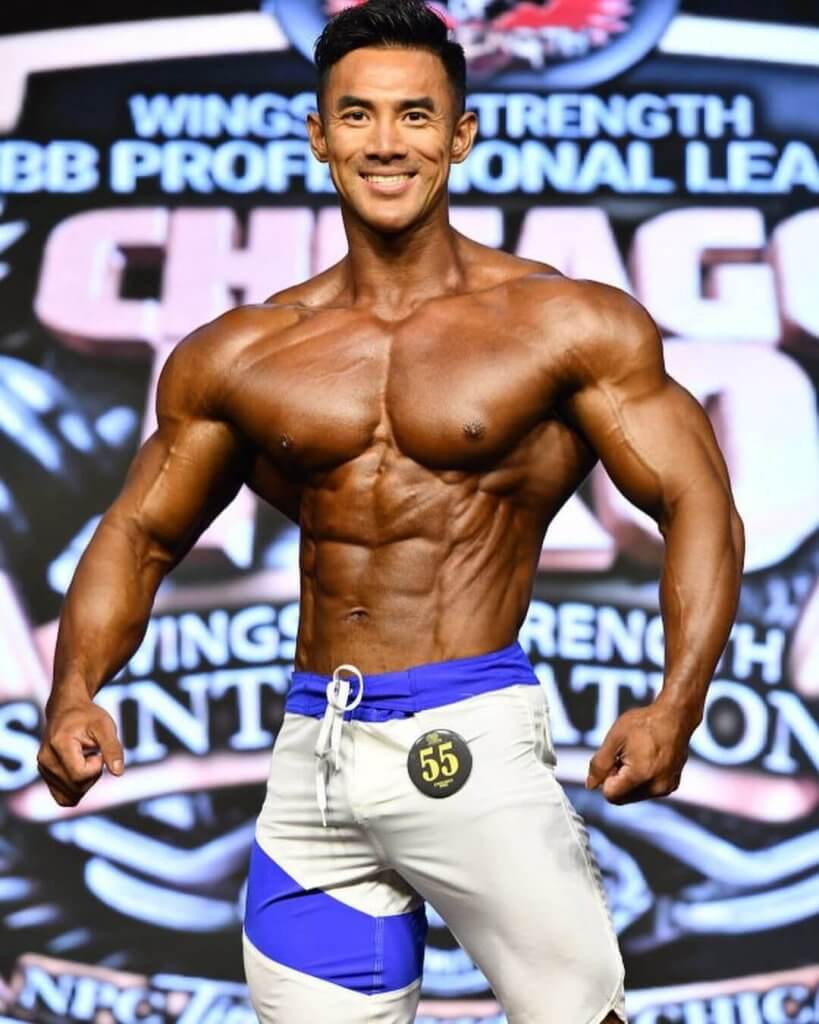 Men's Physique
Yashar Anbari
Miguel Cartaya
Diego Garcia
Juan Gomez
Xiolong Hong
Carl LaGuerre
Isaias Paez Martinez
St. Micheal Moddie
Corey Morris
Rafeal Oliveira
Geobanny Paula
Victor Ramirez ifbb pro
Daniel Miguel Angel Rabiela Tomas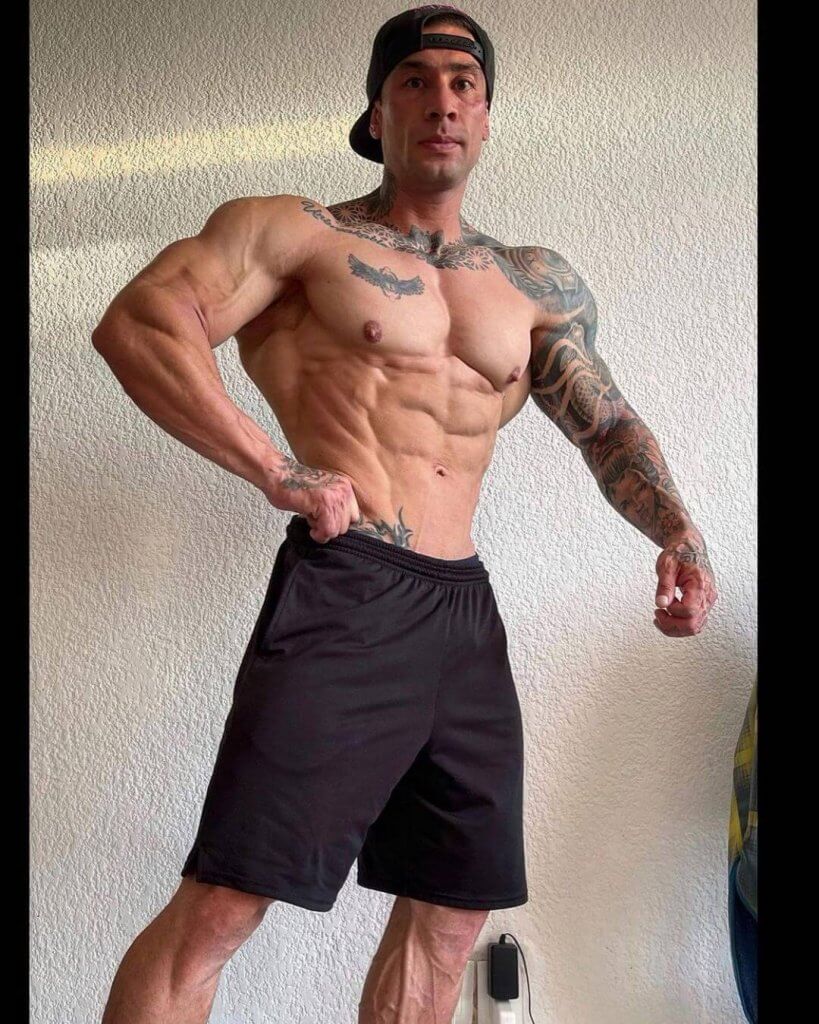 Bikini
Dulce Cristal Lopez C
Ivanna Escandar
Angie Garcia
Kim Gutierrez
Bruna Pereira Krase
Amanda Marques
Roxana Marquez
Cristina Mendivel
Valentina Cuevas Porto
Francesca Stoico
Figure
Susana Alegre
Xochit Dalila
Kamilla S. Alencastro
Maria Alejendra Ayala
Madison Dinges
LaToyia Farley
Simono Franco
Nora Raquel
Lorena Luciani
Claudia Noelia
Erika Morales
Jessica Reyes
Kiira Noelle Poux
Laura Saccomani
Colombia Pro Qualifier Show 2022 Results
Here are the complete Results of the following Divisions.
Men's Physique Results
Corey Morris wins the Men's Physique title in the Colombia Pro show.
Figure Results
First Place (Coming soon)
Second Place (Coming soon)
Third Place (Coming soon)
Fourth Place (Coming soon)
Fifth Place (Coming soon)
Bikini Results
Jessica Reyes Padilla wins the Bikini title at the Colombia Pro show.
Wellness Results
Jonathan Moriau wins the Wellness title at the Colombia Pro show.