The 2022 IFBB Lenda Murray Atlanta Pro is set to take place this weekend on the 16th of July 2022, at Loews Atlanta Hotel, Atlanta, Georgia. Blessing Awodibu who won the 2022 Indy Pro show last month, will be there for guest posing.
The IFBB Lenda Murray Atlanta Pro show is an IFBB Pro League, and the winning bodybuilders will be invited to compete at Mr. Olympia 2022.
It will feature pro contests in four divisions in which a win would extend them an invite to the Olympia 2022.
Men's Physique
Classic Physique
Women's Bodybuilding
Figure
Recently, the 2022 Orlando Classic Pro and the Empro pro show 2022 went down, featuring plenty of top competitors from the Men's Open division.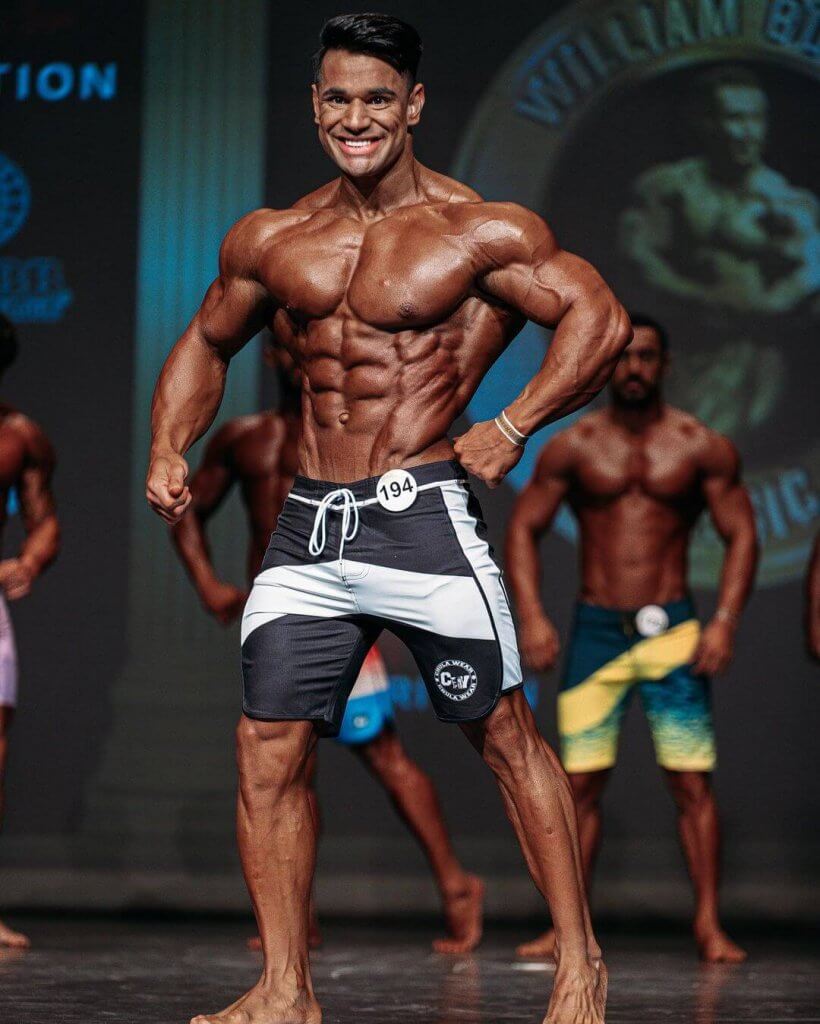 Hassan Mostafa won the 2022 Orlando Classic Pro Men's Open title. Ali Bilal won the 2022 Empro Pro Men's Physique title, and Fabian Mayr won the Men's Classic Physique title.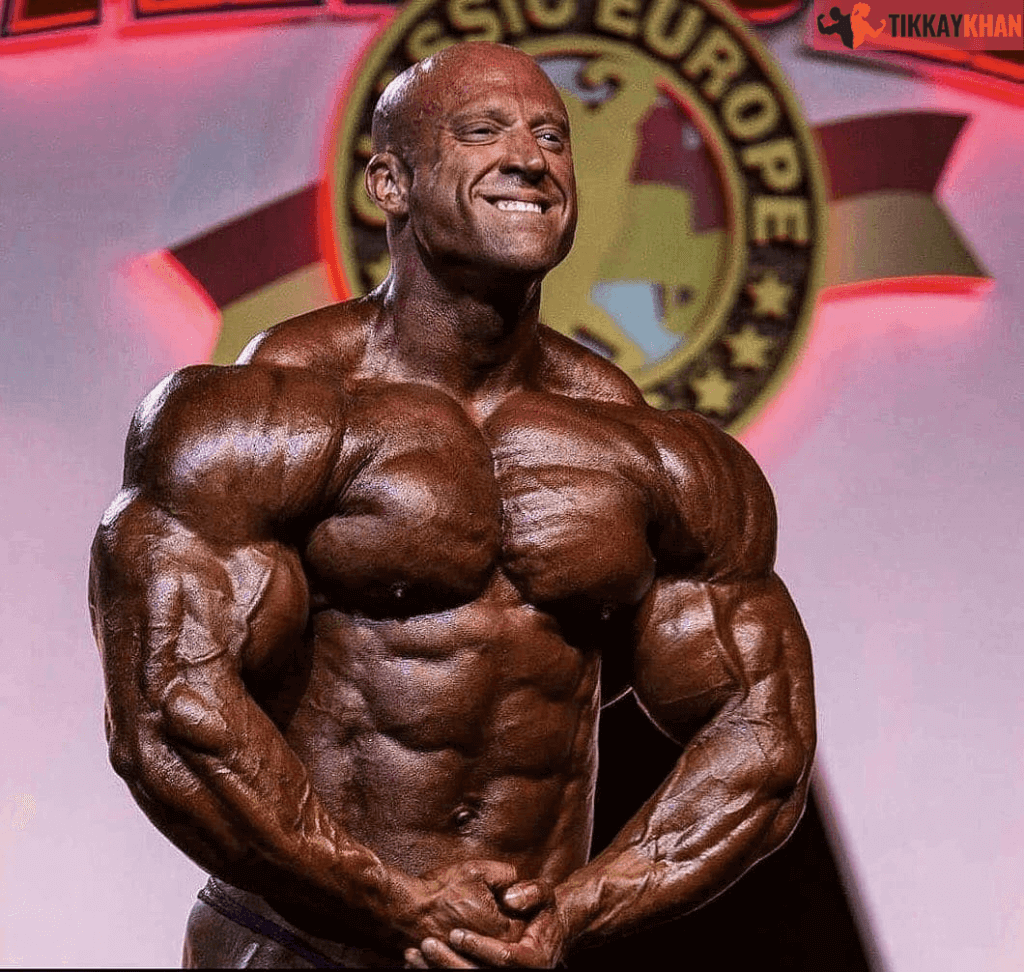 Last weekend, the 2022 IFBB Mr. Big Evolution Pro Portugal went down. Andrea Presti won the show against Andrea Muzi and Petar Klancir.
Competitor List
Here is the complete list of competitors who will compete in the Show.
Women's Bodybuilding
Michaela Aycock
Saqweta Barrino
Jennifer Childress
Leah Dennie
Julia Foery
Tamara Gourley
Nicole Gray
Janeen Lankowski
Tamara Makar
Sherry Priami
Tskeela Reddrick
Tina Williams
IFBB Lenda Murray Atlanta Pro-am Show 2022 Results
Here are the complete Results of the following Divisions.
Men's Physique Bodybuilding Results
First Place (Montae Bailey)
Second Place (Corey Morris)
Third Place (Cam Harris)
Fourth Place (Clarence McSpadden Jr.)
Fifth Place (Oussah Dith)
Sixth Place (Matthew Greggo)
Seventh Place (Javiohn Seymore)
Men's Classic Physique Results
First Place (JT Pelkey)
Second Place (Tommy Clark)
Third Place (Jared Thompson)
Fourth Place (Brandon Kidd)
Fifth Place (Tony Davis)
Women's Bodybuilding Results
First Place (Michaela Aycock)
Second Place (Sherry Priami)
Third Place (Leah Dennie)
Fourth Place (Takeela Reddrick)
Fifth Place (Saqwēta Barrino)
Figure Results
First Place (Nadia Bradford)
Second Place (Anita Davis)
Third Place (Zul'fiya Bitiyeva)
Fourth Place (Thais Werner)
Fifth Place (Spree Dee)