20 bodybuilders will compete for the 212 Mr. Olympia 2021 title, but only one will get the title.
The 2021 Bodybuilders' Disneyland aka Olympia Weekend is scheduled for October 7-10 live on Pay-Per-View from Orlando, Florida. It is five days away, and we cannot wait to see our favorite champions battle it out for the top spot in their divisions.
We have good respect for every bodybuilder competing at the Olympia weekend. It takes years of hard work and endurance to get a chance to compete at the prestigious Olympia stage.
212 Olympia 2021 Competitor List
Here is the list of qualified contestants who will go head to head for the world's best bodybuilder title Mr. Olympia 212:
Shaun Clarida (USA)
Kamal Elgargni (Libya)
George Peterson (USA)
Derek Lunsford (USA)
Ahmad Ashkanani (Kuwait)
Angel Calderon Frias (Spain)
Noel Adame (USA)
Kerrith Banjo (USA)
Nathan Epler (USA)
Piotr Borecki (Poland)
Tonio Burton (USA)
Lucas Coelho (Brazil)
Vladimir Iacovlev (Moldova)
Junho Kim (South Korea)
Keone Pearson (USA)
John Jewett (USA)
Pasquale D'Angelo (Italy)
Ahmed ElWardany (Egypt)
Steve Benthin (Germany)
Naser Mohammed (Kuwait)
2021 Mr. Olympia 212 Winner Prediction Criteria
Here is how we came up with the 212 Olympia 2021 champion predictions:
Performance at the Last Show
The recent performance of a bodybuilder is not certainly suggestive of his future performance. But it can help you reach their place if they were to maintain their size and conditioning and work on their flaws.
News
If a qualified competitor gets injured or gets the flu before the Olympia weekend, we are amongst the first to know.
Social Media
We follow all the qualified 212 Olympia 2021 competitors' social media accounts and check for their status updates.
212 Olympia 2021Final Champion Prediction
Here is our 212 Olympia 2021 champion prediction:
Shaun Clarida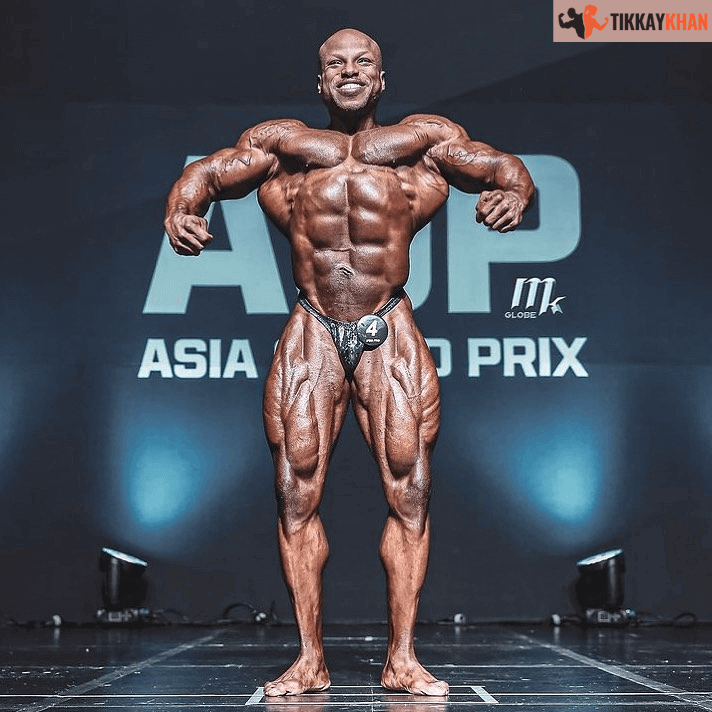 Shaun 'The Giant Killer' has had remarkable success on the bodybuilding stage in 212 division. His success at 2020 Olympia 212 came as a surprise to numerous after his third-place finish at the 2019 showdown.
Shaun Clarida has had quite a career. He got 16th place at his first 212 Olympia showdown in 2015, 13th in 2016, 9th in 2017, 7th in 2018, 3rd in 2019, and 1st in 2020. Shaun's recent workout videos are proof that he will be bringing his best package to the 2021 Olympia 212 stage.
Kamal Elgargni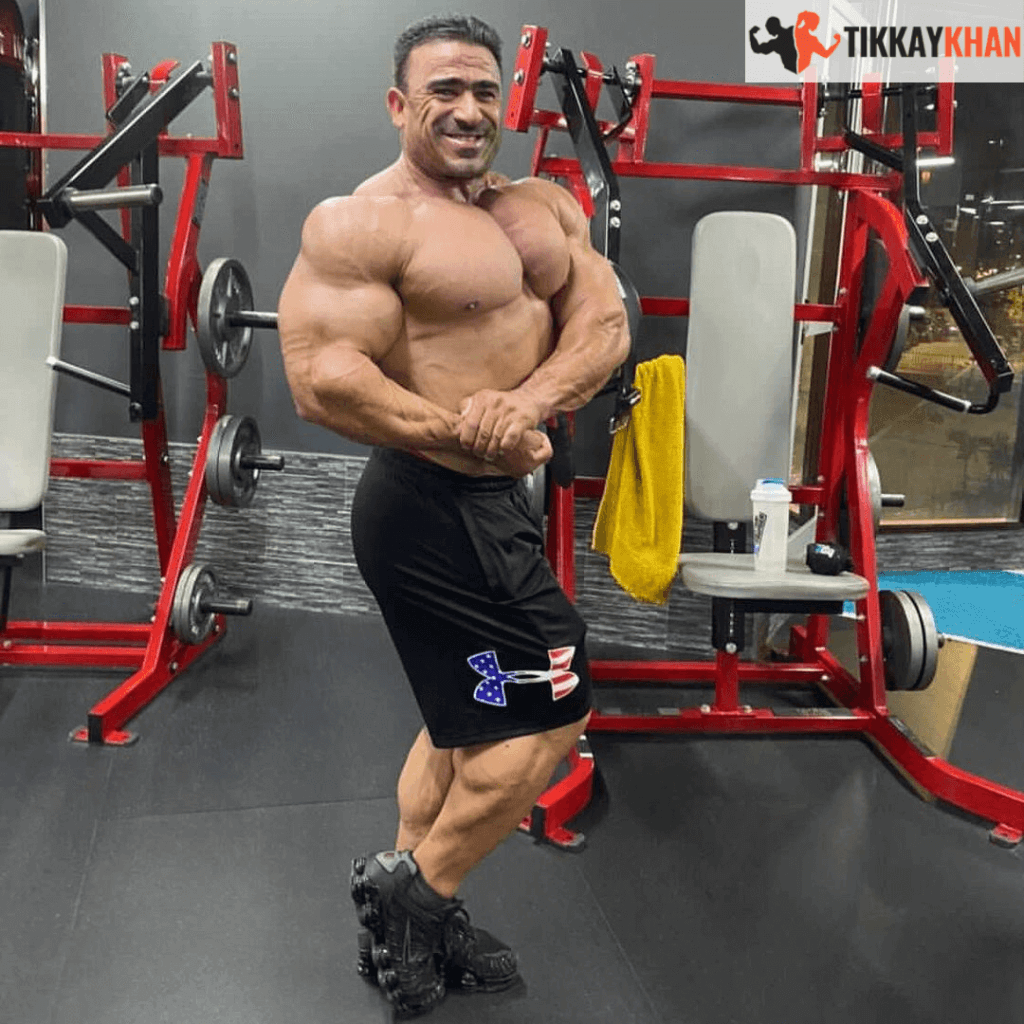 Kamal Elgargni is the 2019 Olympia 212 champion. Kamal is known for his balance and conditioning and can out-shadow bigger competitors like Derek Lunsford. He has been ruling the 212 space since his Arnold Classic wins in 2018.
Kamal planned to retire after his 2019 Olympia conquest, but we weren't shocked to see him on stage at the 2020 Olympia weekend.
His eagerness to work with the king of 212 division, Flex Lewis, in 2020 shows his intention to win and openness to learning. We are predicting second place at 212 Olympia 2021 for Kamal Elgargni.
George Peterson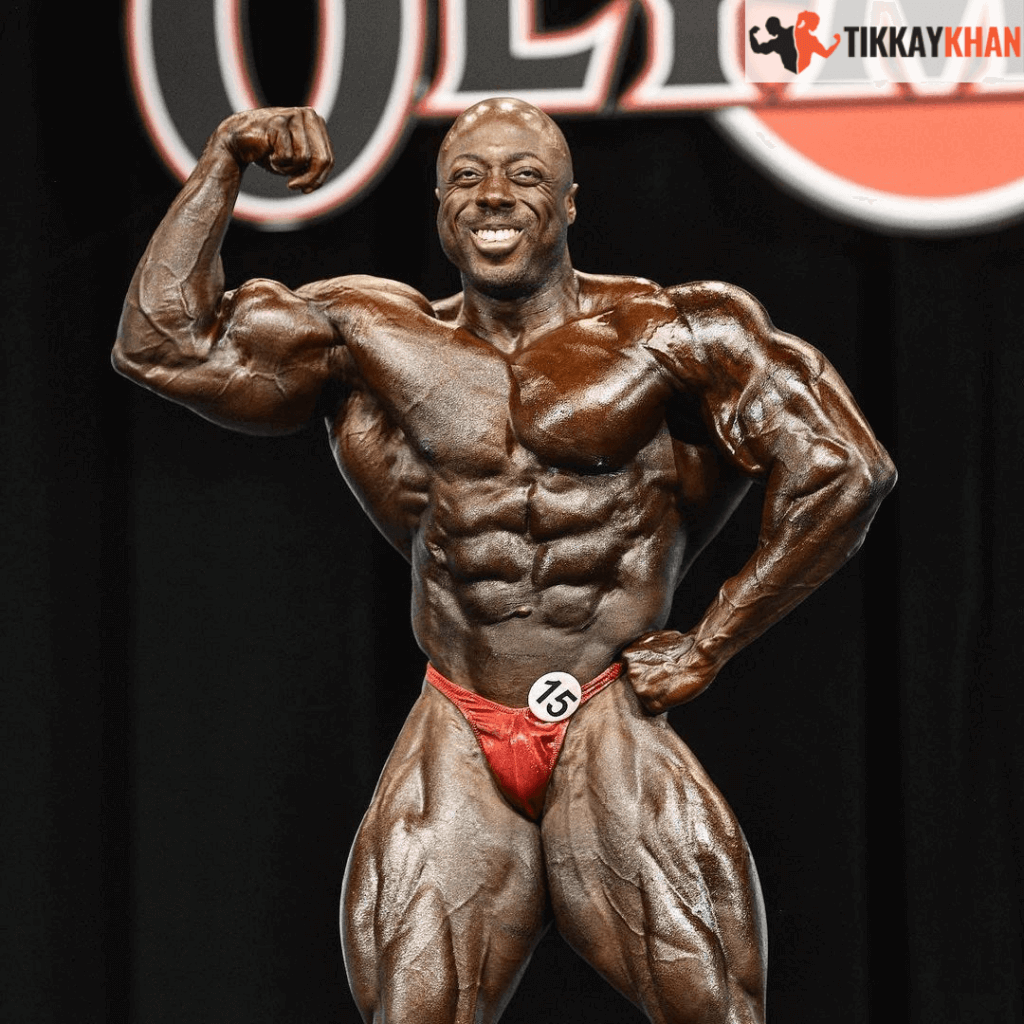 George Peterson is another recent Classic Physique contestant who is making a dent in the 212 universes. He completed third at Classic Physique Olympia for three continuous years – 2017, 2018 and, 2019.
Peterson declared his decision to change to the 212 division shortly after his third-place finish at the 2019 Olympia Classic Physique. He achieved third at 2020 Olympia 212, and we are predicting he will repeat the achievement this year.
Keone Pearson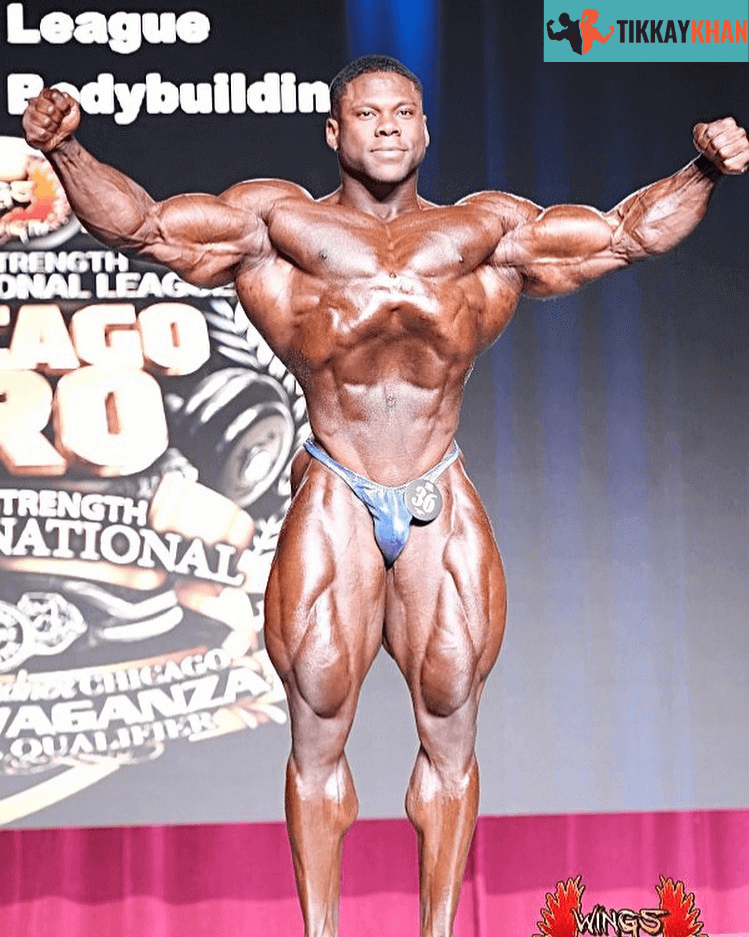 Keone Pearson is a Classic Physique bodybuilder who is making a change to the 212 class. He showed tremendous potential as a Classic Physique competitor and got a fourth-place finish in his debut at the 2019 Classic Physique Olympia.
Pearson did not contest Olympia 2020 because he had his eyes set on the 2021 212 Olympia title. There is no doubt in our thoughts that switching to the 212 division was the right step.
Past Winners of 212 Olympia
| | | |
| --- | --- | --- |
| Sr. | Name | Year |
| 1. | David Henry | 2008 |
| 2. | Kevin English | 2009 |
| 3. | Kevin English | 2010 |
| 4. | Kevin English | 2011 |
| 5. | Flex Lewis | 2012 |
| 6. | Flex Lewis | 2013 |
| 7. | Flex Lewis | 2014 |
| 8. | Flex Lewis | 2015 |
| 9. | Flex Lewis | 2016 |
| 10. | Flex Lewis | 2017 |
| 11. | Flex Lewis | 2018 |
| 12. | Kamal Elgargni | 2019 |
| 13. | Shaun Clarida | 2020 |