The 2022 Monsterzym Pro Bodybuilding Show will take place from 18 to 19 June in Paradise City, South Korea, as the Puerto Rico Pro show will take place in San Juan in the same week.
In the 2022 Monsterzym Pro, the competitors of five divisions will compete to get qualifications for the 2022 Olympia.
The list of Divisions and Competitors is below:
Men's Open Bodybuilding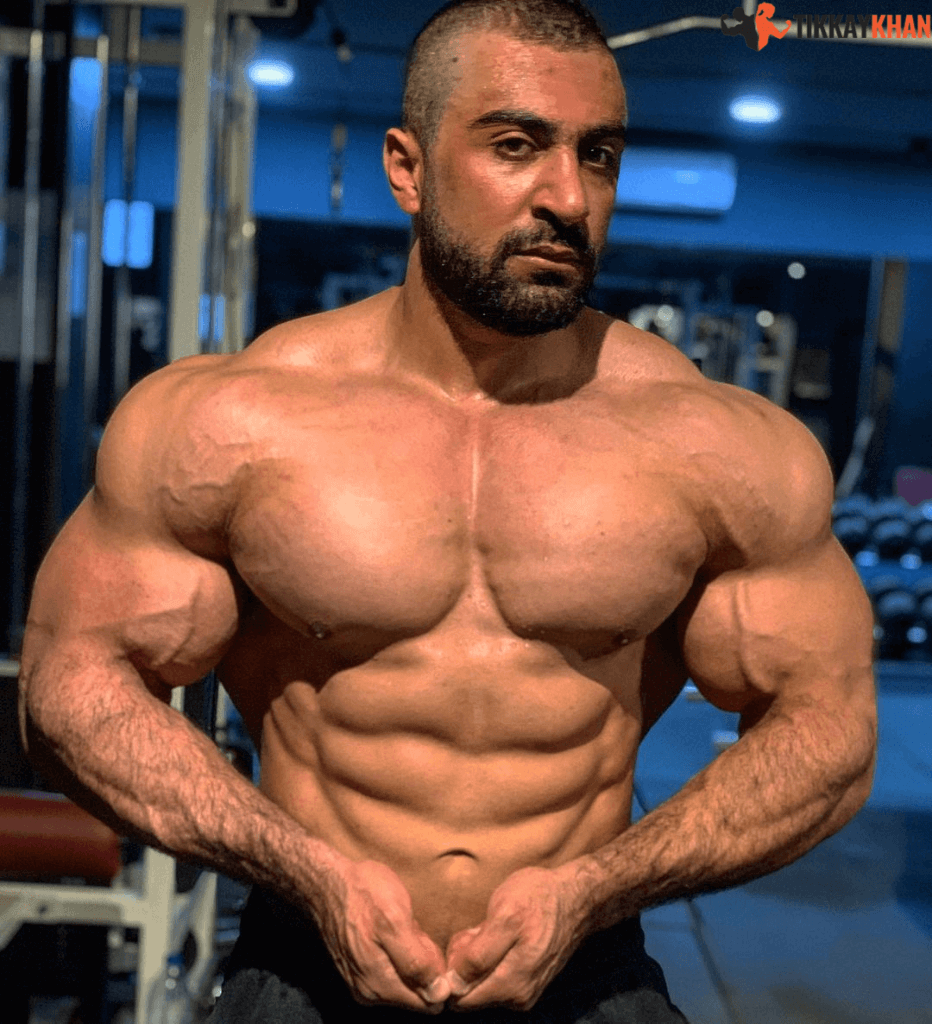 Mohammad Alnsoor (Jordan)
Sibusiso Kotelo (South Korea)
Jinho Lee (Korea)
Seung Chul Lee (Korea)
Diogo Nunes (Portugal)
Hwang Shin (Korea)
Jang Sung Yong (Korea)
Men's Classic Physique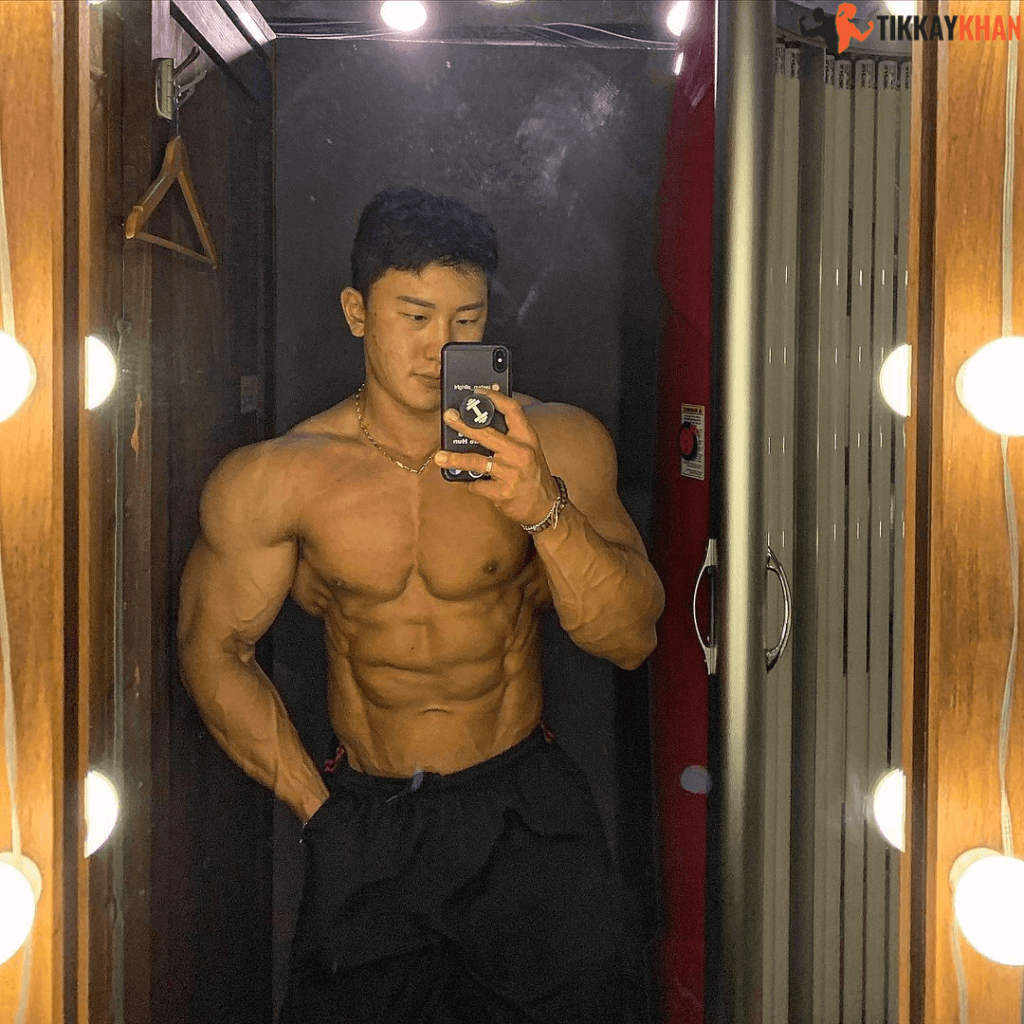 Sung Jin-Kang (Korea)
Chang Keun Kim (Korea)
Eung Kyu Kim (Korea)
Yongseung Lee (Korea)
Jaehun Park (Korea)
Seonghun Park (Korea)
Dong O Ryu (Korea)
Juseong Seo (Korea)
In Seong You
Norbert Zaker-Balogh
Men's Physique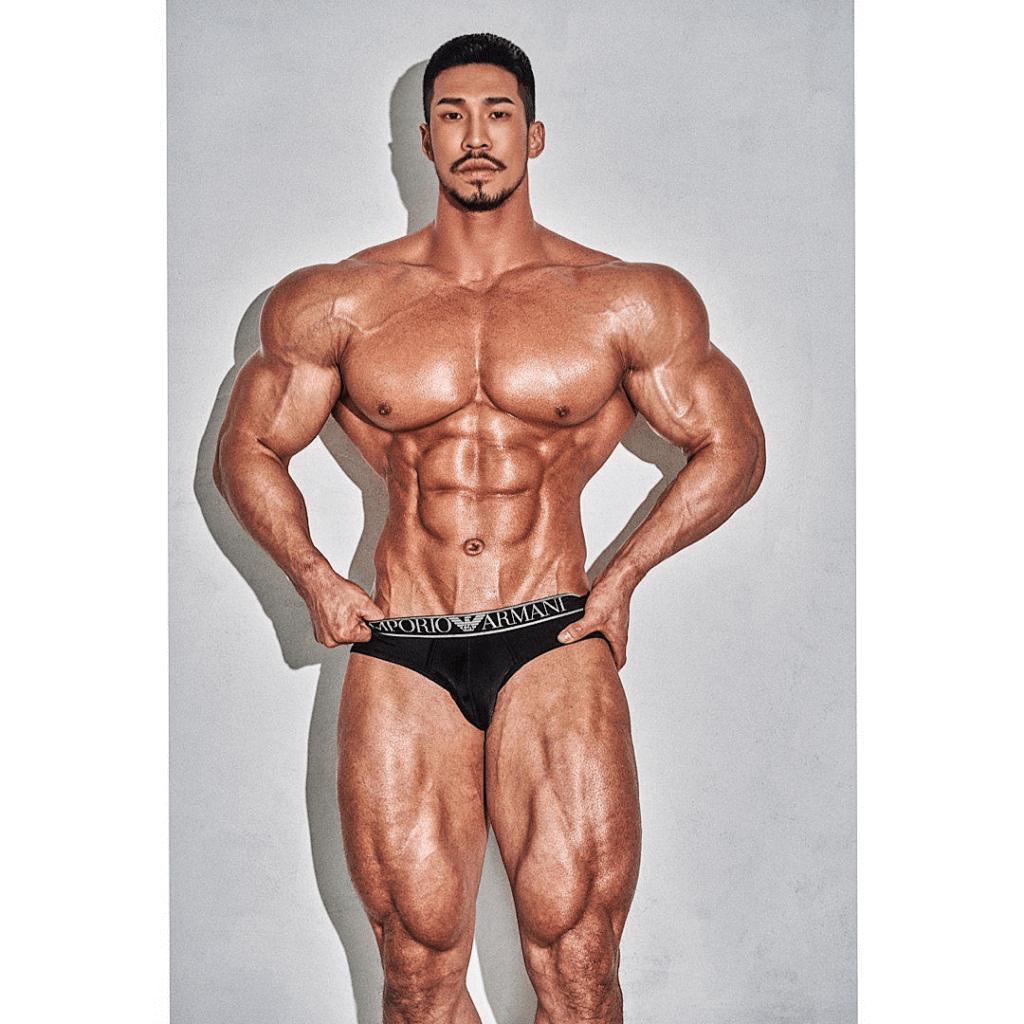 JuXian He (Korea)
Jeong Hyeon Jo (Korea)
Minsu Kim (Korea)
Young Gyu Kim (Korea)
Ilya Kvashnin (Korea)
Gun Seung Lee
Bikini
Soo-Hyun Bae (Korea)
Sara Choi (Korea)
Yuna Kang (Korea)
Mina Kim (Korea)
Tae Rin Kim (Korea)
Ji Ban Park (Korea)
Wellness
Dohee Kim (Korea)
Hye Yoon Kim (Korea)
Hannah Son (Korea)
Min Ju Yoon (Korea)
Above three Men's divisions and two Women's divisions are scheduled for the 2022 Monsterzym Pro Bodybuilding Show.