The highly anticipated 2023 Mile High Pro took place on Saturday, June 10, in Denver, CO, showcasing the incredible talent in the IFBB Pro League Men's Physique and Bikini divisions.
This year's event brought added excitement as neither of the previous year's champions, Steven Cao in Men's Physique and Elisa Pecini in Bikini, participated, paving the way for new champions to emerge.
With their absence, the stage was set for a thrilling competition, and the anticipation among the competitors and spectators alike was palpable.
The participants in both divisions brought their A-game, displaying exceptional physiques and undeniable stage presence.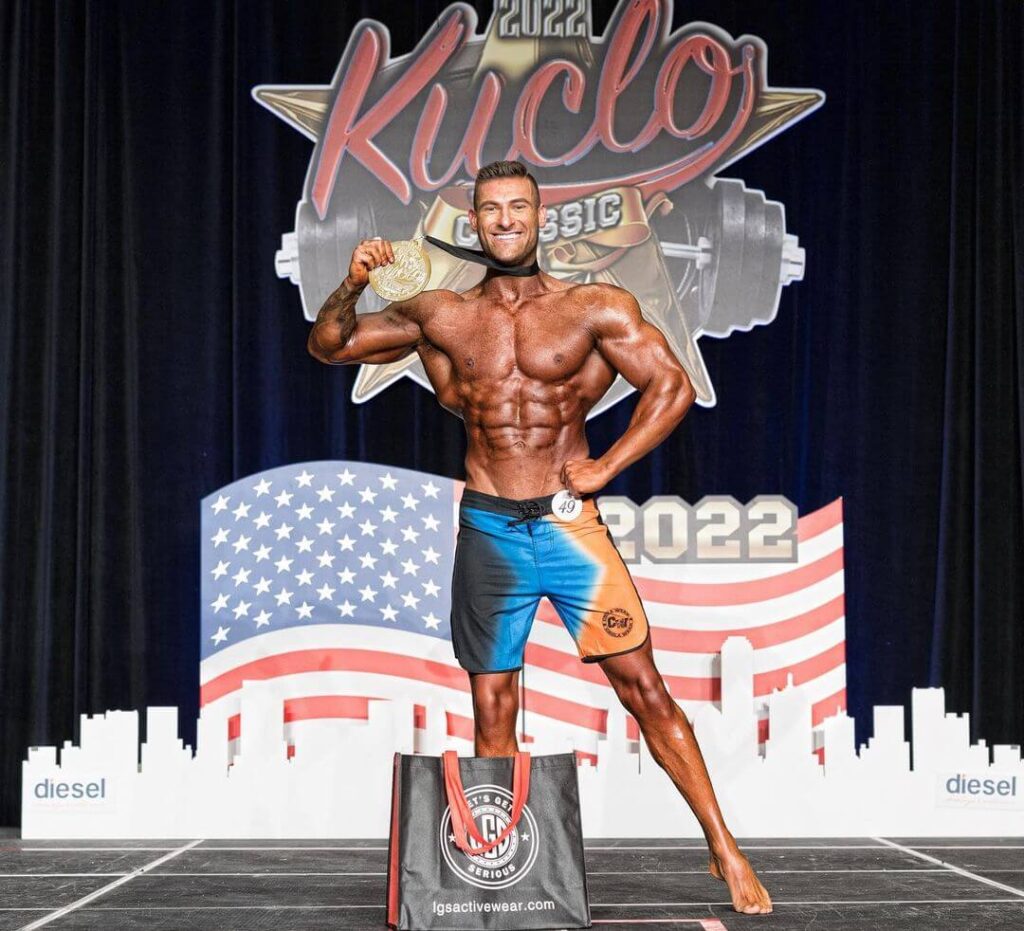 The judges faced the challenge of assessing the competitors' symmetry, muscularity, conditioning, and overall presentation to determine the new titleholders. The winners were finally revealed after rigorous rounds of posing, comparisons, and individual routines.
A standout athlete in the Men's Physique division demonstrated an impressive combination of aesthetics, athleticism, and poise, securing the coveted title.
Similarly, in the Bikini division, a remarkable competitor stood out, showcasing a perfect balance of grace, confidence, and a fit physique.
The victorious champions in both divisions earned prestigious titles. They received the highly sought-after invitations to the 2023 Olympia, scheduled in Orlando, FL, from November 2 to November 5, 2023.
This grand event will gather the best of the best from around the world, allowing the newly crowned champions to compete on the ultimate stage and further showcase their remarkable talent and dedication.
The 2023 Mile High Pro undoubtedly lived up to its reputation as a premier event in the bodybuilding world, providing a platform for exceptional athletes to shine and setting the stage for an unforgettable journey toward the 2023 Olympia.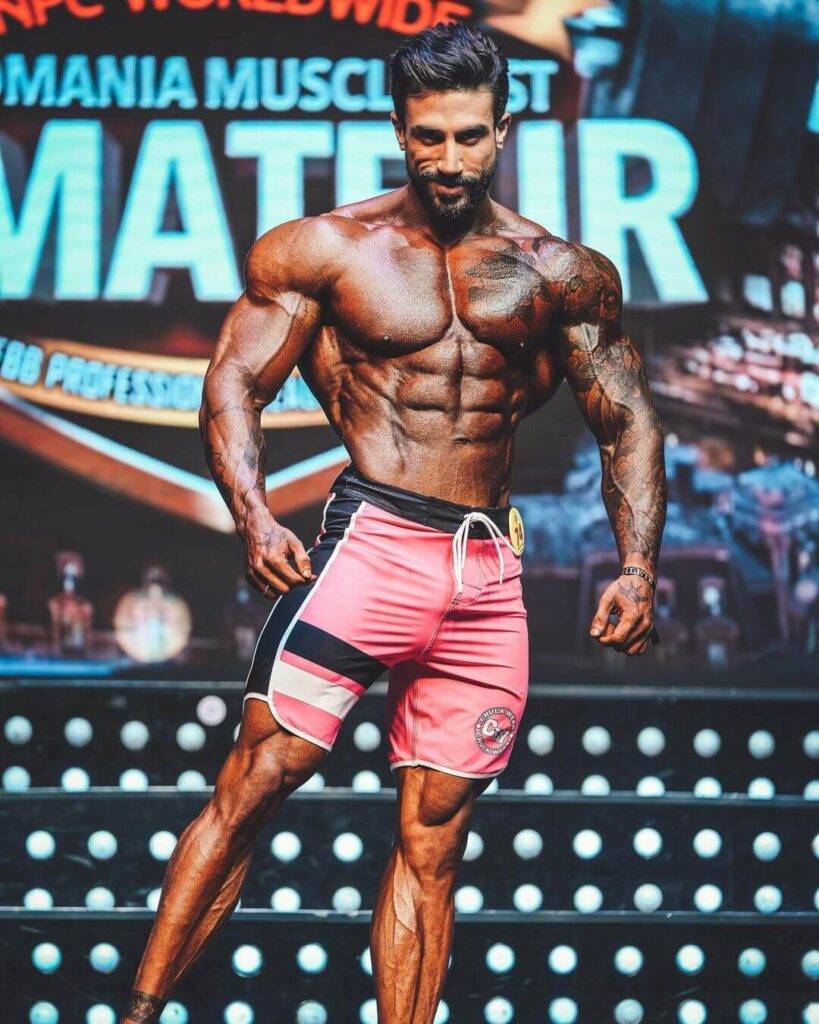 2023 Mile High Pro Bodybuilding Show Results
Here are the complete results of the 2023 Mile High Pro Bodybuilding Show.
Men's Physique Results
Riccardo Croci wins the 2023 Mile High Pro Bodybuilding Show in the Men's Physique Category.
Winner — Riccardo Croci
Second Place — Ramses Rams
Third Place — Drew Cullen
Fourth Place — Diogo Basaglia
Fifth Place — Jason Huynh
Sixth Place — Mark Robinson
Seventh Place — Renato Menezes
Eighth Place — Reynel Chavez Pulido
Ninth Place — Zach Savoie
Tenth Place — Andrew J. David
Bikini Results
Winner — Ashley Kaltwasser
Second Place — Maya Soleil Astabie
Third Place — Elisabet Vang
Fourth Place — Alina Bogacheva0
Fifth Place — Priscila Rodrigues
Mile High Pro 2023 Scorecards