The 2023 DC Pro showcased top-level IFBB Pro League Men's Physique and Bikini athletes competing for qualifications to the highly anticipated 2023 Olympia weekend in Orlando, FL.
The event took place in the shadows of the US capital city, creating an exciting atmosphere for the participants and spectators alike.
In the Men's Physique category, athletes displayed exceptional physique and stage presence, vying to earn their spot at the prestigious Olympia weekend.
The judges carefully assessed the competitors based on their muscular development, symmetry, conditioning, and overall presentation. In the Bikini category, the spotlight was on the female athletes as they demonstrated their grace, poise, and fitness.
The competitors showcased their sculpted physiques, emphasizing toned muscles, balanced proportions, and a confident stage presence.
Charjo Grant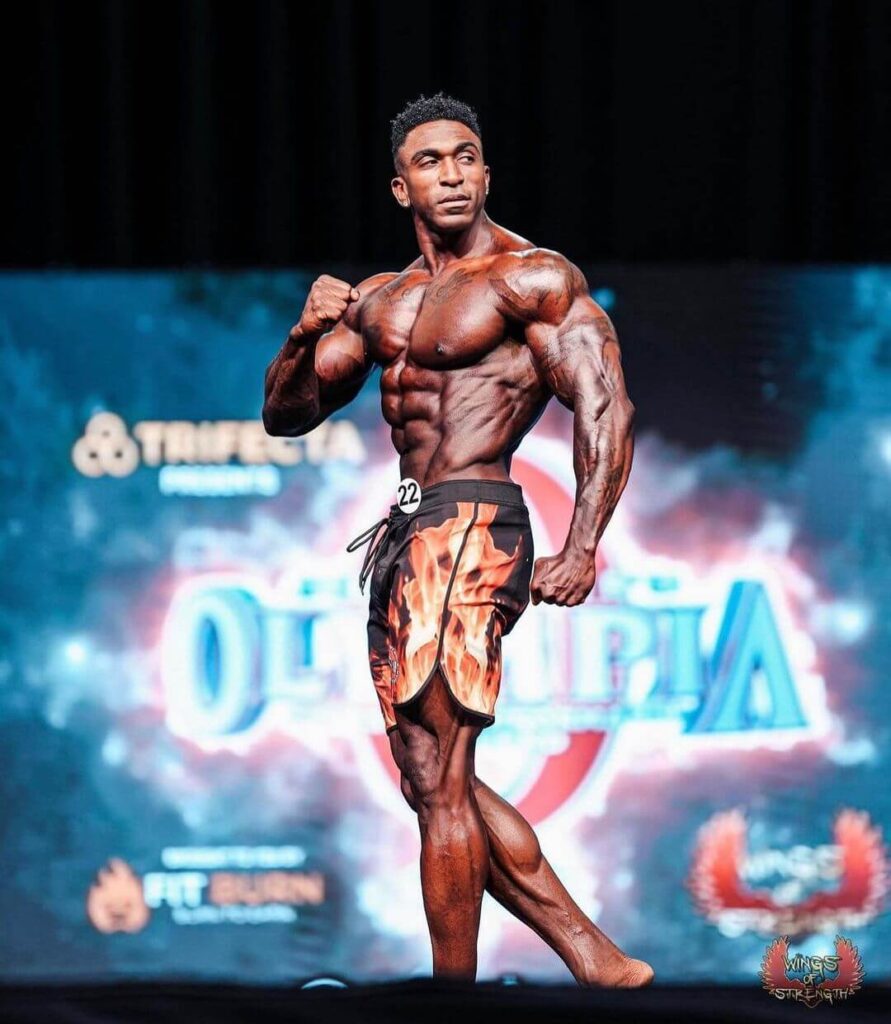 Charjo Grant is a familiar face in this competition, winning it in 2021. In 2022, he gained recognition by placing fourth at the Men's Physique Olympia. Unfortunately, he narrowly missed qualifying for the 2023 Olympia by one spot.
Charjo Grant aims to win a pro show to secure his ticket to Orlando. He placed eighth in the 2023 New York Pro and fourth at the 2023 Palmetto Classic Pro.
Charjo Grant has ample time to qualify for the Olympia, and the sooner he does, the more time he will have to prepare for the prestigious event.
Steven Cao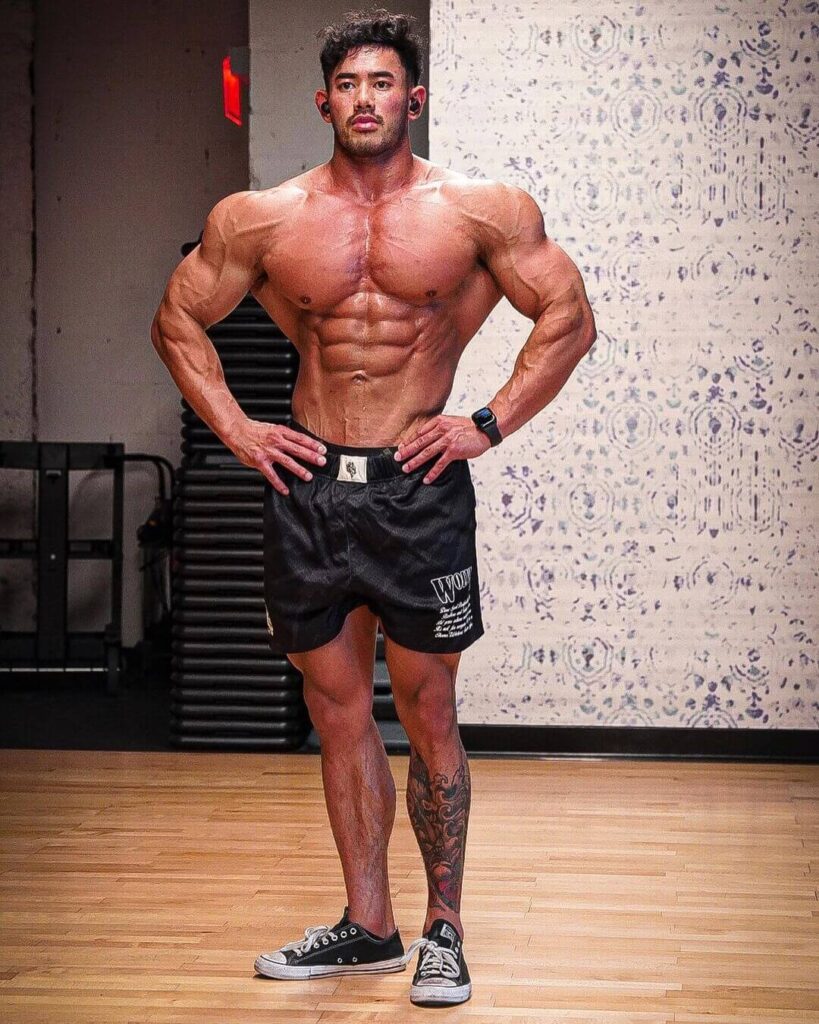 Steven Cao is making his season debut in 2023. He previously emerged victorious at the 2022 Mile High Pro, earning him his second career Olympia appearance. However, Cao placed outside the top 15 at the 2022 Olympia.
With his return to the stage for the 2023 season, Cao aims to showcase his improvements and climb the ranks in the competitive bodybuilding scene.
Vitor Chaves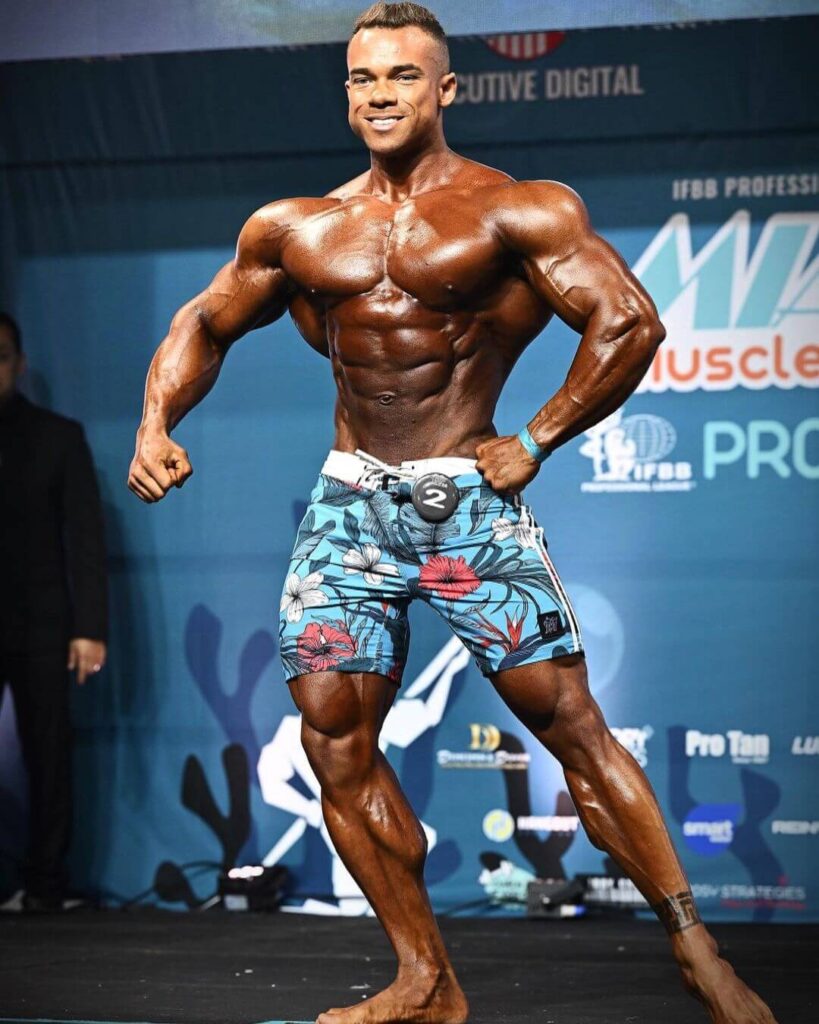 Like Charjo Grant, Vitor Chaves has yet to secure qualification for the 2023 Olympia. He was runner-up at the 2023 New York Pro and the 2023 Miami Muscle Beach Pro competitions.
The anticipated rematch between Chaves and Grant promises to be an exciting showdown, especially considering Chaves' higher placement in the New York Pro event.
2023 DC Bodybuilding Pro Show Results
Here are the complete results of the 2023 DC Bodybuilding Pro Show Results.
Men's Physique Results
Vitor Chaves for wins the 2023 DC Bodybuilding Pro Show in the Men's Physique Category.
Winner: Vitor Chaves
Second Place: Steven Cao
Third Place: Jaun M. Gomez
Fourth Place: John Sarmiento
Fifth Place: Victor Ramirez