The 2022 IFBB Empro Pro is set to take place this weekend on the 3nd of July 2022, in Spain. This show is an IFBB Pro League. In total, Three bodybuilding weight classes will be contested for Men in Spain.
Men's Physique Bodybuilding Winner is (Ali Bilal)
Men's 212 Bodybuilding
Men's Classic Physique
Last weekend, the 2022 Musclecontest Brazil and Sheru Classic Italy 2022 went down, featuring plenty of top competitors from the Men's Open division.
Competitor List
Here is the complete list of competitors who will compete in the Show.
Men's Physique Bodybuilding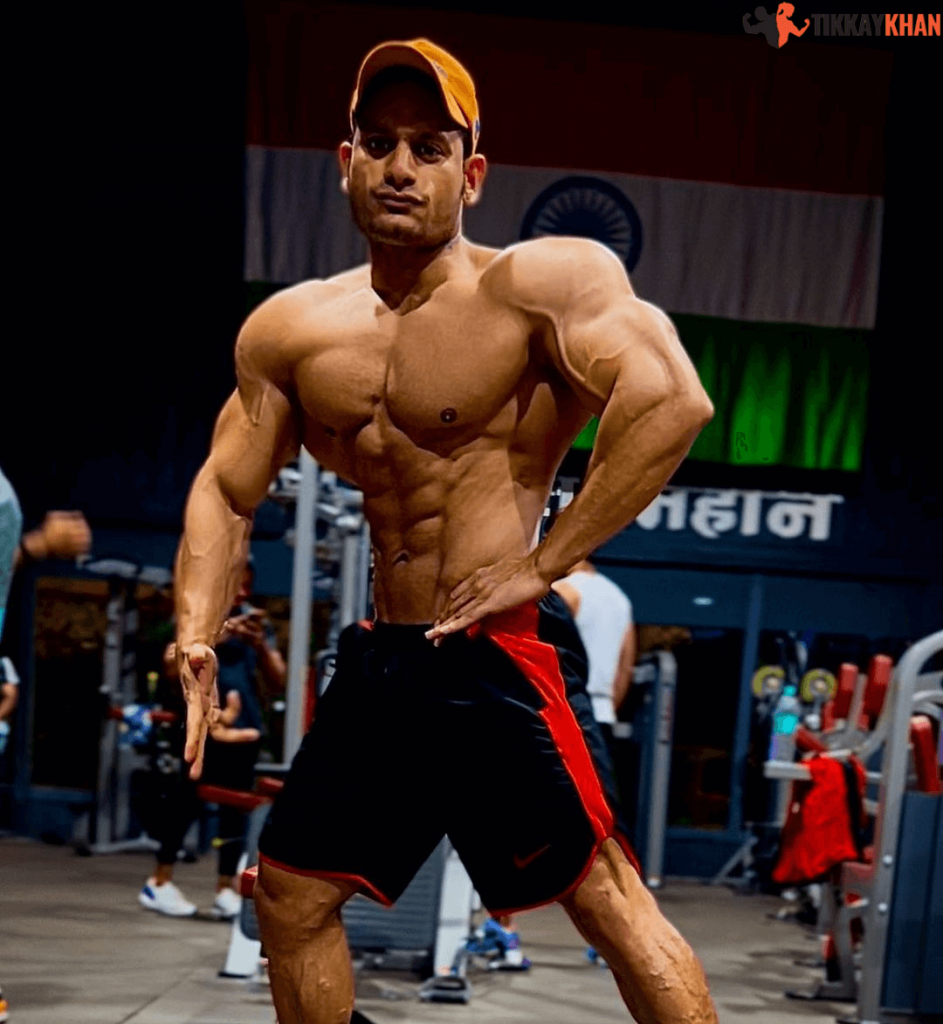 Nishant Bansal
Manoj Patil
Aldin Alijagic
Christoph Baumann
Philippe Degila
Ashley Edelman
Furkan Er
Febo Gambacorta
Ali Jafar
Burak King
Benedikt Lukas
Ruben Marques
Bilal Fakir
Elton Mota
Gabriel Ogunmakin
Abisai Pietersz
Kenny Privet
Giovanni Randazzo
Nelson R
Leonsrdo Vecchiato
Men's Classic Physique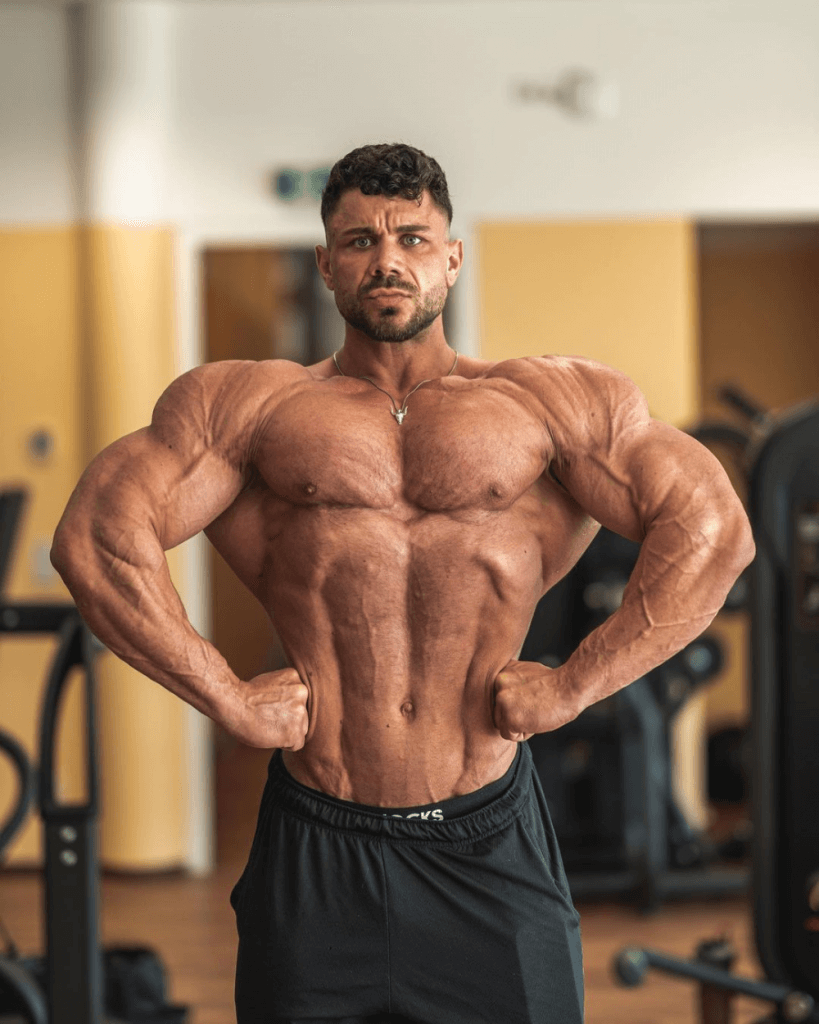 Ayham Alaws
Mehmet Emin Baydilli
Nestor Martinez
Julian Castano
Ethan Gohari
Siem Goossens
Issa Al Hassani
Philipp Jendreiek
Luis Garcia Martinez
Men's 212 Bodybuilding
Jaime Atienza ifbb pro
Stwve Benthin
Pasquale D'Angelo
Marco Cardona
Micheal Schneider
Daniel Sticco
2022 IFBB Pro League Empro Pro Results
Here are the complete Results of the following Divisions.
Men's Physique Bodybuilding Results
First Place (Ali Bilal)
Second Place (IFBB PRO FURKAN ER)
Third Place (Youcef Djoudi IFBB PRO)
Fourth Place (Burak King IFBB PRO Trainer)
Fifth Place (Leonardo Vecchiato)
Men's Classic Physique Results
First Place (Fabian Mayr)
Second Place (Marco Ruz)
Third Place (Mehmet Emin Baydilli)
Fourth Place (Julian Castaño)
Fifth Place (Siem Goossens)
Men's 212 Bodybuilding Results
First Place (Ayat Baghri)
Second Place (Daniel Sticco)
Third Place (Steve Benthin)
Fourth Place (Pasquale D'Angelo)
Fifth Place (Marco Cardona)