Are you looking for more ways to improve your home gym or your workout at the gym? Then you could do it with something more versatile. One of the best ways to do it is the Smith machine.
The Smith Machine is a standard fixture at most well-equipped gyms. It is a famous piece of fitness equipment. Smith Machine is specially designed to support your squat, bench press, deadlift, shoulder press, and more, with the added support of a railing system.
The basic advantages of the Smith Machine are improved balance and stability, a more efficient workout, and increased muscle isolation.
Benefits of Smith Machine
All athletes and gym lovers know that free weights are the most valuable training equipment at the gym, offering the greatest versatility and the most natural workouts.
The main question is, why should we use the Smith machine? What are the benefits of the Smith Machine compared to free weights and other gym equipment?
Easy to Use for Everyone
Smith Machine is very easy to use, that's why this is one of the main reasons to go for this machine. Everyone can use the Smith Machine if he is never lunged, squatted, and rowed before.
You can use Smith Machine to improve your right posture throughout the workout. It helps beginners and experts each exercise safely and properly, reducing their risk of injuries.
Improves Strength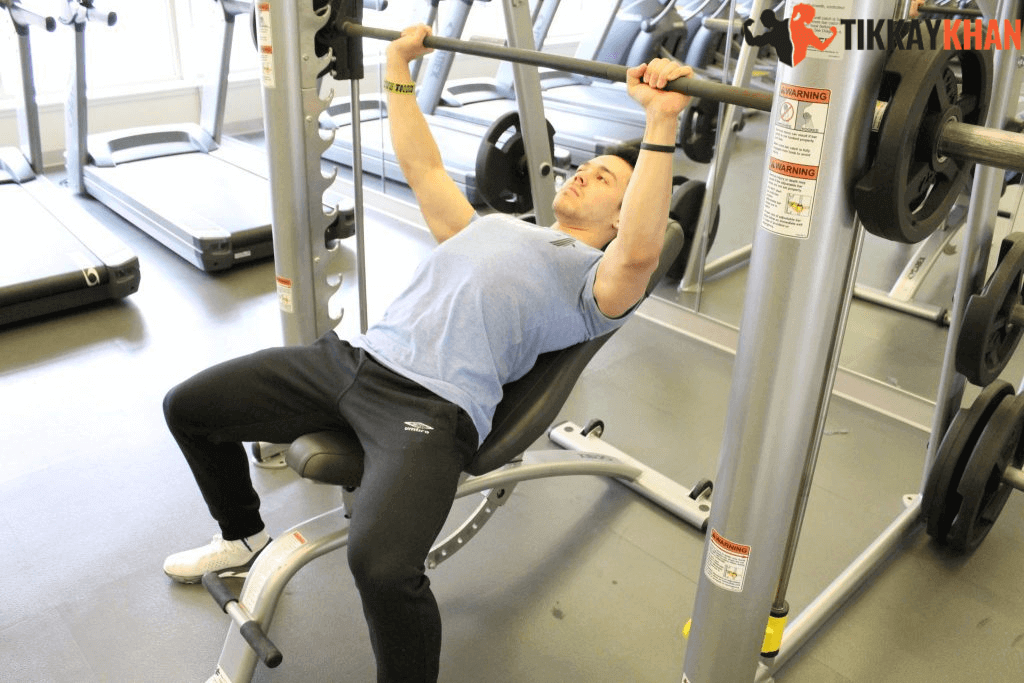 Smith Machine is one of the best ways to improve your strength; strong men use the smith machine to train their legs in the gym. When you switch from barbell bench presses to the smith machine, your 1RM will instantly increase by 10kg.
You should test your strength with both pieces of gym equipment to find out where your skills lie, and it makes you feel like a fitness coach.
Improves Stability and Balance
When you train yourself with the free weights, you must maintain your balance by lifting all the consequences alone. It can be risky for those recovering from injury or a beginner working on building strong muscles but not having enough strength to lift weights.
With exercises like squats, rows, and lunges especially, stability problems can complicate these exercises. But Smith Machine will help you to maintain your balance. There is no chance of falling from the smith machine.
Good for Isolation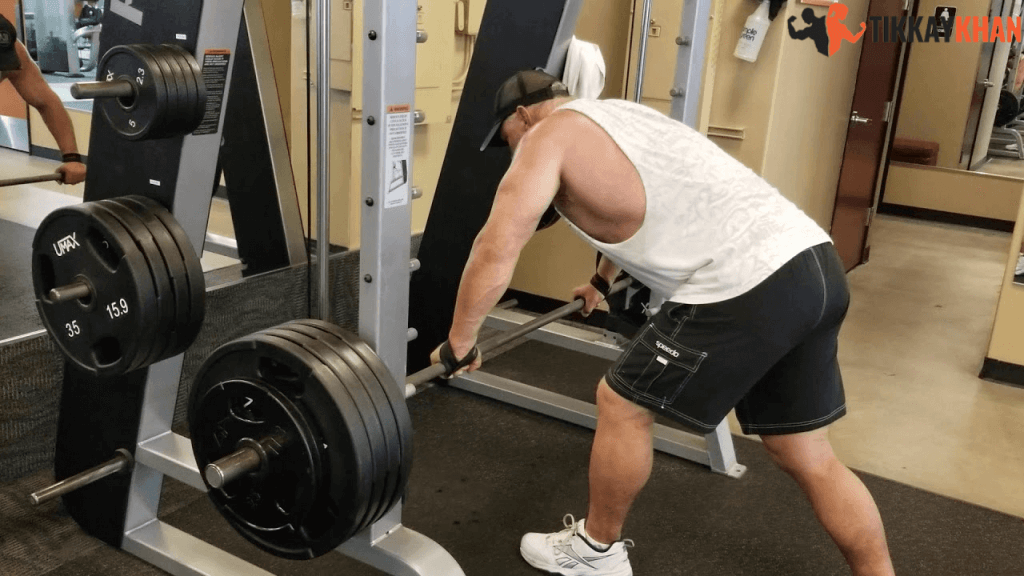 The Smith Machine is excellent gym equipment to focus on a single muscle or muscle group. Smith Mchine is limited to just one plane exercise; you can squat, pull or push in that isolated training plane.
Increases Confidence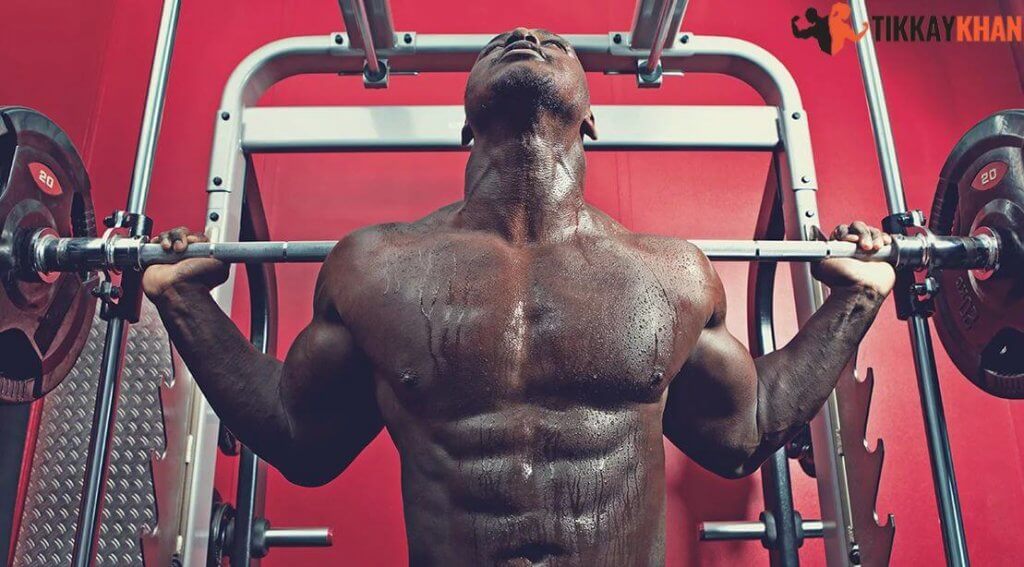 You can increase your confidence by lifting the Smith Machine. You can easily re-rack the bar at any point during a rep with a simple wrist turn; you'll have more confidence to train to failure, which increases muscle growth faster.
Improves your Form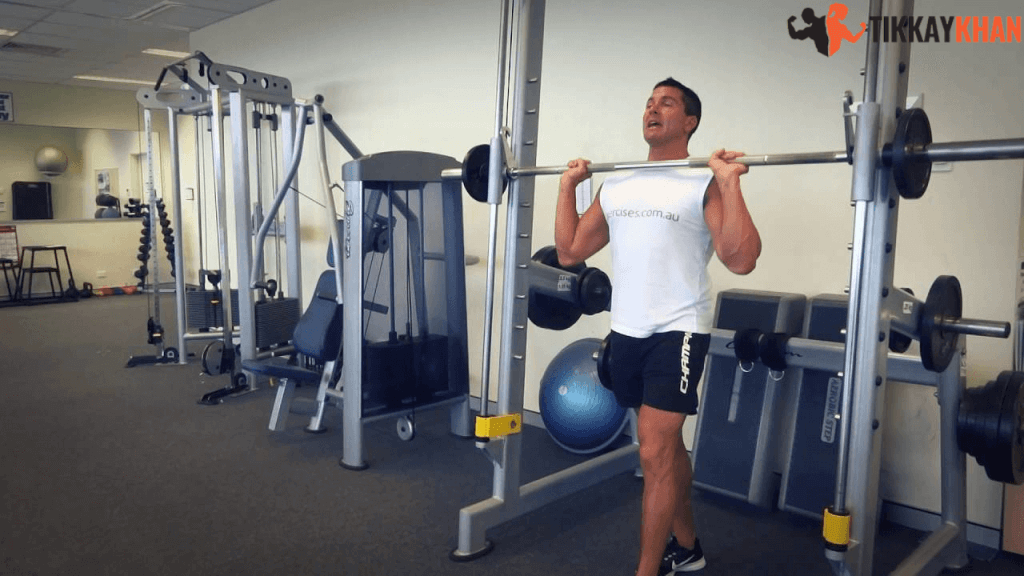 Using Smith Machine can maximize your training and minimize injury because the flat racks let you focus on form and strength.
When you are benching free weights, stability is a preference. Not only do you want to avoid the humiliation of falling, but you also want to avoid allowing a contrary weight to pull your body out of alignment.
The Smith Machine allows you to save your shoulder, back, legs, and knees from injury. You are also able to engage your glutes and hamstrings. Another bonus, the shoulder press, and chest isolation are easier.
Best Way to Improve Posture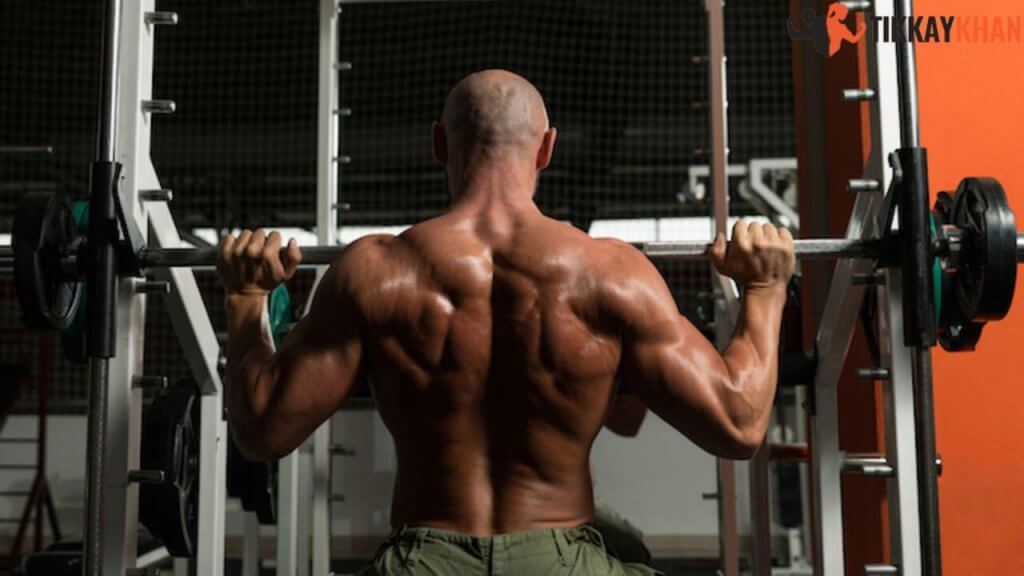 Keeping your balance is no problem; you can pay more attention to the exercise by using Smith Machine. That means concentrating on your posture before and after each rep throughout the full action capacity. You should know posture is critical for better fitness.
Correct posture will help you move more naturally and smoothly through the full joint range of movement and relieve strain on your joints.
Smith Machine Improves your Ability to Lift More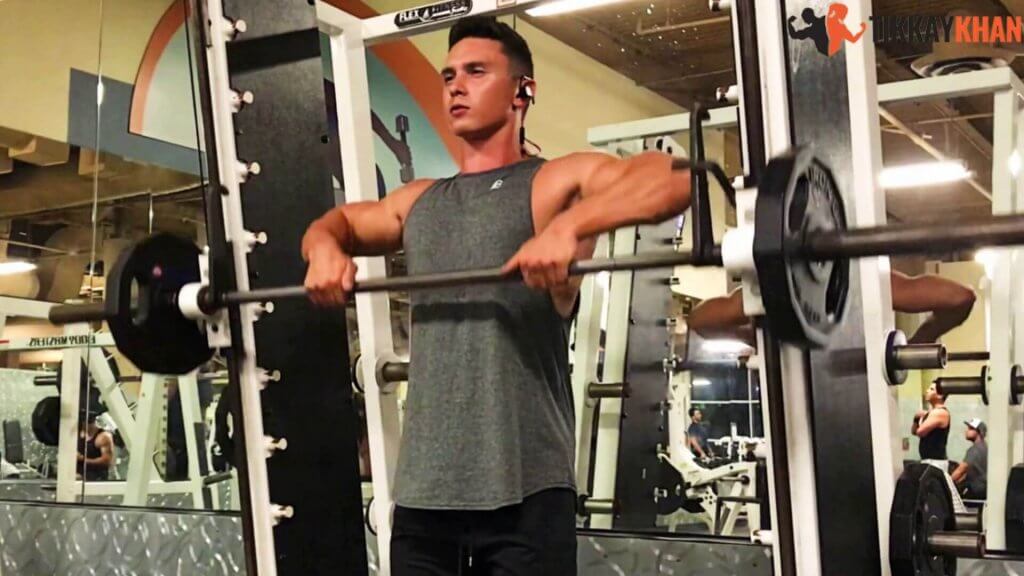 You can squat more by using the Smith machine. According to research, professional lifters can squat about 10% more on the Smith machine, probably because of the less need for balance and stability.
In a Smith machine, you can squat with your feet out in front and with other body parts that you can't with free weights. It allows changing muscle recruitment patterns to increase stress on specific muscles and reduce pressure on particular joints.
The unique design of the Smith machine will enable you to push and pull harder and lift heavier.
Smith Machine Targets Your Main Muscle Groups
The Smith Machine targets your main muscle groups as it is not flexible as free weights. With the Smith Machine, you are limited to working with a single range of movement.
However, using the sliding barbell-on-a-rail, you can still target your main muscle groups—back, legs and chest. The Smith Machine squats target your legs. Smith Machine bench presses work on your chest, shoulders, and triceps.
Smith Machine is Safe to Use
Using the Smith Machine, you have a lot of cradles at different heights to join the barbell. Smith Machine improves your stability which means you are less likely to hurt yourself. You won't require a spotter to support you get the weight back up to the rack.
You can use Smith Machine alone without the help of a coach. It would be best if you always remained careful to use the Smith Machine as intended and with caution.