IFBB Professional Bodybuilder Roelly Winklaar is out of the Arnold Classic 2021, scheduled to take place on 25 September in Columbus, Ohio. The reason for Winklaar's withdrawal from the festival of Arnold Classic 2021 is due to an undisclosed medical issue.

Arnold Sports Festival confirmed Winklaar's withdrawal from the contest to Tikkaykhan. On 29 June, Arnold Sports Festival declared that Winklaar and Nick Walker 2021 New York Pro winner joined the 2021 Arnold Classic roster. On 29 August, Winklaar confirmed his intention to compete in Arnold Classic 2021 through his Instagram.
Winklaar is now the third to withdraw out of the 14 men invited to compete in the prestigious Arnold Classic. Cedric McMillan, 2017 Arnold Classic Champion, and Lionel Beyeke, 2016 San Marino Pro winner, also dropped out of the show.
Arnold Classic 2021 Roster
Maxx Charles
Seung Chul Lee
Mohamed El Eman
Steve Kuclo
Hassan Mostafa
Sergio Oliva Jr.
Justin Rodriguez
Iain Valliere
Akim Williams
Nick Walker
About Roelly Winklaar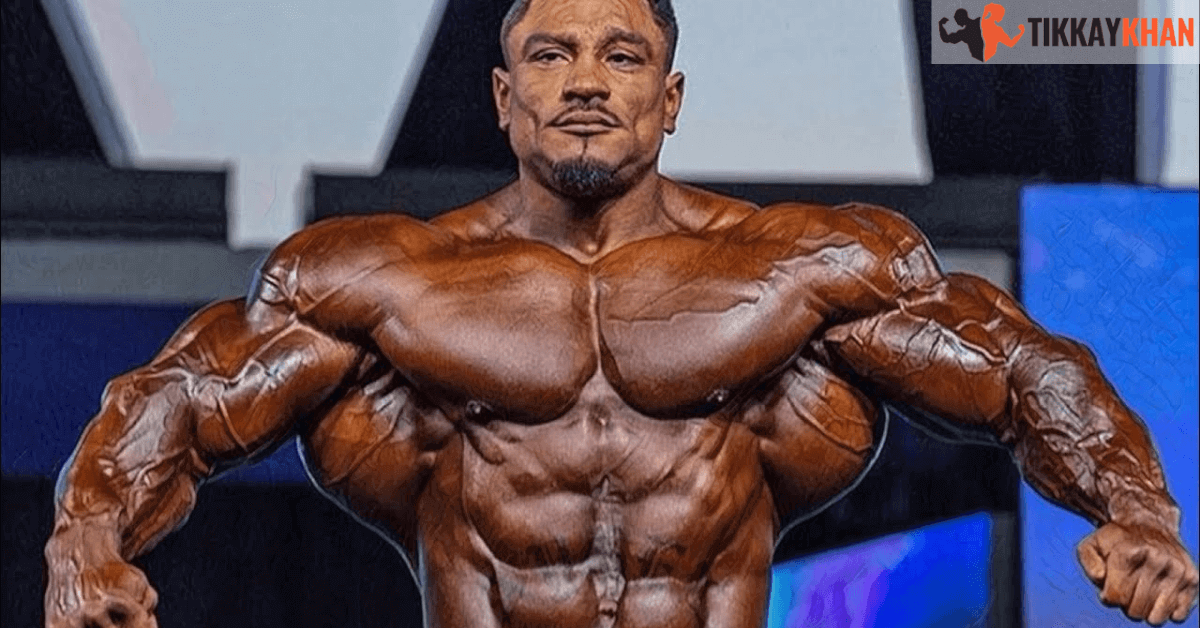 Winklaar is considered one of the most successful competitors in the sport due to his remarkable arm size. His bodybuilding career has strong links to the Arnold Classic.
He got pro status at the 2009 Arnold Amateur competition. Then Winklaar moved on to compete in the professional Arnold Classic USA competition five times. His highest career placing was fourth in 2018.
Winklaar won the Arnold Classic Australia contest, which could be considered the most notable achievement of his career.