Paulo Muzy is a bodybuilder, doctor, fitness model, and social media star. Paulo has utilized his expertise in medicine and his passion for training to create an impressive physique.
Paulo holds the position of Preceptor in the residency program at the Advanced Nucleus of Studies in Orthopedics and Neurosurgery, NAEON.
He works as a Professor in the Postgraduate Courses for Exercise Physiology and Training at Instituto Inades.
Paulo Muzy Early Life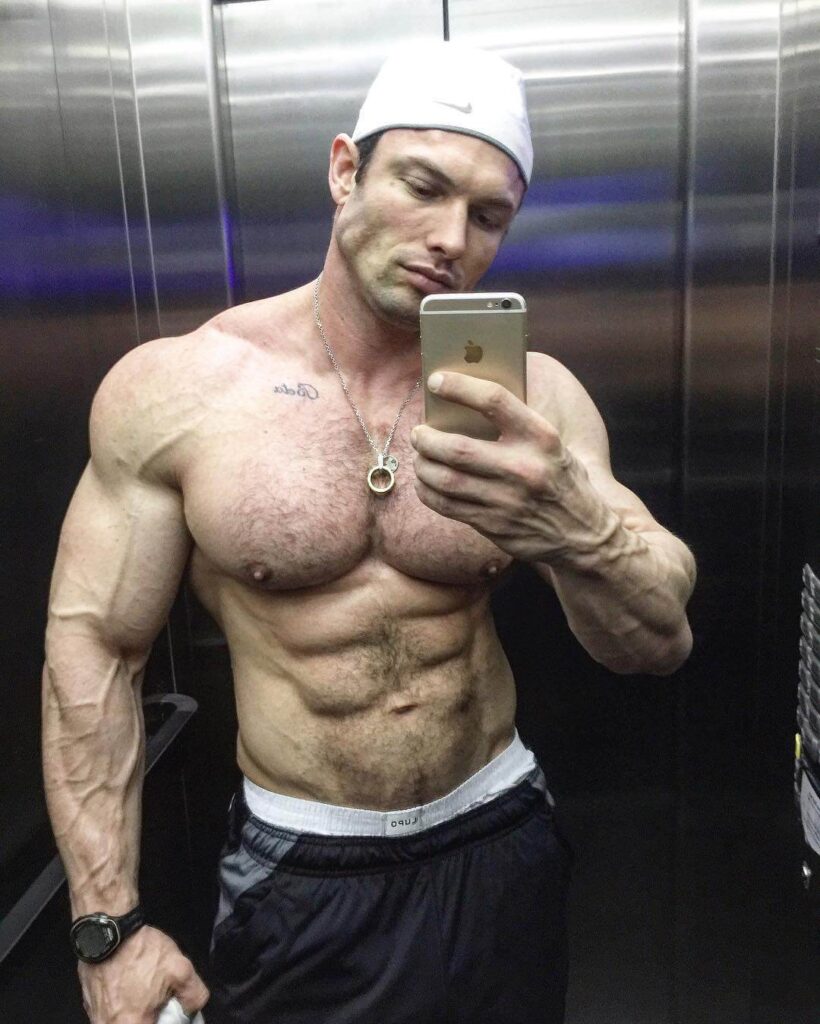 Paulo was born on July 16, 1979, in Marlia, Brazil. At 11, he began weightlifting and trained in Jiu-Jitsu for 12 years. He has since been dedicated to building his best-ever physique.
He also completed his studies at the Escola Paulista de Medicina by 24 and went on to specialize in traumatology and orthopedics.
Paulo currently works as a lecturer at several educational institutions, including Pós Phorte, Escola Paulista de Ciências Médicas, Instituto Inade, and Instituto Inade. He also served in the military as a physician after enrolling formally in the Army in 2005.
Paulo Muzy Professional Life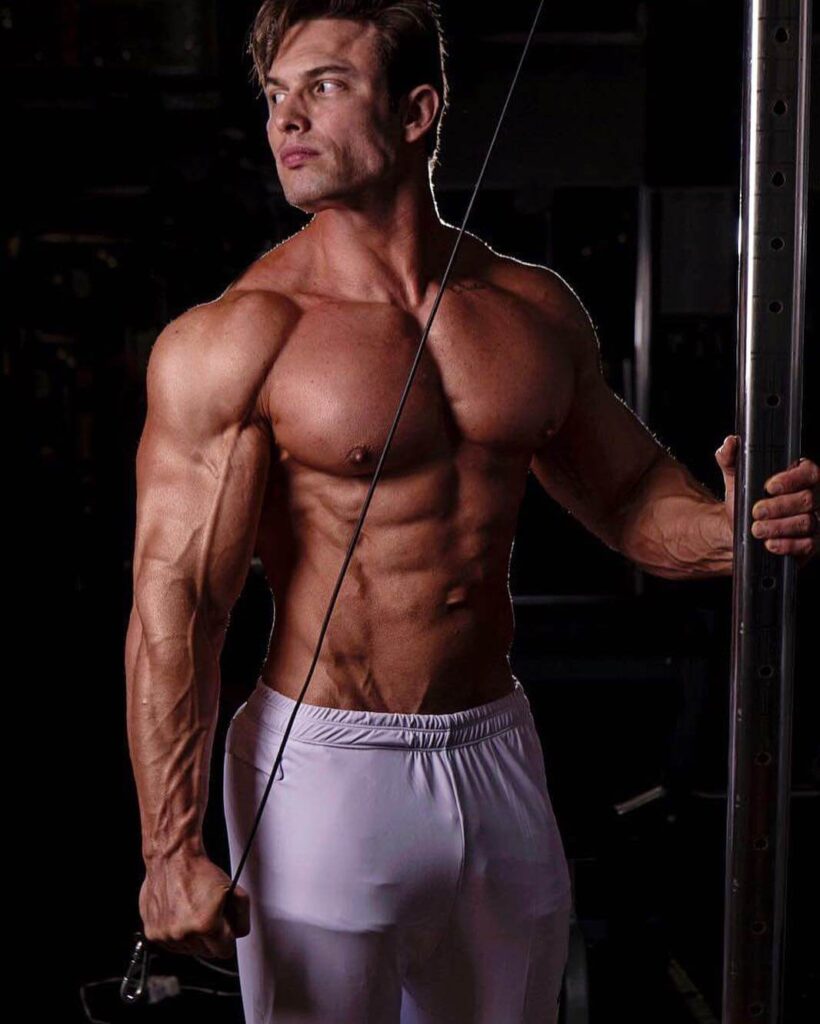 After over two decades of strict training, healthy eating, and staying up to date with the latest scientific discoveries, Paulo has established himself as a world-class fitness coach and model who always excites, inspires, and educates his ever-growing online fan base.
Paulo Muzy Body Measurement
| | |
| --- | --- |
| Paulo Muzy Height | 6 Feet and 1 Inch |
| Paulo Muzy Weight | 90 to 100 KG |
| Paulo Muzy Age | 44 Years |
| Paulo Muzy Date of Birth | July 16, 1979 |
| Paulo Muzy Nationality | Brazilian |
Paulo Muzy Accomplishments
Paulo Muzy is a medical doctor, bodybuilder, fitness model, and internet celebrity. He has inspired countless people worldwide to live healthier and more active lifestyles.
Paulo Muzy Training
Paulo's training revolves around high-volume workouts where he does 4 sets of 15 reps per exercise and sometimes up to 40 sets per training session.
He doesn't think about the weight but focuses on the proper execution of the exercise, along with feeling the 'mind-muscle connection.'
He likes to raise the weight, cardio, and calories he consumes when he's bulking. For cutting, Paulo focuses on rest-pause reps, cluster sets, drop sets, and high-intensity interval training, lowering his calories slightly.
When he's not in the gym, Paulo focuses on his recovery. This includes getting at least 7-8 hours of sleep, stretching, and going to deep tissue massages.
Paulo's training sessions usually last 50 minutes, and he tries to complete two workouts daily, from Monday to Friday, focusing on different muscle groups. A usual weekly training routine would look like this:
| | |
| --- | --- |
| Monday | Chest and Back |
| Tuesday | Legs and Abs |
| Wednesday | Shoulders and Arms |
| Thursday | Chest and Back |
| Friday | Legs and Abs |
Paulo also likes to complete 20 minutes of low-intensity cardio at the end of each workout. He believes this helps improve blood flow, flush out metabolic waste, and speed up recovery.
Paulo Muzy Diet and Nutrition Plan
Paulo likes to stay lean for most of the year. To achieve this, he eats an exceptionally clean diet consisting of lean beefsteak, brown rice, egg white, vegetables, and berries.
Foods like avocados, nuts, and olive oil are essential to Paulo's regimen. These foods provide him with healthy fats that are essential for energy as well as natural testosterone production. Paulo doesn't drink alcohol, advising that studies show it's responsible for 5 to 30% muscle loss.
He also monitors his coffee consumption as it causes him anxiety and dehydrates his body, which he suggests impairs the effectiveness of his muscle recovery.
Paulo Muzy Net Worth
Paulo Muzy's net worth is estimated at around $350k, based on his income from social media. Paulo is known for his high-volume exercise routines, which he shares with his fans.
His training typically involves four sets of 15 repetitions for each exercise and sometimes up to 40 sets in a single training session.
Paulo Muzy Wife
Paulo Muzy and his wife, Roberta Carbonari, have a strong and loving relationship. They are committed to spending the rest of their lives together and sharing deep and everlasting love.
Roberta Carbonari is an accomplished entrepreneur and nutritionist specializing in treating eating disorders. Her expertise and motivational skills are well-known and highly regarded in her field. In April, the couple exchanged vows to celebrate their love.
They enjoy reliving their happy memories and sharing joyful moments with others through their Instagram posts. Despite facing criticism and narrow-minded attitudes from some, they remain committed to overcoming societal norms and expectations with their unwavering love for each other.