Josef Vuitton is the new IFBB professional bodybuilder hailing from the Czech Republic. Known for his giant physique and Viking-like appearance, Josef has quickly risen through the ranks of the bodybuilding world. With a strong determination to succeed, he has achieved remarkable feats in a relatively short period.
In this article, we will read about Josef Vuitton's journey, his dedication to bodybuilding, and his inspiring rise to becoming an IFBB pro.
Josef Vuitton's Early Success
Josef Vuitton, a pro-bodybuilder and farmer in his homeland, began his bodybuilding journey to become a professional athlete in the IFBB organization.
Since 2020, under the guidance of his coach, Thomas Viewers, Josef has been working tirelessly towards this goal.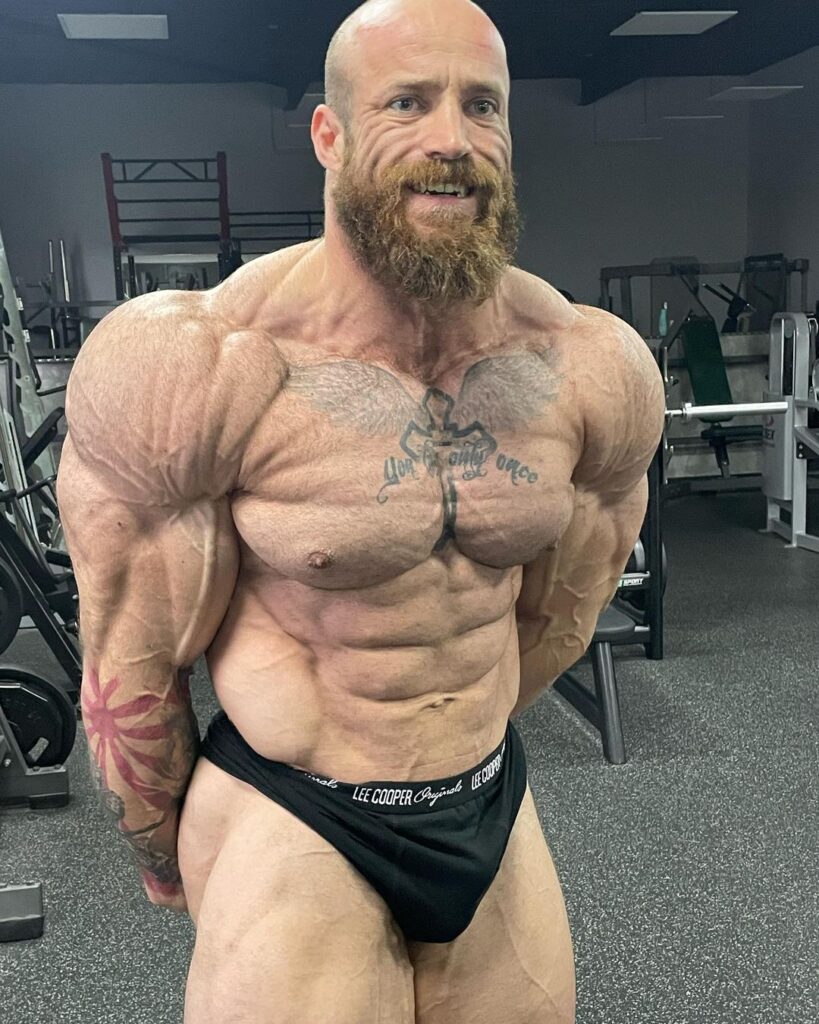 His dedication and natural talent were evident when he won the NPC Worldwide 10x Ben Wider Pro Qualifier 2022 competition in London, ultimately securing the overall champion title and looking for his pro debut to qualify for the 2023 Olympia.
Balancing Bodybuilding and Farming
Despite his impressive bodybuilding achievements, Josef Vuitton leads a multifaceted life. Working in agriculture for half of the year, he manages a demanding schedule that involves operating machinery, harvesting grain, and turning diesel into noise.
Josef's coach, Thomas Viewers, confirmed that his bodybuilding pursuits are restricted to the time when he has availability.
Nonetheless, Yosef's commitment to his craft and ability to excel in competitions speaks volumes about his work ethic.
Josef Vuitton's Fitness Philosophy
Josef Vuitton's success in bodybuilding is a result of his relentless dedication and disciplined approach to training and nutrition.
Standing at around six feet one inch tall and weighing 114 kilograms during the season, Josef's commitment to weightlifting began during his teenage years.
Recognizing his natural talent, he decided to pursue bodybuilding as a career, driven by the encouragement of his friends and family.
The Importance of Hard Work for Josef Vuitton
Josef firmly believes in the power of hard work over innate talent. He often shares his story and emphasizes the classic saying that "hard work beats talent."
Josef's dedication to bodybuilding stereotypes, proper lifestyle management, and the significance of nutrition is evident.
He highlights the fact that while some gifted individuals may rely on talent alone, those who combine talent with hard work are the ones who ultimately succeed.
Josef Vuitton's Fitness and Lifestyle
Josef Vuitton not only focuses on his competitive activities but also enjoys helping and guiding others in their fitness goals.
Through social media, he provides advice on training, healthy eating, and motivation.
Josef serves as a role model for aspiring bodybuilders and fitness enthusiasts, inspiring them with his dedication, hard work, and willingness to share his knowledge and experiences.
Josef Vuitton's Training and Nutrition
Josef follows a structured workout routine, exercising six days a week. His training regimen includes a combination of compound exercises, distance exercises, and high-intensity interval training.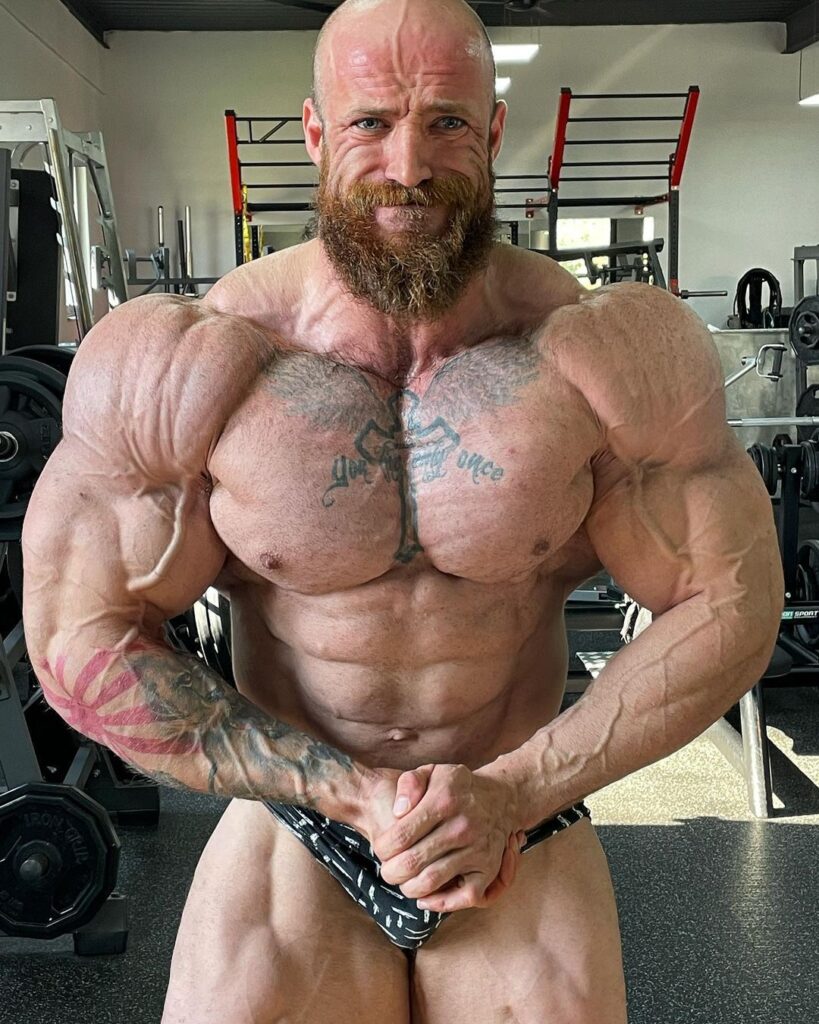 By concentrating on specific muscles, Josef aims to achieve balance and enhance muscle growth.
Additionally, he adheres to a specific eating plan that incorporates proteins, carbohydrates, and healthy fats.
Josef understands the importance of fueling his body with the right nutrients to support his demanding workouts and prepare for competitions.
The Takeaways
Josef Vuitton's journey from an enthusiastic teenager to an IFBB Pro card holder showcases his unwavering dedication, concentration, and talent in the world of bodybuilding.
His ability to balance farming and bodybuilding is a testament to his discipline and commitment.
Josef's accomplishments have garnered him a growing fan base and recognition from both fans and business leaders alike.
With a mindset focused on hard work and continuous improvement, Josef Vuitton is poised for even greater success in his professional bodybuilding career.