The Arnold Classic 2021 UK was held on October 1st-2nd, in Birmingham, NEC, UK. It is the whole result of this bodybuilding competition.
Arnold Classic 2021 UK First Show
The 2021 Arnold Classic UK took place at the start of the Arnold Sports Festival UK, which highlights competitions in a type of sports, varying from strongman, MMA, and arm wrestling, just to name a few.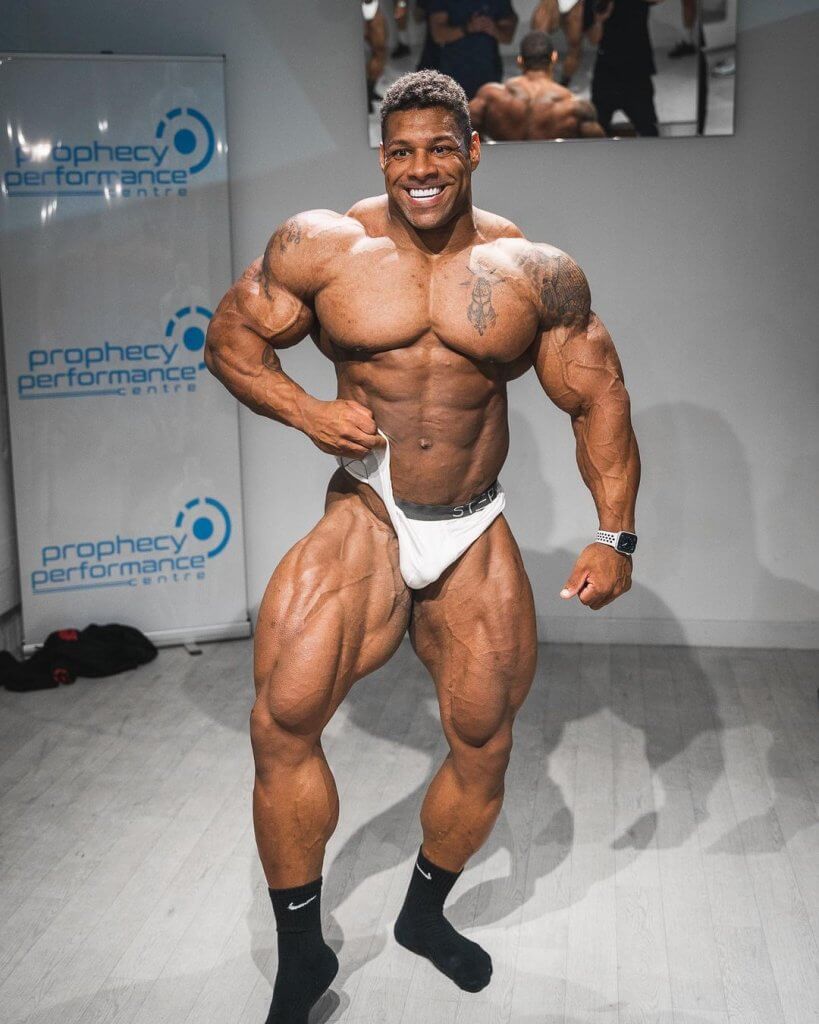 This competition highlighted competitors from five different categories, all of which looking to meet requirements for the 2021 Mr. Olympia. 
Taking place just a week before Mr. Olympia 2021, it did not have the most stacked lineup of contestants, although there were certainly some good competitors to look forward to.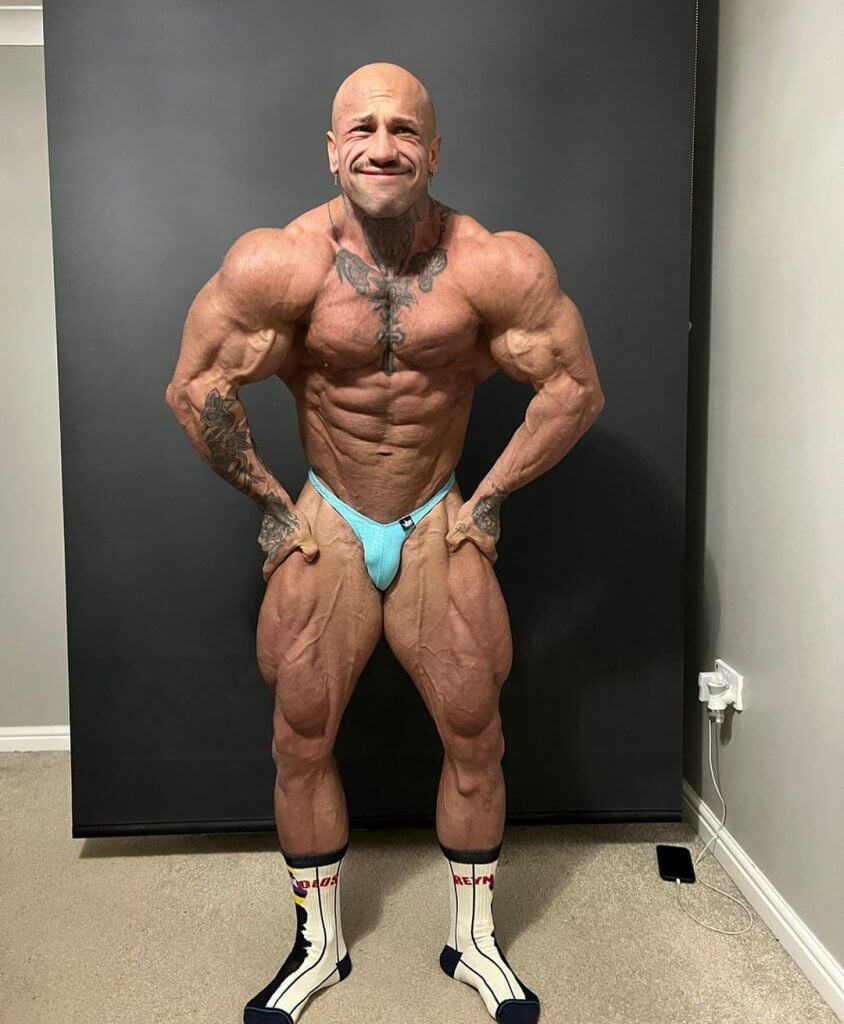 The Arnold Classic 2021 UK was a fun event with the likes of Nathan De Asha, Ryan Terry, Samson Dauda, Jamie Christian-Johal, and more, taking the stage and performing their role all to win this competition.
Here is the complete list of results from this major bodybuilding competition.
The 2021 Arnold Classic UK Results and Prize Money
Complete results of the bodybuilding work from the Arnold Classic 2021 UK
Men's Open Bodybuilding
Nathan De Asha, $30,000
Samson Dauda, $10,000
Theo Leguerrier, $5000
Patrick Johnson, $3000
Classic Physique
Michael Daboul, 10,000
Shane Cullen,$5000
Valentin Petrov, $3000
Vincent Craine, $2000
Men's Physique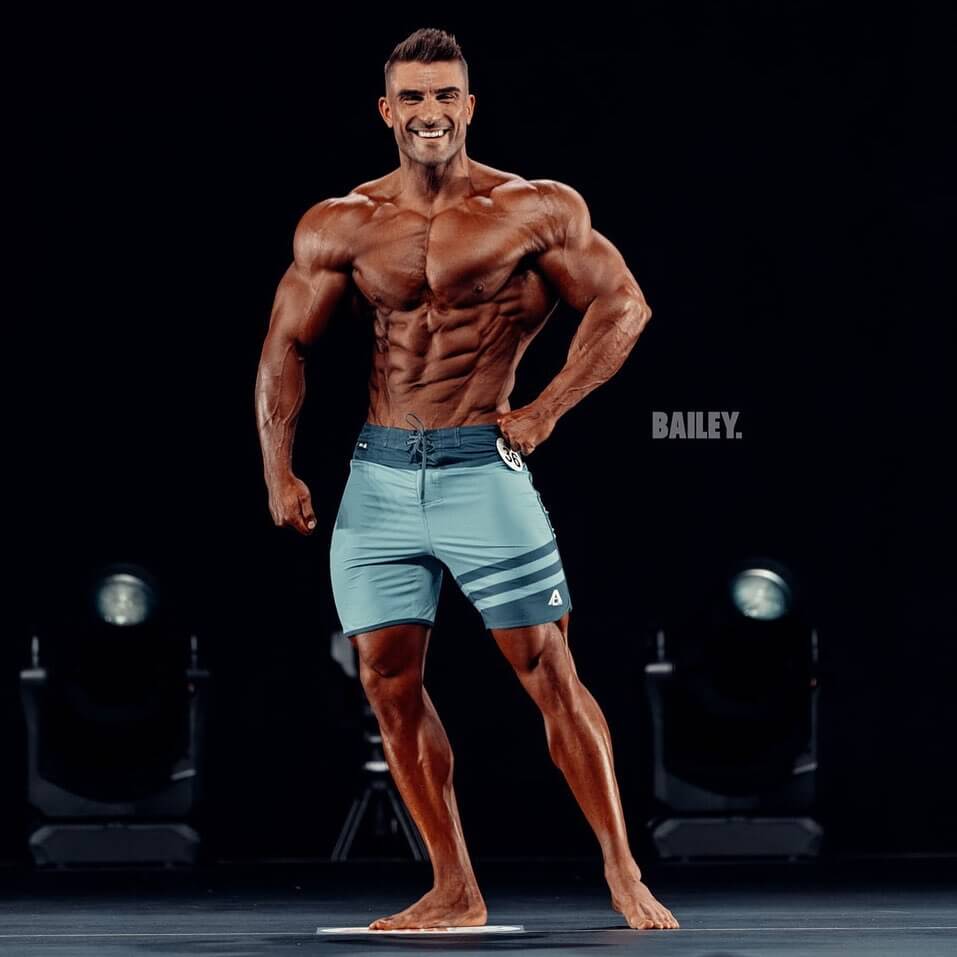 Ryan Terry
Ryan John Baptiste
Xiao Long Hong
Emil Walker
Romane Lance ford
Women's Fitness
Michelle Mensah, $3000
Kate Errington, $2000
Bikini Division
Congratulations to all of the champions at the Arnold Classic 2021 UK.