Arnold classic brazil bodybuilding show has been completed and results have come. Rafael Brando won the Arnold classic brazil 2022.
Men's open Results
Rafael Brando R$50,000
Vitor Hugo Boff R$20,000
Thiago Lins R$10,000
Alan Ramino Bonadiman
Marcelo Pedro da Cruz
Jefferson Santos
Eduardo Rodriguez
Iman Rezari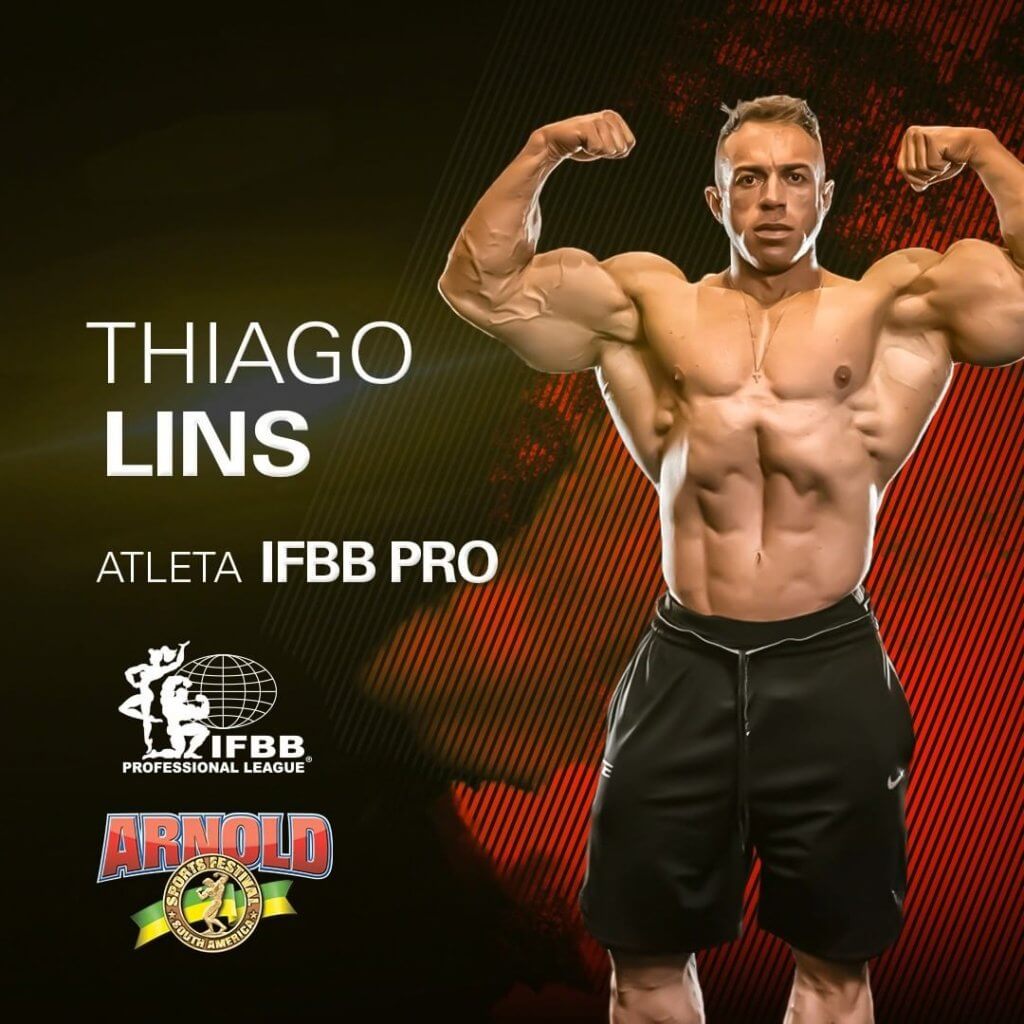 Classic Physique Results
Jhonne Sousa from Brazil
Men's Physique Results
Coming Soon
Figure International
Daiane Figurepro
Women Physique International
Ana Alexia
Bikini International
Prof . Luciana Santos
Wellness International
Coming Soon
Wheel Chair Champion
Simplesmente incrivel e inesperado.
Men's special
Renan Henrique.
Stay tuned for others results are coming.