The 2022 Dubai Pro Show will take place on October 22-23 at the Dubai World Trade Centre. Dubai Pro is an IFBB Pro Show based on Olympia world's most prestigious bodybuilding contest.
Almost 400 bodybuilders from all over the world will compete in their respective divisions for nine pro cards. Three pro bodybuilding divisions for men will step onto the stage of the Dubai Pro to compete for prizes and invitations to the 2022 Olympia:
212 Division
Men's Physique Division
Classic Physique Division
This year saw competitors in the Men's Classic Physique, Women's Bodybuilding, Women's Physique, and Bikini divisions, all coming out to step on stage and impress. Out of all these though, it was the Men's Open that drew most of the crowd's attention.
Competitor List
Here is the complete list of the competitors who will compete in the 2022 Dubai Pro.
212 Bodybuilding Division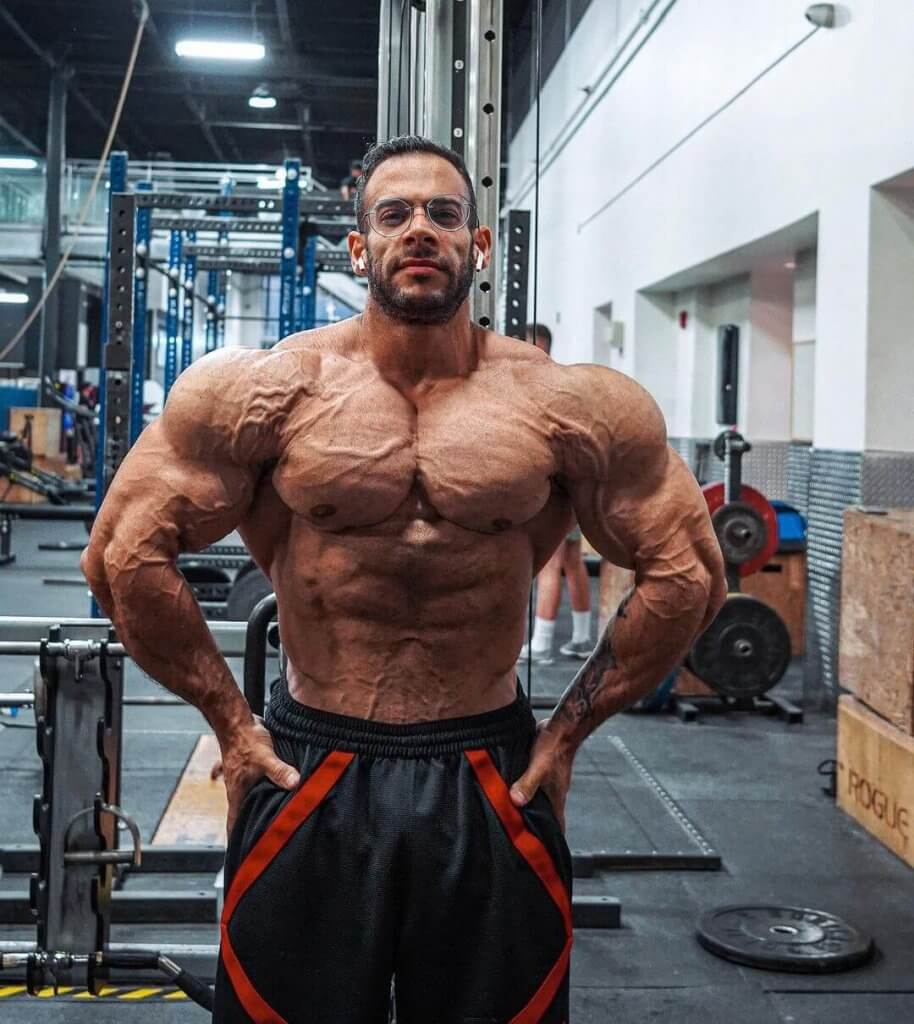 Mahmood Al Durrah
Abdulrahman Alkhashti
Mazin AlRahbi
Zohir Mihoubi
Richard A. Morilla
Babacar Niang
Ramil S. Penafi
Radoslav Angelov
Steve Benthin
Hameed Juma
Mysam Keshvari
Andrey Melnikov
Ahmad Al Sa'afeen
Samir Troudi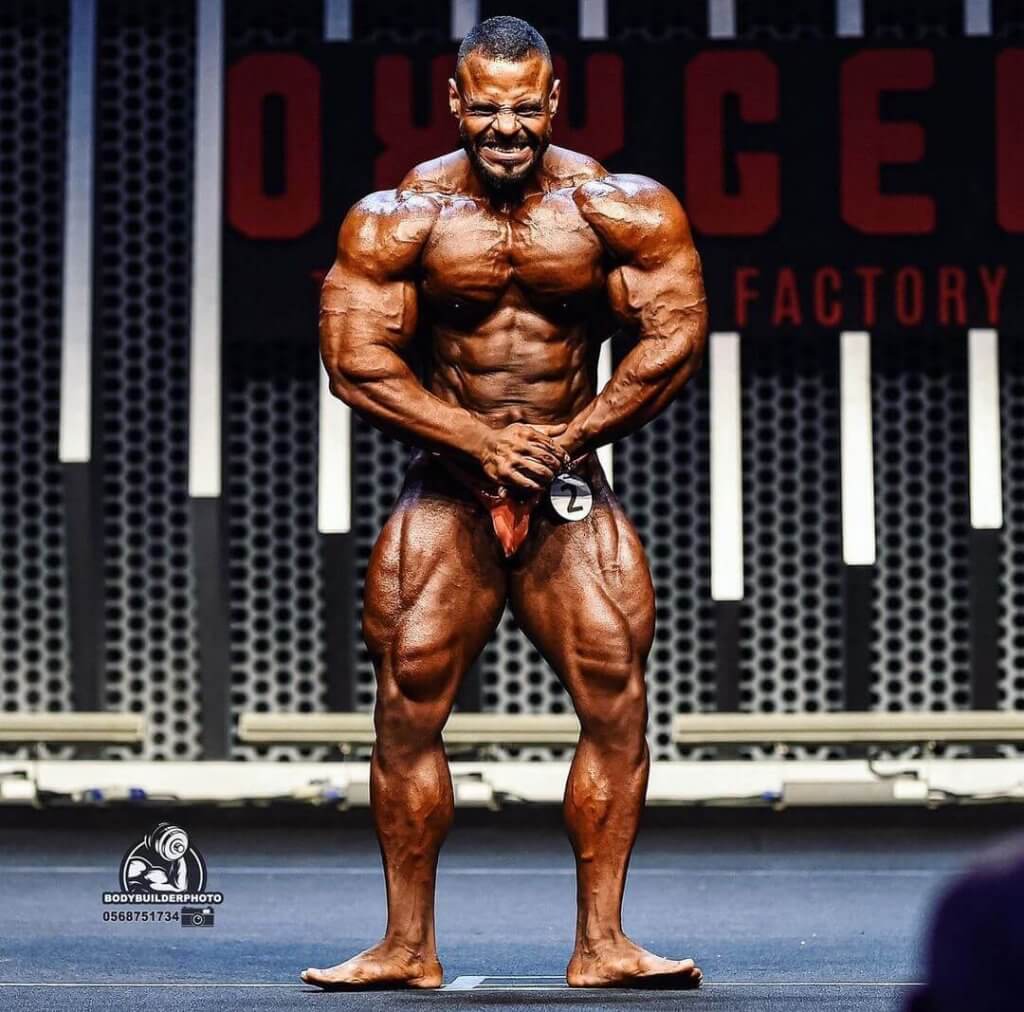 Men's Physique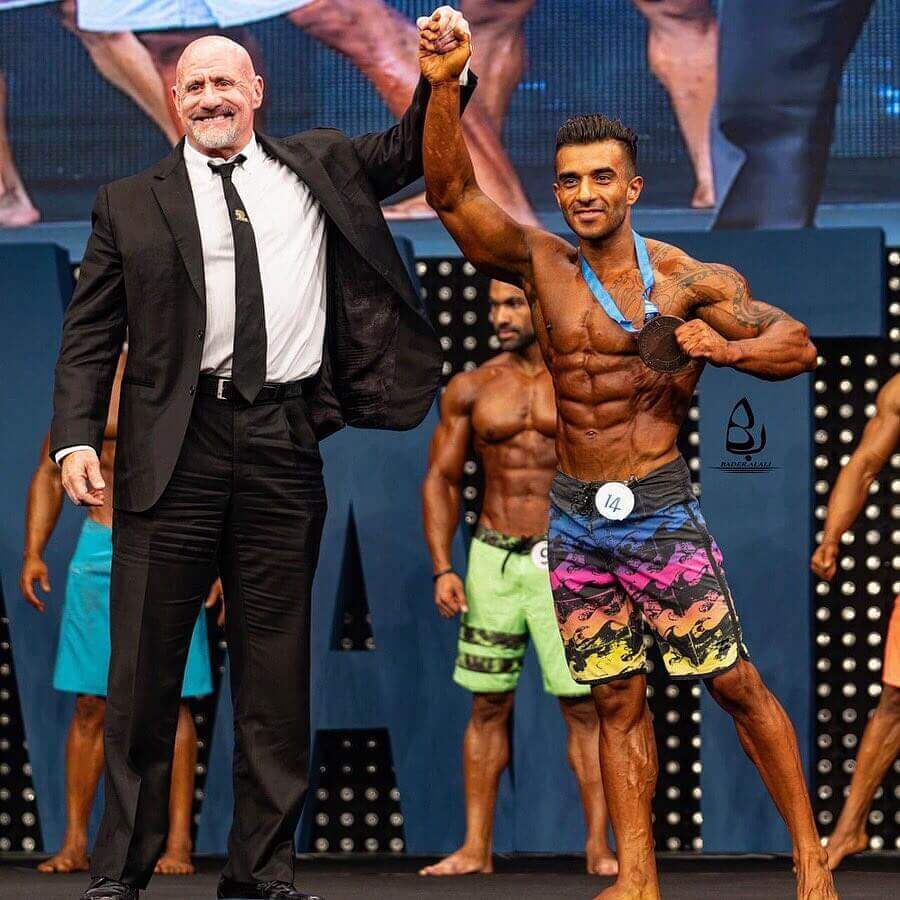 Hashem Alfotewi
Mohammed AlHababi
Mahmood Mohsin Al-Maghrabi
Abdullah Al-Sabea
Abdullah Alsharafi
Jodalyn Babaran
Omer Bahmed
Karim Esmat
Ahmed Galil
Wael Ibrahim
Ali Jafar
Ehsan Kolivand
Ilya Kvashnin
Romane Lanceford
Seungmu Lee
Hossein Meraat
Mohamed Moustafa
Ibrahim Idriss Cheikh Othman
Kahlia Ramzi
Hamidreza Rezvani
Ommie Ryan
Mohamed Salah
Jian Song
Dawid Wachelka
Men's Classic Physique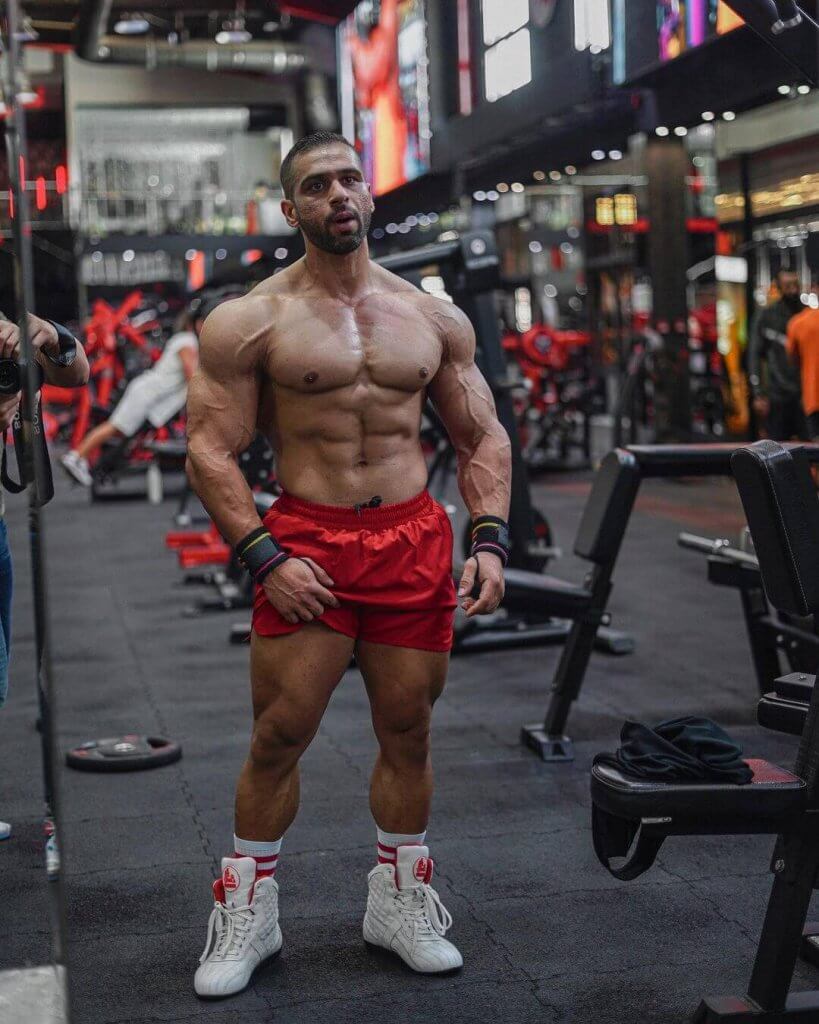 Chenane Abdelhakim
Ahmed Abdulnabi
Abdualla Alsabea
Karim Ammari
Yaser Biglou
Benjamin Broughton
Michael Daboul
Dylan Dawson
Valeri Enchev
Mohsen Ghahremani
Mehdi Heydari
Shicheng Jin
Jose Mara-A-Mete
Hamid Mehrabani
Artem Puchkova
Hossein Rasti
Manoj Sarangapani
Mikhail Timoshin
Dmitrii Vorotyntsev
Tywuan Williams
Vahid Ahdena Zarnag
Dubai Pro 2022 Results
Here are the complete Results of the following Divisions.
212 Bodybuilding Results
Mazin Alrahbi (Ghost of Sparta) is the new champion in the 212 Division at the Dubai Pro Show 2022.
First Place (Dr. Mazoon (Ghost of Sparta))
Second Place (Embaby)
Third Place (Melnikov Andrei)
Fourth Place (Mohammed Alzahmi)
Fifth Place (Radoslav Angelov)
Men's Classic Physique Results
Michael Daboul wins the Men's Classic Physique Title at Dubai Pro Show 2022.
First Place (Michael Daboul)
Second Place (Abdullah Alrabiah)
Third Place (Valeri Enchev)
Fourth Place (Shicheng Jin)
Fifth Place (Mikhail Timoshin)
Men's Physique Results
Tunahan Guller from Turkey is the new champion in the Men's Physique Division at the Dubia Pro 2022.
First Place (Tunahan Guller)
Second Place (Dawid Wachelka)
Third Place (Mahmood Mohsin Al-Maghrabi)
Fourth Place (Abdullah Alsharafi)
Fifth Place (Ali Jafar)
Sixth Place (Imran Khan)
2022 Dubai Pro Bodybuilding Show Scorecards